If the months leading up to Julia-Louis Dreyfest — a two-day arts, comedy, poetry and music festival in downtown Billings — are chaotic for volunteer organizers, the days before are a "mad dash" to the finish line. 
In its seventh year, the festival takes place Friday and Saturday at eight venues around the downtown area. Phillip Griffin, Mary Kate Teske and Eric Toennis have spent months promoting, scheduling and booking artists and spaces. 
"But, it always works out pretty well. It's kind of cool. It's the Dreyfest miracle," said Griffin, who with Toennis and Teske has been coordinating the festival for three years.
Over the years, the festival has grown from a backyard shindig among friends to a festival featuring musicians, poets, visual artists and comedians. This year more than 95 artists are participating.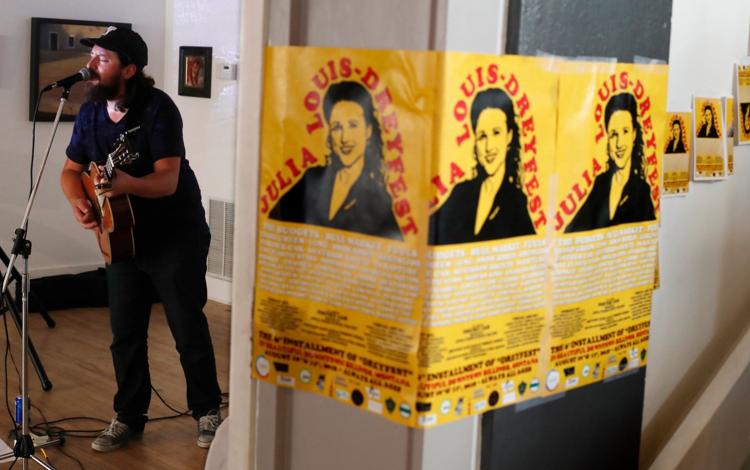 As third-timers, the trio is hoping this year's festival will open more doors to spaces for alternative art in the Billings' community.
"It's definitely evolved a lot," Griffin said. "It was a grungy little festival and it's blossomed into this big art exhibition, basically."
The evolution of the festival has been aimed at giving local, and non-local, artists a space to share their art, especially alternative art, Teske said.
"Overall artists leave (Billings) because there isn't a market or platform or spaces for these voices. And that's why it's so important that we do this," Teske said.
Spaces for different voices include a late night comedy show with local and statewide comedians, poetry jams, light shows and even an apothecary from Oregon.
Teske, a photographer and visual artist, has struggled in finding her own footing in the Billings art scene. There aren't many places in town to exhibit alternative, surreal or "weird art," she said,
"We definitely have been needing to create a place, and that's one reason why I've stayed in Billings with my photography and everything I do," Teske said.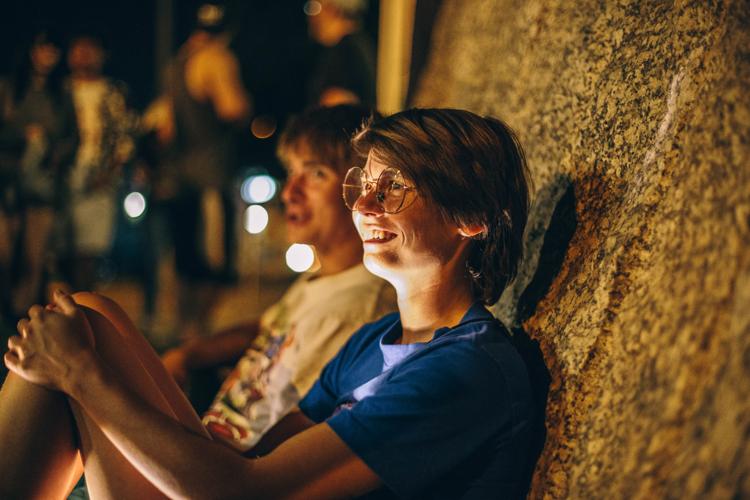 The festival is also all-ages friendly, continuing a tradition that's deeply rooted in the festival founders' desire to have accessible arts and music venues for ages 21 and under.
"That's important to the origin (of the festival): when we were kids there was nothing really to do in Billings," Griffin said. "... Literally, there was nowhere else to play, especially if you were in weird, yell-y punk bands that were annoying. We had to throw our own shows basically with high school buddies."
The hope for Teske and Griffin is that the festival will be a catalyst for future venues and more events for the local community. Griffin has carried the brunt of the responsibility for getting donations and sponsors. This year they've gotten more money than ever, and he's hoping the trend continues for the eighth year.
"To me the twist is that we're getting more legitimate this year," he said. Last year they had four sponsors. This year they have 15, including some private donations.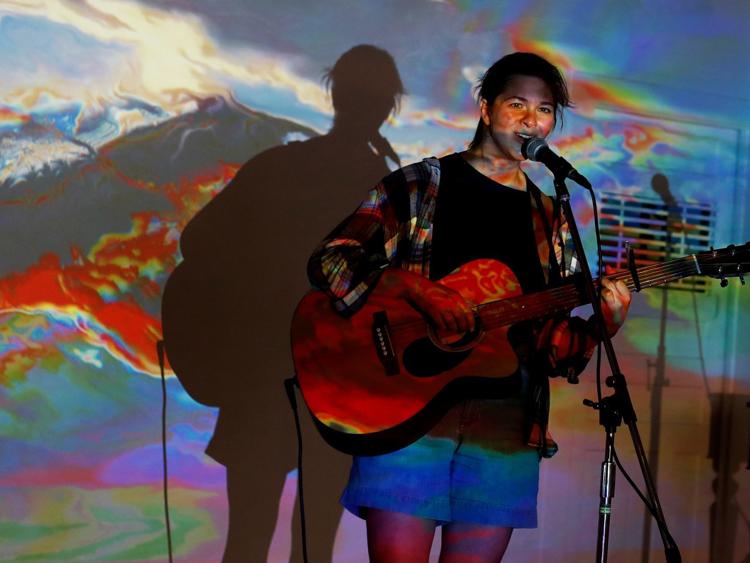 With more sponsorship money Griffin thinks they might be able to afford to book a national act or two and "put us on the map." He said booking a national act wouldn't hamper the local artists, but would be "another way to lift up local artists."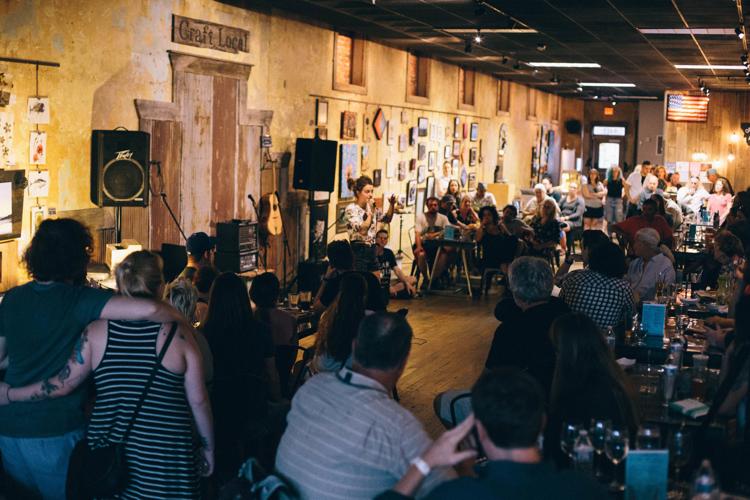 "That's pretty exciting because we've been talking about that as a prospect but none of us are business people because we're artists," he said. "It took us awhile to realize we needed money."
But even with its bigger lineup, more music, and sponsors, the Dreyfest hasn't lost its vibe or sold out, organizers say.
"While we have lost some of that backyard, grungy feel, we still try to stay true to DIY nature by having people of different walks of life and different art come promote their stuff," Toennis said.
Even with growth, the festival is still too small to pay artists, Griffin said. Artists are still performing for free, and out-of-staters are getting reimbursed gas money.
Attendance for the DIY festival has been growing too, Toennis said. Pre-sales for discounted wristbands doubled this year compared to last.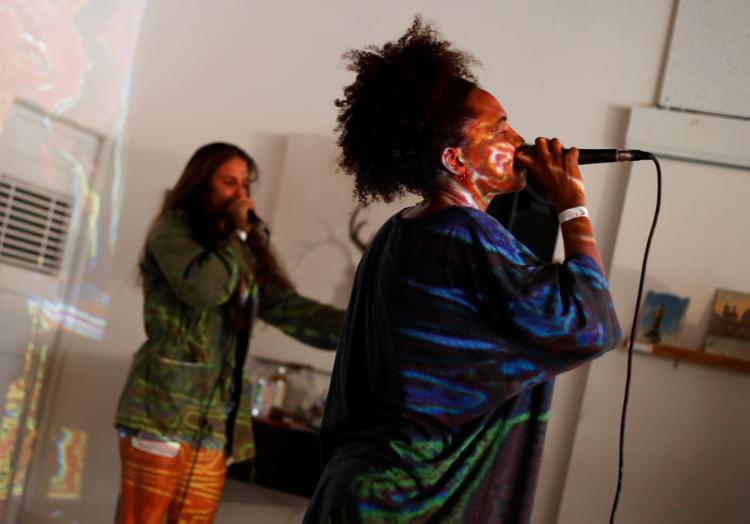 The sponsorship and growing attendance shows a trend toward a more art-friendly community and more venues, Griffin thinks.
"Also just the number of people submitting each year has been staggering. I didn't realize that many people were interested in submitting to a festival like this. That to me is just showing that we're really kind of providing a kind of event that people are really excited about because of the diversity of art," Toennis said.
Building up the community was the first step, and one of the original goals for the festival, now it's keeping that community evolving, growing and supporting artists.
"It's going to gradually progress through the years," Teske added.
The once-backyard festival now boasting nearly 100 artists over two days proves the arts community has progressed and there's an appetite for art.
"It's an intimate community of artists trying to put their art out there," he said.