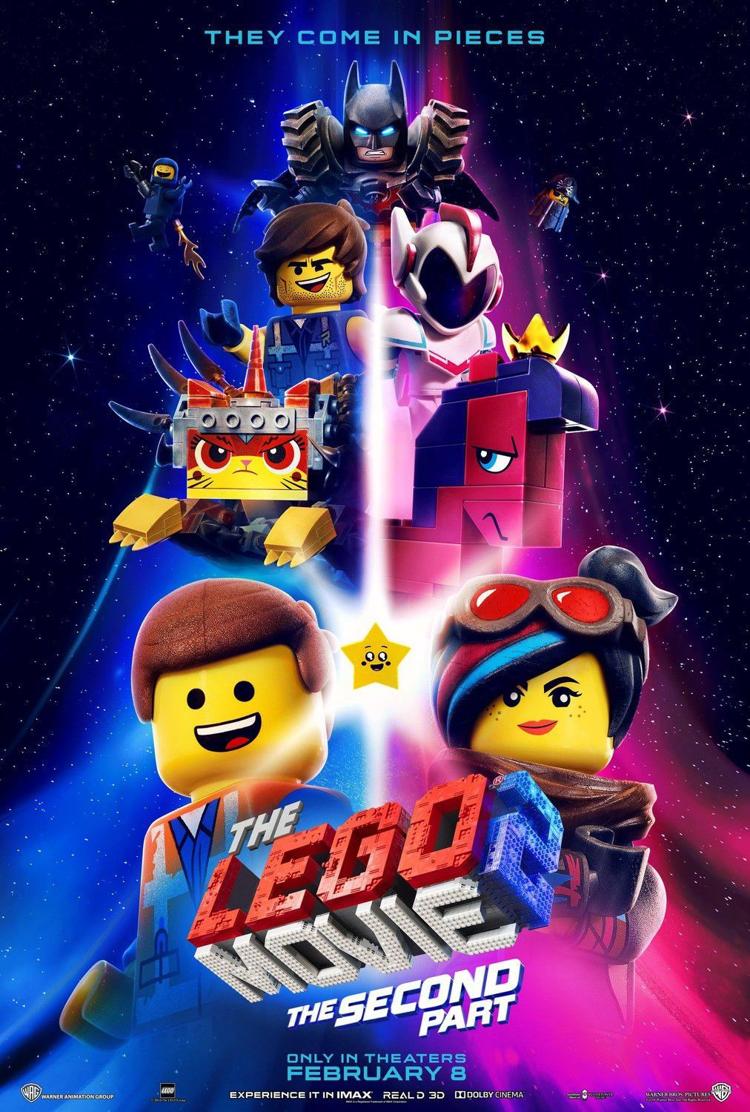 THE LEGO MOVIE: THE SECOND PART (PG) opens Friday at the Babcock Theatre, 2810 Second Ave. N. The much-anticipated sequel to the critically acclaimed, global box office phenomenon that started it all, the sequel reunites the heroes of Bricksburg in an all new action-packed adventure to save their beloved city. It's been five years since everything was awesome and the citizens are now facing a huge new threat: LEGO DUPLO invaders from outer space, wrecking everything faster than it can be rebuilt. The battle to defeat the invaders and restore harmony to the LEGO universe will take Emmet (Chris Pratt), Lucy (Elizabeth Banks), Batman (Will Arnett) and their friends to faraway, unexplored worlds, including a strange galaxy where everything is a musical. It will test their courage, creativity and Master Building skills, and reveal just how special they really are.
Showtimes: Fri., Mon., Wed., Thurs. 4 p.m. and 7 p.m.; Sat. 1 p.m., 4 p.m., 7 p.m.; Sun. 3 p.m. and 6 p.m.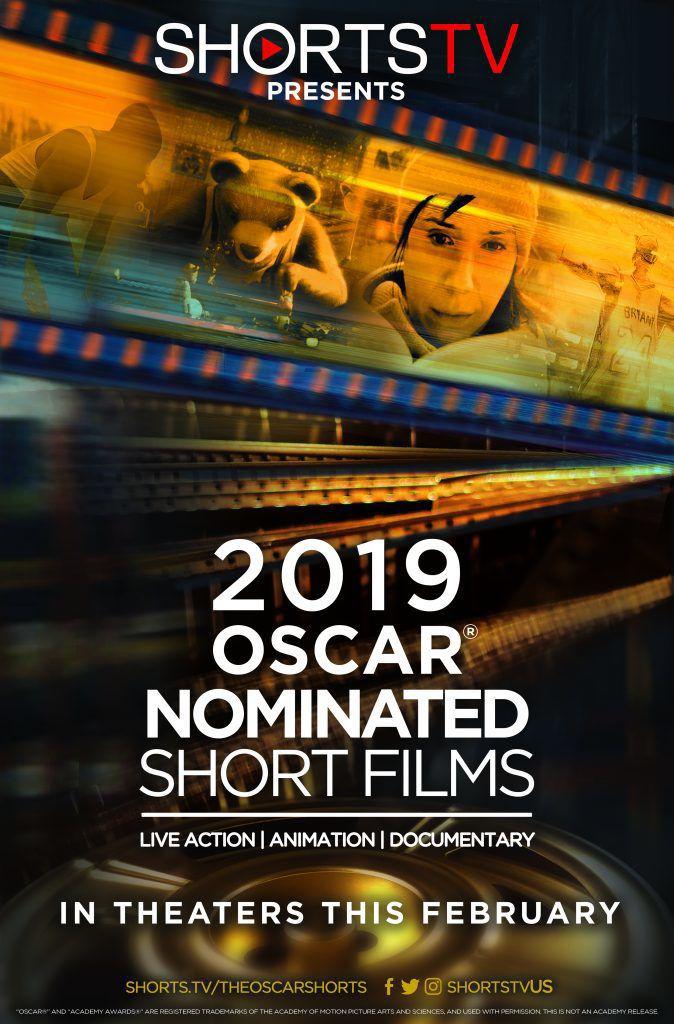 Each year, Art House Cinema showcases the Oscar-nominated short films prior to the Oscar-winning announcements. This year they're breaking the showing into three parts. Part one features the top rated Oscar nominated Live Action Shorts. Movie-goers are invited to vote for their favorite. 
Showtimes: Fri., Sat., Wed., Thurs. 3:30 and 8:30 p.m.; Sunday 3:30 p.m.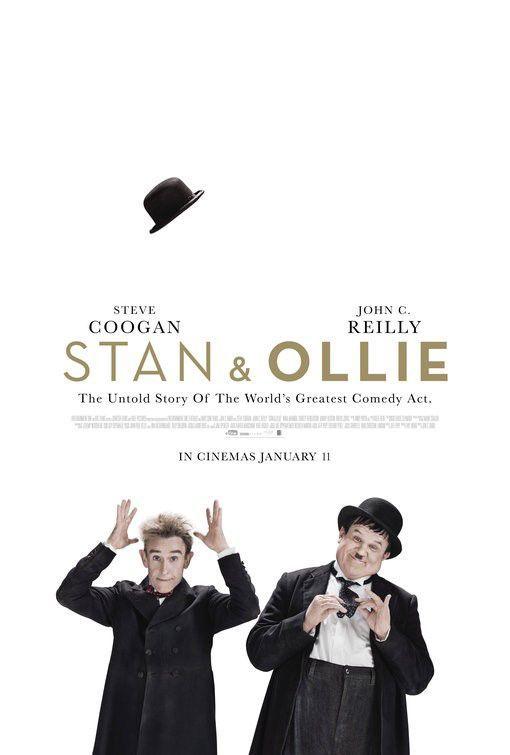 STAN & OLLIE continue this week Friday at Art House Cinema and Pub, 109 N. 30th St. Laurel & Hardy, one of the world's great comedy teams, set out on a variety hall tour of Britain in 1953. Diminished by age and with their golden era as the kings of Hollywood comedy now behind them, they face an uncertain future. As the charm and beauty of their performances shines through, they re-connect with their adoring fans. The tour becomes a hit, but Stan & Ollie can't quite shake the specter of Laurel and Hardy's past; the long-buried ghosts, coupled with Oliver's failing health, start to threaten their precious partnership. A portrait of the most tender and poignant of creative marriages, they are aware that they may be approaching their swan song, trying to rediscover just how much they mean to each other.
Showtimes: Fri. 6 p.m.; Sat. 1 p.m., 6 p.m.; Sun. 1 p.m.; Wed. and Thurs. 6 p.m.