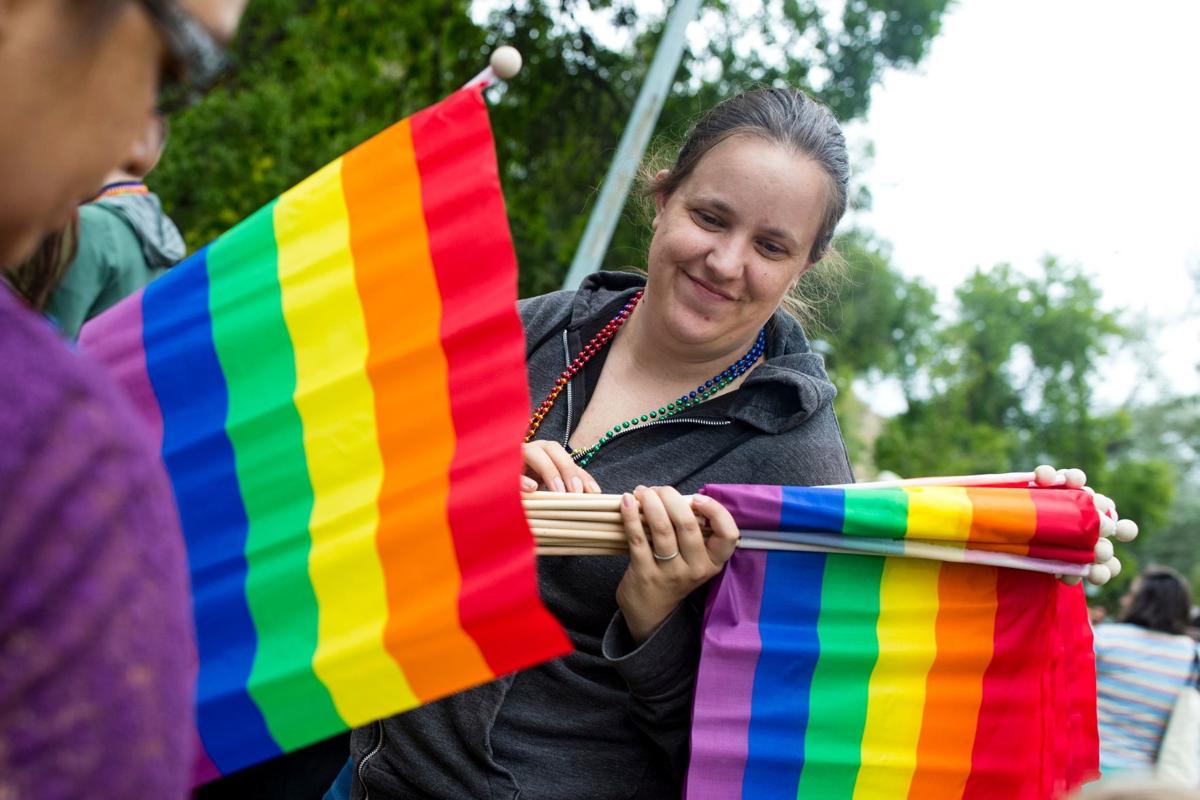 Music set for Thirsty Street Brewing Co. at The Garage
Thirsty Street Brewing Co at The Garage, 2123 1st Ave. N., will host Soul Funk Collective on Sept. 10 from 8 p.m. to 10 p.m.; Geoff George on Sept. 11 from 8 p.m. to 10 p.m.; Blues Jam with Harby and the Howlers on Sept. 16 from 7 p.m. to 9 p.m.; and Song Dog Serenade on Sept. 17 from 8 p.m. to 10 p.m.
7th Avenue Band returns to The Squire Lounge
At The Squire Lounge, 1525 Broadwater Ave., on Friday Sept. 10 and Saturday Sept. 11 starting at 8:30 p.m., the 7th Avenue Band returns with live music.
Billings Public Library hosts family movie night
Friday Night Fun returns on Sept. 10 at 6 p.m. for a Family Movie Night at the Billings Public Library, 510 N Broadway. To kick off the Friday Night Fun season, BPL will be showing Disney Pixar's Soul (rated PG). The movie begins at 6:15 p.m. Wearing masks is encouraged.
Ales for Trails rolls into ZooMontana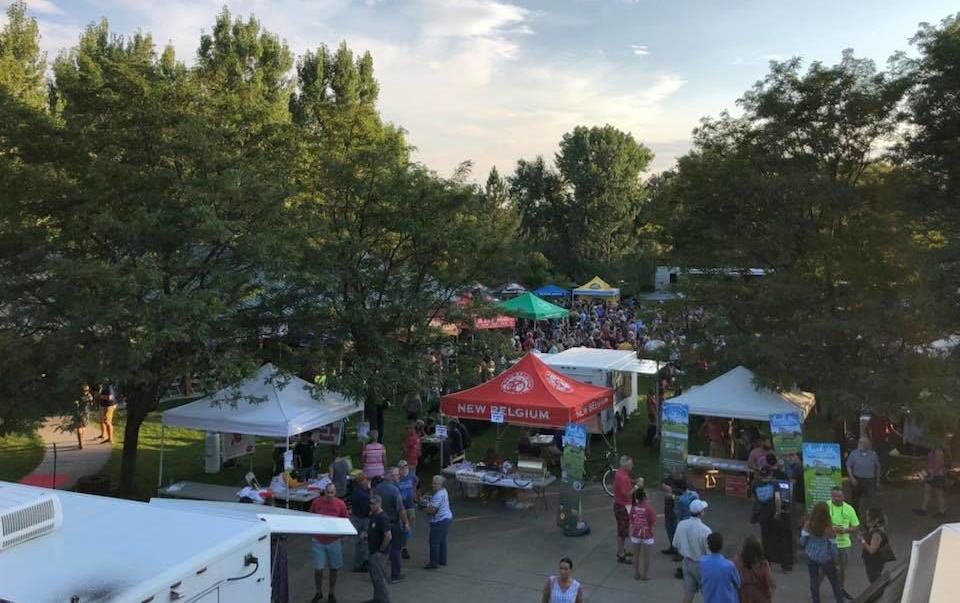 Ales for Trails returns to ZooMontana, 2100 Shiloh Rd., on Friday Sept. 10 beginning at 5 p.m. Enjoy 50+ microbrews from around the state and the region, a selection of wine, silent disco, giant beer pong, and more.
The pharmacy Pharm 406 at 1410 38th St. West, suite A in Billings, will give everyone who comes in for a COVID-19 vaccine a free ticket to Ales for Trails.
406 Pride presents Billings Pride events
Teen Movie Night is hosted for free by Grace United Methodist Church, 1935 Ave. B, on Friday Sept. 10 at 7:30 p.m.
The Loft, 1123 1st Ave. N., hosts Taste the Rainbow Drag Show and Glow Dance Party on Sept. 10 at 8 p.m.
406 Pride Festival and Family Day at North Park on Saturday, Sept. 11 from noon-6 p.m. The event is free.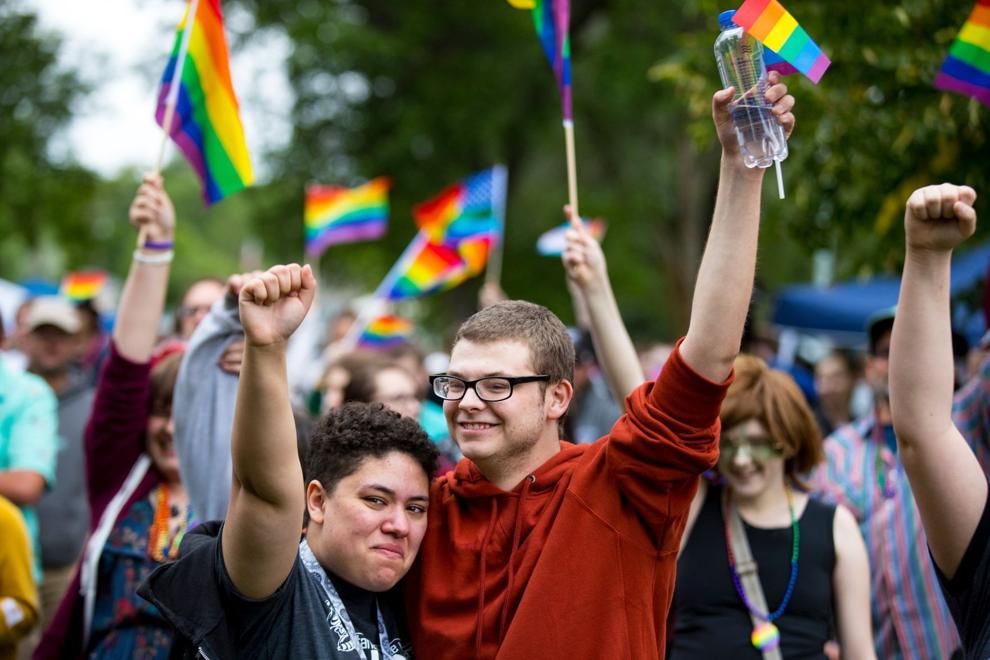 Big Sky Speedway presents Mile 16 music fest
Big Sky Speedway, 11298 Roundup Rd., hosts the outdoor concert featuring Repeat Offenders in conjunction with the ASCS Frontier Regional Sprint Car Championship Night on Sept. 11. The gates open at 2 p.m., the band performs 5:30 p.m. to 9 p.m., and the race begins at 7 p.m. A fireworks display will end the event.
Crow Country Band plays Farmers Market and Elk's Lodge
The Crow Country band will play at the Farmer's Market, 2525 Minnesota Ave., on Sunday Sept. 12 from 8 a.m. to noon. The Elk's Lodge, 934 Lewis Ave., will also host Crow Country for a jam session from 2 p.m. to 6 p.m.
Kirks' Grocery hosts music and comedy events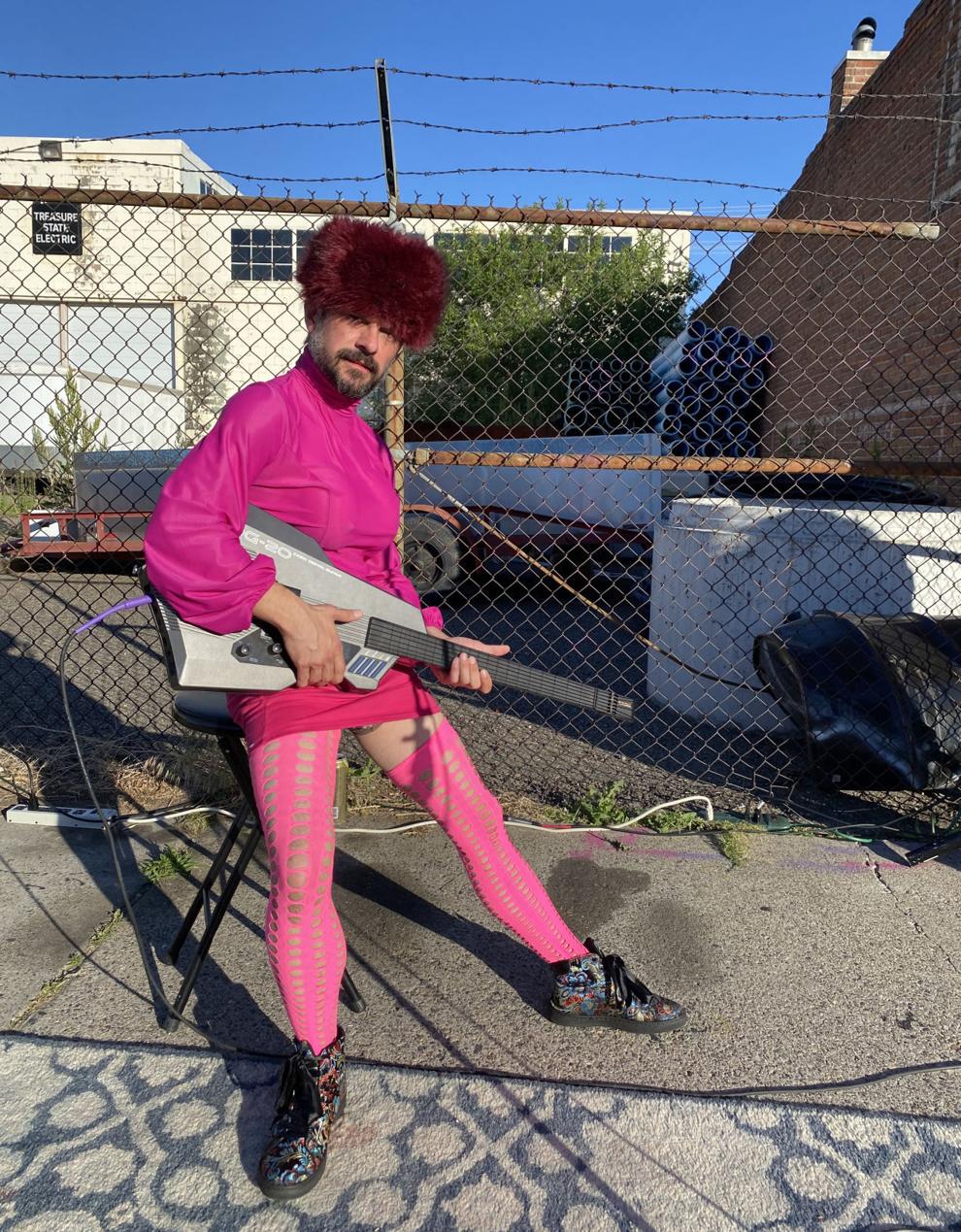 Kirks' Grocery, 2920 Minnesota Ave., will host Shane de Leon on Sept. 16, and The ParNicularly ReNiculous Variety Show on Sept. 17.
Henry's Garage hosts whiskey and wine 
Henry's Garage, 12 Garden Ave., will have Montana's top distributors serve samples of their best whiskey and wines from the region on Thursday Sept. 16 from 6 p.m. to 9 p.m.
Live music set for Billings Hotel and Convention Center
There will be live music with Trent Brooks at the BHCC, 1223 Mullowney Ln., in the R Club Lounge on Friday Sept. 17 from 8 p.m. to 11 p.m. for ages 21+.