Get your red Solo cups ready. Toby Keith returns to Billings on June 19 with his "Country Comes to Town Tour." Chancey Williams and Colt Ford will open the show. 
This is Keith's third appearance in Billings. In 2003, he performed with opener Rascal Flatts and in 1995 opened for Sawyer Brown.
Keith most recently released a greatest hits album, and he's got plenty of hits. In 2015, he was inducted into the Songwriters Hall of Fame and was named Nashville Songwriters Association International songwriter and artist of the decade. Billboard and the American Country Awards agreed, also naming Keith artist of the decade.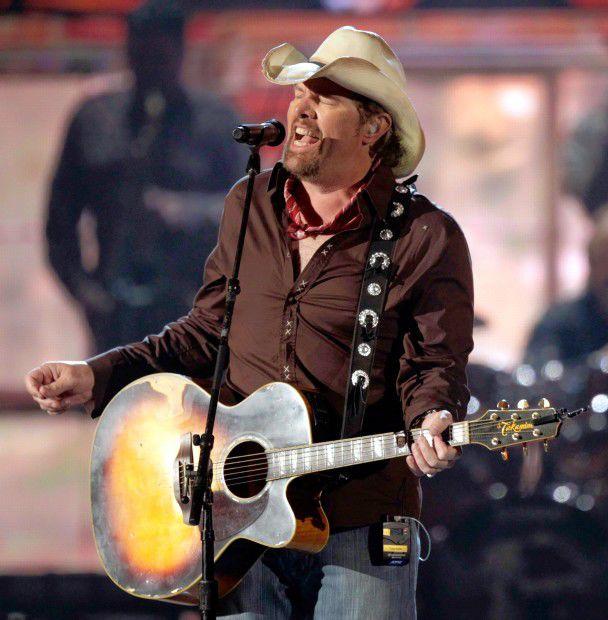 The awards have piled up for the 58-year-old country star from Oklahoma, who debuted in 1993 with a self-titled record that went platinum. His life was drastically impacted by the death of his father in 2001, and compounded with the events of Sept. 11, which spurred Keith to write one of his more well-known ballads, "Courtesy of the Red, White, and Blue (The Angry American)," and he has frequently performed for U.S. troops on U.S.O. tours.
In 2006, Keith founded The Toby Keith Foundation, which raises funds to help children with cancer and their families through the OK Kids Korral in Oklahoma City.
Tickets for the June show, starting at $25, go on sale Friday at 10 a.m., available at MetraPark box office, metrapark.com, or by calling 800-366-8538.
---
Upcoming concerts
Corb Lund June 12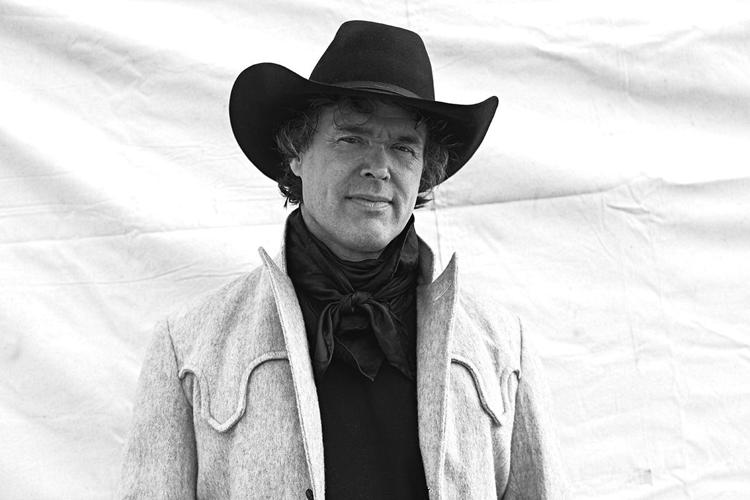 Ian Munsick, June 19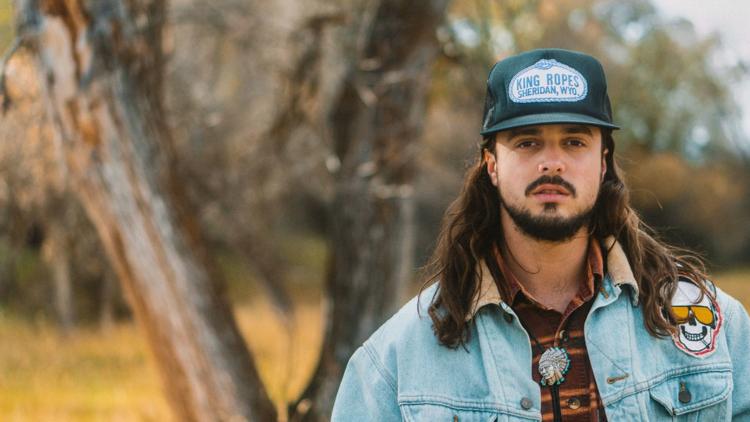 Fred Eaglesmith — Canceled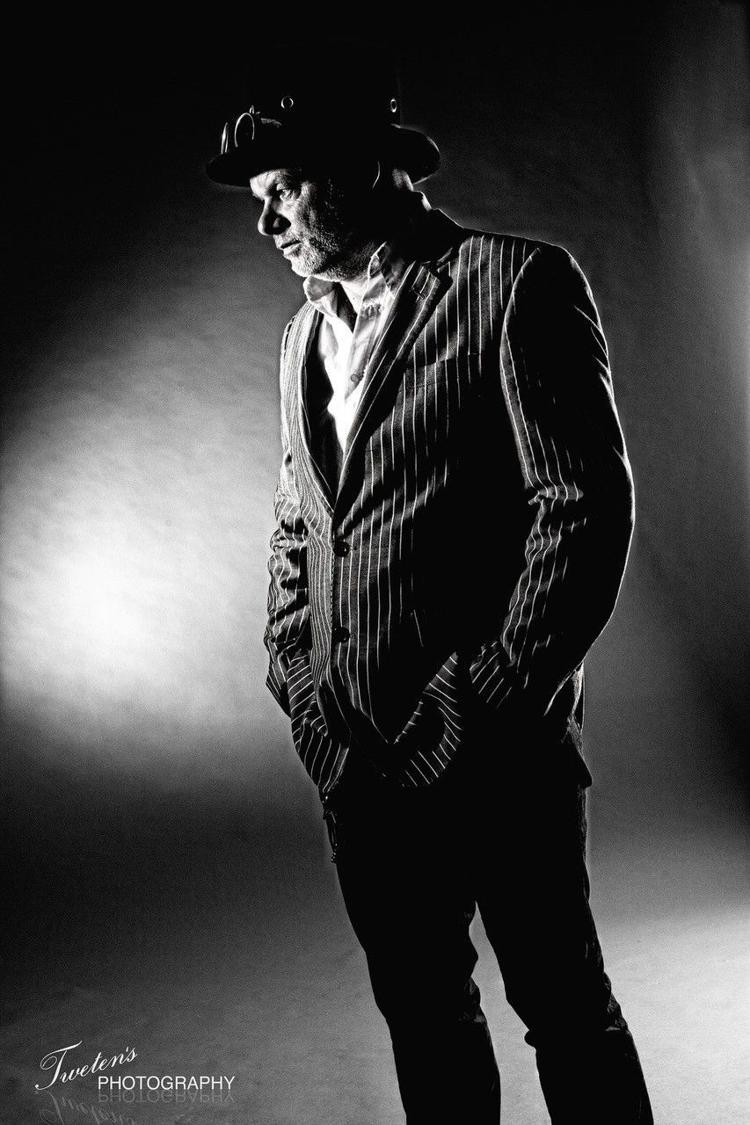 Koe Wetzel June 27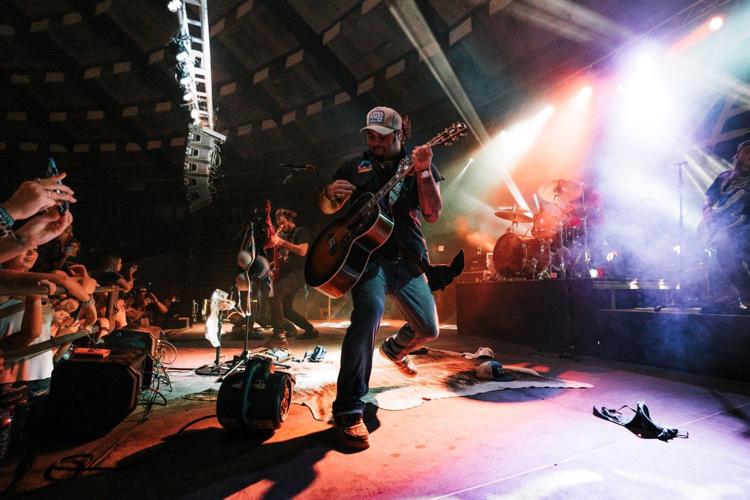 Joe Nichols, July 3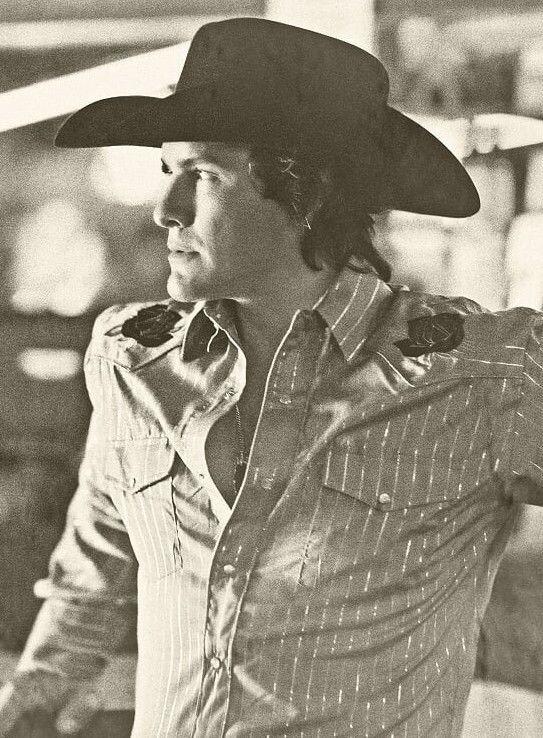 BlackHawk — Canceled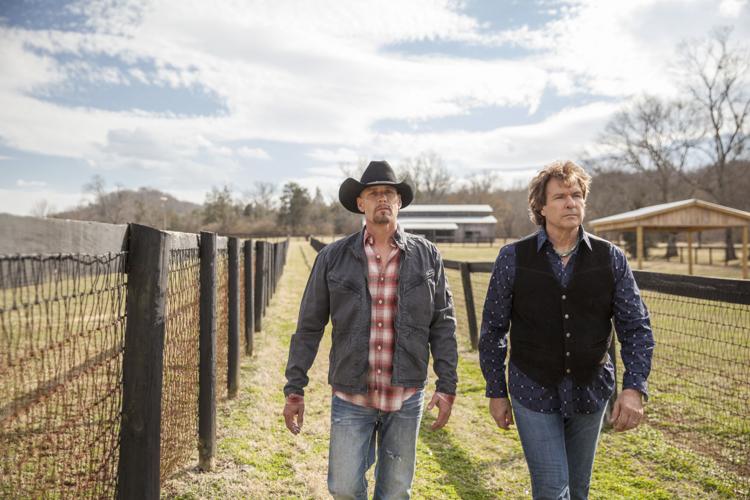 Jordan Davis July 3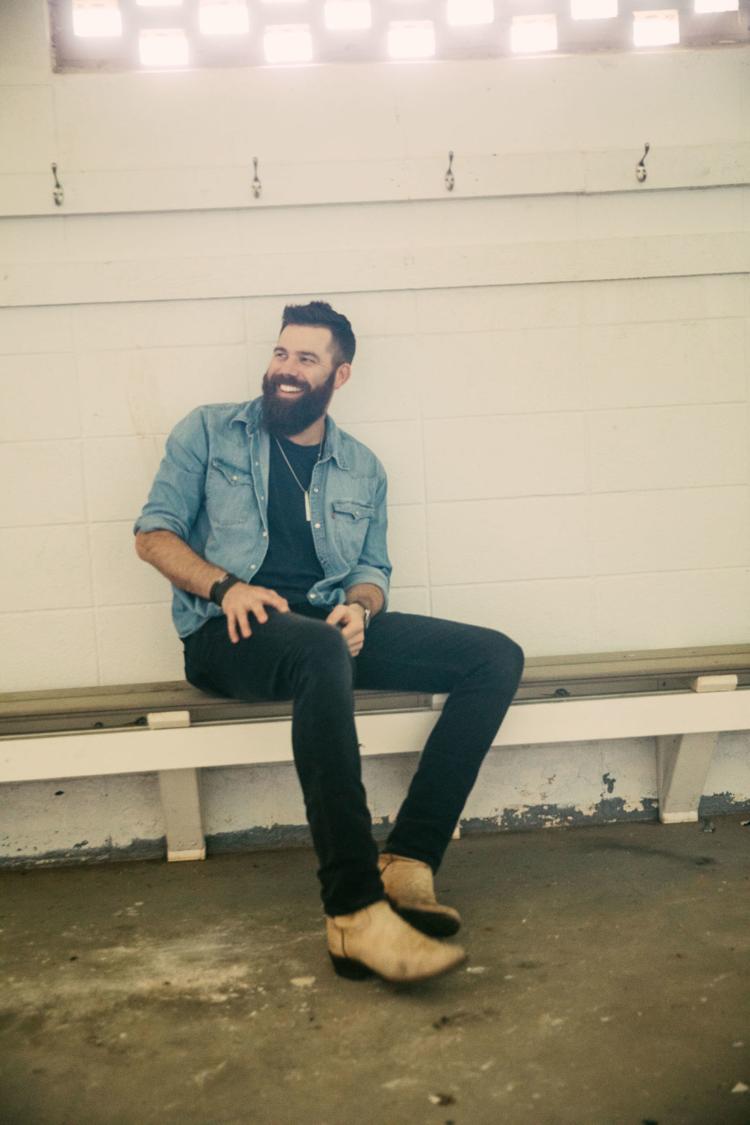 Charlie Crockett July 17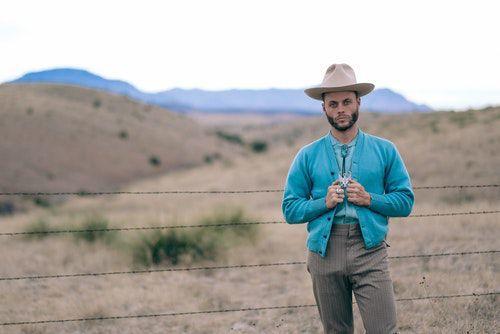 Mission Mountain Wood Band July 31 — Canceled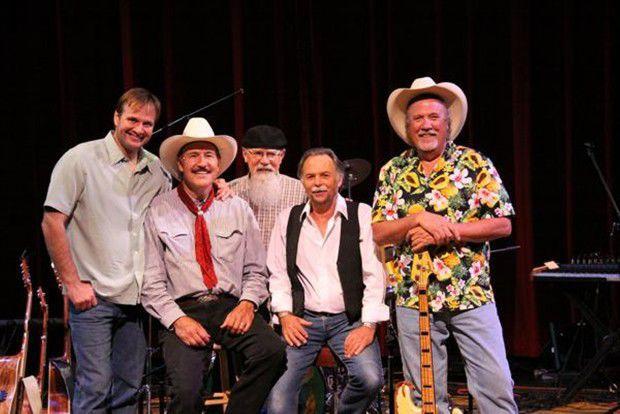 American Aquarium Aug. 5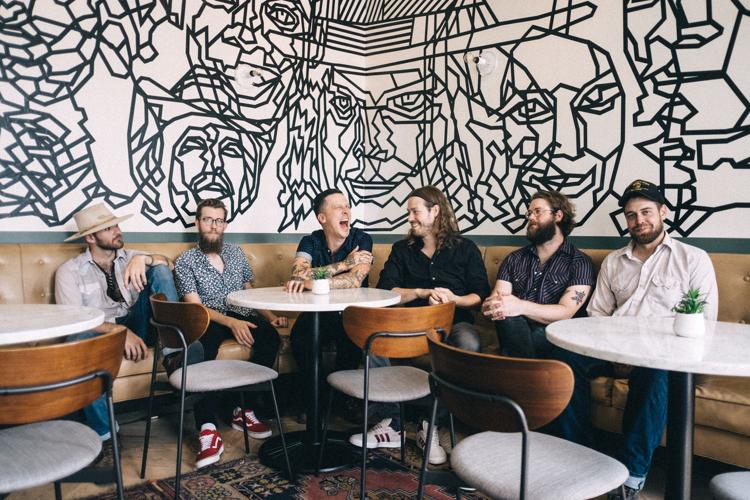 Ward Davis Aug. 12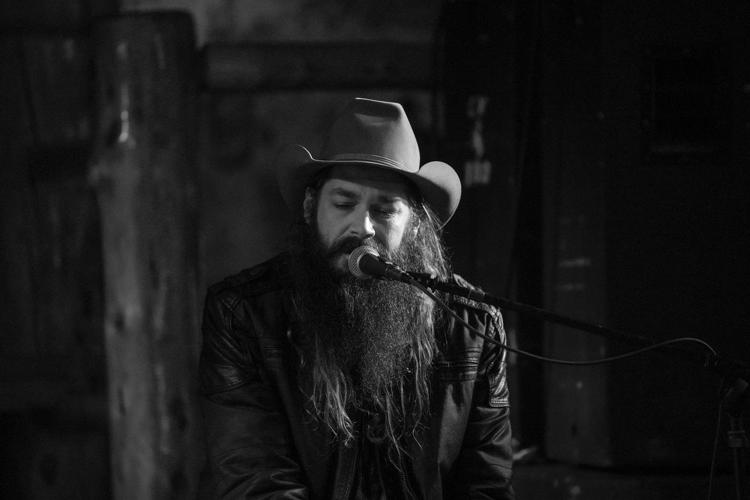 Dumpweed Sept. 11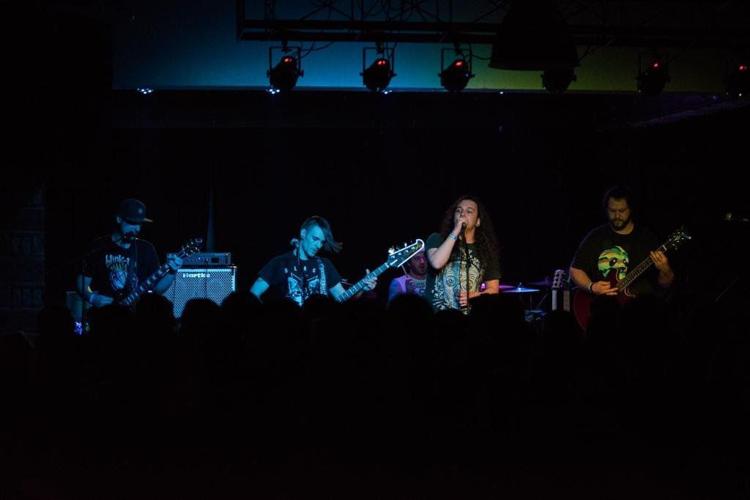 Cher Oct. 6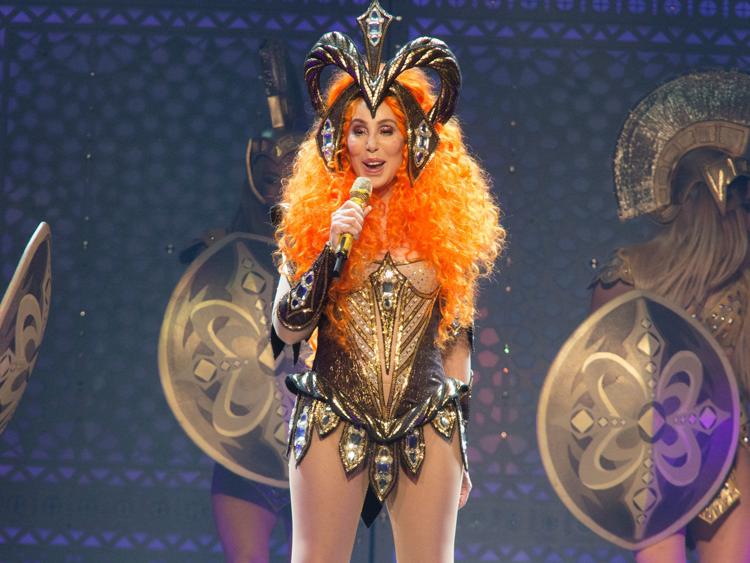 Adelitas Way Oct. 8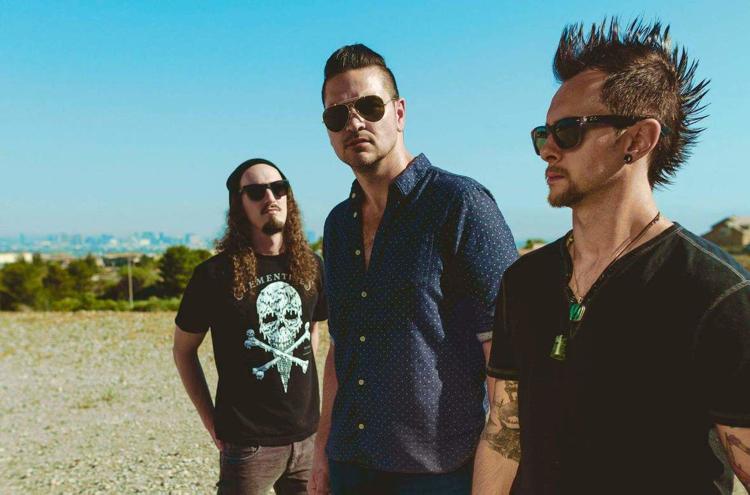 Buckcherry Oct. 24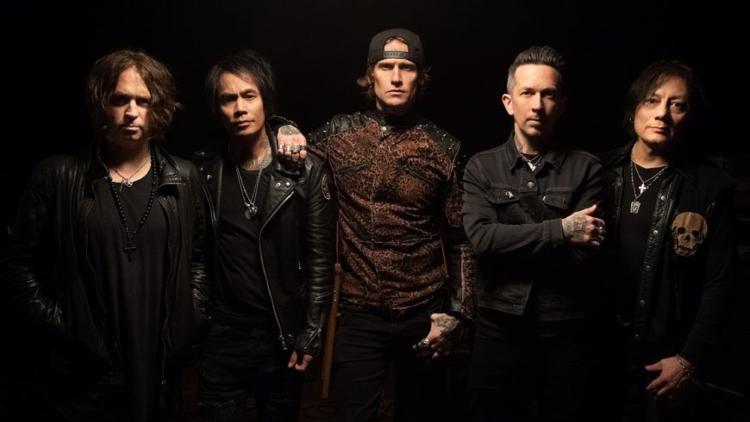 Stay up-to-date on what's happening
Receive the latest in local entertainment news in your inbox weekly!