The Writer's Voice, a program dedicated to supporting contemporary literature and writers in the region, is once again bringing the National Endowment of the Arts' Big Read to Billings.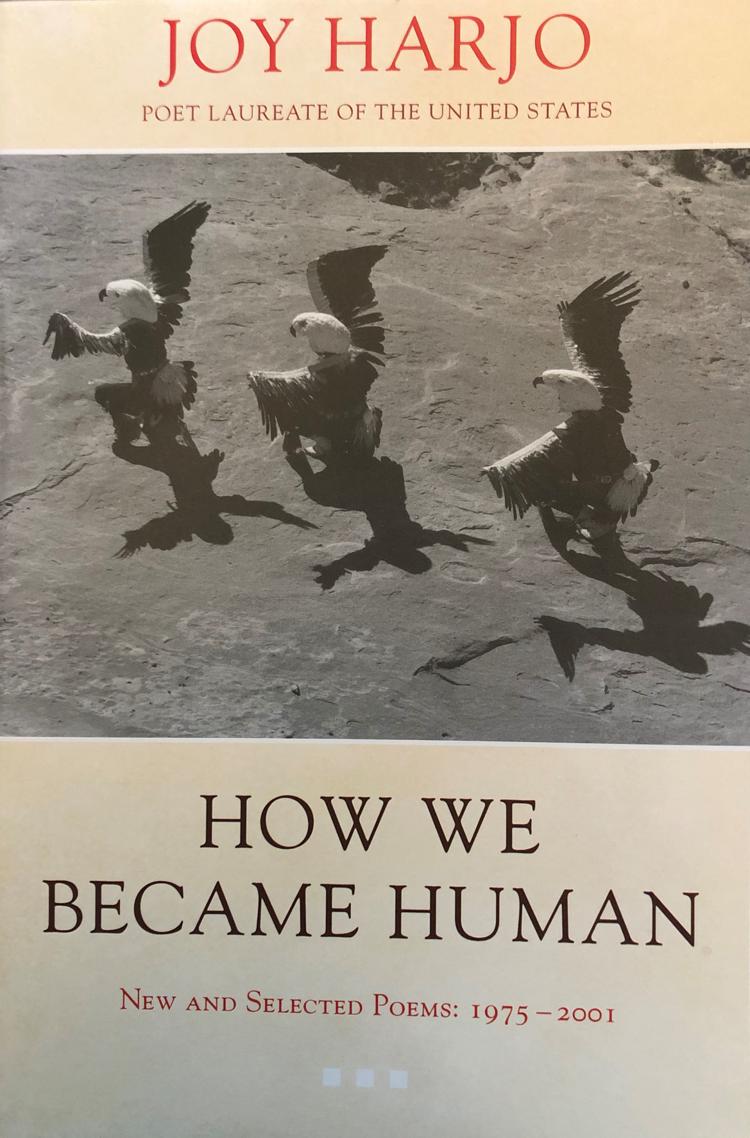 Held yearly, the Big Read is a community celebration themed around a particular book. In Billings, the focus will be on Joy Harjo's poetry collection, "How We Became Human." Writer's Voice is one of 78 nonprofit groups to receive an NEA Big Read grant to host a community reading program between September 2019 and June 2020.
Harjo was named U.S. Poet Laureate in 2019, and she is the first Native American woman to hold the prestigious post. She will present a reading of her work at 7:30 p.m. on Saturday, Nov. 9, at Petro Theatre on the MSUB campus.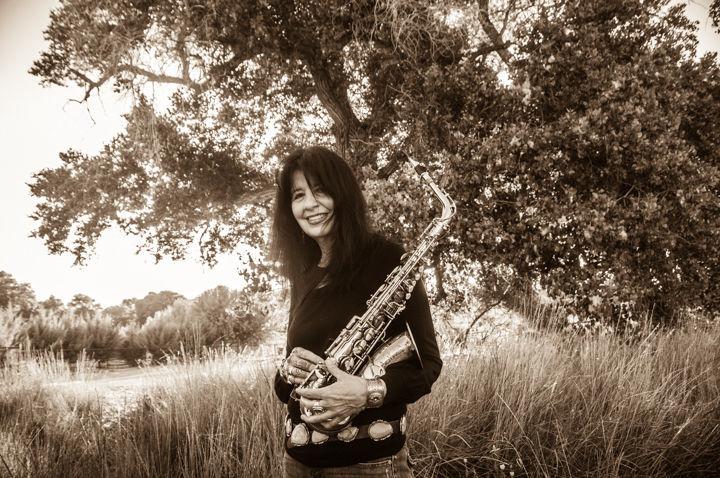 You have free articles remaining.
Keep reading for FREE!
Enjoy more articles by signing up or logging in. No credit card required.
More than 20 book discussion groups take place in the community in the month of October and November centered on "How We Became Human." The public is invited to join a discussion group and will receive a free copy of Harjo's book. Signups are at the Billings Public Library, Montana State University Billings and This House of Books and pick up a free copy of the book. 
Other NEA Big Read events include:
"Indigenous Stories": 2 p.m., Friday, Oct. 11, Western Heritage Center, featuring finalists in the High Plains Book Awards Dallas Hunt, Susan Devan Harness, Chris La Tray, and Valerie Guillemin.
"Adopting A Child Of A Different Race? Let's Talk": 7:30 p.m., Friday, Oct. 11, Billings Public Library, featuring Susan Devan Harness, American Indian transracial adoptee & a member of the Confederated Salish Kootenai Tribes.
Art & Photography Presentation: 3 p.m., Saturday, Oct. 12, Yellowstone Art Museum, featuring Emma I. Hansen, curator emerita and senior scholar at the Plains Indian Museum at the Buffalo Bill Center of the West.
"The Sound of Silence," Luzene Hill presentation: 6:30 p.m., Monday, Oct. 14, MSUB library, room 148, featuring Hill's conceptual installations addressing the issues of violence against women.
"Waiting for the Earth to Move: The 1890 Ghost Dance": 6:30 p.m., Thursday, Oct. 24, Yellowstone County Museum, featuring Joseph McGeshick of MSUB Naive American Studies.
"Contemporary Indigenous Voices": 6:30 p.m., Thursday, Oct. 31, MSUB LA building, room 205, featuring Adrian Jawort.
"Montana's Poet Laureates": 6:30 p.m., Thursday, Nov. 7, MSUB LA building, room 205, featuring current Montana poet laureates Melissa Kwasny and Mandy Smoker Broaddus, and former poet laureate and MSUB professor Tami Haaland.
All events are free and open to the public. The NEA Big Read is an initiative of the National Endowment for the Arts in partnership with Arts Midwest.