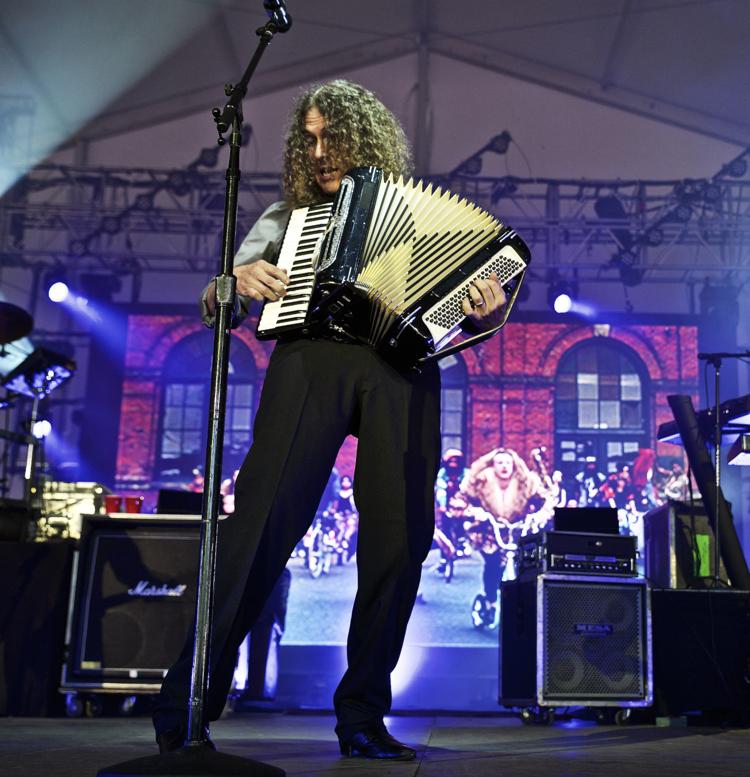 The notoriously zany "Weird Al" Yankovic is heading out on tour in 2019, bringing with him a smorgasbord of outlandish, ridiculous and good-humored parody performances. Yankovic will play in Billings on Aug. 25 at Rimrock Auto Arena.
According to Yankovic on his Instagram page, the "Strings Attached" rock and comedy tour will be his "most full-blown, over-the-top extravaganza ever," full of hits and classics. "We're pulling out all the stops for this one," said Yankovic, who plans to bring costumes, props and a video wall on the summer tour.
At each stop on the tour, he also plans to perform with a full symphony orchestra. Billings Symphony Orchestra and Chorale hasn't been contacted yet, but Michelle Dawson, Billings Symphony Orchestra and Chorale's marketing manager said playing with Weird Al is "definitely something we would consider."
Recently, the symphony provided music for the Broadway musical "Chicago," played with Jewel during the Billings Clinic Classic, and is slated to perform music for Mannheim Steamroller on Nov. 18 and Cirque Musica Holiday's Wonderland on Nov. 27 at MetraPark.
"If we get contacted, generally we do them," said Dawson.
You have free articles remaining.
Yankovic last performed in Billings in 2012.
According to a press release, "Weird Al" Yankovic is the biggest-selling comedy recording artist in history, earning four Grammys and 15 career nominations. He is best known for his hilariously irreverent parodies of hit songs, including "Eat It," "Like A Surgeon," "Smells Like Nirvana," "Amish Paradise," "White & Nerdy" and "Tacky."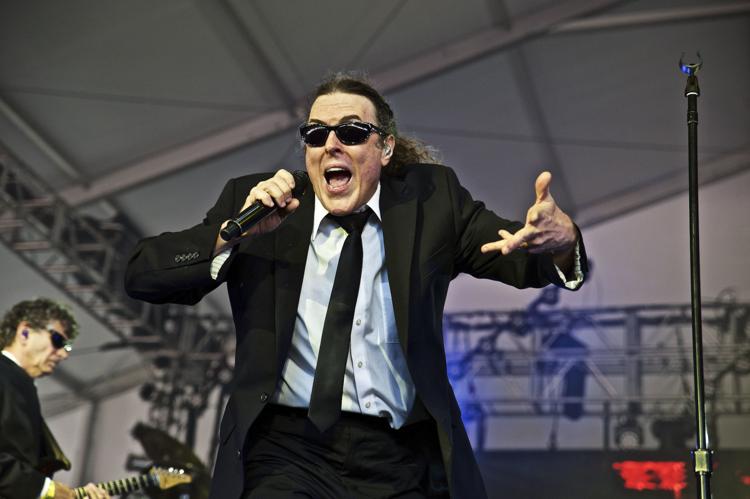 Yankovic is one of only four artists to have Top 40 singles for the past four decades (other artists include Michael Jackson, Madonna and U2). He recently received a star on the Hollywood Walk of Fame.
Tickets ranging from $35 to $125 go on sale at 10 a.m. Friday at the MetraPark Box Office, by phone at 800-366-8538, or online at www.MetraPark.com.