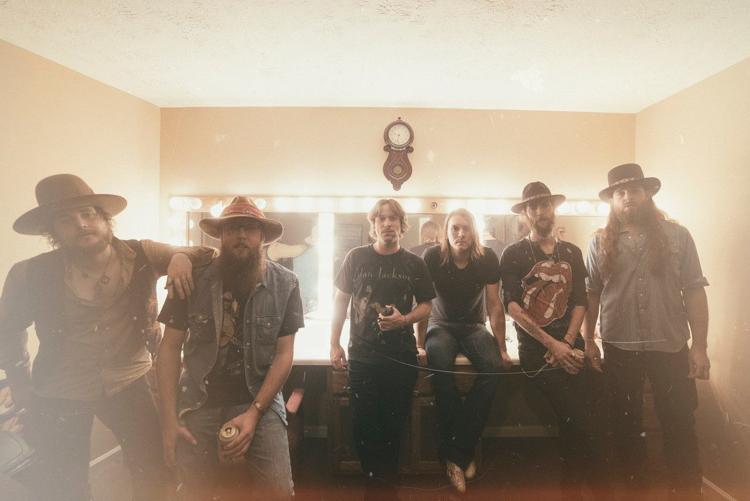 With Brent Cobb, Wednesday, Nov. 20, 8 p.m., Pub Station Ballroom (rescheduled from June 24). Tickets for the all-ages show are $25, plus possible fees.
It would be an understatement to say that a lot has happened since Whiskey Myers was last in the recording studio. Over two whirlwind years, the gritty Texas band hit No.1 on the iTunes Country Chart with their breakout third album "Early Morning Shakes," earned raves everywhere from Rolling Stone to USA Today, and toured the US and UK relentlessly, slaying massive festival crowds and sharing stages with Lynyrd Skynyrd, Hank Williams Jr., Jamey Johnson, and more along the way.
You have free articles remaining.
In the end, there may be no better word for Whiskey Myers than authentic. This music is in their blood, and it flows as naturally from them as a spring feeding a mountain creek. While a record this good is sure to send their (lone)star rising higher than ever before, you can rest assured that success still won't be changing this band any time soon. They make music they're proud of that celebrates where they come from and makes people feel good. As far as they're concerned, that's all the success anyone could ever ask for.
Each ticket sold online includes a copy of Whiskey Myers forthcoming album, set to release this year.