Yellowstone Art Museum hosts its annual Winterfair, featuring nearly a dozen Montana and Wyoming artists on Friday from 4 - 9 p.m.
Representing a variety of media, artists will have one-of-a-kind works for sale, including pottery, jewelry, clothing and fiber art, fine art, and artisanal foods.
Goods for sale include handmade jewelry from Two Dog Studio, Fischer Design Jewelry, and Susang; handcrafted soaps and herbal preparations from Pedals' Productions; handmade metal, stone and glass jewelry from Rebecca's Design; oil paintings from L J Hanson Fine Art; jams and sauces from Becky's Berries; art from Paul Tunkis Watercolors; and traditional Native American beadwork from Sacred Arrows Production.
The event will coincide with the Downtown Billings ArtWalk and Christmas Stroll. Admission that evening to the museum is free. Live music will be provided by singer/songwriter Almeda Bradsha, and Raven's Café d'Art will be serving dinner from 4 - 9 p.m.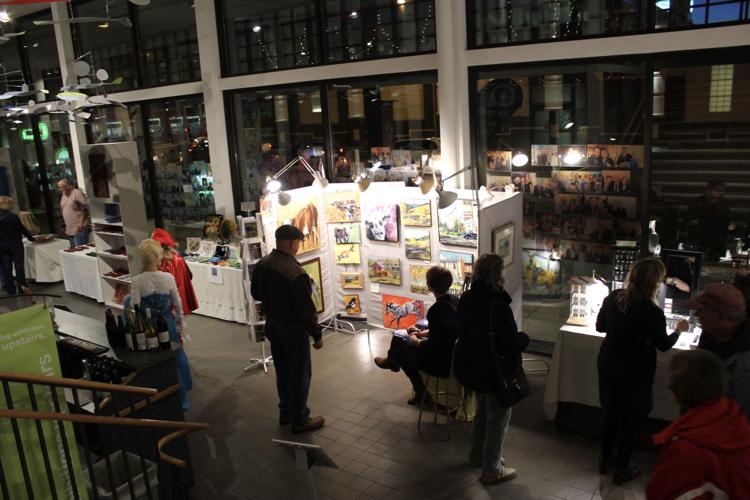 All museum galleries will be open for viewing, including the YAM's newest exhibitions James Todd: Looney Toones, Elizabeth Dove: It Started with Aardvark, and Montana Peepshow: Stories by Leslie Van Stavern Millar II.