By the time Oct. 21, 2015, arrived, Vernon Ball had already traveled back in time.
Two years prior, he and a friend began building a replica of the DeLorean time machine the fictional Dr. Emmett Brown created in the 1985 film "Back to the Future."
That date in October stands out because it's the day in the future that Dr. Brown and Marty McFly travel to in the movie.
But, Ball was less interested in the movie than he was in the challenge of reproducing this iconic vehicle.
"I liked what the DeLorean stood for: David vs. Goliath," said Ball, who graduated high school in 1983, also the final year the DMC DeLorean was manufactured. 
In fact, many of the lovers of movies, fictional characters, cartoons, comic books and video games seek out such replicas to bring imaginative worlds to life.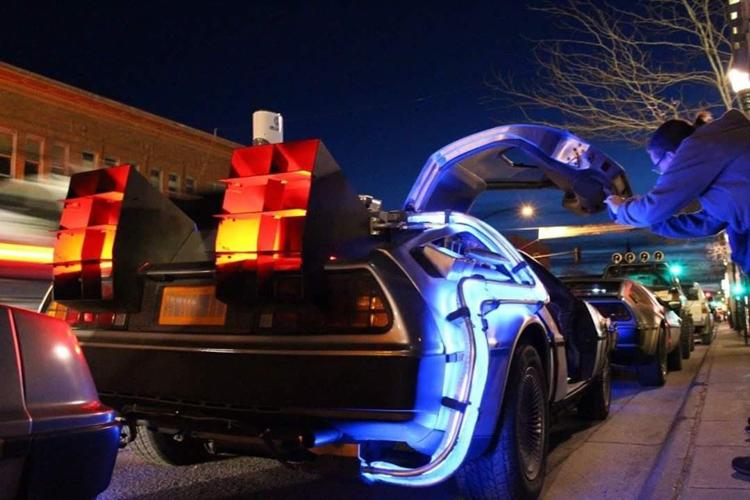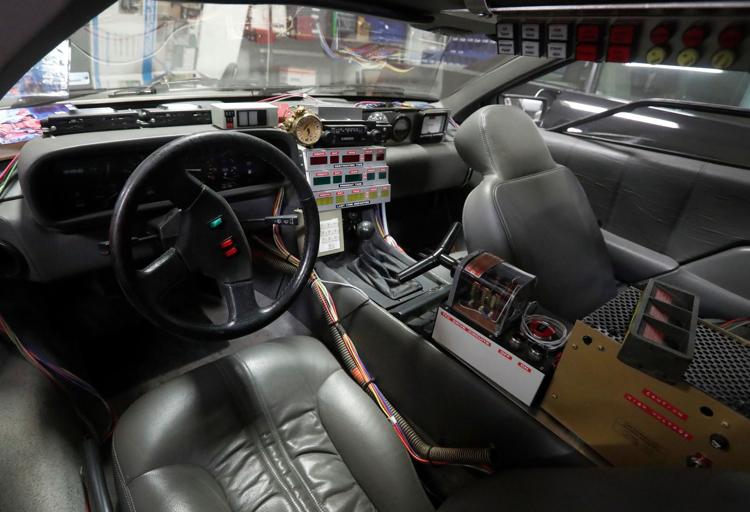 So when Nick Lambert came to Ball with a proposal to build a replica "Back to the Future" DeLorean, Ball was all in (he also has a DeLorean of his own, which he bought in 2005 in Billings the day John DeLorean died).
While looking for components to make the car "screen accurate," including the plutonium chamber, the flux capacitor, and the in-dash digital clock, Ball came across Portland-based artist Ryan Wells, who had been creating components for people just like Ball.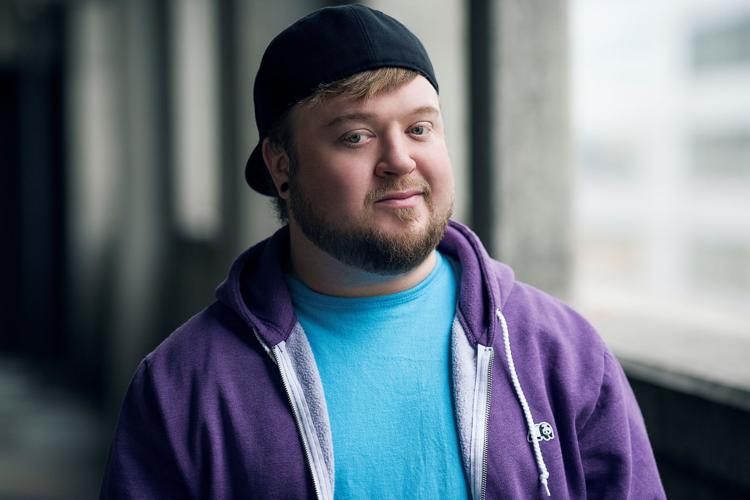 Ball picked up some parts in 2013, including a speedometer signed by actor Christopher Lloyd. A year later, Ball returned to Portland to show off the car, which launched their friendship.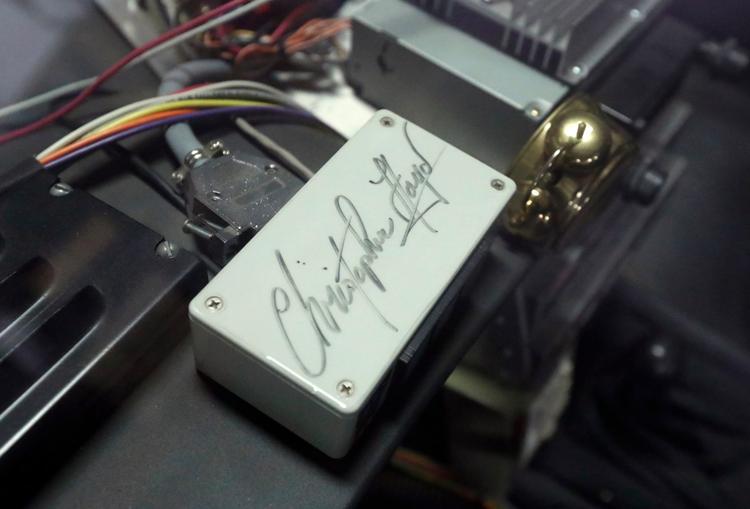 Ball and Wells attended Comic-Con events together in the area to display the replica, even getting special effects guru Kevin Pike — whose company built the iconic DeLorean time machine — to autograph the passenger dashboard. Bob Gale, co-creator, co-writer and co-producer of "Back to the Future" also signed the car's visor.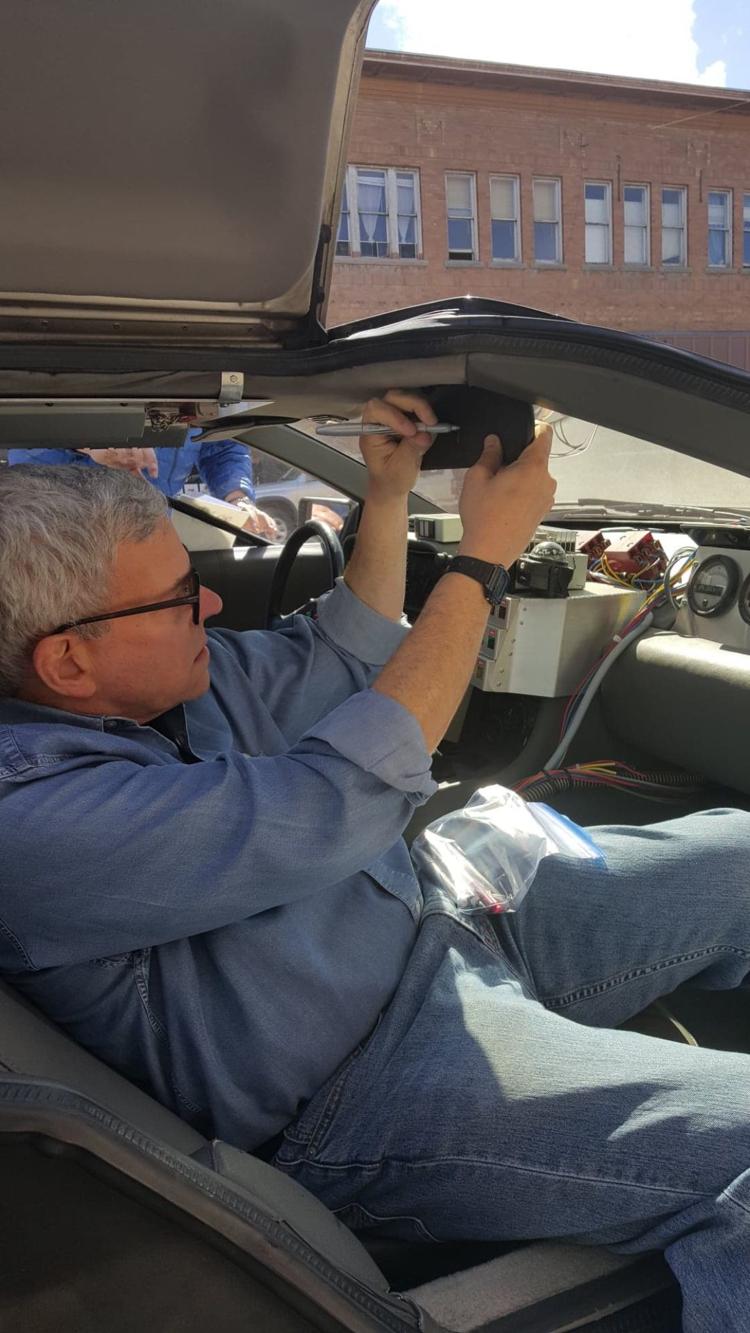 Wells started making wearable costumes after attending a Comic-Con in Portland in 2014. He created two characters from Tim Burton's short film "9," about sentient rag dolls in a post-apocalyptic world, and he and a friend went as "9" and "5" at the Rose City Comic-Con in Portland that same year.
"The reception was overwhelming, and I knew I was hooked," Wells said.
A mind for details
Wells' work stands out in the details. He's long been fascinated by movie magic and creature designs. Growing up, Jim Henson was his hero, and after seeing "Dark Crystal," he wanted to be a "monster maker" when he grew up. Each Halloween, Wells said he would turn the family home into a ghoulish spectacle of his original creations.
The detail in Wells' costumes is extensive, sparking a childhood wonderment that no doubt he felt when recreating these captivating creatures. Looking into the dewy eyes of Falkor from "The Neverending Story," or the mischievous wire-rimmed glasses of Brain from "Gremlins" is like stepping back into childhood.
Wells said when he's replicating a character from a movie, he applies plenty of research to obtain a studio-quality appearance, re-watching films and listening to the soundtracks. As well, he digs into the behind-the-scenes information, art books, online building forums, and images to inspire each character. He's even reached out to original artists to discuss successes and failures in the creation process.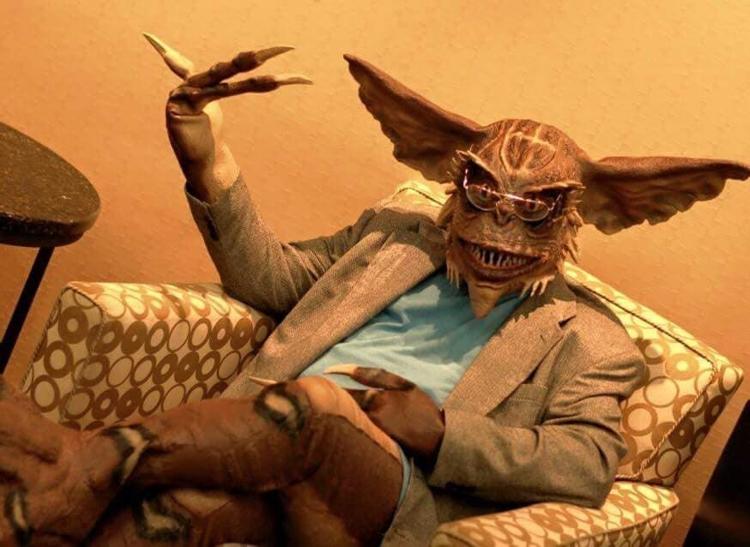 "I always start any costume with making what I feel would be the hardest part, the feature that would 'sell' the costume and make it easily recognizable," he said. "Once I know I have that right, the rest is downhill."
You have free articles remaining.
Keep reading for FREE!
Enjoy more articles by signing up or logging in. No credit card required.
When asked why he's called to make such incredible and detailed work, he replied, "I enjoyed connecting to my childhood for a period by creating the characters that brought me joy and being able to create new memories with them."
Creature collection
Ball was captivated by these creations, and also wanted to support Wells as he delved into this work. "I got excited. I got wrapped up in what he was doing," he said.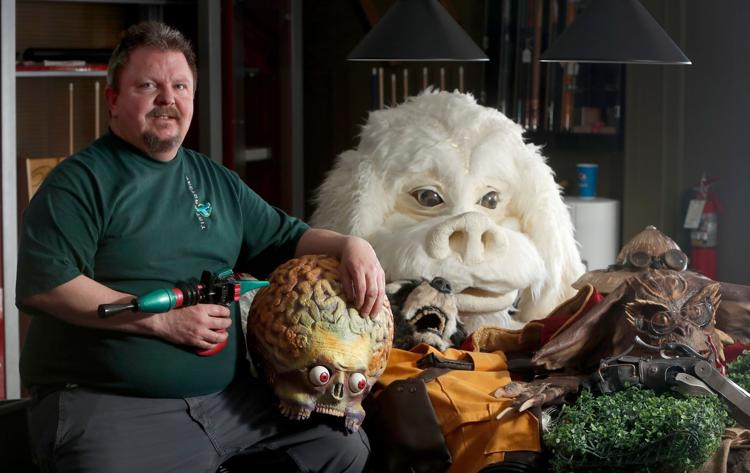 Ball has an impressive collection of Wells' creations. Unpacking storage containers at Ball's business, Tint Factory, a Billings shop specializing in vehicle wraps and window tinting, is like Christmas morning for movie fanatics.
He pulls out the gloves of Edward Scissorhands, the martian head and the Brain Disintegrator Ray Gun from "Mars Attacks!," the milky-white cloak of Falkor, the masked face of Rocket Raccoon from "Guardians of the Galaxy."
Each costume — Ball estimates he has at least 15 — is human-sized and wearable, complete with props. The largest in his collection: a "jungle spider" from "Starship Troopers," which has an 11-foot claw span.
"I joke that I have the Ryan Wells museum," Ball said. Joke or no, Ball is the owner of almost 90 percent of the creature costumes that Wells produced across the span of three years following that meeting over the DeLorean.
He also lent the managers of the Babcock movie theater his costume of Falkor to be worn when the "The Neverending Story" was screened during a "nostalgia night."  
And the replica time-traveling DeLorean can be rented for special events.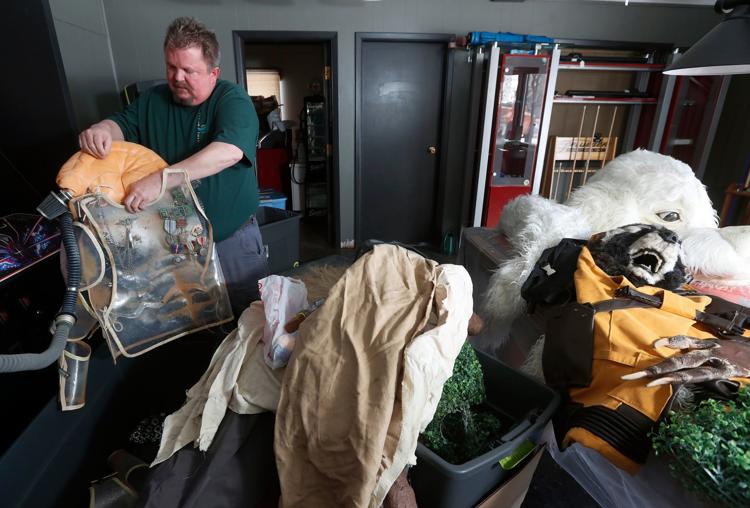 Building movie characters started as a hobby for Wells and then became a full-time job for a few years. He decided to step back again because the continuous grind to stay relevant wore on him.
The work was fun, but "three years straight of that without one moment to come up for air tends to wear on you," he said.
Now he's building escape rooms in the Portland area. For more information, visit hourtomidnight.com.
Though Ball's collection seems to baffle his friends and relatives, especially given the fact that he doesn't consider himself a cosplayer, he continued purchasing costumes from Wells in part to support his friend.
Ball will wear the costumes occasionally, and has been seen as Johann Kraus, from "Hellboy II," at the Yellowstone Art Museum's masquerade ball, and most recently as Hoggle, the troll that befriends Sarah on her journey through "Labyrinth."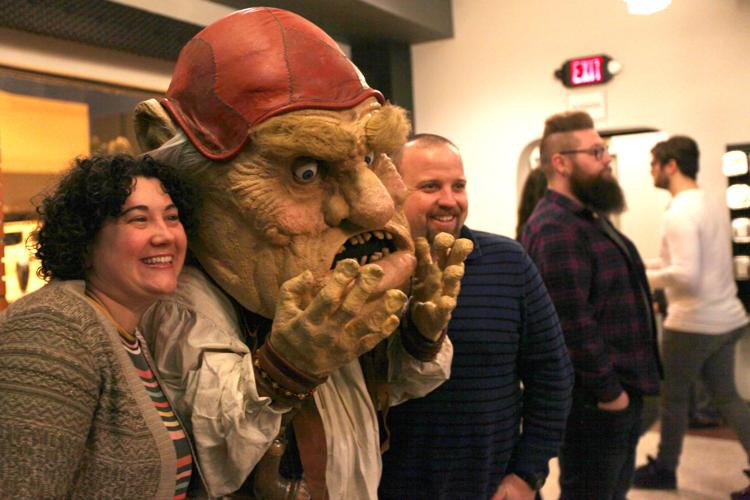 "To see people connect with that character is amazing," Ball said. "There are some iconic characters that people dress as, like Wonder Woman or Batman, but when you have some offbeat character it's weird how people connect."
"When you go to a cosplay event, it's a gathering place for misfits," Ball said. "I'm sure your parents are going, 'You're wasting time on costumes. What's wrong with you?!'"