Despite changes in the local economy, including the shut down of Last Best News and the sale of Yellowstone Valley Brewing Co., the Magic City Music Awards is marching forward. 
Historically, the annual awards have been attached to a news outlet — first to the Billings Outpost, and then the online Last Best News. The awards show is being carried forward by a committee of local music lovers, including George Moncure, Scot Ninnemann, Kerry Sherman, and Scott Wagers.
Committee members are volunteering their time to coordinate the awards show, "because we all love music," said Moncure, whose brewery was a longtime host of the awards show. 
"I've never seen the combination of openness, friendliness and talent that is in this music community," said Ninnemann, who has lived in nine states. "And I want to do everything I can to encourage that."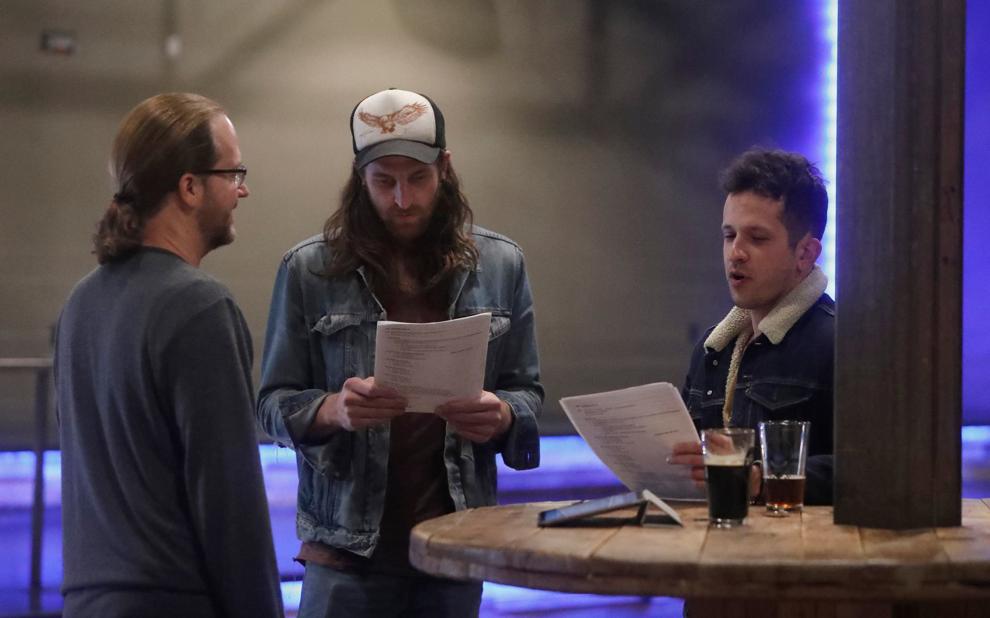 This year, the event will be held at the Pub Station, where organizers are planning to set up round tables and present the evening as more of a formal awards show — but not formal in the sense of stuffy, said Wagers, a photographer that often takes photos of local musicians.
As well, event organizers shifted it from a Sunday to a Friday night. "Saturdays are terrible for musicians; they have a ton of dates. Fridays are a bit better and a new opportunity to get people who couldn't come out on Sunday for a variety of reasons," said Moncure.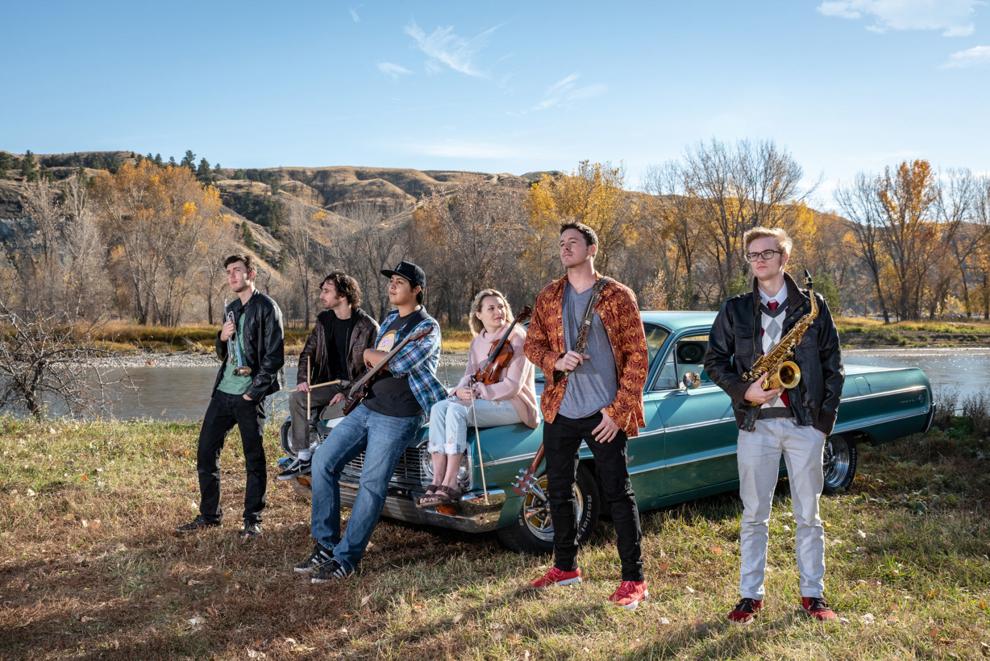 Performances by nine local acts will take place, including 2017's New Band of the Year, the High Country String Band. Other performances by winners include Jessica Lechner, who was named female vocalist of the year two years in a row. Lechner will be performing with Hellroaring, a band nominated in the 2018 New Band of the Year category, joined by Grant Allen Jones. Deathwish, Cloudflowers, Daniel Kosel, Arterial Drive, and Alder Lights are also on the bill. 
The event originated as the Tuneys in 2001, created by Scott Prinzing, who was at the time a music columnist with The Billings Outpost. In 2012, the name shifted to Magic City Music Awards.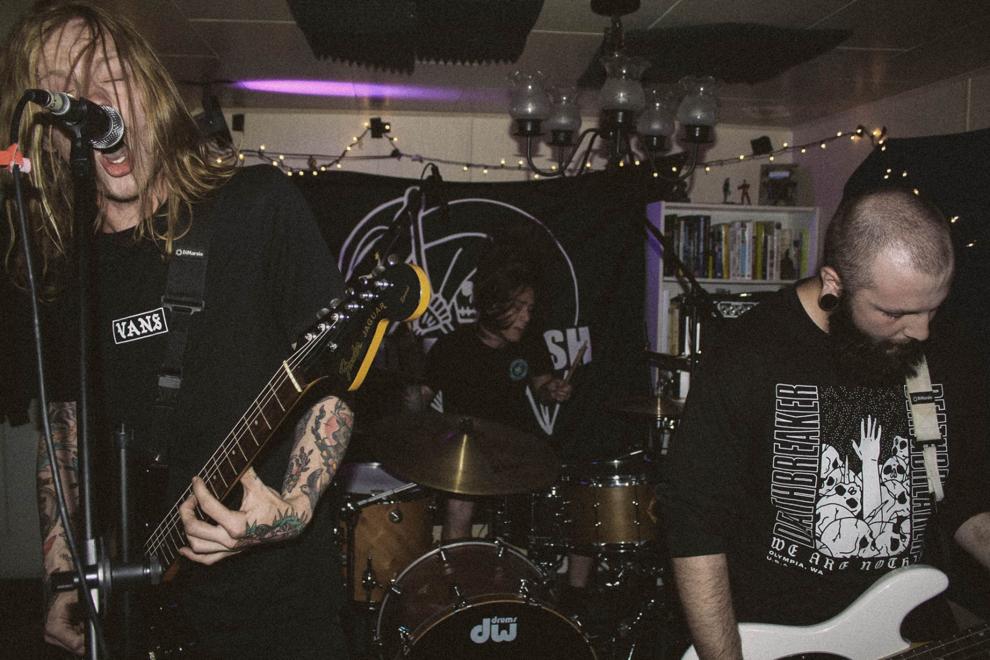 That first year, Prinzing created nomination ballots after inquiring with folks in the local music scene. "I had to hound folks to get them to fill out and return them, so I had to fill in a few blanks to try and get a ballot with at least a few nominees in each category." About 1,000 paper ballots were returned, Prinzing said.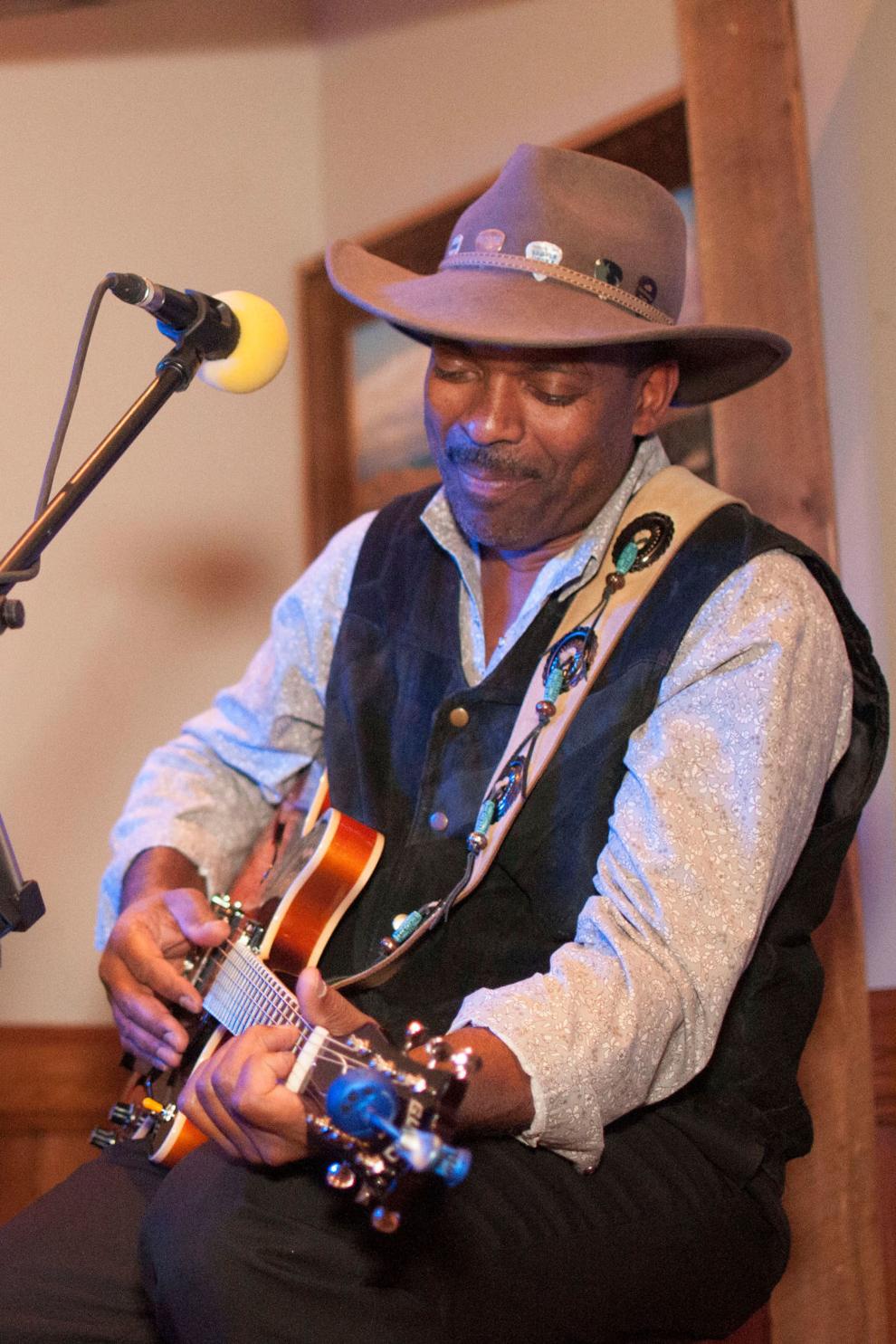 Eighteen years later, voting is done exclusively online, and approximately 2,500 online ballots were submitted this year, which included 30 categories ranging from Album of the Year to various awards for musicians, including guitarist, vocalist, keyboardist, and more.
Because it's difficult to keep up with the changing talent in the scene, the MCMA committee relies on information from the community. Categories and musicians were compiled after a call for nominations.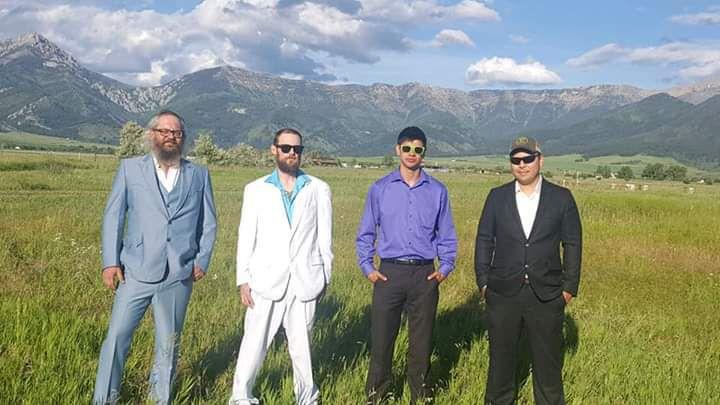 "We just added a reggae and island music category because there are enough reggae and island music bands in this scene to support it," Moncure said.
"There are so many talented musicians, if we are doing our job it will be reflective of it," Ninnemann added.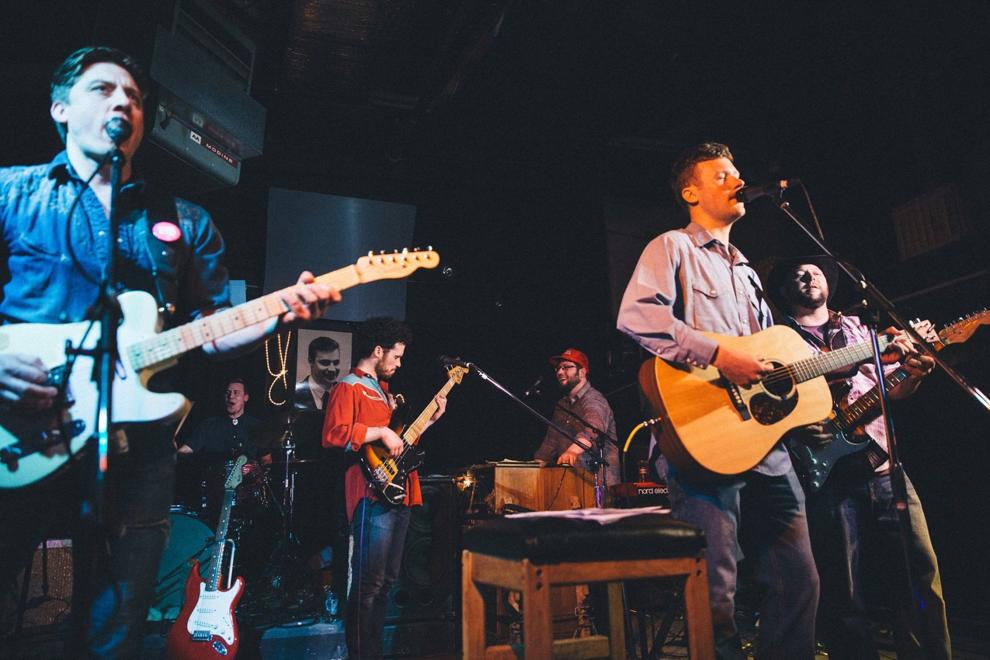 The caveats for being nominated: the group or musician must have a strong presence in Billings, have performed locally from September 2017 – 2018, and live in the region. The boundaries are "squishy," the committee admits, but anyone residing from Livingston to Sheridan and from Miles City to Cody were considered for the ballot, as long as they perform regularly in Billings.
Musicians from Seattle, Missoula, and Minneapolis were nominated but didn't make the final ballot. "We felt comfortable saying they are not local musicians," Ninnemann said.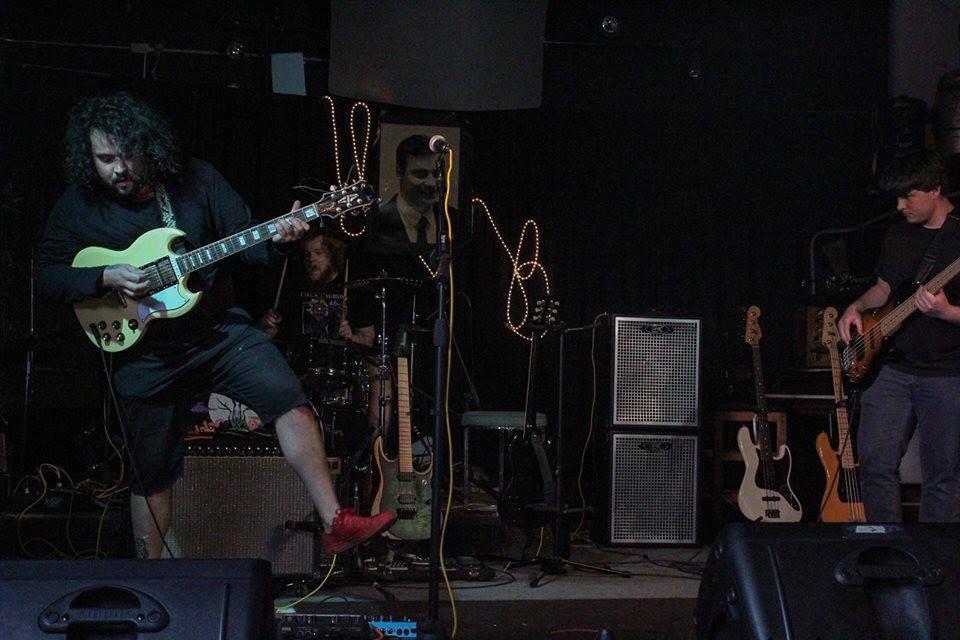 Hours of research went into bands and musicians that the committee didn't know, which Ninnemann said is part of the education process. "This is about celebrating a community and we don't want to inadvertently leave people out."
To keep the voting as fair as possible, only one online ballot per person is counted, to the best of the committee's ability. "They are not trying to cram the ballot box," Ninnemann said. "Occasionally, someone does, but we have different ways of catching them. But again, that's really not much of an issue because people are honoring the intent of the awards."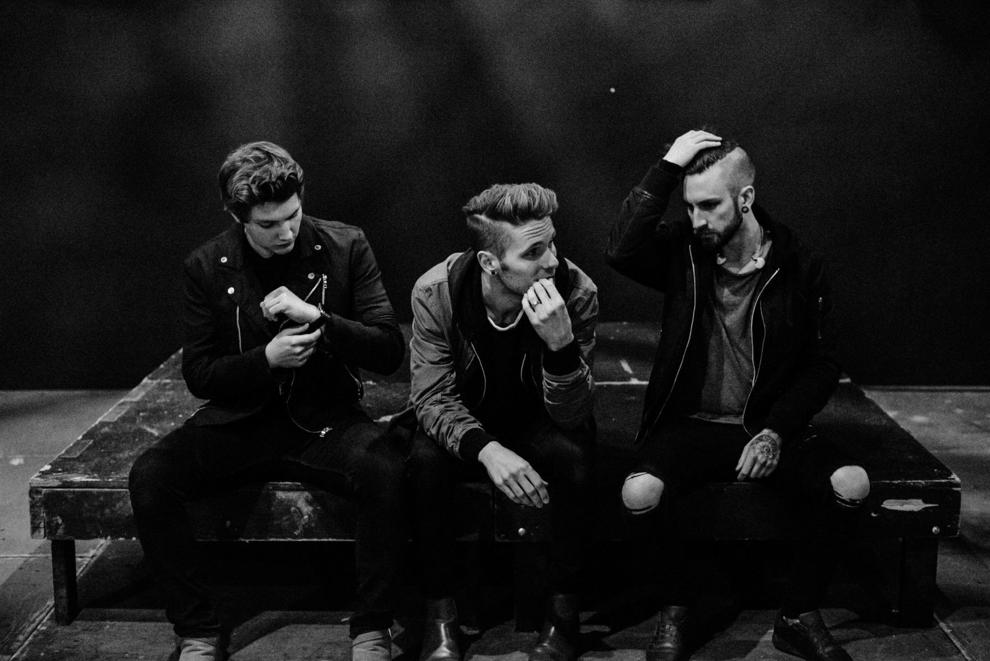 This year's physical awards were donated by Alex Ferguson of Royal Fabrication. Based in Red Lodge, Ferguson's business primarily focuses on manufacturing, with clients such as Stillwater Mine and area refineries. He often donates trophies for various events. "When you have to charge, the trophies themselves turn out underbuilt to fit a budget or price," Ferguson said. "I would rather see the trophy actually be something that someone wants, not something they would take home and throw in the garbage."