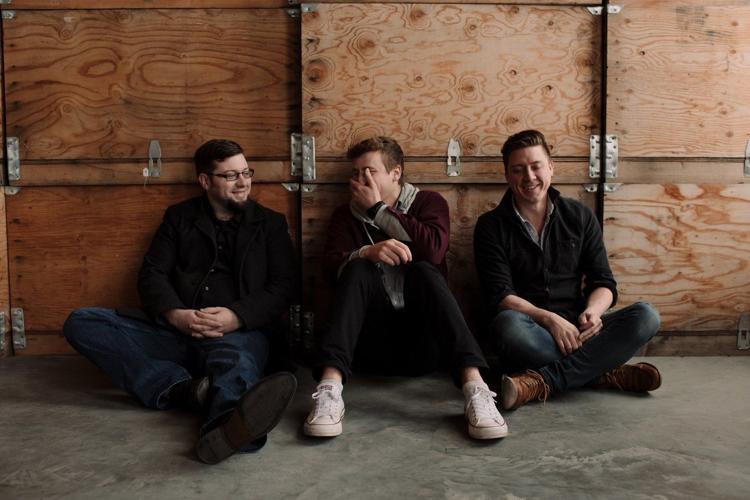 Yellowstone Valley Brewing will reopen on Wednesday, Jan. 23 after a complete renovation. Located at 2123 First Avenue N., YVB will be open Monday through Saturday from 4 p.m. to 8 p.m. and will be host to live music. 
Jazz Jam
Jazz Jam featuring the Music of Thelonious Monk, Thursday, Jan. 24, Yellowstone Valley Brewing, 2123 First Ave. North, 6 p.m. Tickets for the all-ages show are $5, plus possible service fee.
Big Sword hosts the first set, second set is open to jam players, so bring your best Monk tune.
Parker Brown and The Bleedin' Hearts
With Allied Music Teen Band, Friday, Jan. 25, 6 p.m., Yellowstone Valley Brewing. Tickets for the all-ages show are $10.
Blending elements of soul, rock, and neo-mysticism, Parker Brown and his newly re-formed trio bring listeners an experience equal parts groove, exuberance, and contemplation. These guys have played together in jazz combos, acoustic sessions, funk, rock and country bands for years; and this aged integration becomes apparent in the contagious energy of their shows. You may jump for joy and you also might cry as you partake in the dappled sounds of Brown and his buddies.
Featuring: Parker Brown, vox/guitar; Erik Olson, piano/bass; and Keller Paulson, percussion
"Brown's songwriting is quite remarkable; he can tell a story in a way I've not heard a lot of since those heady days of the Brill Building," said the UK's Rocking Magpie.
Kicking Karma plays Garage
Saturday, Jan. 26 at Yellowstone Valley Brewing, 5:30 p.m. doors, 6 p.m. show, $6 cover charge
The Billings-based rock band includes: Frank Wilson - lead vocals and keyboards; David Gray - lead guitar and vocals; Robert Eberts - rhythm guitar and vocals; Brad Ross - bass and vocals; Bart Barkac – drums.