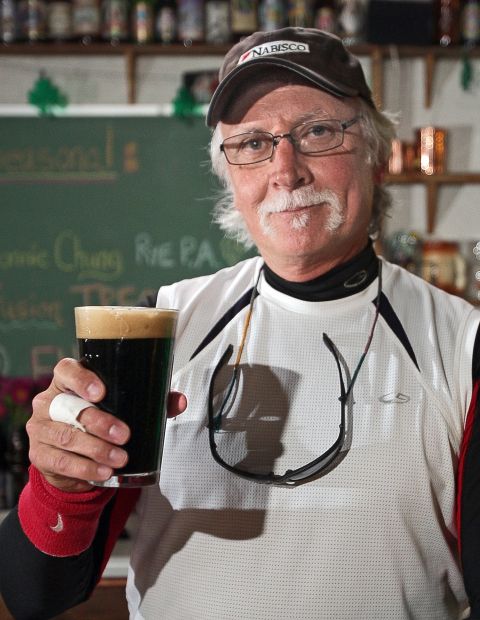 What is it? A black ale aged in an oak bourbon barrel.
Where can you buy one? Yellowstone Valley Brewing Co.
What makes it special? This ale picks up a smoky flavor from the bourbon barrel and also from the smoked barley used in making it. It's smooth enough to go down easy, but carries a bit of a bite with a 6.6 ABV so you know when you've enjoyed a pint. Named for one of guitarist Alex Nauman's numerous musical projects, TREO, the brew made its debut Thursday night at the brewery's Garage Pub.