Drinking in downtown Billings
One of my favorite things about Billings is all of the local options to eat and drink. Billings has a great variety of breweries – especially downtown. I'm not a beer expert, but I do enjoy indulging in the local brewery scene. I've complied a list of my favorite places to go with my friends and what I enjoyed there.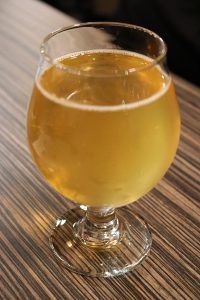 Whenever I go to Last Chance, I make sure to enjoy one of their ciders. They have continually rotating ciders that are made in-house. On my last visit I had the Honey Apple malted cider. They offer it in nitro and CO2. It wasn't too sweet and was true to its apple flavor. Be sure to check it out before it's gone.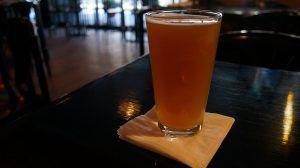 Whenever I go to the Brew Pub, I try the seasonal fruit beer. It's currently pomegranate wheat. This beer reminds me of summertime. I would say that it is a little bit hoppier but also has a sweet aftertaste. I know I'll be back for more before it's gone.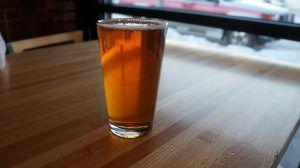 Whenever I go to Angry Hanks, I usually never order the same thing twice. On my last visit I was recommended the Head Trauma IPA. I would describe this beer as a very traditional IPA. It's hoppy with a hint of citrus. If you're an IPA fan, this one is for you.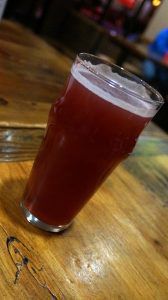 Whenever I go to Überbrew, I usually get the Pink Slip, which is one of my favorite beers. On the menu it says it's "coming soon," so I went ahead and tried the Captain Caneberry. I was pleasantly surprised. This beer is super smooth and enjoyable.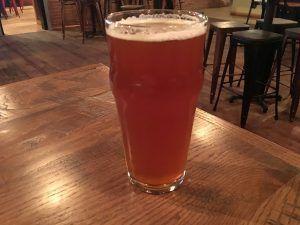 At Thirsty Street, I always get the Staycation IPA. This beer is a mellower IPA. It is super smooth and has a unique aftertaste. I love that Thirsty Street is open until 11  p.m. Definitely one of my favorite stops.
If you're looking for a more official walking tour of the brewery district in Billings that shows all of your options, be sure to check out the Walkable Brewery District map from Visit Billings. Other breweries that weren't mentioned above (but you should definitely check out) are Yellowstone Valley Brewing, located at 2123 First Ave. N., which features a ton of local live music, as well as Carter's Brewing, located at 2526 Montana Ave., which features a cool view of the train tracks.
Billings365.com hopes to inspire locals and visitors alike to attend local events, try new things, and support local dining, shopping, music, nightlife, and recreation. So, Go Do Something!