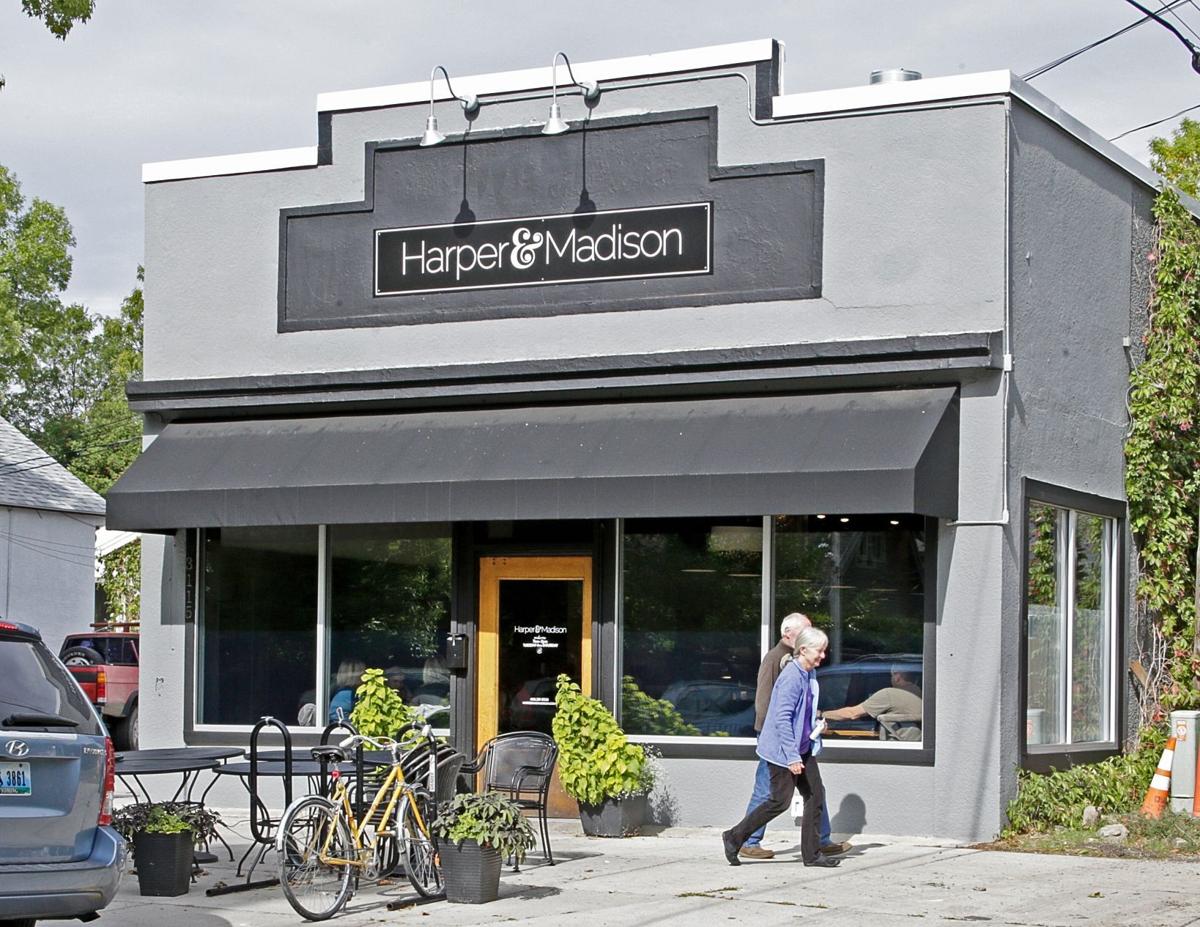 One of downtown Billings' most popular breakfast spots, Harper & Madison, will convert into a bakery by the end of September, according to the owner.
The small brunch restaurant at 3115 10th Ave. N., will close its restaurant portion and will replace it with the Harper & Madison Patisserie bakery and coffee bar by the end of September after a brief remodel. The last day of the restaurant will be Aug. 29, according to owner Joanie Swords.
"Once I made the decision, it felt really right, and I'm absolutely excited because I'm a baker at heart and I will actually get to bake," Swords said. "I've been running a restaurant and I haven't been able to bake, so I'm pretty excited about that."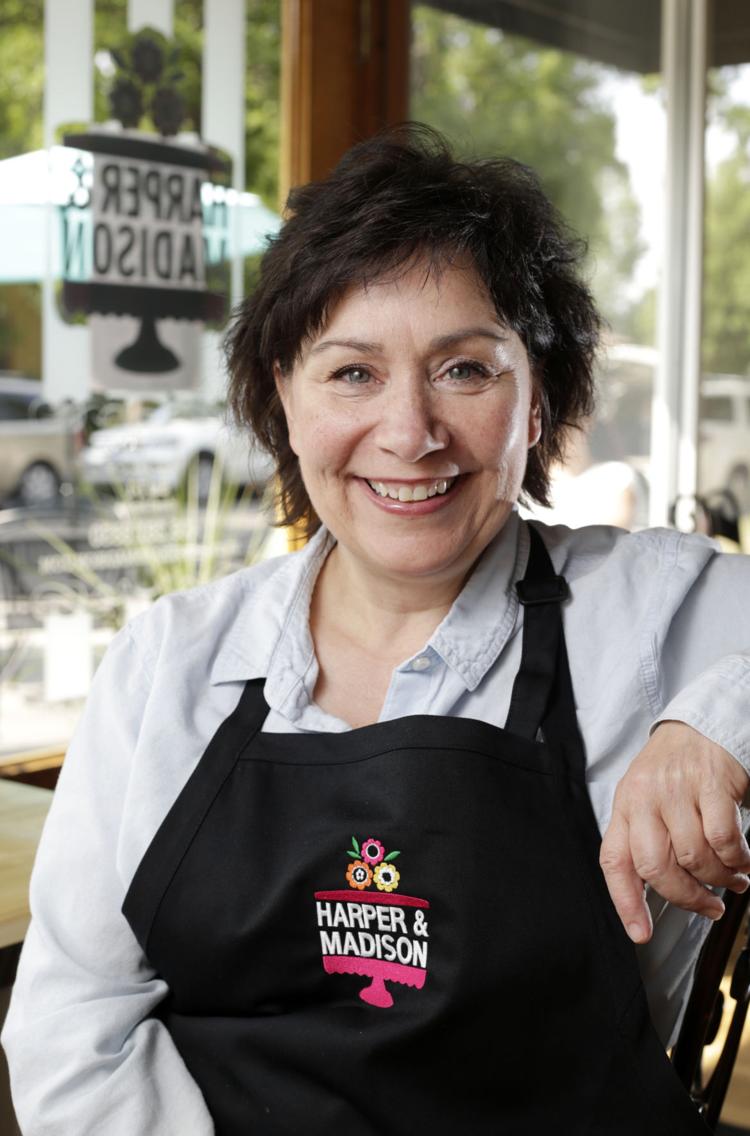 While the business won't offer made-to-order dishes anymore, there will be a greater selection of pastries, cakes, and Harper & Madison's popular quiches. The shift comes as businesses across the nation are feeling the economic strains from the coronavirus pandemic. Restrictions require seating to be spaced six feet apart, and Swords said that has limited the number of people who can visit the restaurant. Once the weather changes, the 25 outdoor seats will no longer be an option for customers, Swords said.
The change will reduce the staff from 12 to five, and will help save money in food costs, removing the need to purchase meat products and other perishable food items.
"I ran so many numbers," Swords said. "It's really expensive to even open the doors of a restaurant every day."
The restaurant also catered events, and Swords rented out the business space for meetings and gatherings, but with health officials encouraging social distancing, that portion of the business is basically nonexistent, Swords said. Fewer weddings means making fewer wedding cakes, too. Summertime is busy at Harper & Madison, and stockpiling every dollar is important in keeping the doors open during the winter months.
And even after receiving a $63,000 Paycheck Protection Program loan in April, focusing on baked goods will help keep the business afloat, Swords said.
"I'm so grateful that people are understanding, patient and loyal," Swords said.
Putting more thought into the food that staff members make and focusing on customer service is what Swords envisioned for the business.
"The main reason for Harper & Madison is really to love people through food and build community, as corny as that sounds," Swords said. "And although we're doing a great take-out business, it isn't what our focus is on, and we can no longer give the service that we'd like to give to our customers."
Along with the coffee bar, the bakery will offer an expanded selection of pastries, quiches, breakfast sandwiches, desserts, sweet breads, truffles and fresh fruit tarts. The traditional dishes and menu will no longer be available, like the popular Market Club and the Jethro, Swords said.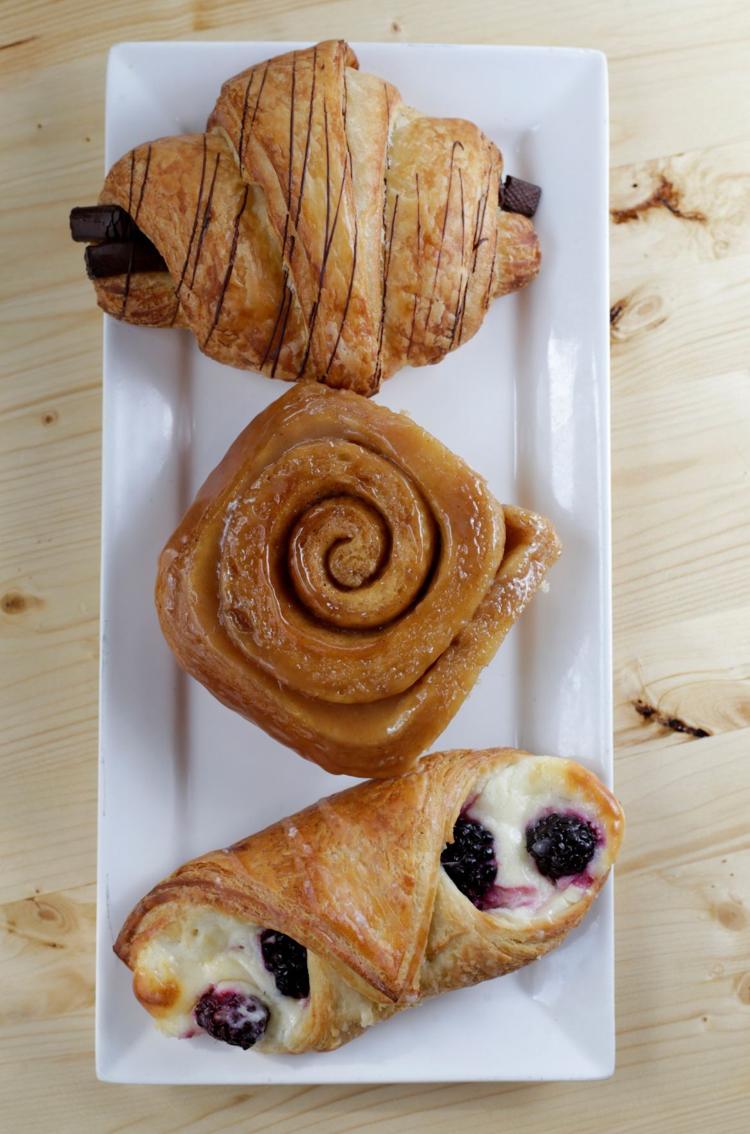 Swords opened the business in 2010 with the intention of creating a bakery, but it soon turned into restaurant within a few days of opening and a full-service breakfast and lunch eatery after a remodel in 2016.
"I want to bring it back to what it was and something that feels more authentic to the mission that we have," Swords said.
Concerned about COVID-19?
Sign up now to get the most recent coronavirus headlines and other important local and national news sent to your email inbox daily.