Billings bakery offers gluten-free treats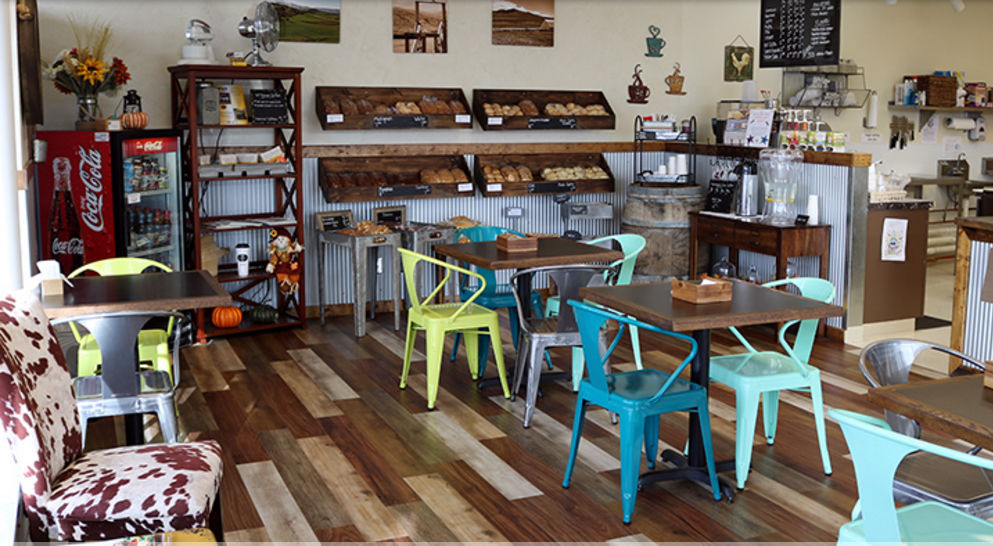 Did you know Billings has a gluten-free bakery? Rae Rae's is also 100 percent organic and soy-free, with a selection of egg- and dairy-free options. They offer baked goods, including breads, cookies, pies, cupcakes, doughnuts and more, along with sandwiches and lattes.
I have celiac disease. So finding restaurants that I can eat at or just finding tasty things to buy at the grocery store is a challenge. I was delighted to stumble across Rae Rae's Bakery, located at Rehberg and Grand, because I am able to eat every thing they make.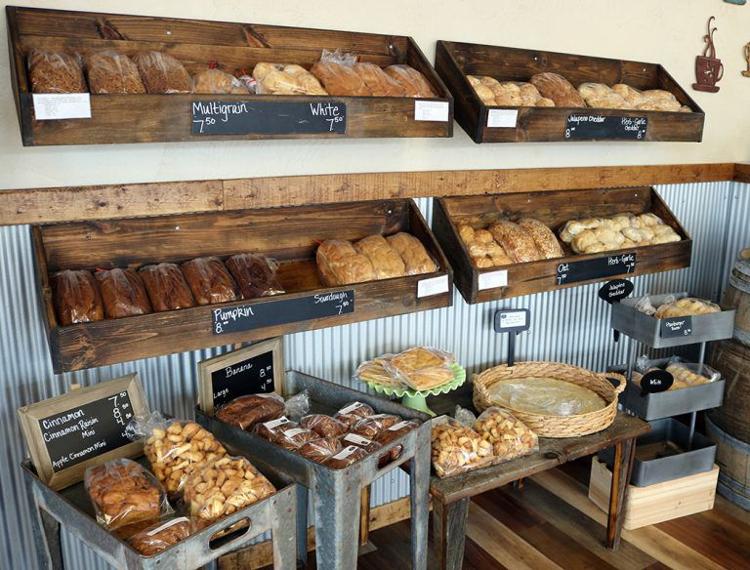 That's right, a place like this exists, and here's the kicker — it's all delicious. Extremely delicious. And I'm not just saying that as a guy who has to eat gluten-free, so others might say my bar for good tasting food is low. I found out that many people who have no dietary restrictions also come to Rae Rae's because it all tastes so awesome.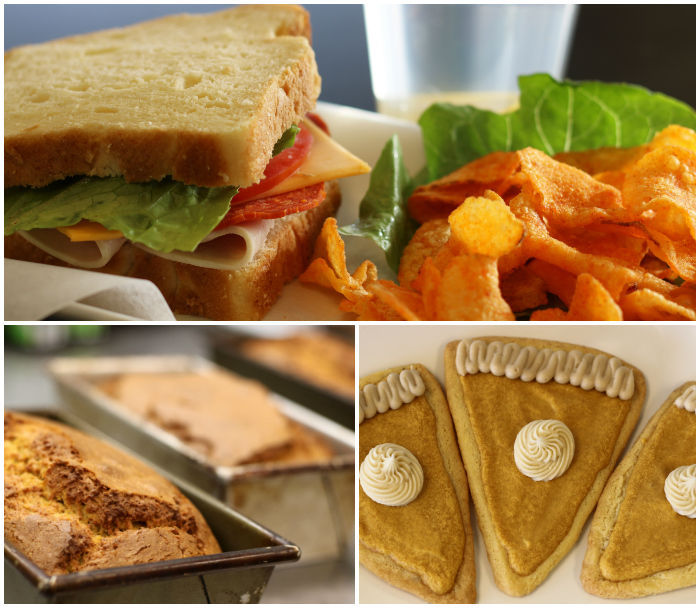 For those of us who can't eat gluten, Rae Rae's Bakery is a safe haven. I had one of their sandwiches with turkey, pepperoni and custom toppings that I chose, along with chips and a decorated sugar cookie for dessert. If you go, you'll see they have everything from coffee cake and cinnamon rolls, to jalapeño cheddar bread and pizza crust. You can take it to-go or stay and have a sandwich, salad or coffee.
You can also call in orders ahead of time. If you or a family member has to eat gluten-free around the holiday dinner table, being able to put in an order for dinner rolls or a pumpkin pie is a great solution to those worries.
If you share the inability to digest gluten, it can often feel like the joy of life has been sucked out of everything you eat. But what I've found at Rae Rae's Bakery is a whole lot of wonderful tasting joy.
Billings365.com hopes to inspire locals and visitors alike to attend local events, try new things, and support local dining, shopping, music, nightlife, and recreation. So, Go Do Something!