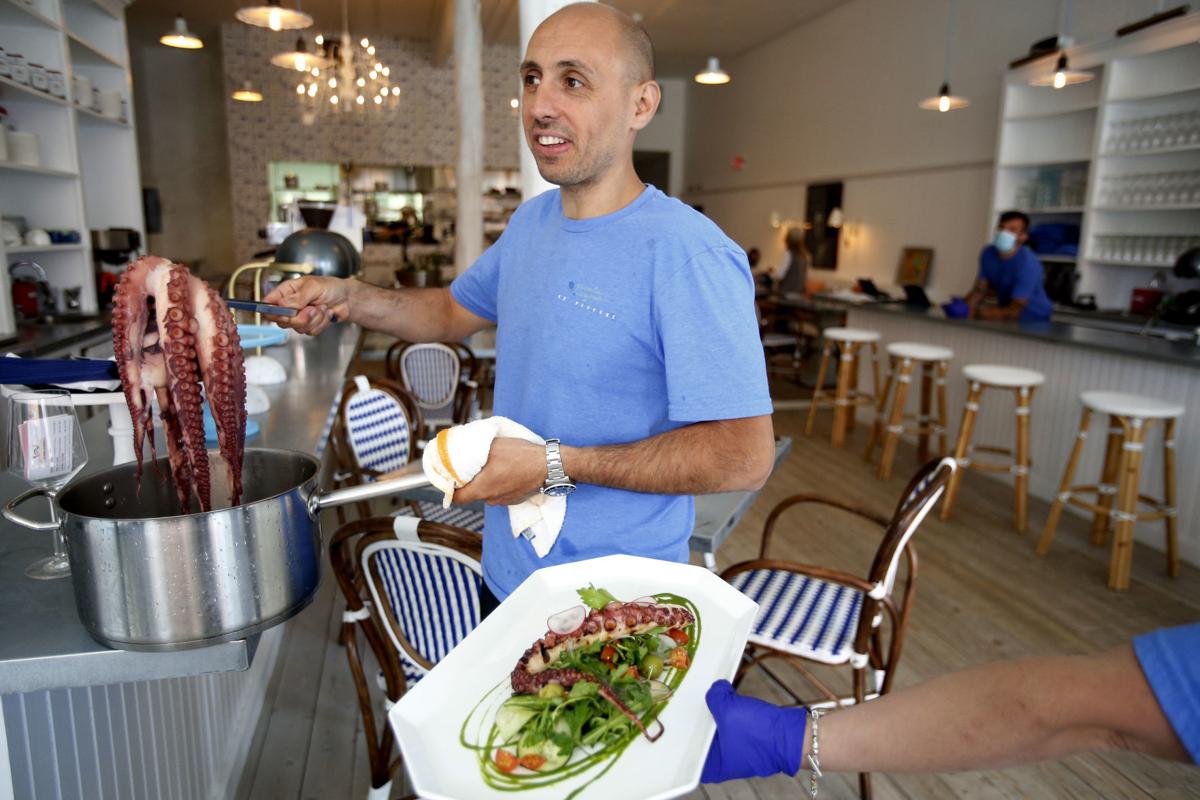 RED LODGE — At Piccola Cucina, it's all about the ingredients. Sicilian recipes, handed down from generations, are no secret, said executive chef Philip Guardione, who operates six Italian-focused restaurants across the world, including one in Red Lodge that is open seasonally.
"It's good ingredients: olive oil, salt and pepper. Nothing more." There's no cream, nor butter. He wrinkles his nose at mayonnaise or ketchup. Perhaps, there's a little lemon to finish a dish.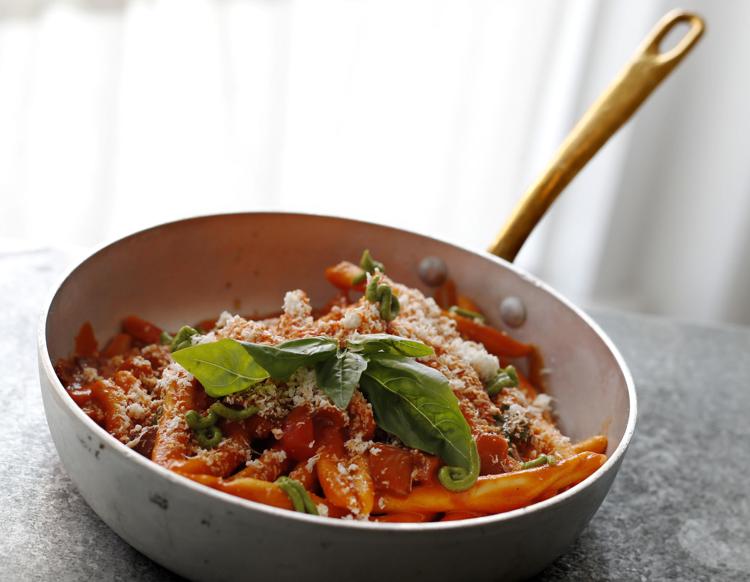 "You don't need to make confusion on the plate," Guardione said. "When the customer comes in, one, two, no more than three ingredients. You don't need the genius. Some people go crazy and it gets too complicated."
For a third summer, Piccola Cucina has taken up residence at Ox Pasture, a restaurant on Broadway in Red Lodge, and will operate through Sept. 15.
The chef and his crew connected to Red Lodge at the invitation of David and Alexia Leuschen, who own Switchback Ranch and Ox Pasture.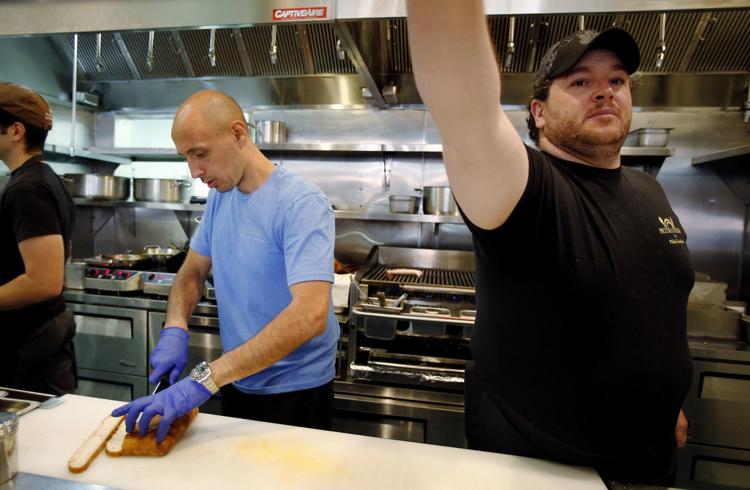 Chef Benedetto Bisacquino, who comes to Red Lodge annually, isn't secretive about his process, either, and will gladly tell customers how their meal is prepared.
"Some people don't believe I don't use butter or cream," said Bisacquino. "I just cook for a long time, and after I blend with the olive oil and basil. That's it."
The result is an immensely fresh taste, bright and simple, but also informed by the land and traditions of Bisacquino and Guardione's birthplace, where tomatoes raised in Mediterranean soil give their dishes a flavor of home.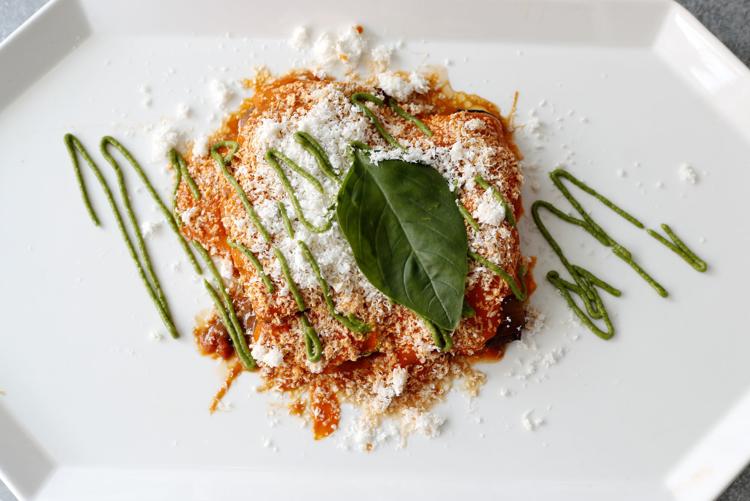 Such tomatoes are flown in from Italy. Fish and other hard-to-find ingredients are also flown in weekly, including octopus and Branzino (a flaky white fish from the Mediterranean Sea) that are used often in dishes. Meats and basil are sourced locally.
"In Montana you have the best meat. In Italy, you have the best tomato," said Guardione.
Setting up shop
The first season Piccola Cucina set up shop at Ox Pasture, there were some learning curves.
"When we come the first time, we try to understand what the people like," said Bisacquino. "For us, it's our first experience in town. We try to understand, what is the best menu we can make here?"
That first season, for instance, they didn't sell much octopus. "In the beginning no one wanted it, but they try it and everyone liked it so we put it on the menu," said Bisacquino. "After many years the people change a little bit with the tasting."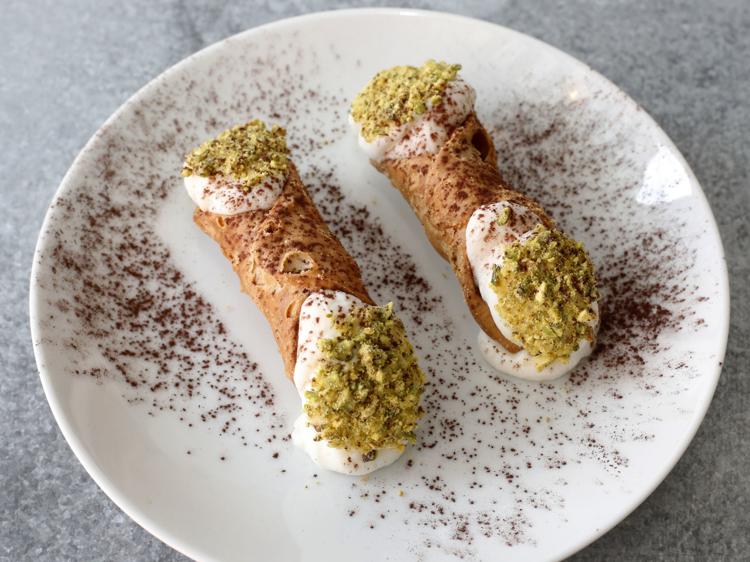 About a dozen staff, most all who reside in New York on but have ties to Italy, arrived in Montana in April and were able to open Piccola Cucina on May 25, following two weeks of self-quarantine and a deep clean of the restaurant.
"It's a completely different situation between Montana and New York," said Guardione, whose restaurant in the Big Apple was closed for two months during the peak outbreak of COVID-19. "Here, there's less risk, less people, so less contact. You have more space. In New York, the problem is space. There are not many big restaurants."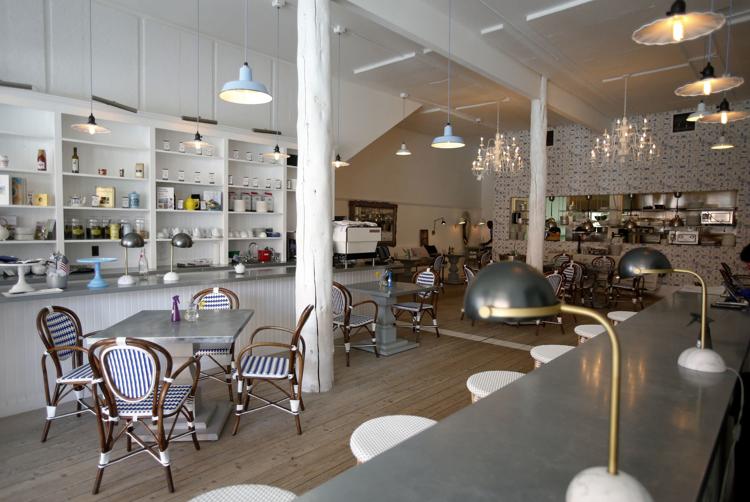 The restaurant Guardione runs in New York is roughly half the size of the one in Red Lodge, where they are currently seating 45 people at a time based on COVID-19 restrictions in Montana.
Erika Doddo, who works just about every position at the restaurant, was quite ready to leave New York for a bit. "Red Lodge is always a nice break from New York, this year especially," she said. Doddo's title ranges from manager to busser to waiter.
"Everyone here does everything," she said. I'm the manager, but I also polish the silverware." Such a mentality, she describes, is deeply embedded in the traditions of Sicilian cooking. Most of the staff are Italian and grew up on the island, or are from Rome or Melano, and are in the U.S. on visas.
"For us, this is a house," Guardione said. "So, when you go to a house, you do everything. Greet door, serve tables, help in the kitchen. Everyone do everything."
The restaurant is rarely quiet, operating upwards of 300 covers a night, Guardione estimates, even in COVID-19 times where seating is reduced to 75 percent of capacity.
"It's a family experience. You have contact directly with the server, with the kitchen. Benny also goes to tables, talks with the customers. Everyone knows Benny. Benny is the king of Red Lodge."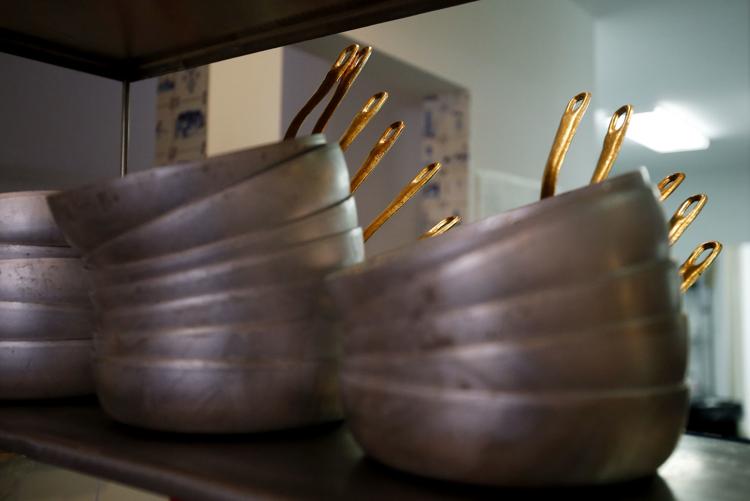 Laughing, Bisacquino adds that the staff try to make people comfortable and get to know each visitor. "We like to make a relationship with the customer. It's not like you go in the restaurant, you eat and you sit. The customers, here they come back three, four times a week."
Such local customers have the chefs considering a full time restaurant in the area, if not at Ox Pasture, then in Billings or Bozeman. They've been considering their options this year and scouting locations.
"When I come here, I never imagined this restaurant would become busy," Guardione said. "In the wintertime, I don't see people, so I think, what do I need to do here? Then in the summer you get busy, every day you talk with someone from Red Lodge. We have fantastic clientele."
Bisacquino is cautious about opening a year-round business. "We are very busy in New York. So we don't want to risk moving people here and are not busy, so we prefer to close in the wintertime."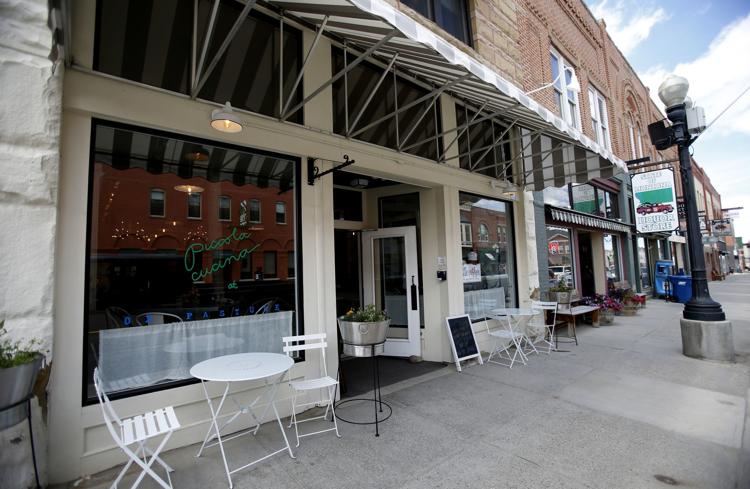 Each season, as they prepare to pack up, Bisacquino said the regulars pack the place. "It's just strange. Before we leave, all the usual customers, they want to come for the last days. It's incredible to see people cry because we're leaving."
Most every night, as staff begin to wind down, there is a small celebration of food and family. "We put on music and the people start dancing, Guardione said. "When we come the first year and we put the loud music, the people were shocked. Now they ask, when is the dancing?"
---
Photos: Piccola Cucina at Ox Pasture
Piccola Cucina at Ox Pasture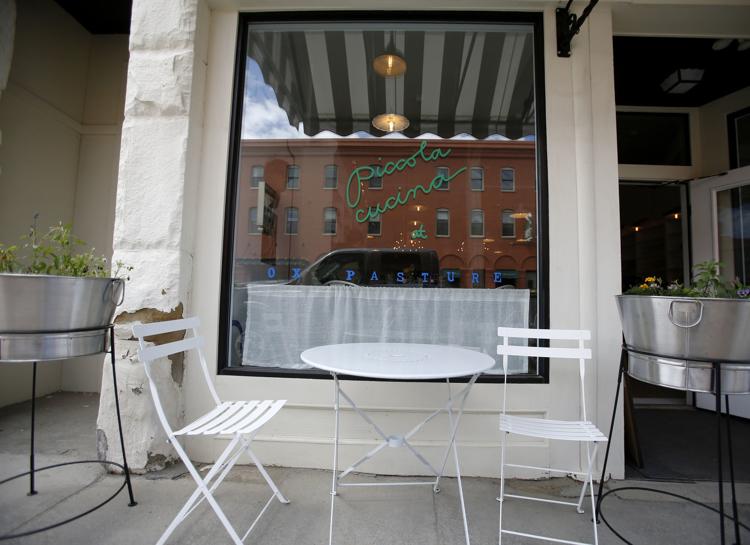 Piccola Cucina at Ox Pasture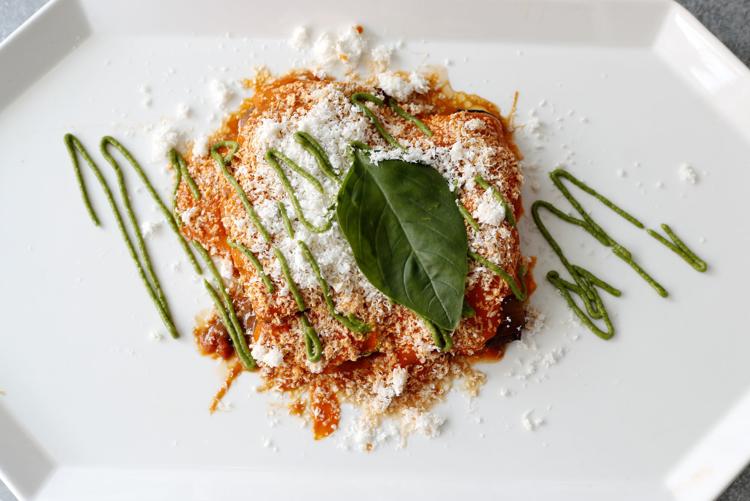 Piccola Cucina at Ox Pasture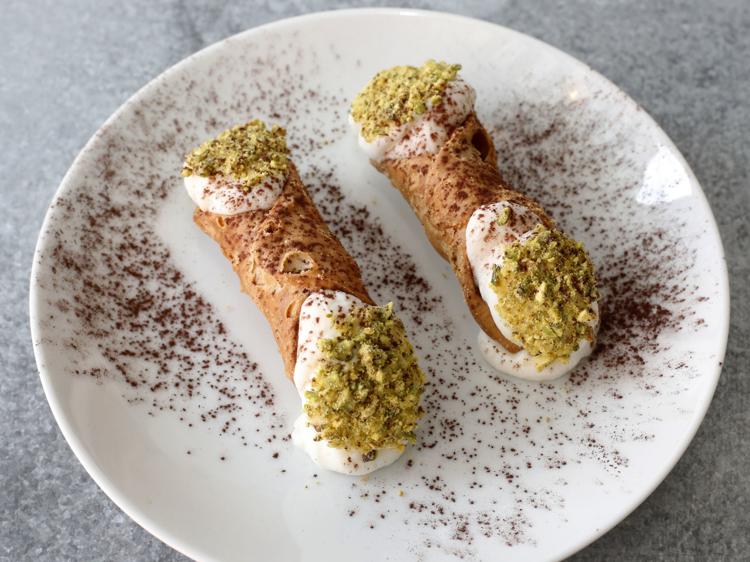 Piccola Cucina at Ox Pasture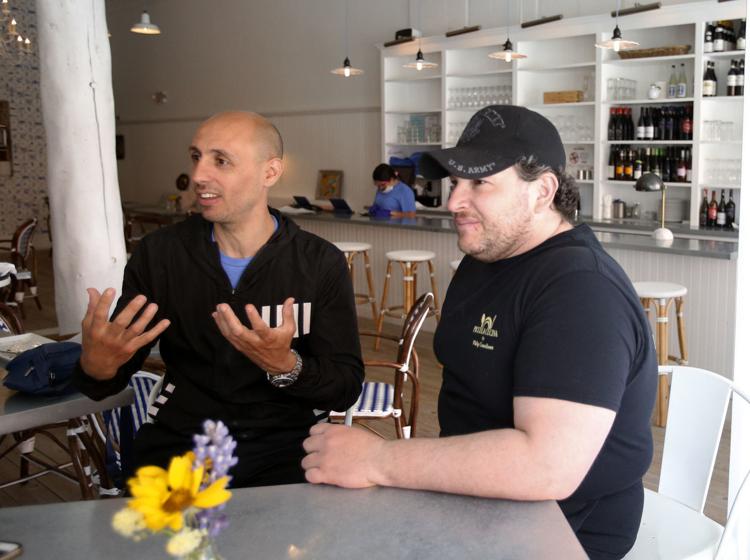 Piccola Cucina at Ox Pasture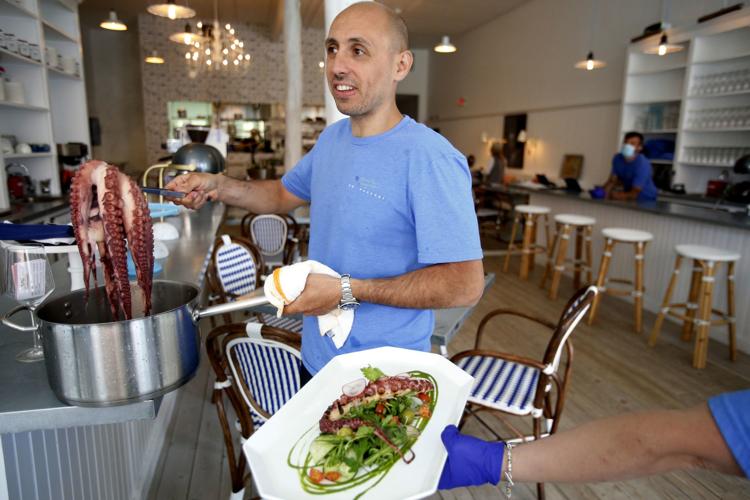 Piccola Cucina at Ox Pasture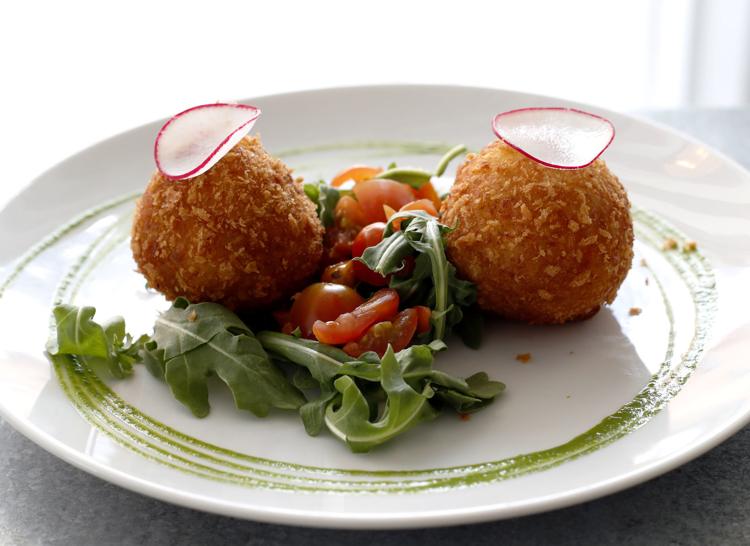 Piccola Cucina at Ox Pasture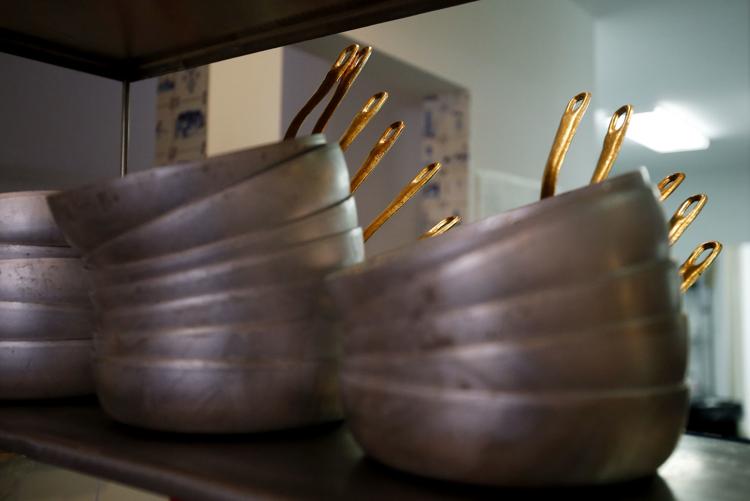 Piccola Cucina at Ox Pasture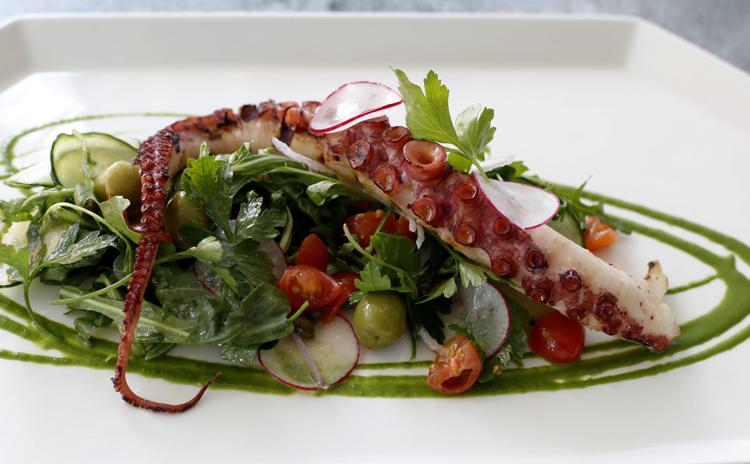 Piccola Cucina at Ox Pasture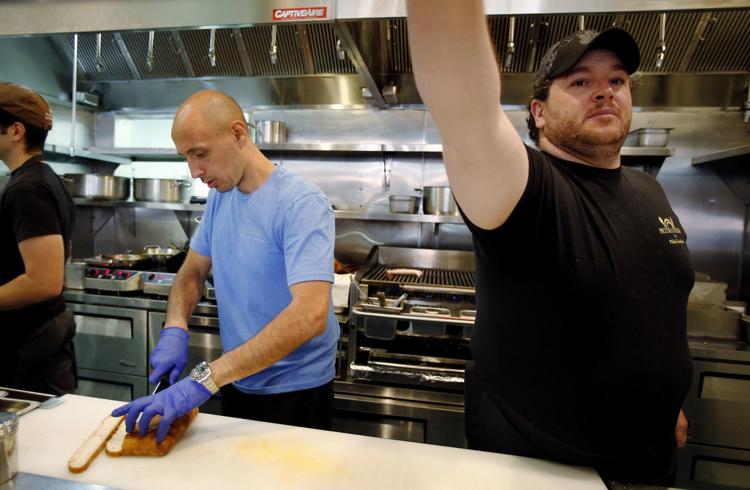 Piccola Cucina at Ox Pasture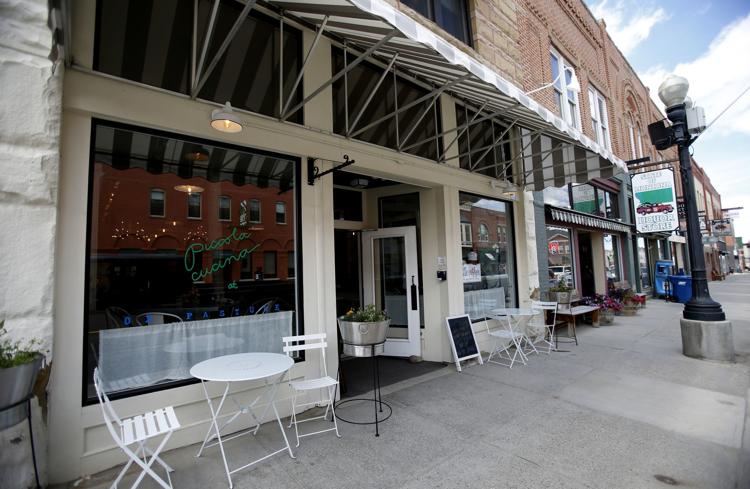 Piccola Cucina at Ox Pasture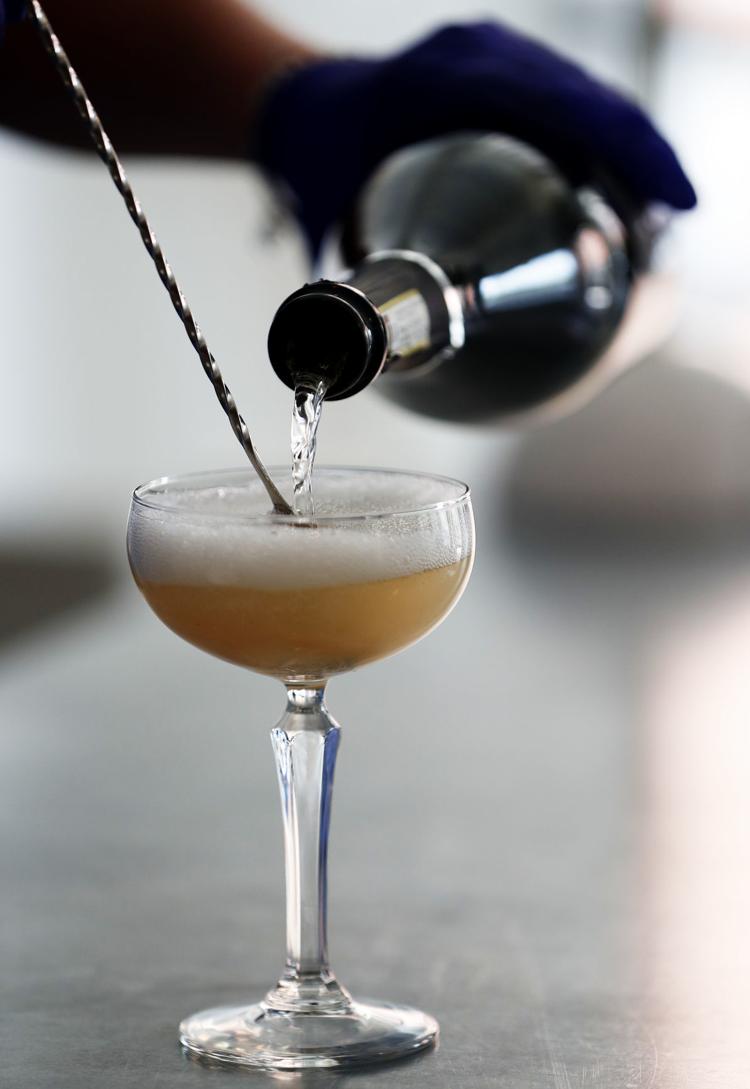 Piccola Cucina at Ox Pasture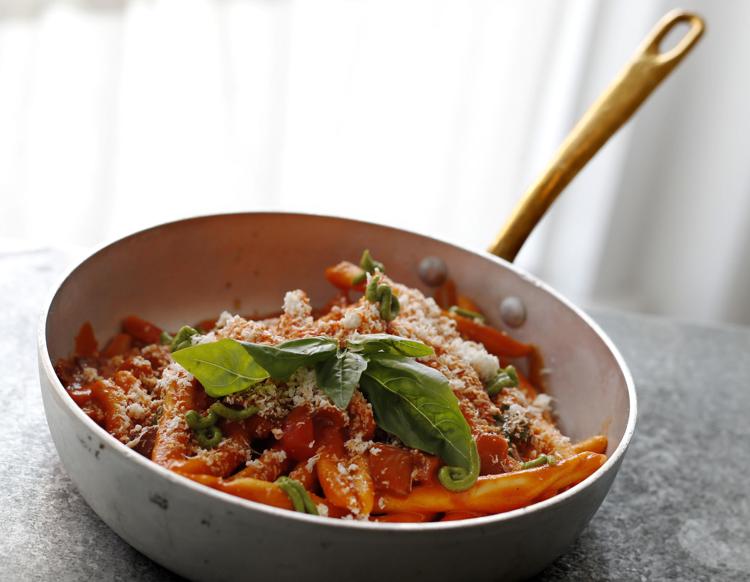 Piccola Cucina at Ox Pasture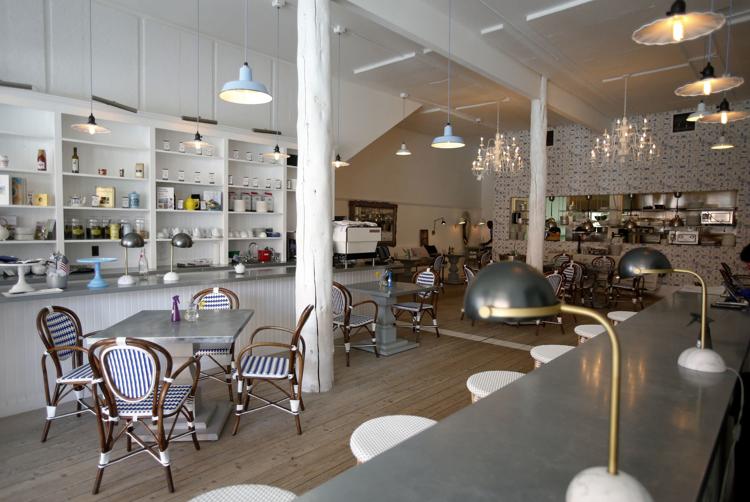 Piccola Cucina at Ox Pasture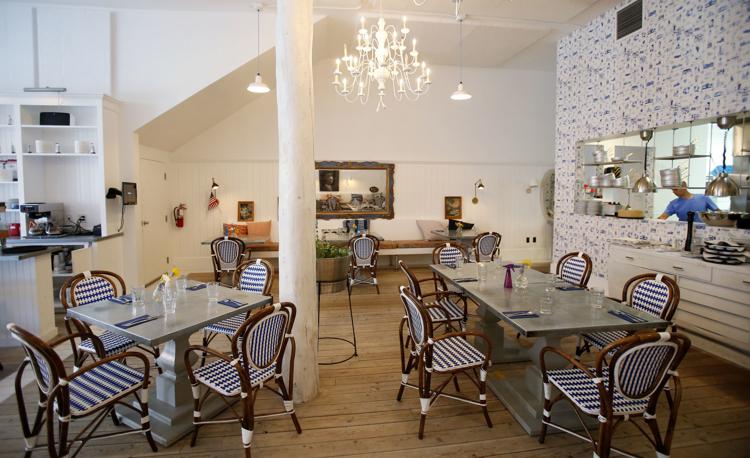 Piccola Cucina at Ox Pasture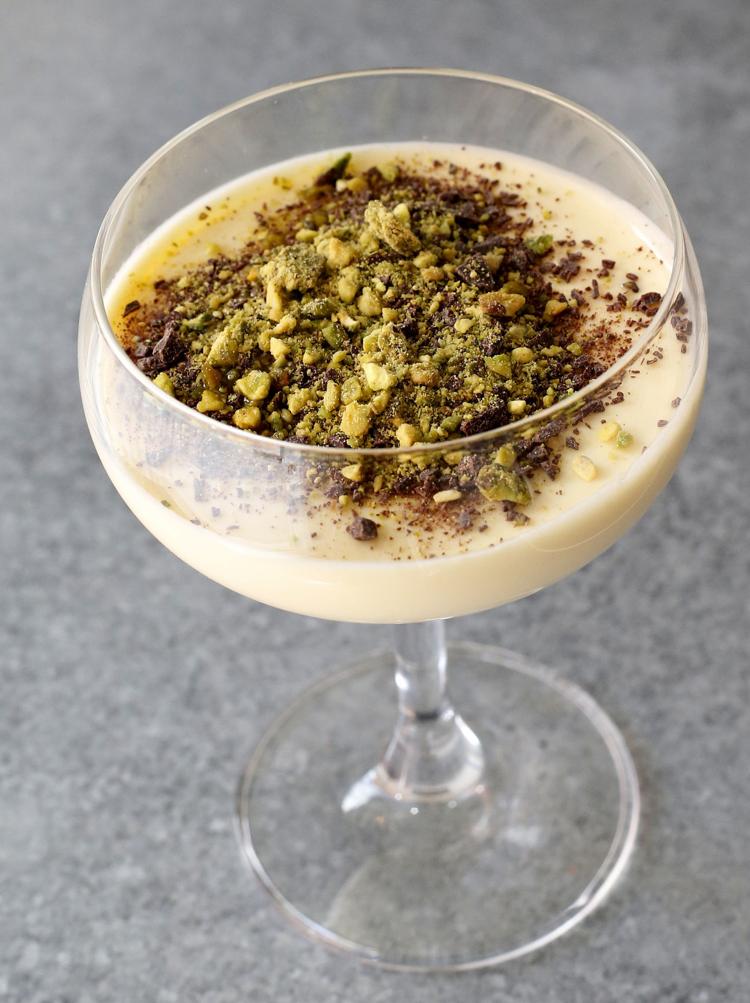 Stay up-to-date on what's happening
Receive the latest in local entertainment news in your inbox weekly!