"Wildlife," a movie starring Carey Mulligan and Jake Gyllenhaal and based on a Richard Ford novel set in and around Great Falls in 1960, has been selected among thousands of entries for the 2018 Sundance Film Festival's U.S. Dramatic film competition.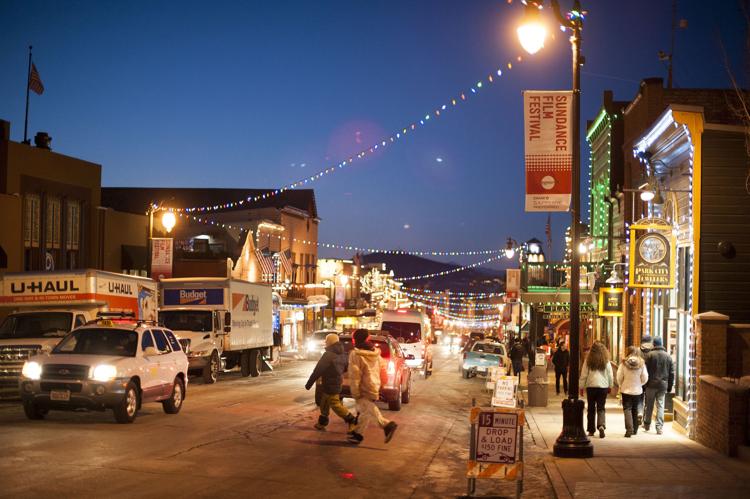 "Wildlife" is one of two movies filmed in Montana selected this year for Sundance, the other being a documentary called "Dark Money."
"It's really remarkable to have two Montana films at Sundance," said Montana Film Office Commissioner Allison Whitmer. 
The official Sundance website describes "Dark Money" as a film about Montana in a post-Citizens United political landscape "showing Washington, D.C., how to solve the problem of unlimited anonymous money in politics."
"Dark Money" is directed by Kimberly Reed. Reed's previous work includes the 2008 documentary "Prodigal Sons," which follows Reed as she returns as a transgender woman to Helena for a high school reunion. 
"Wildlife," which shares a name with the novel from which its material is drawn, is the directorial debut for Paul Dano, who has previously had roles in movies including "Little Miss Sunshine," "There Will Be Blood," "Prisoners," "12 Years A Slave," and, more recently, "Swiss Army Man" and the 2017 Netflix film "Okja."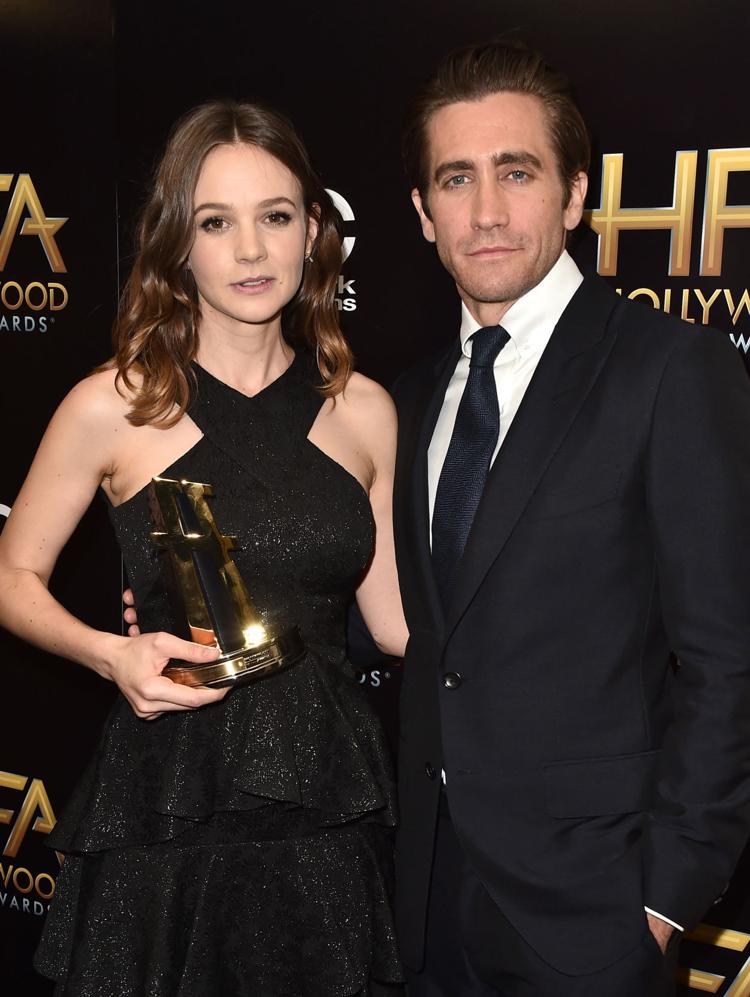 Dano and actress Zoe Kazan, who recently co-starred in the 2017 movie "The Big Sick," adapted their screenplay from the 1990 Ford novel, which depicts the dissolution of a Great Falls family during the summer and fall from the perspective of a man named Joe Brinson reflecting on his childhood.
In the novel, Joe Brinson's father Jerry is fired from his job as an instructor at a Great Falls golf course on accusations that he stole money from the pro shop.
The firing rattles Jerry, who ultimately decides to join up as a firefighter on a wildfire that has burned into the fall.
With his father gone to a fire line camp, Joe is left behind as his mother, Jeanette, increasingly spends time with a man named Warren Miller. 
The International Movie Database lists Gyllenhaal as Jerry, Mulligan as Jeannette, Ed Oxenbould as Brinson and Bill Camp as Warren Miller.
Dano was interested in filming in Great Falls, but logistical and weather-related issues led to the movie being filmed in Livingston and the Paradise Valley and also in Enid, Oklahoma, Whitmer said. Filming in Montana took place in the fall of 2016.
The Montana-based Roaring 20s Car Club provided classic cars for some of the scenes in the movie, including filming on Main Street and Second Street in Livingston.
Montana Film Office crews helped Dano and his crew construct a 1960s-era fire camp at Luccock Park Camp. 
"We encourage high-quality independent cinema," Whitmer said. "We put a lot of effort into supporting filmmakers to do that kind of work." 
Stay up-to-date on what's happening
Receive the latest in local entertainment news in your inbox weekly!