Indigenous stories told by indigenous people.
Why is this such a novelty, especially in the world of cinema? For years, Blackfeet visual artist Lauren Monroe Jr. has been observing "the world using a lens to capture our stories and our understanding of life."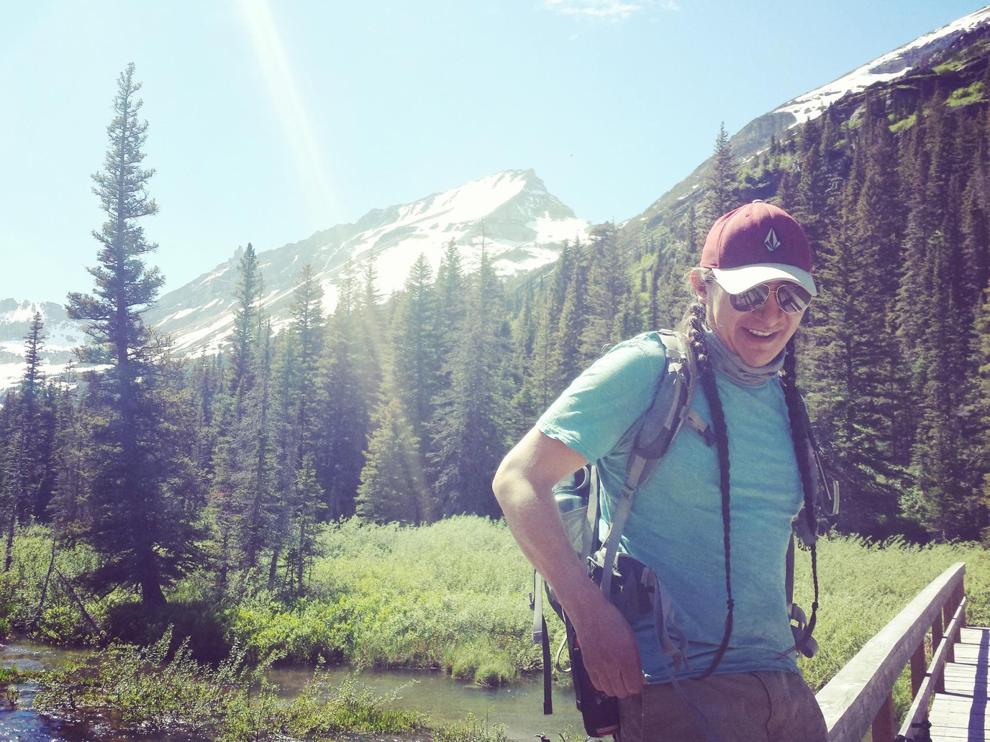 He has written a script for a new short film, "Kills Last," which tells the story of four Blackfeet hunters surviving 20 years after the apocalypse. Monroe calls it a "fantasy adventure film."
He plans to shoot it in July on the Blackfeet Reservation in Montana and has recruited Blackfeet tribal members and others, some who are working on the international film scene. Eddie Roqueta, an Emmy-winning documentary filmmaker who received his MFA in filmmaking from Montana State University, will serve as director of photography. Another MSU film grad, Jennings Barmore, is producing the film.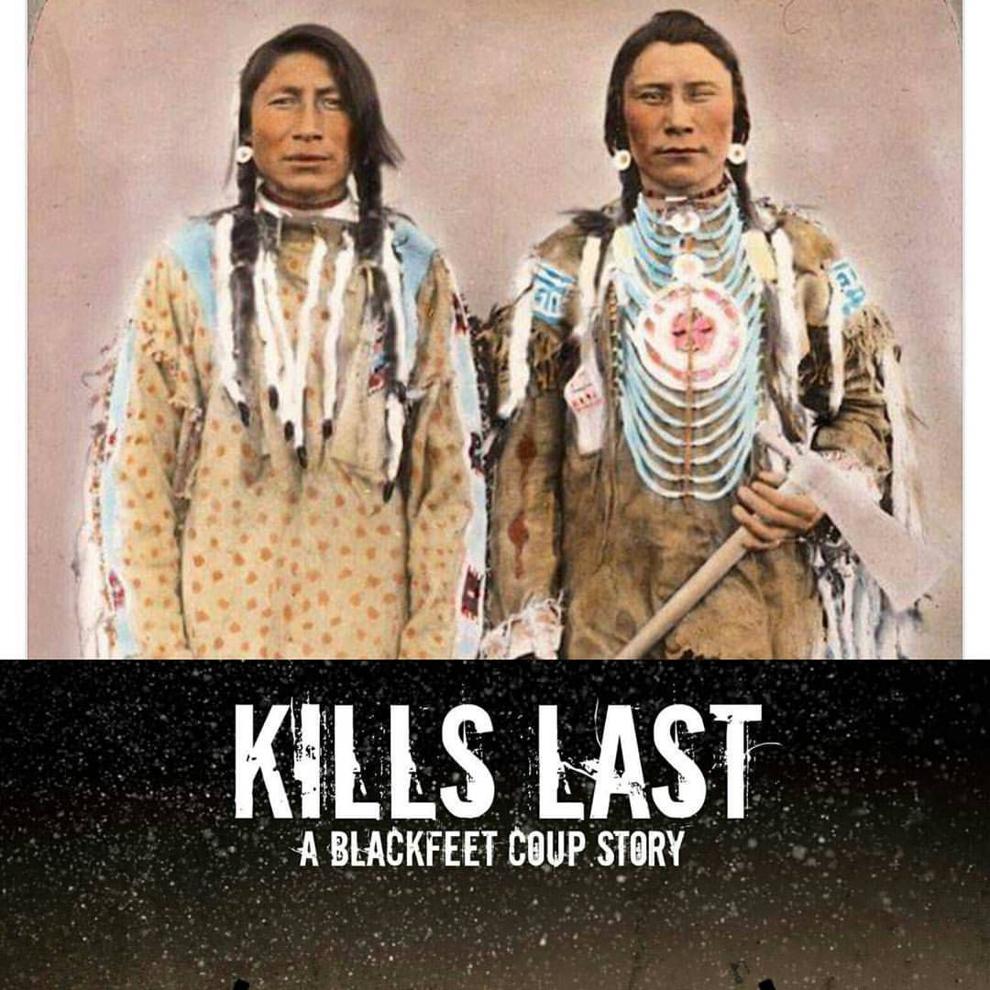 Here's the most exciting part of the project — the dialogue is mostly in the Blackfeet or Piikani language with English subtitles. One of his four actors is Preston Spotted Eagle, a member of the Blackfeet Tribe and a devout believer in his native culture and language.
"He's well versed in our tribal customs and history, and serves as a perfect example of our culture being passed down," Monroe said.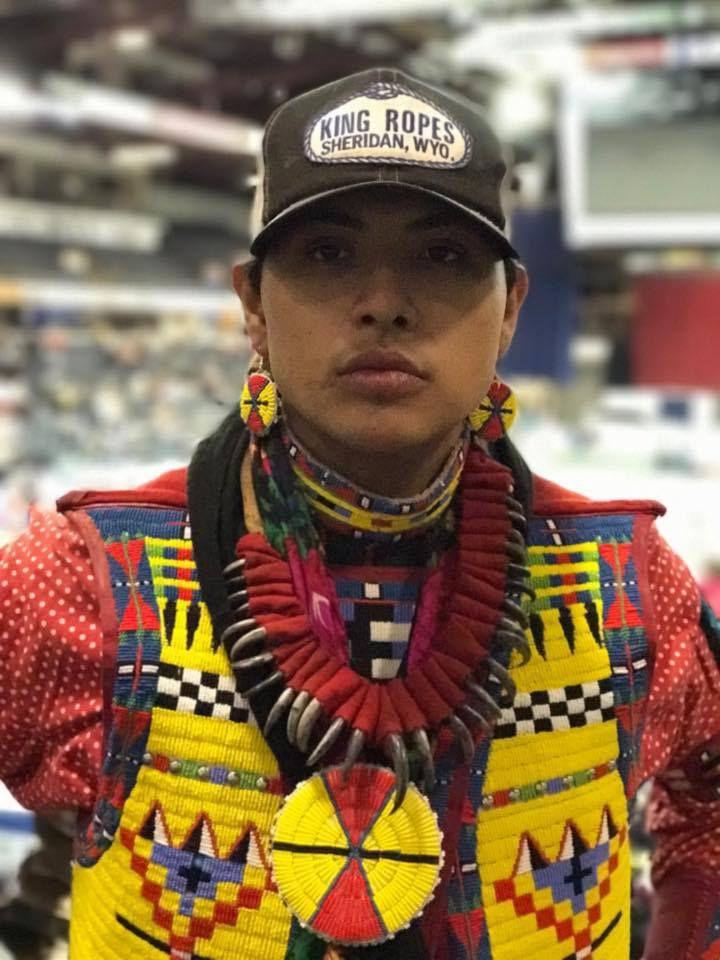 Trevor Spotted Eagle, who grew up on the Blackfeet Reservation and earned a filmmaking degree in Arizona, is camera supervisor.
"It's up to us to tell an authentic and compelling story in our language," Monroe said.
Monroe grew up in Browning on the Blackfeet Reservation and is a celebrated Montana artist. He is co-creator of the Creative Indigenous Collective, an indigenous collective made up of visual artists in Montana, Wyoming, and South Dakota. After graduating from the University of Montana, he returned to Browning where he is working on his MFA in screenwriting in a low-residency program at the Institute of American Indian Art in Santa Fe, N.M.
Plans are to expand this 15- to 18-minute film into a feature film. His initial goal is get the short film in front of audiences and into film festivals, and build from there.
Monroe feels it's refreshing to have someone straight from his homeland tell a Blackfeet story that incorporates cultural elements.
"This is reminiscent of our coup stories passed down through the generations," Monroe said.
Even though the script is fiction, the characters are authentic because Monroe said he worked to marry his "culture with what the Blackfeet world would look like after the apocalypse."
"It's a nice combination of traditional imagery and language. You have these interesting conceptions and different combination of things that make you wonder how they can continue and regrow their culture."
Monroe has set up an IndieGogo campaign to raise $7,500 for the film. Investors who donate as little as $10 get a digital copy of the film and a copy of the script. The fundraising campaign expires on June 19.
Even though this is Monroe's first film to write and direct, he has worked on several other films, most notably "Winter in the Blood," which brought Blackfeet author James Welch's novel to the big screen.
Monroe's film takes storytelling to the next level with his artistic eye and penchant for authenticity.