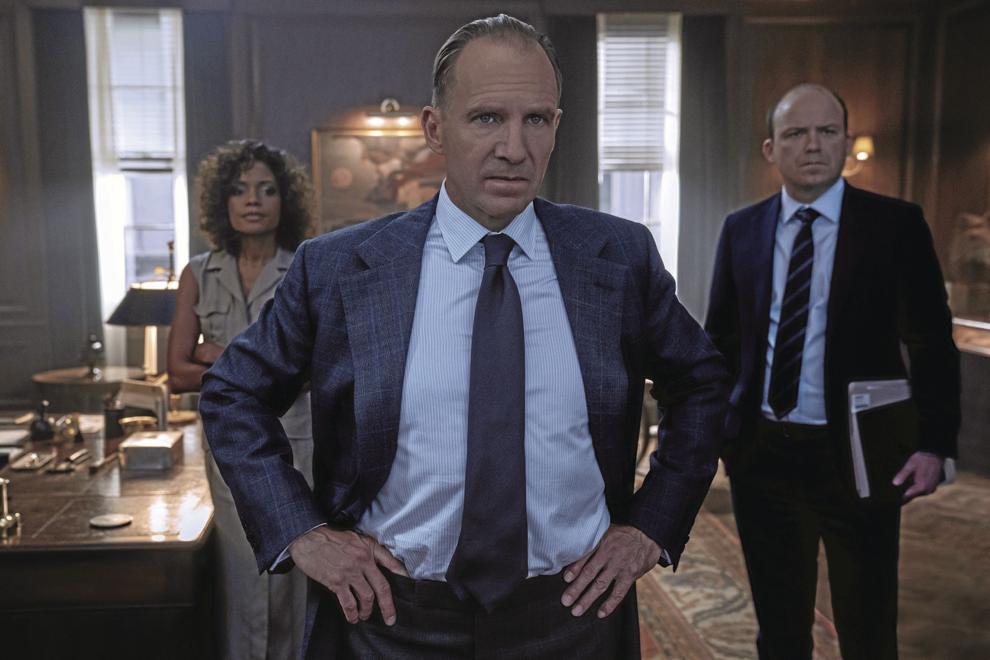 Although it doesn't reinvent so much as reconsider Bond's old dynamics with women, "No Time to Die" grants more dimension and humanity to those in his orbit. A forceful presence throughout the film as Nomi — the new 007 agent out to prove Bond obsolete — Lynch mounts a convincing case for making the future of the franchise female.
And as Paloma, the effervescent junior CIA operative who teams up with Bond in Cuba, de Armas makes an impressive meal out of a morsel of screen time, matching her "Knives Out" co-star Craig's action chops and style (while doing it all in a slit-thigh evening gown and killer heels).
But "No Time to Die" is still a man's world, passing the Bechdel Test only barely — even with Harris' Moneypenny among the characters with more on their minds than Bond's now cheesy one-liners.
Still, in prompting the aging Bond to realize that he's no longer the center of his slick spy universe, "No Time to Die" allows the character to grow, and to make room for him to leave behind a richer legacy.