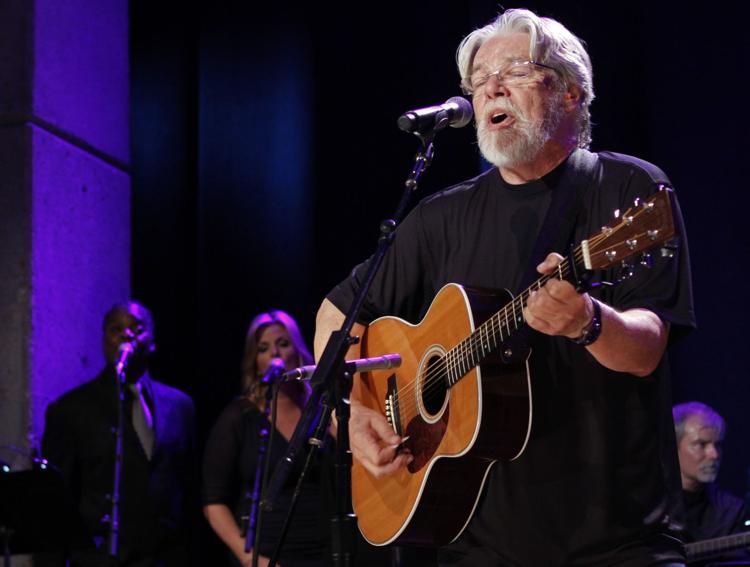 Rock legend Bob Seger has been cleared by his doctors to once again take to the road. Seger and the Silver Bullet Band will hit the stage at MetraPark on Jan. 29, making up for a 2017 concert that Seger had to cancel due to health issues.
The 73-year-old rocker, who to date has sold more than 53 million albums and is known such hits as "Night Moves," "Hollywood Nights," and "Against the Wind," suffered from a ruptured disc before the tour. As symptoms worsened, he had to undergo back surgery and postpone the remaining tour dates, including a stop in Billings.
All tickets for the originally scheduled concert on Nov. 13, 2017 at Rimrock Auto Arena will be honored for the new date. Remaining tickets go on sale Tuesday at noon at metrapark.com. Reserved seat ticket prices are $55, $75, $95 and Golden Circle at $110.
Of the 8,000 tickets that were sold for the original date, only about 1,000 were turned back after the show's postponement, according to Ray Massie, MetraPark's sales and marketing director.
You have free articles remaining.
"There may be some really good seats in that thousand," said Massie, who estimates about 2,000 tickets in total remain for sale.
Current ticket holders who may want a refund must return their tickets no later than noon on Tuesday.
Seger formed the Silver Bullet Band in 1974. More than three decades later the group is still touring and releasing new music. In an interview with Rolling Stone about his health scare, Seger said he thought he'd be done by age 30.
"My original plan was to do it for five years between the age of 25 and 30 and then buy a motorcycle and drive across Europe, and then get a real job. It didn't work out that way. The more you do it, I guess, the more you love it," he told Rolling Stone's Andy Greene.
In a press release announcing the rescheduled tour dates, it was noted that Seger is feeling great and ready to hit the road.