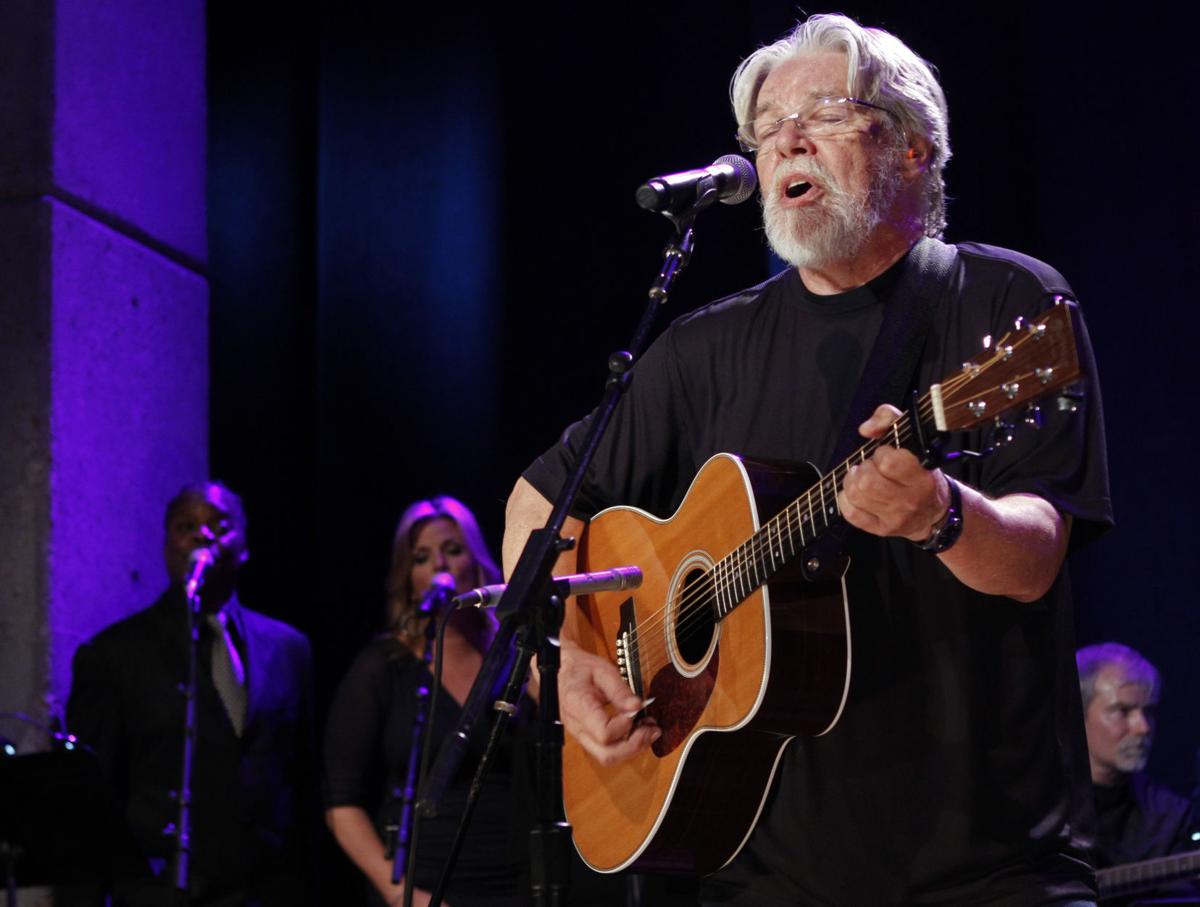 Citing medical issues, Bob Seger has postponed 19 concerts, including a date at MetraPark's Rimrock Auto Arena on Nov. 13.
MetraPark marketing director Ray Massie said the postponed Seger show blows MetraPark's hopes of selling 100,000 tickets in a single year. More than 8,000 tickets were sold to Seger's concert, but those ticket sales cannot be counted until the show takes place.
Massie said he anticipates a rescheduled Seger concert to happen in the first quarter of 2018. Previously purchased tickets will be honored at the rescheduled date.
Hitting 100,000 ticket sales in a year helps prove to concert promoters that southeastern Montana and Wyoming support live music. Massie said that helps attract promoters to book shows at Rimrock Auto Arena.
You have free articles remaining.
"We're routinely in the top 70 or 80 arenas in the country in terms of ticket sales," Massie said. "Getting to 100,000 was another milestone."
With the Seger tickets and the 6,000 tickets sold to the Foo Fighters concert on Dec. 9, MetraPark was within 400 tickets of hitting 100,000. Massie said he expects there to be a strong walk-up turnout for the Foo Fighters show.
MetraPark hosted four more shows in 2017 than it presents in an average year. The biggest draw of the year was Garth Brooks, who sold out five shows with Trisha Yearwood in June. Those shows sold 50,000 tickets, setting a new record at MetraPark.
Two family shows, including the touring production of "The Wizard of Oz" on Dec. 3 and "Cirque Musica: Believe" on Nov. 28, are also scheduled for 2017. Massie said ticket sales to those two shows won't get MetraPark to the 100,000 mark.
Seger, 72, and the Silver Bullet Band played 13 sold-out shows on their 2017 Runaway Train Tour, including a tour stop last week in Pittsburgh. Back pain forced the cancellation of Seger's show set for Sept. 30 in Columbus, Ohio. A press release issued Tuesday stated that Seger is following his doctor's orders to "attend to an urgent medical issue concerning his vertebrae."
"I'm so disappointed to have to suspend the tour as the band is on a great roll," Seger said in a prepared statement. "It's a privilege to play for our amazing fans. Hoping to be back out on the road very soon."