It's a good time to be a fan of live music in Montana, music festivals are everywhere.
Along with established festivals like Red Ants Pants, Rockin' the Rivers, and Magic City Blues, there are several new events. Big Sky hosts the Moonlight Music Fest Aug. 16-17, and Under the Big Sky launches July 13 near Whitefish.
There are so many festivals now that even the furthest-flung Montana resident in the dustiest frontier town has an event within an easy drive.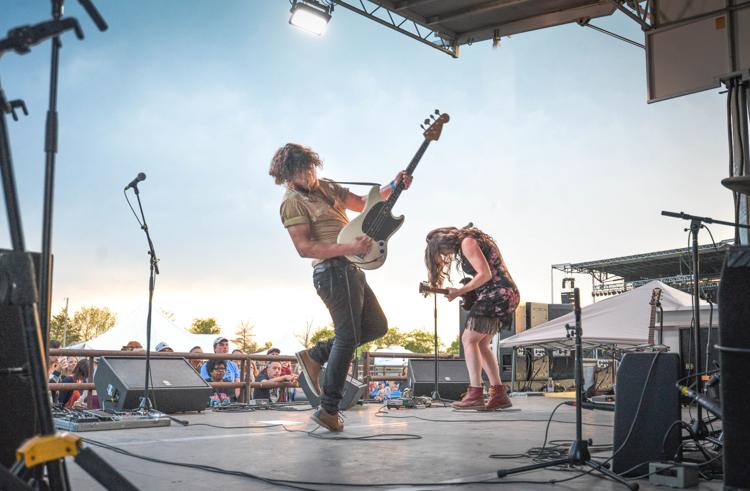 For the second year, Harlowton will block off its historic main street for live music on three separate evenings throughout the summer.
And for residents in northeast Montana, tiny Bengough just over the border from Scobey in Saskatchewan, hosts its 15th annual Gateway Festival. Each year for three days the little prairie town's population swells from about 300 to more than 3,000.
In Harlowton, the Harlo Music Project begins Saturday, June 22 with headliner Kuinka, a folk-stomp band from Seattle. The Colorado-based Pandas & People also play, along with Dan Dubuque and the red hot Billings groove band Arterial Drive.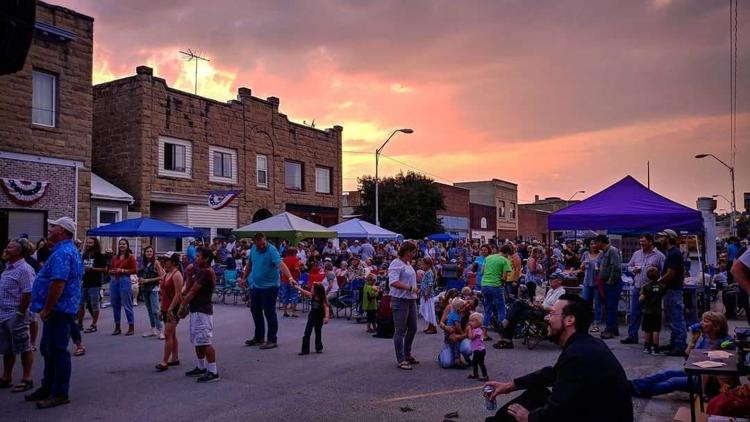 The festival continues Aug. 10 with the Kitchen Dwellers, Wes Urbaniak and the Mountain Folk, and others.
A third night of music, on Sept. 7, features Eilen Jewell and Red Shahan, and pairs with the city's Whiskey Bent Roughstock Futurity.
You have free articles remaining.
Keep reading for FREE!
Enjoy more articles by signing up or logging in. No credit card required.
Kendra Galahan is co-founder of the Harlo Music Project and co-owns the craft brew pub Gally's Brewing in downtown Harlowton.
The festival is partly a way for the tightly-knit community to come together for some family-friendly summer fun. But, the events are also intended to draw more people in to share in Harlow's charms.
"We want to showcase Harlow a bit," she said. "And, what better way to get people to come here? Everyone loves beer and everyone loves live music."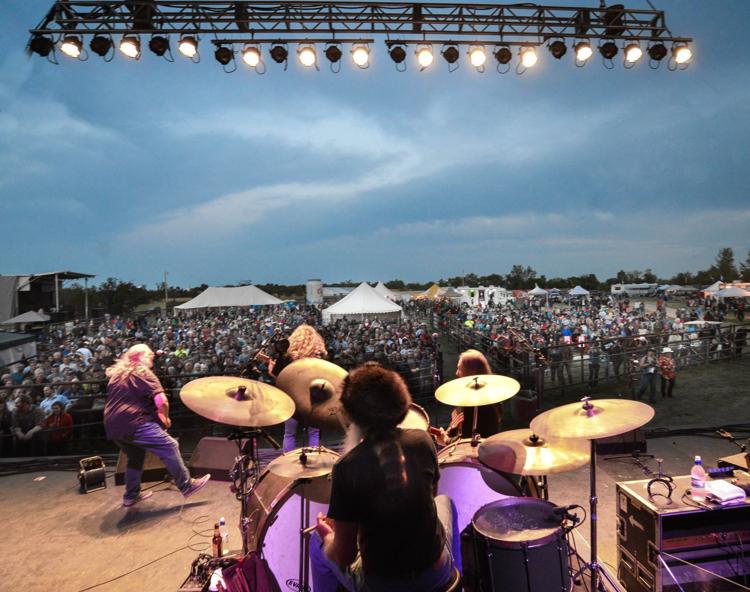 On the Hi-Line just north of Scobey, Bengough, Saskatchewan looks like a hundred other shrinking prairie towns. But, during the Gateway Festival the town's baseball complex sprawls with RVs, campers and tents. For three days, on three stages (four if you count impromptu performances on the deck of the public swimming pool), the little town rocks well into the night.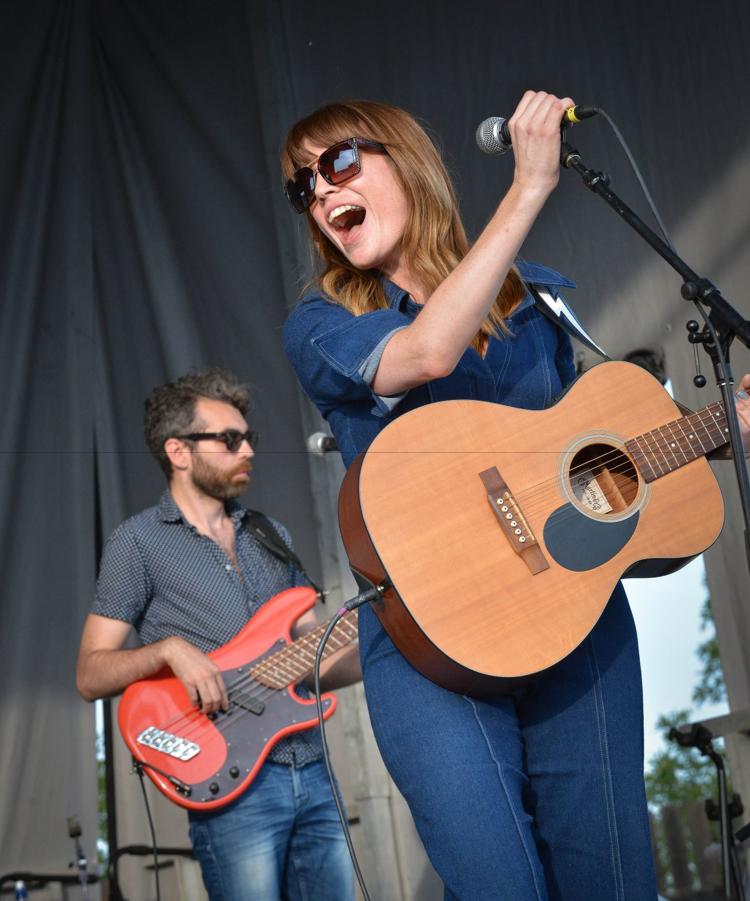 It's a rural festival that punches well above its weight, pulling in past headliners like Steve Earle, Kathleen Edwards, and last year the Kentucky Headhunters. This year, beginning July 26, the festival features Michelle Wright, Charlie Major, Kim Mitchell and '70s FM radio hitmakers Trooper. (Remember "We're Here for a Good Time, Not a Long Time" and "Raise a Little Hell?")
And, just an hour's drive north of Billings, the 15th Annual Roundup Independence Days Extravaganza runs July 4–7 in the city park.
Thursday, July 4, features the Georgia Satellites at 7 p.m. Friday features the High Country Cowboys and the talent show winners.
On Saturday, Lonestar with Mike Morgan and Monty Sealey play at 7 p.m.