Folks around Montana are talking about Billings turning into a live music mecca, and we have two visionary promoters to thank — Tim Goodridge and Sean Lynch.
As summer heats up, so does the music scene with four outdoor shows at ZooMontana, kicking off with JJ Grey and Mofro on July 11, and Magic City Blues Festival set for Aug. 4-5. Classic rock and classic country rock shows are also scheduled for a new outdoor music venue, Cove Creek Outdoor Pavilion on 56th Street West and Central Avenue.
Too stubborn to quit
While other musical festivals come and go, MCB has held on, bringing in 6,000 to 8,000 fans each year to see A-list acts like George Thorogood, Michael Franti, Buddy Guy and Blues Traveler. This year's festival features headliners Brian Setzer's Rockabilly Riot on Aug. 4 and Blackberry Smoke on Aug. 5.
Goodridge estimates he's brought in 200 acts for MCB over its 15-year history and brought in more than 90,000 fans.
With the local scene so lively, Goodridge and Lynch keep hearing things on social media, like "Why don't you bring this show to Missoula."
When Lynch, founder of 11:11 Presents and owner of the Pub Station, announced that comedian Fred Armisen of "Saturday Night Live" and "Portlandia" was coming to the Pub Station on July 5, it created a stir all across Montana since Billings is his only show.
"The Missoulian even ran a story on it," Lynch said.
The two promoters are working together on a lead-in show to MCB, Albert Lee and Duke Robillard and His All-Star Band playing the Pub Station Ballroom on July 7.
One thing fans like about our local scene is the two guys behind it are longtime Billings residents. Lynch graduated from West High and Goodridge is a Rocky Mountain College alum. They are easy to find to make your pitch for an act or wage a complaint.
Goodridge said he didn't have a ticketing system for the first 10 years of MCB so he and his wife, Pam, personally took tickets orders.
Building community
"It helped us build a community around the festival. It makes people feel they are a part of it. You go to the giant festivals and it's like a military exercise; they have to be because of all the craziness. What we do seems like a breath of fresh air. It's less onerous and fraught with rules and problems."
You have free articles remaining.
Keep reading for FREE!
Enjoy more articles by signing up or logging in. No credit card required.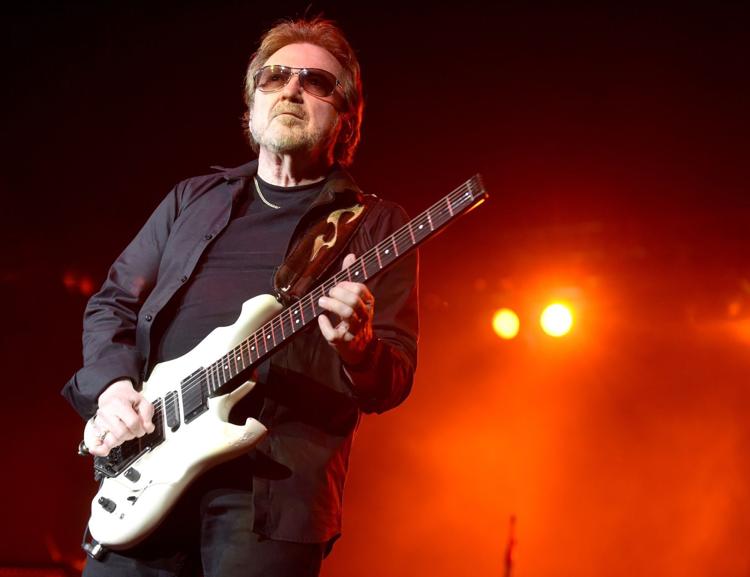 The Legends of Country Rock Festival will make its debut on July 22 with Orleans, Poco and Firefall, and Montana bands Mission Mountain Wood Band and Nye Express. The Legends of Classic Rock at the Cove Creek Pavilion will be Aug. 26, featuring headliners Blue Oyster Cult and Jefferson Starship.
This year's MCB festival features 12 acts. Goodridge is excited to see headliners Blackberry Smoke who he's been listening to for years, and Victor Wainwright, who will play a free show at St. John's Lutheran Home on Aug. 3 and then perform on the Stillwater Stage Aug. 4.
Some of his favorites over the years weren't the headline acts, but the smaller acts who played the Stillwater Stage which has a more laid-back vibe.
"The Reverend Peyton we found on MySpace and he really turned into a Billings favorite. I also liked Davina and the Vagabonds. She was a really neat and entertaining person," Goodridge said.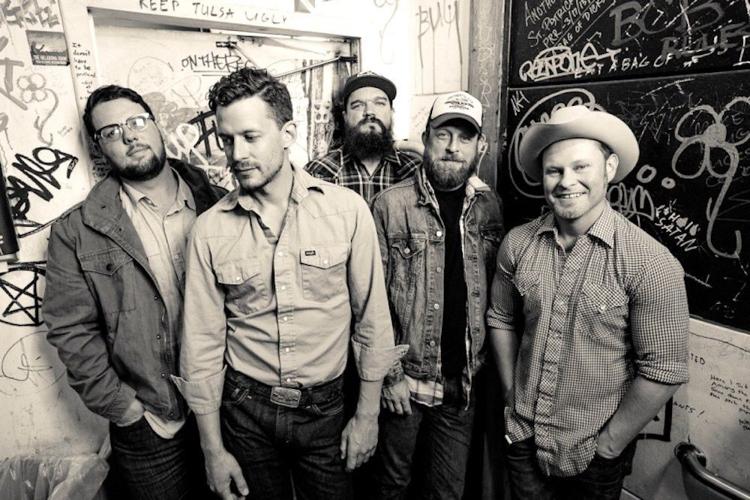 Texas country
Lynch said his favorites from the summer lineup in Billings are the Turnpike Troubadours, who are playing the Pub Station Ballroom on July 29, and Reckless Kelly, who will play the Pub Station on Aug. 20.
"I've really gotten into Texas country over the last few years," Lynch said.
One of the biggest shows this summer is Steve Earle and the Dukes headlining Zoofari at ZooMontana on Aug. 18. The show is a fundraiser for ZooMontana and not an 11:11 Presents show, but Lynch brokered the show for the zoo.
ZooMontana has turned into a popular venue after Lynch tried out three shows there last summer.
"People really enjoyed the venue," Lynch said "I don't think they knew what to think at first. We got tons of compliments about the venue. Right about 6, the sun goes behind the trees and it's shaded. People just like being outside listening to music."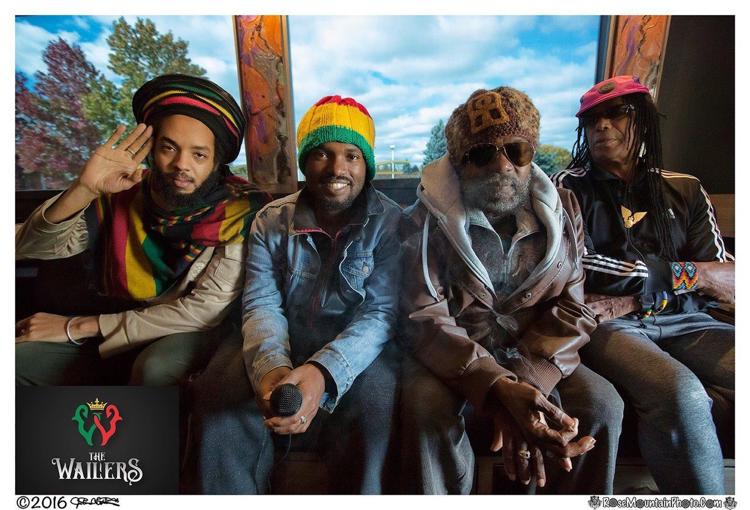 The shows are family friendly, and even though the three shows in 2016 were not profitable for Lynch, he wanted to do something for the zoo and for music fans. ZooMontana shows include Reel Big Fish — The Beer Run on July 13 and Marty Stuart and His Fabulous Superlatives on July 14. 
"We need to keep the zoo because it's good for Billings," Lynch said.