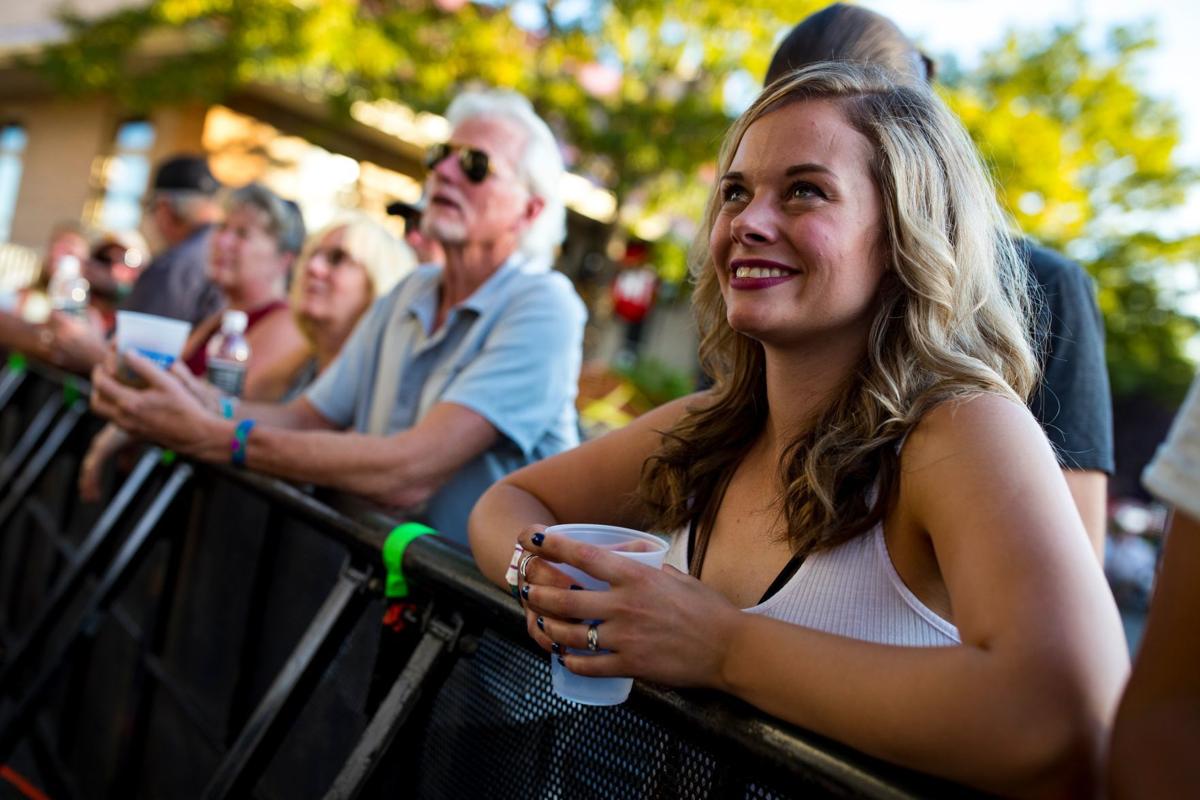 In yet another casualty of COVID-19, Magic City Blues organizers have announced this year's festival has been canceled.
Heading into its 19th year, the two-day August event that typically draws thousands of people to downtown Billings has announced dates for 2021 instead.
"We were almost ready to announce (the lineup)," said Pam Goodridge, who founded the festival with her husband, Tim, nearly two decades ago. "The whole industry just kind of froze."
The plan, according to Pam, is to move all confirmed acts to Aug. 6-7, 2021.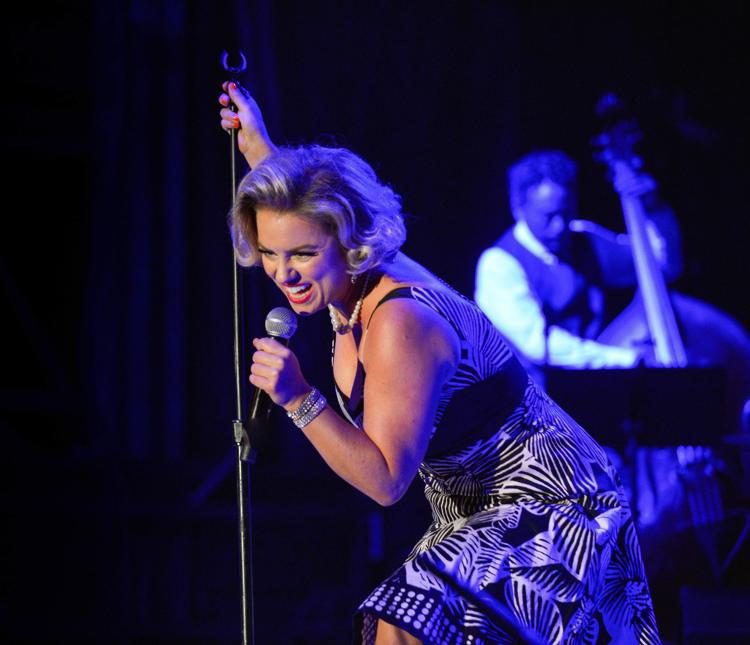 Goodridge, who has been working closely with county health agencies on how best to proceed, said it would be nearly impossible to ensure social distancing and received word based on the number of people it was not advisable to host the event.
"I wasn't going to do anything different," Goodridge said. "I wanted it to be like it is. Being together, that's the whole point. That's what makes it such a fun and special event."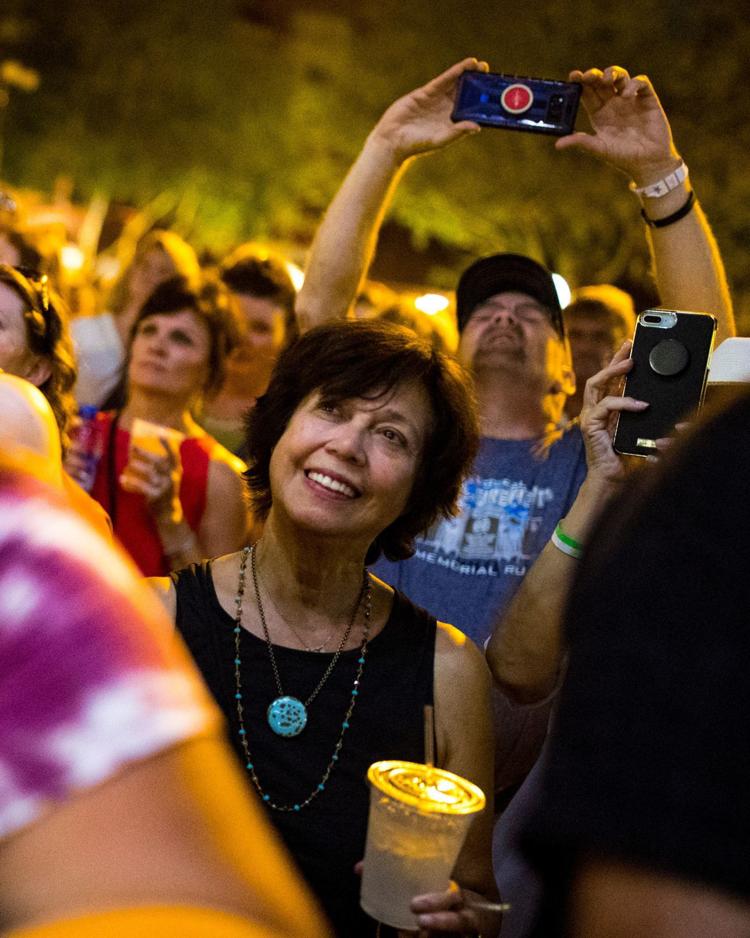 Held on Montana Avenue between North 25th and North 23rd Streets, the event attracts upwards of 5,000 people each night. Sold-out concerts have included ZZ Top in 2018, John Fogerty in 2015, Steve Miller Band in 2013, the Black Crows in 2006 and George Thorogood in 2003. Other headlining acts have included Blues Traveler; Michael Franti; Kenny Wayne Shepherd; Buddy Guy; Counting Crows; Ben Harper; Ziggy Marley; and; most recently, Postmodern Jukebox.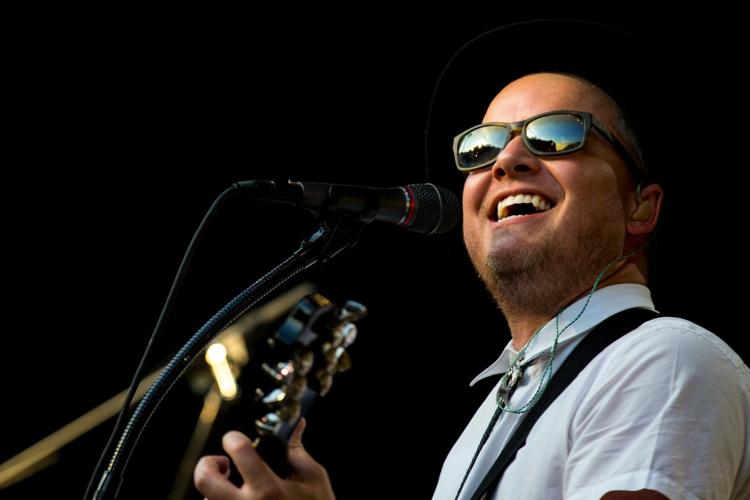 Goodridge isn't disclosing who was booked for 2020, but is working to renegotiate contracts for next year. This year, she took on the majority of work for the festival, which takes a year to coordinate, as her husband is now employed by MetraPark.
"Usually, I'm behind the scenes and Tim was always the face," said Goodridge, who handles the event graphics, social media, website and other less public parts of the event. "This time I was actually going to be taking over. I was thinking, 'Am I going to be brave enough to be the face?' I don't get to see if that's going to happen that way."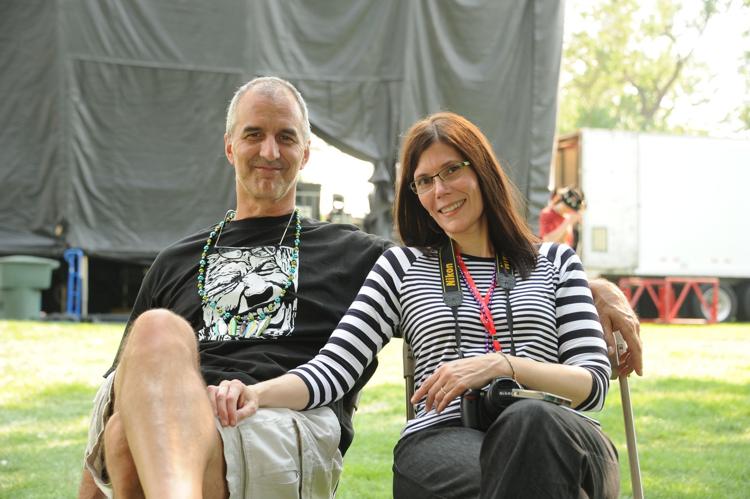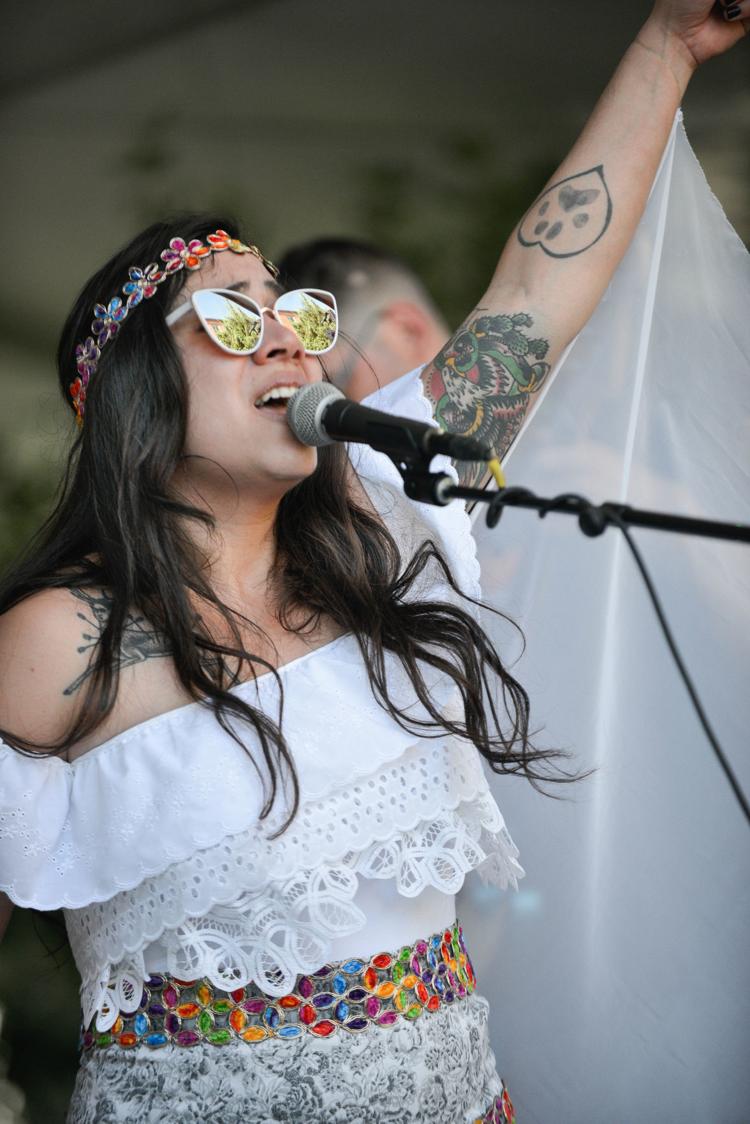 The Goodridges have long focused on bringing blues and rock acts to the Magic City, but also have given opening slots to local and regional bands. Last year four bands from Montana were chosen to perform, including Mudslide Charley, a blues band from Missoula; the sister-led rock band from Bozeman, Hawthorne Roots; and Billings' Not Your Boyfriend's Band; and Arterial Drive. 
In addition to canceling the 2020 festival, Goodridge said that the bands booked for Alive After 5 on July 31 have also been canceled. Each year, the kickoff of Magic City Blues coincidences with the popular downtown street event, and Goodridges book that event's entertainment, which was to feature their son, Willy G, and New York based pop group Lawrence. 
Last year, the event raised $25,000 to help children going through cancer treatments, a cause close to the Goodridge family's hearts. Their son, Will, was diagnosed with leukemia at age 14, and they used the popular event to help raise funds for Kelker's Kids, named for Montana's first pediatric oncologist Dr. Paul Kelker. The organization provides financial support for children and their families undergoing cancer treatment at Billings Clinic.
Attendance for both nights in 2019 was estimated at upwards of 7,000 people.
---
Retrospective: Magic City Blues
2002 - Setting the stage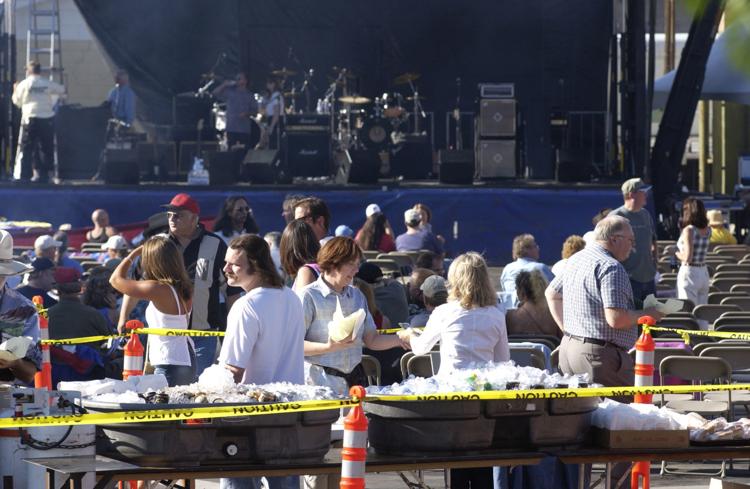 2002 - Eddie Shaw & The Wolf Gang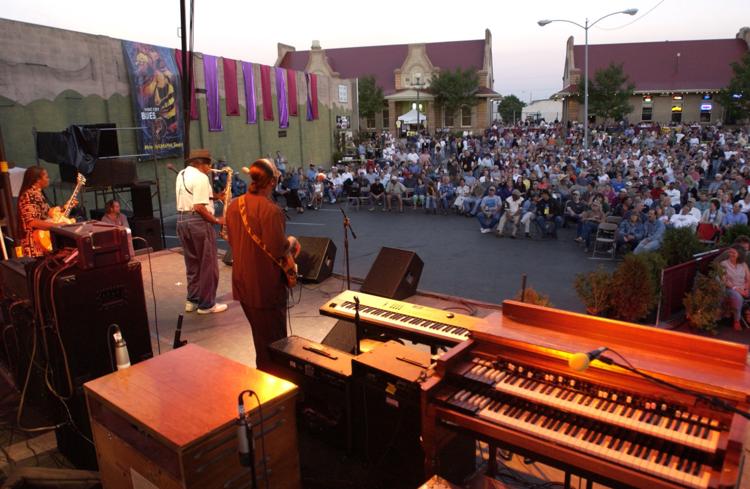 2003 - Donald Ray Johnson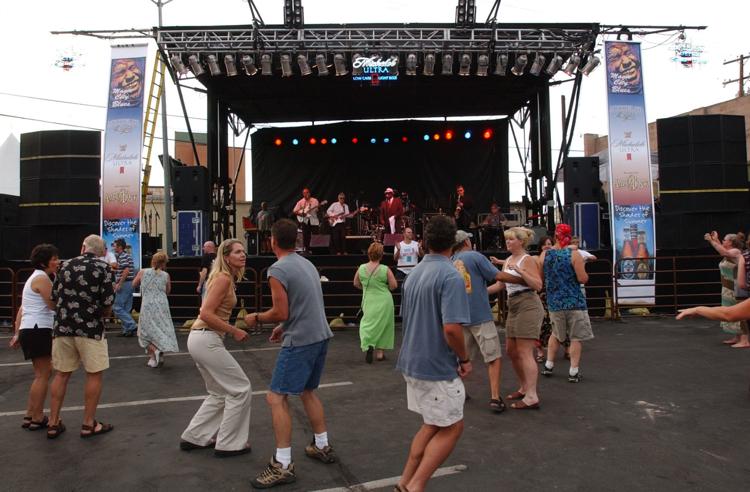 2003 - John Mooney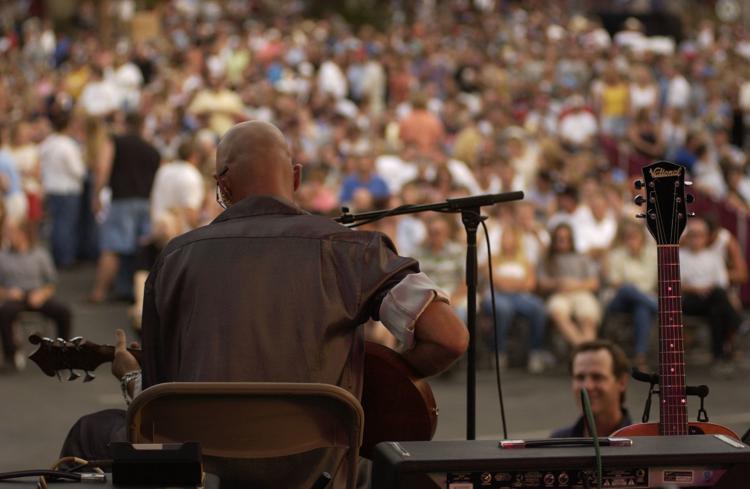 2003 - Maurice John Vaughn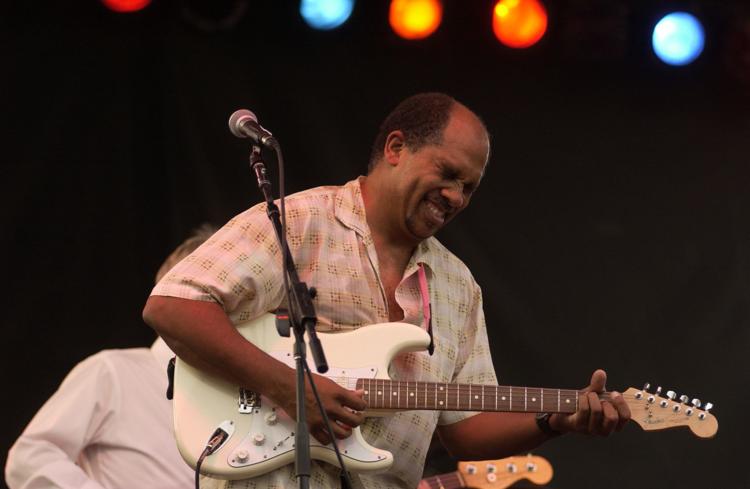 2003 - Nick Curran & The Nitelifes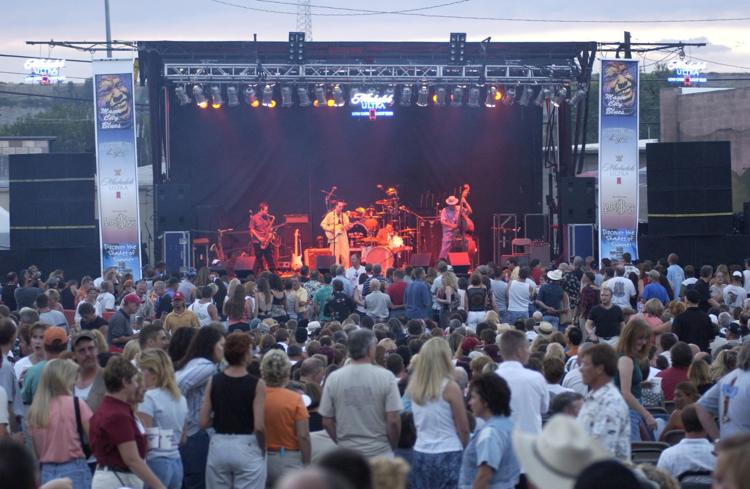 2004 - The sun sets on the crowd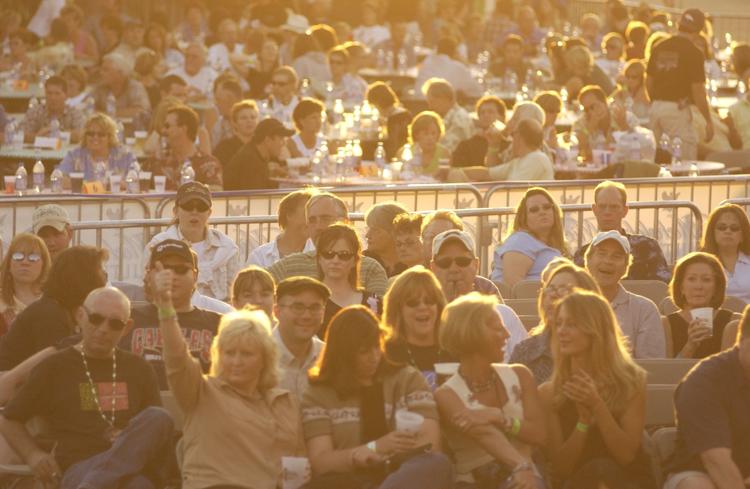 2004 - Hamilton Loomis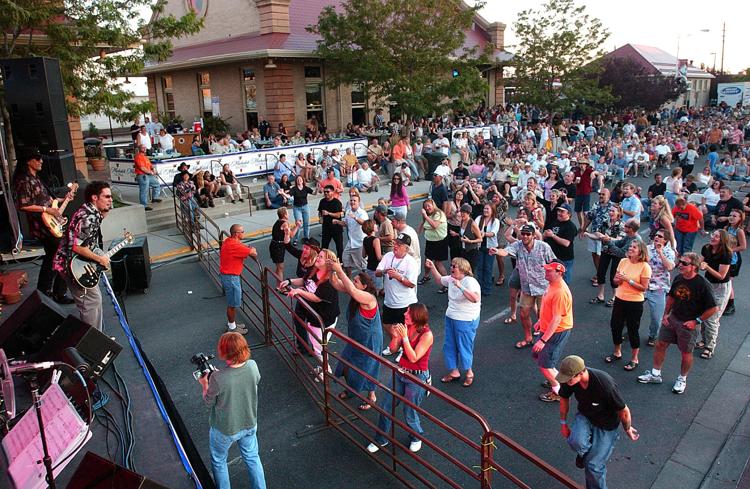 2005 - Tyler Burnett Band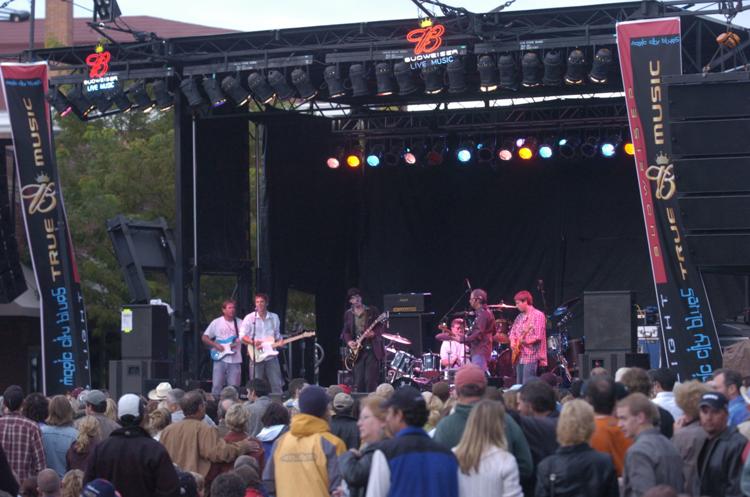 2005 - Sweet Betty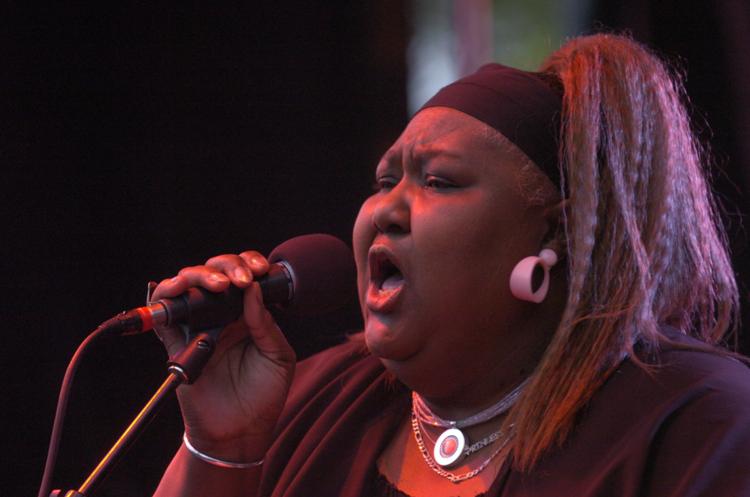 2005 - C.J. Chenier & The Red Hot Louisiana Band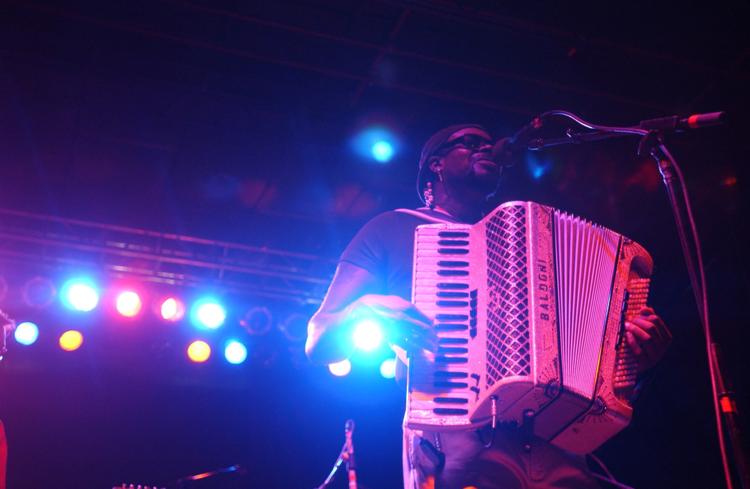 2005 - Buddy Guy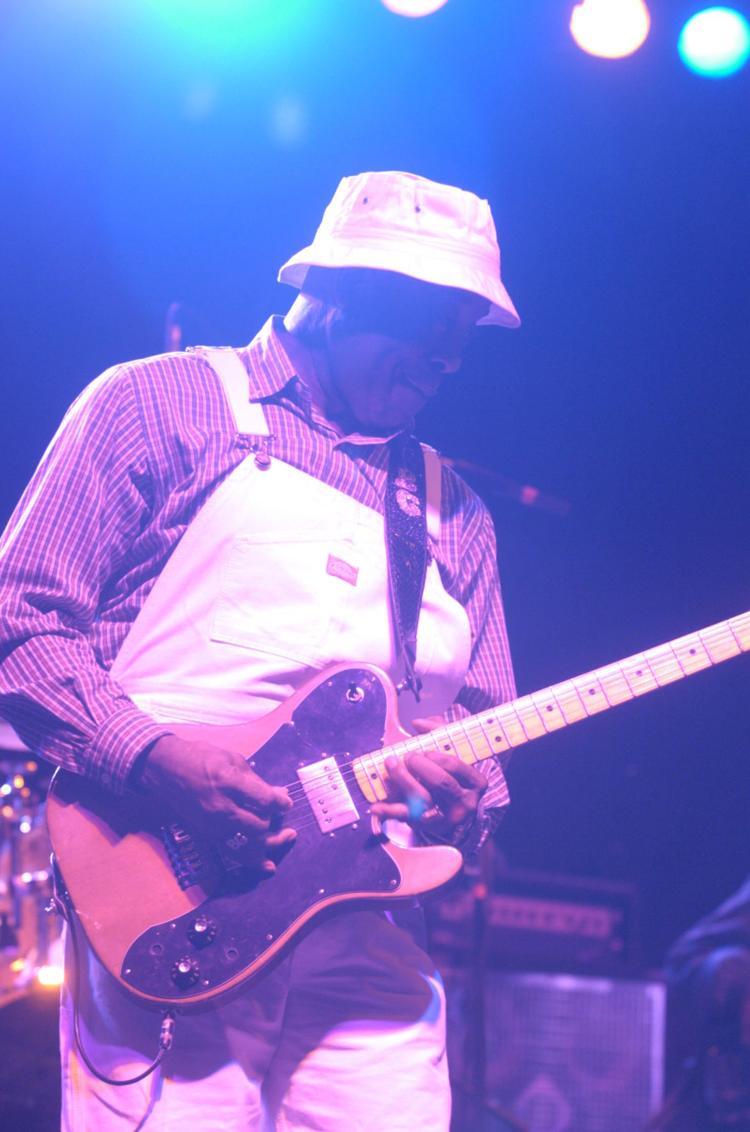 2006 - A wet intermission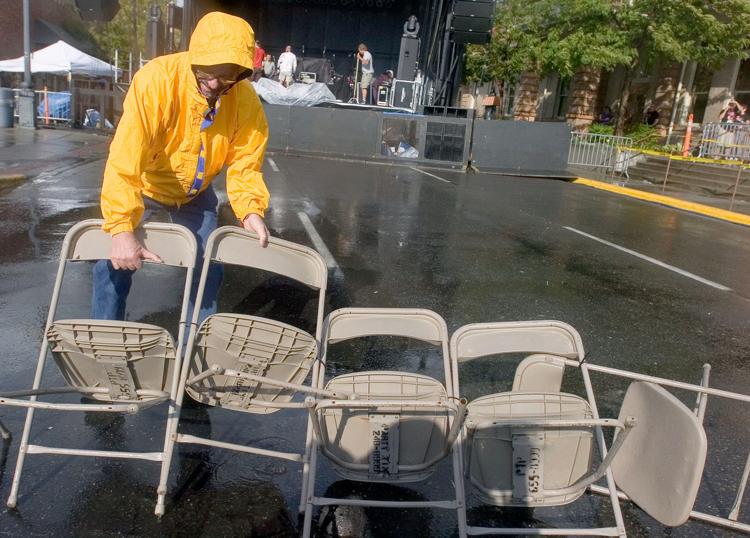 2006 - Robert Belfour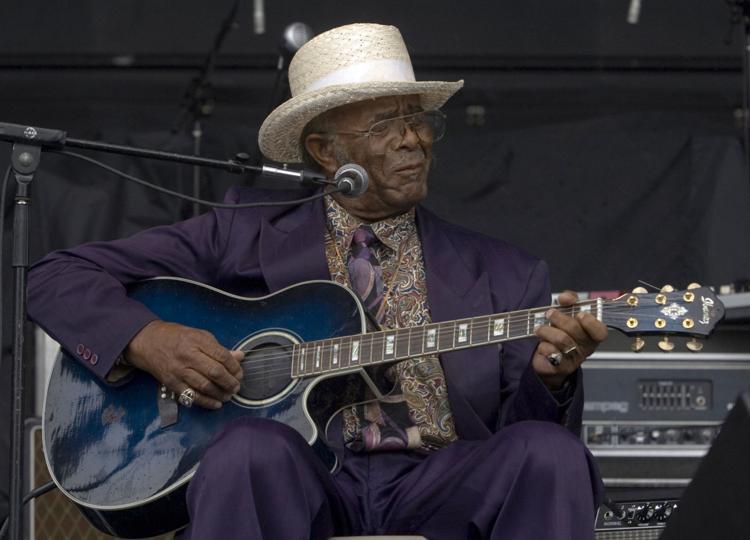 2006 - Hillstomp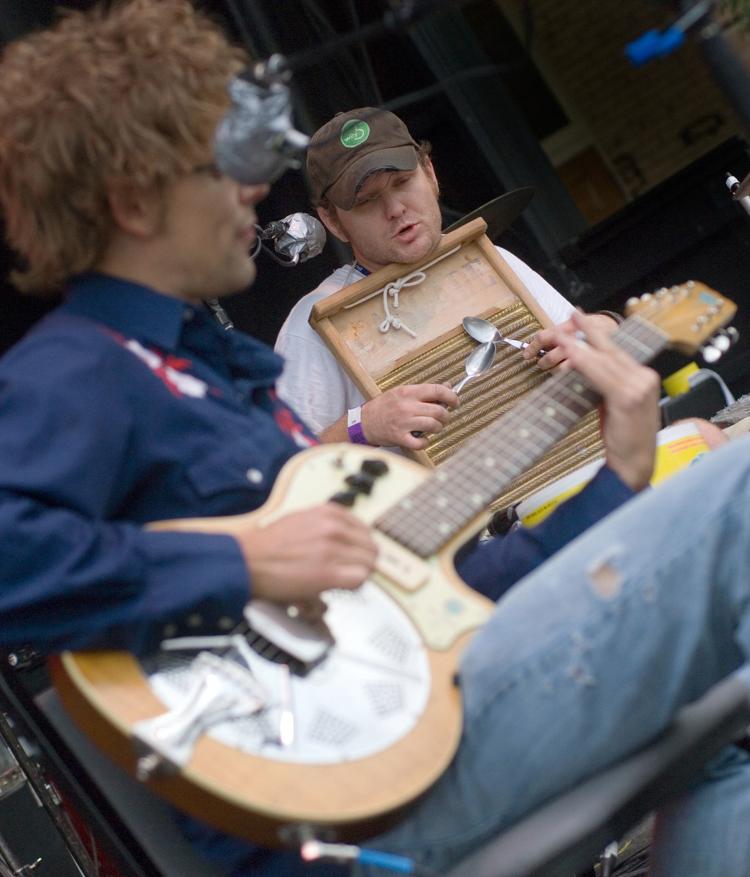 2006 - The Black Crowes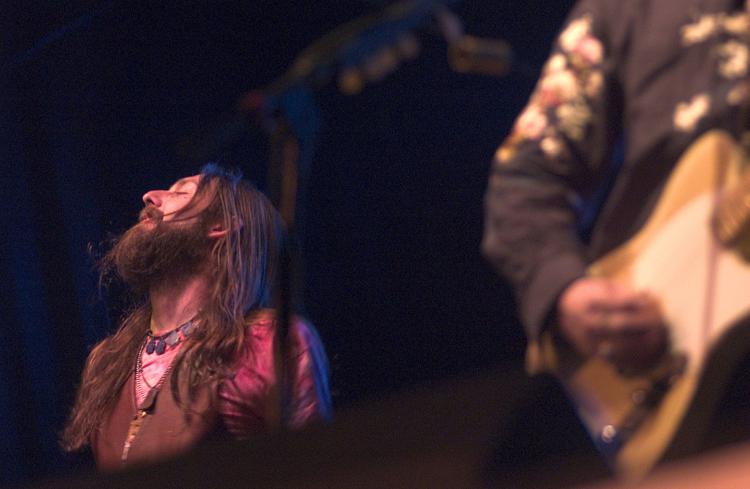 2007 - Reverend Peyton's Big Damn Band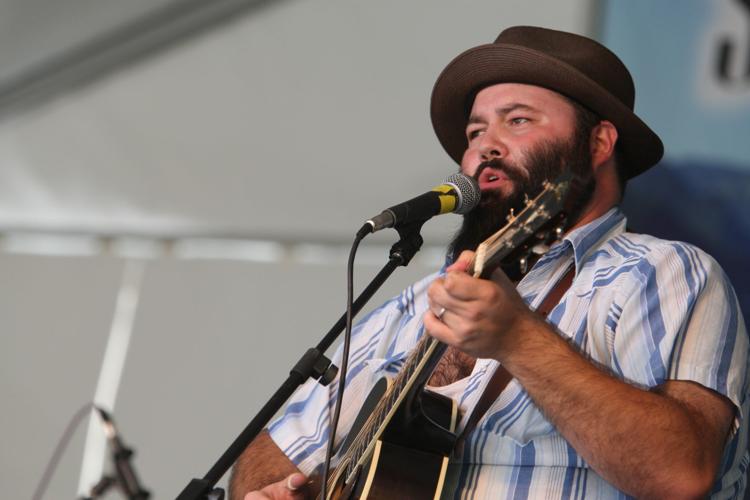 2007 - Dwayne Dopsie & The Zydeco Hellraisers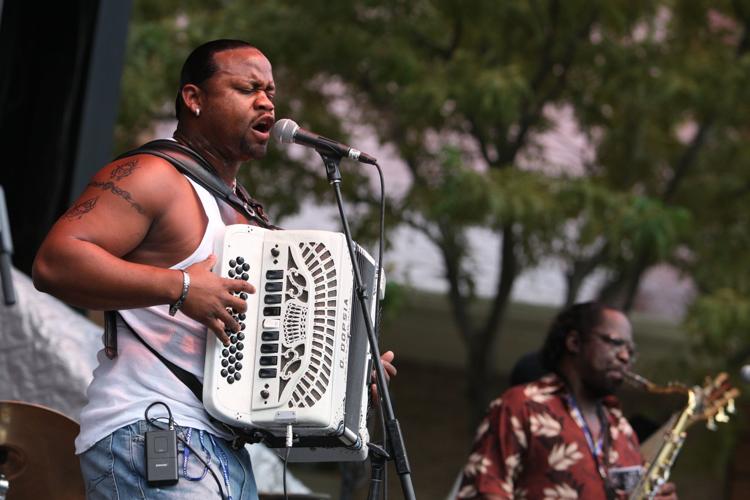 2007 - Hello Dave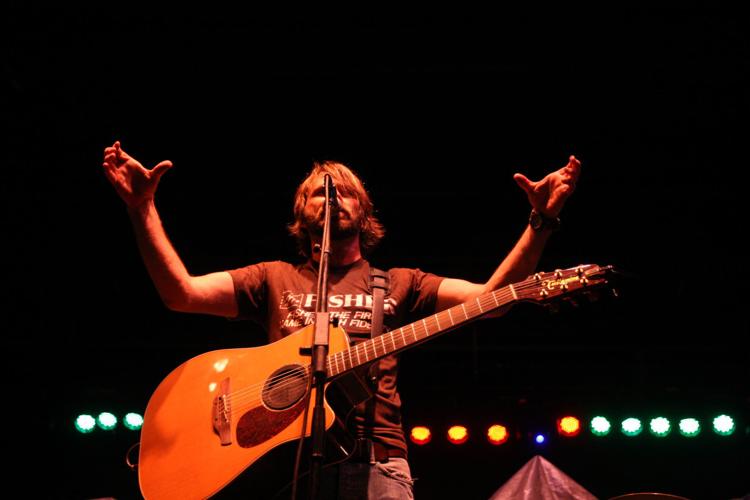 2007 - Blues Traveler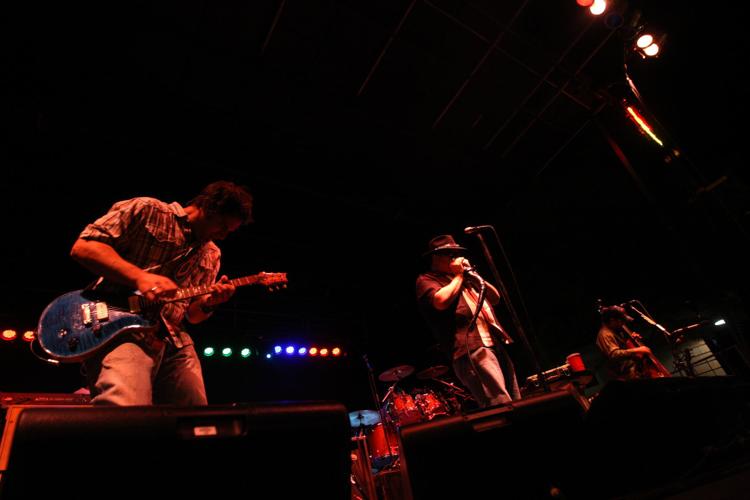 2008 - A little rain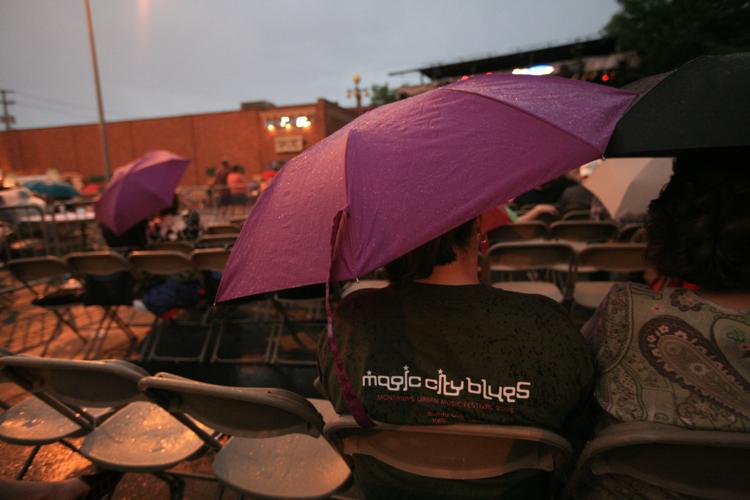 2008 - Mighty Lester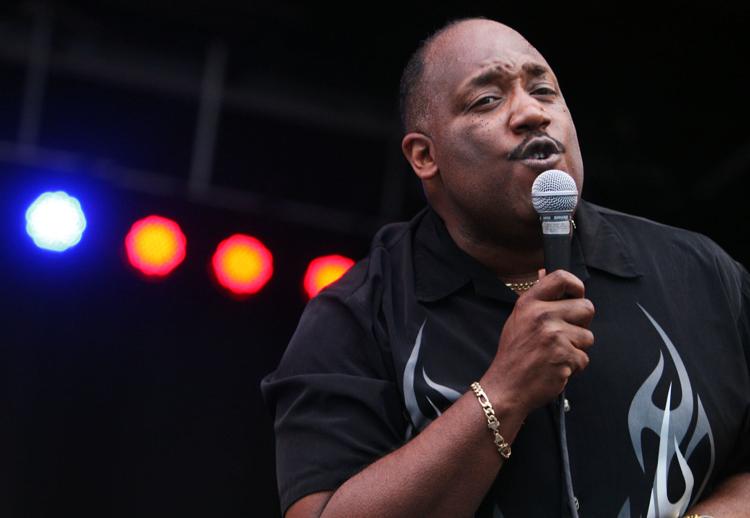 2008 - Delbert McClinton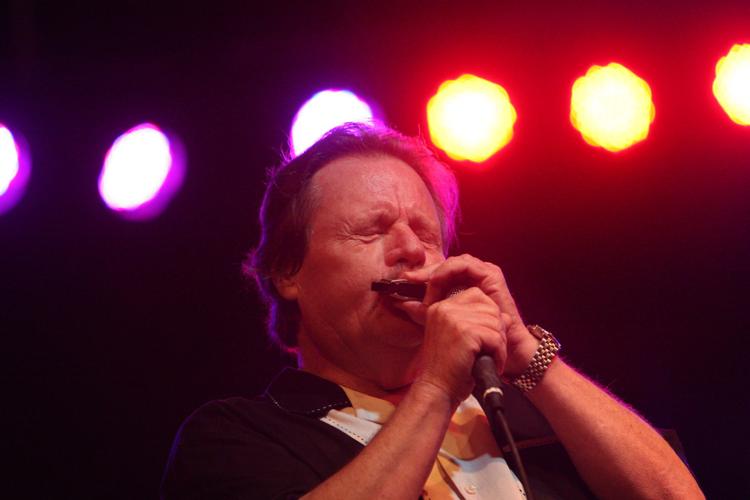 2008 - JJ Grey & Mofro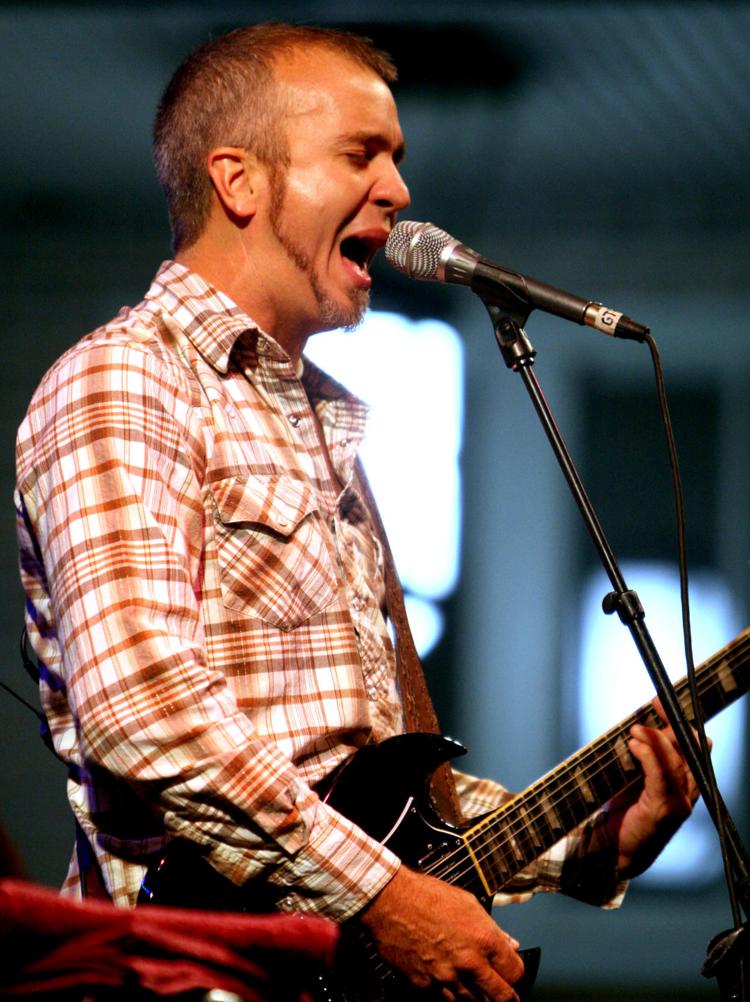 2008 - Albert Cummings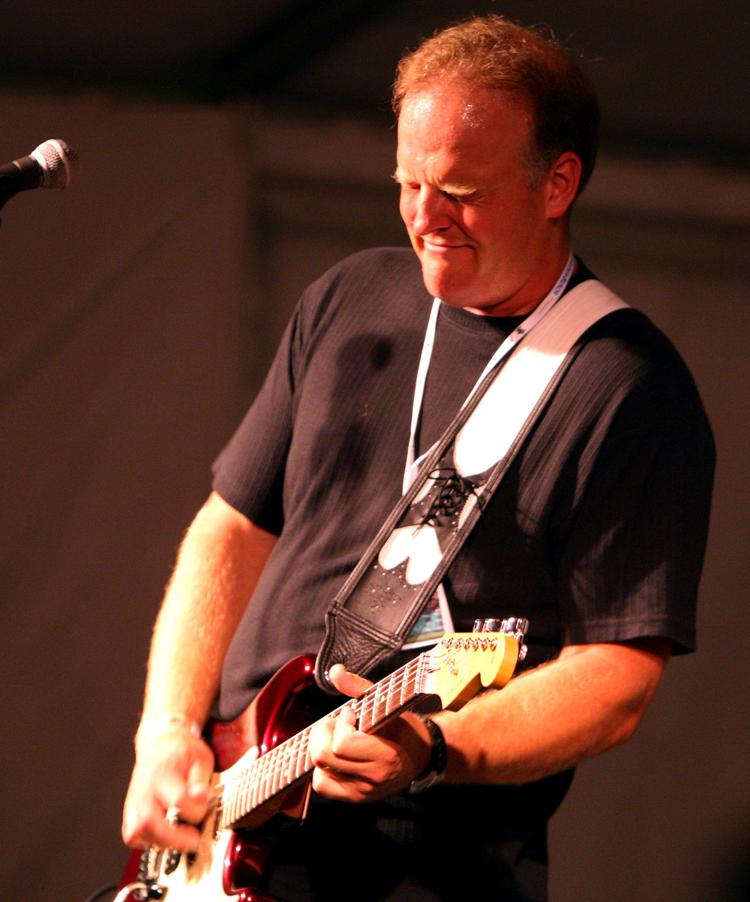 2009 - Shannon Curfman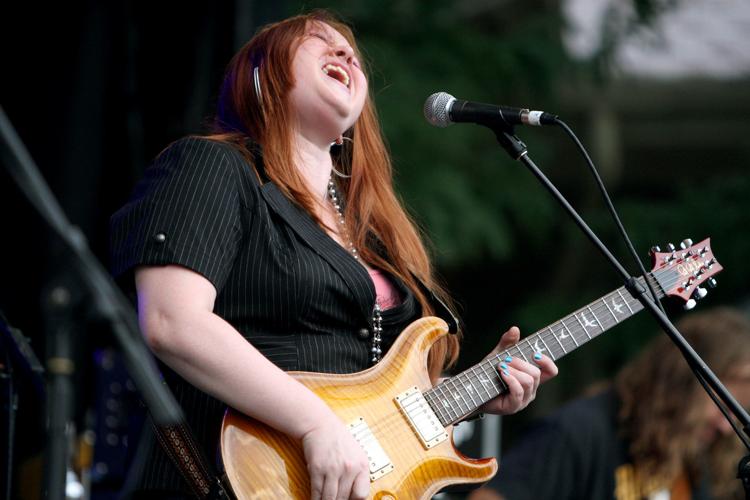 2009 - Lil' Ed & The Blues Imperials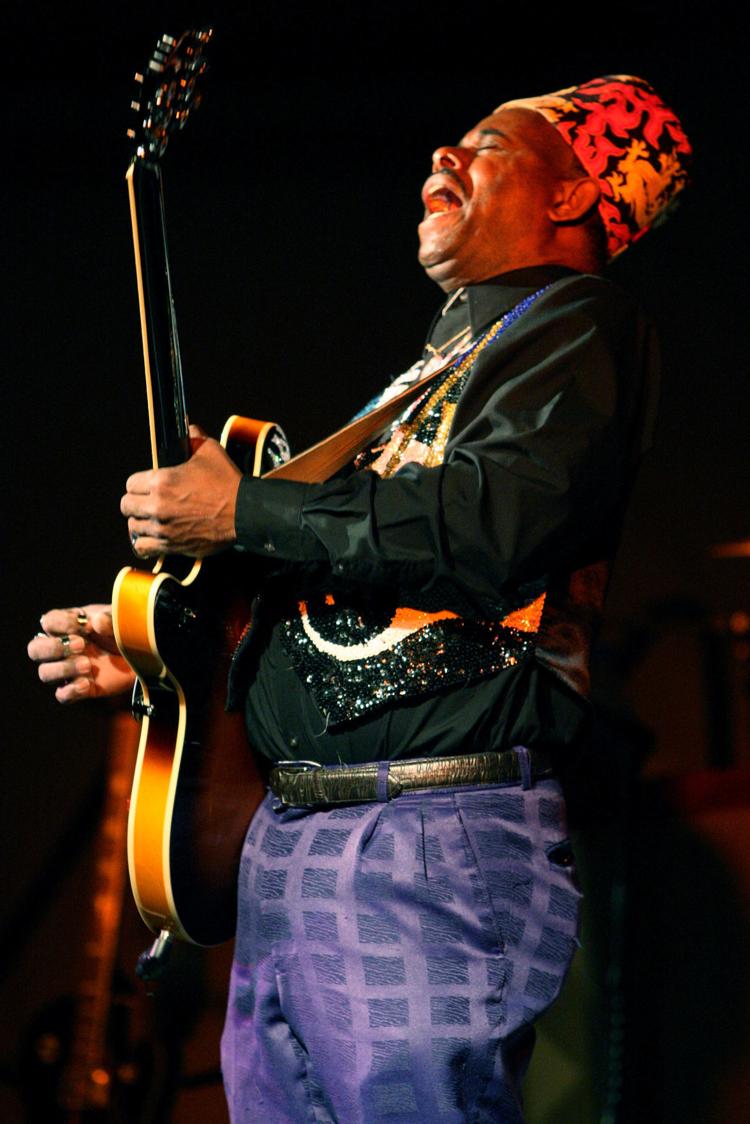 2009 - The Tommy Castro Band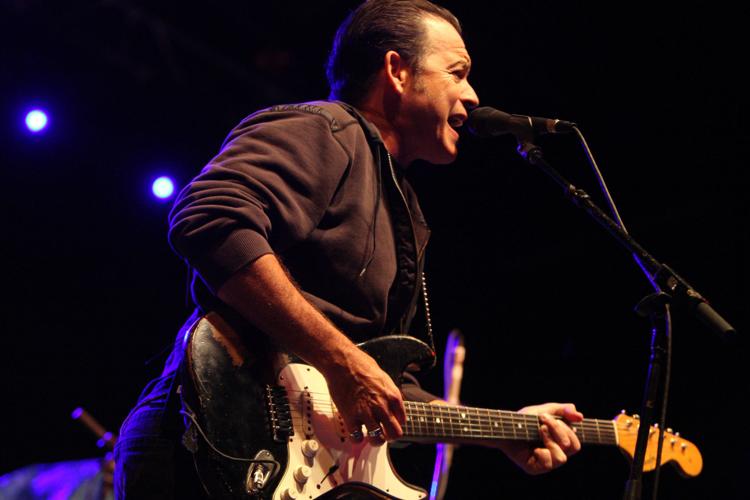 2009 - Little Feat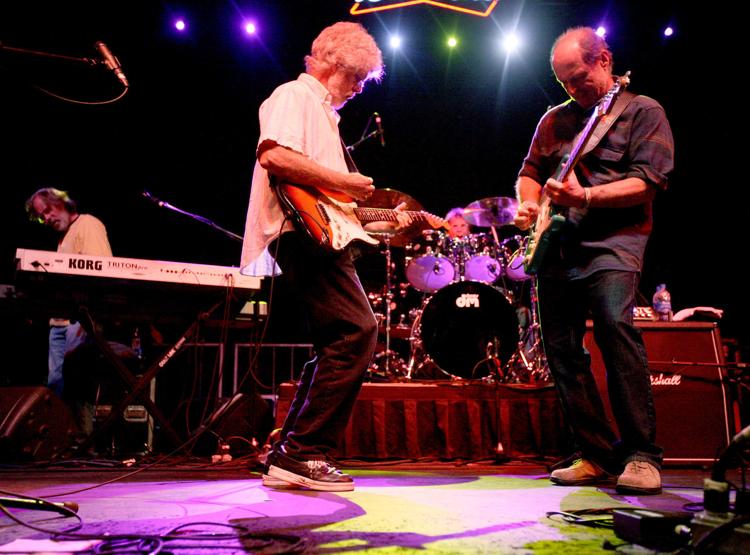 2010 - Sons of Billings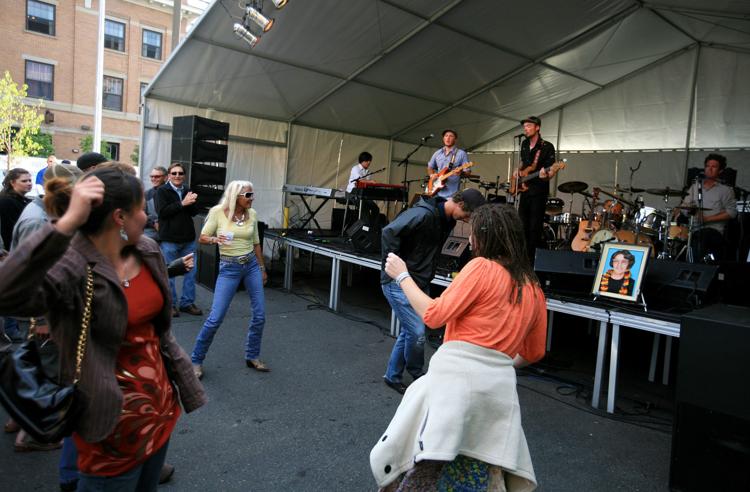 2010 - Sonny Landreth
2010 - Michael Franti & Spearhead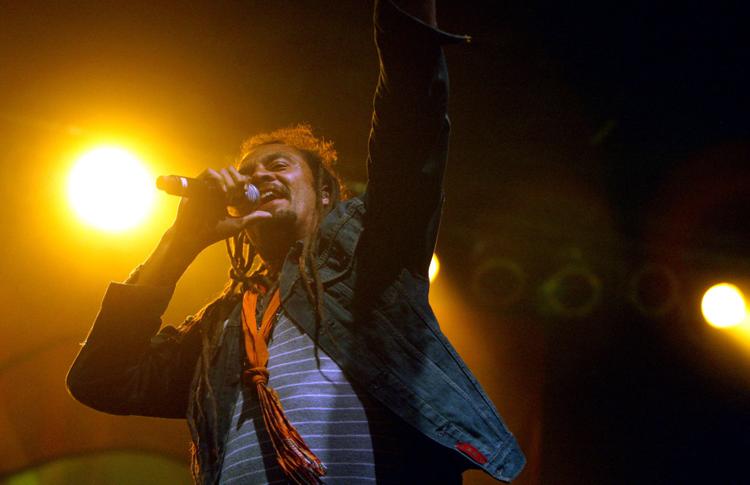 2010 - The Derek Trucks & Susan Tedeschi Band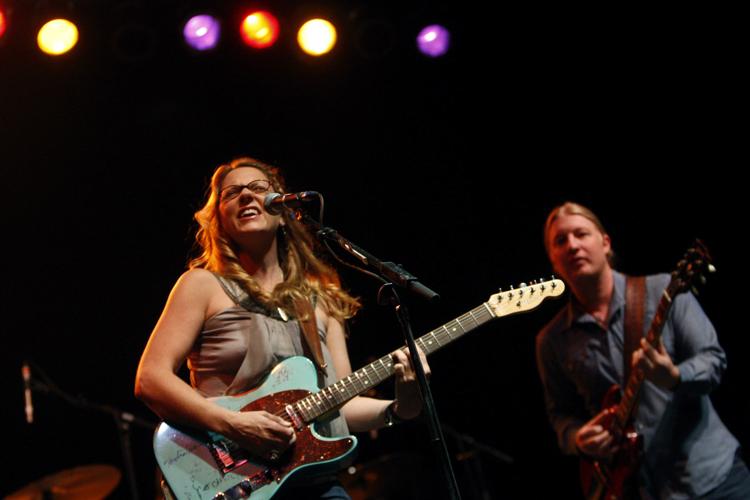 2011 - Janiva Magness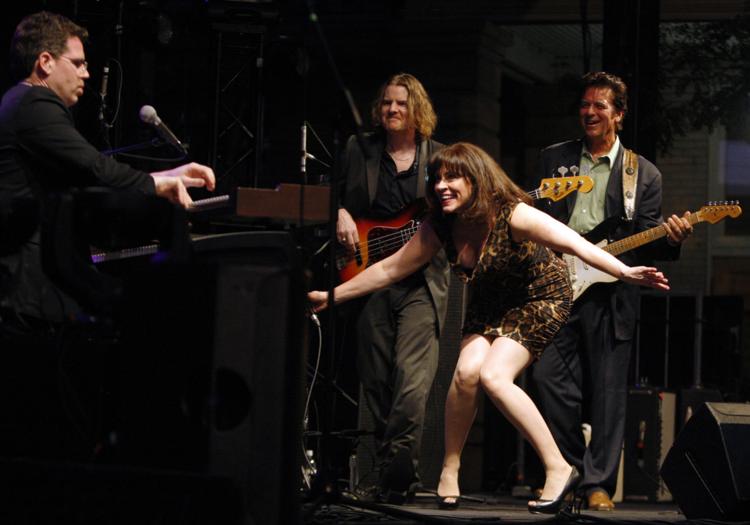 2011 - Anders Osborn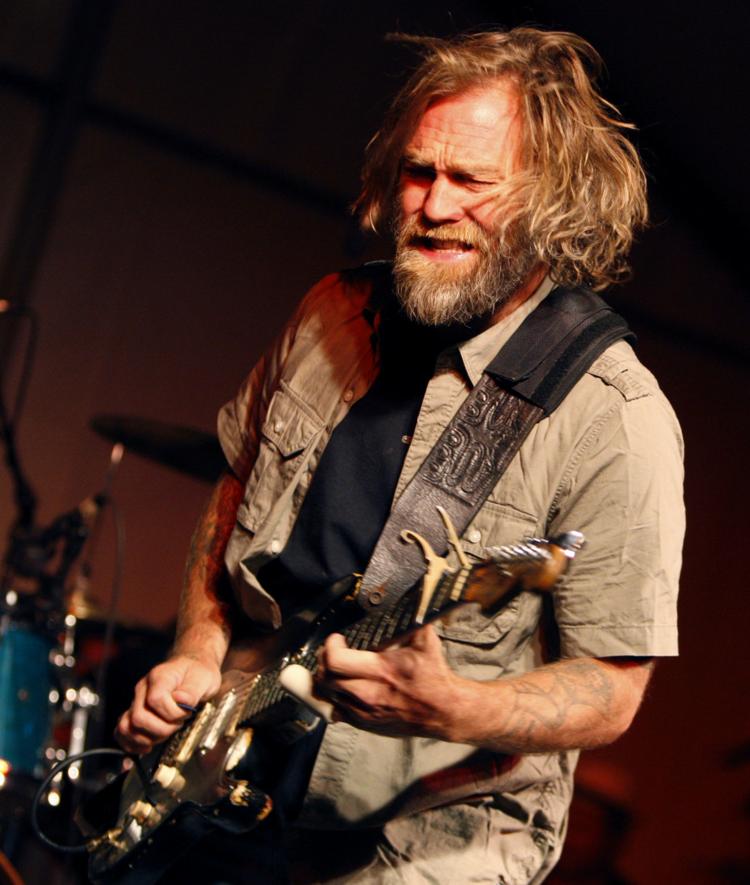 2011 - George Thorogood & The Destroyers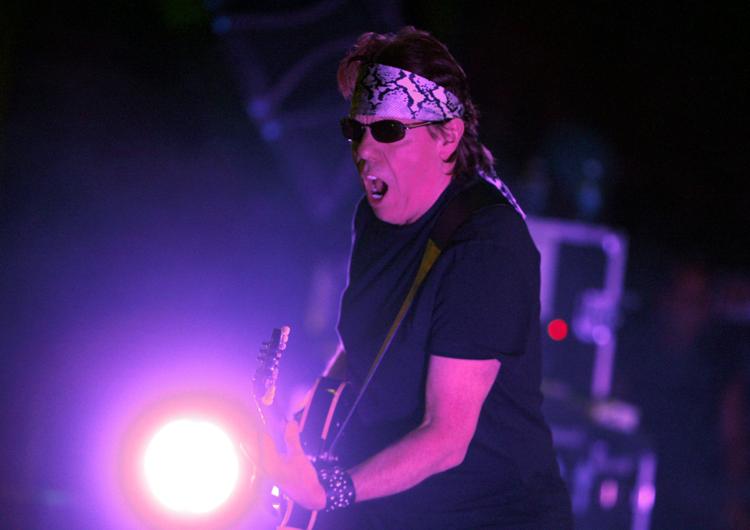 2011 - Chicago Mass Choir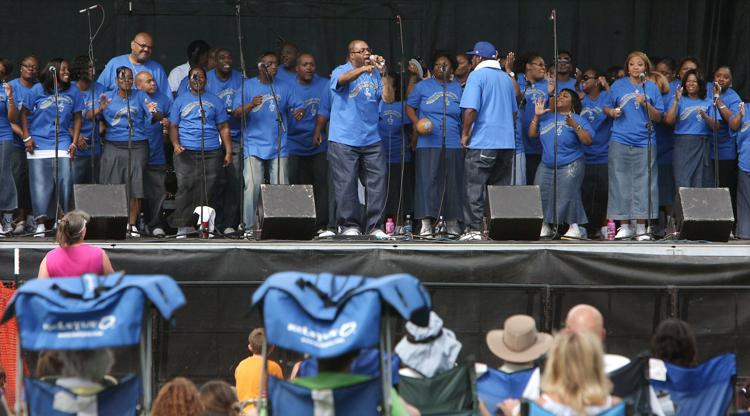 2012 - Little Freddie King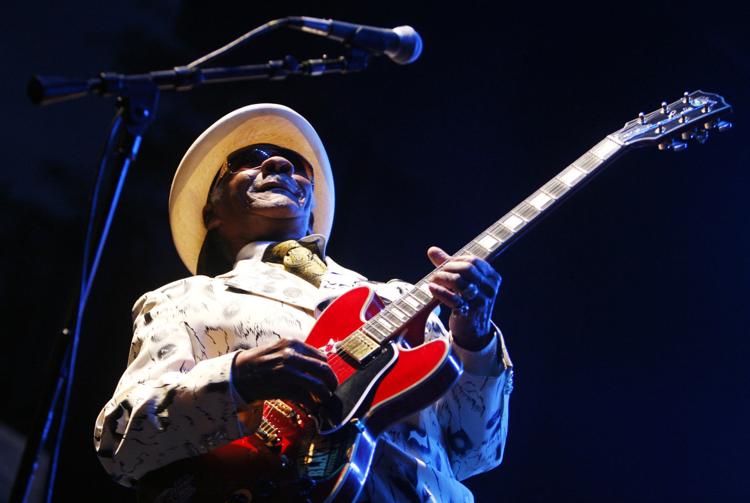 2012 - Kasey Anderson & the Honkies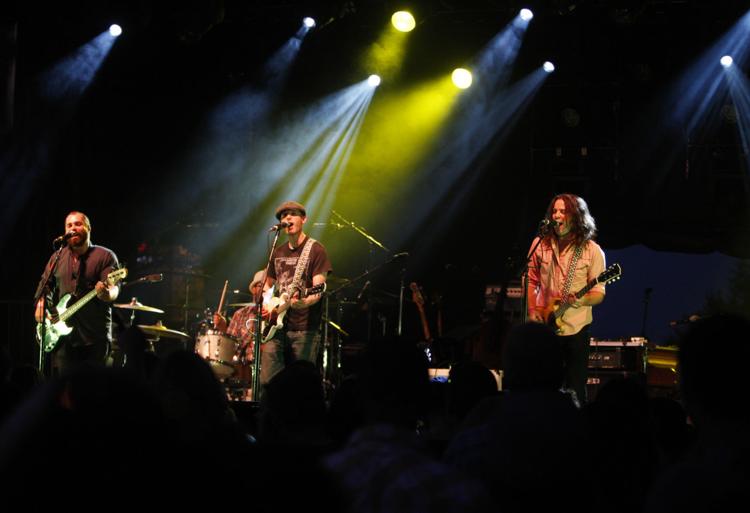 2012 - Counting Crows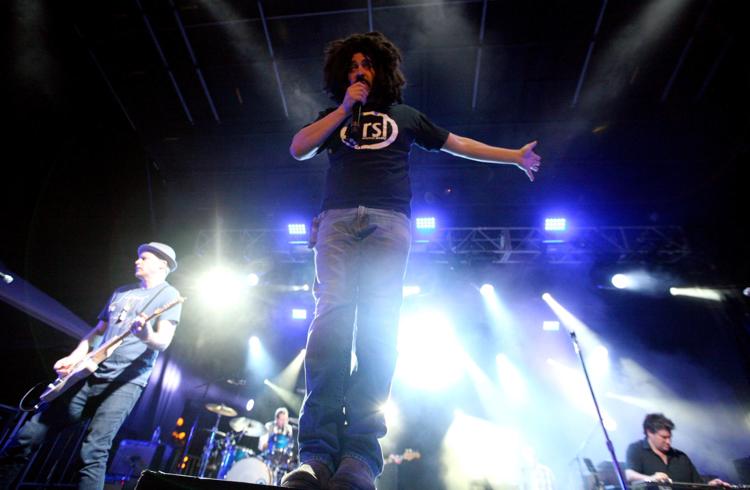 2012 - Chris Isaak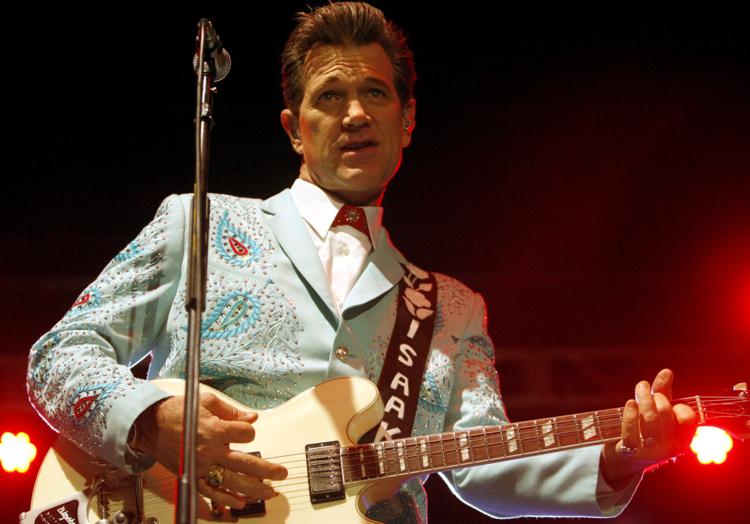 2013 - Maxie Ford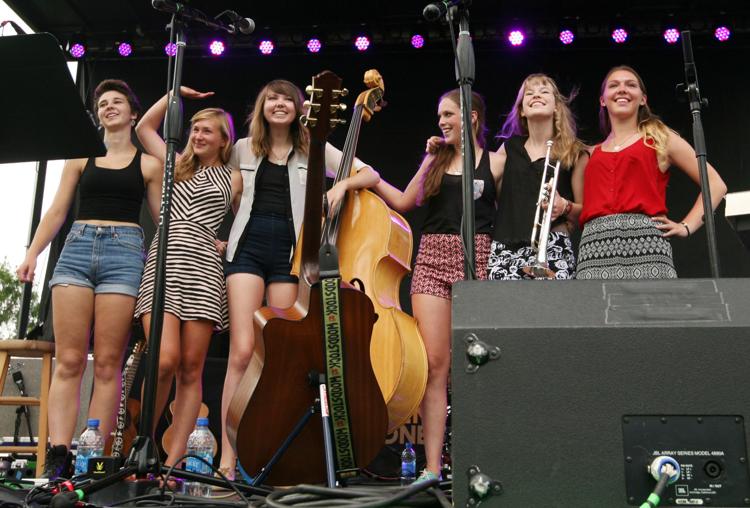 2013 - Vintage Trouble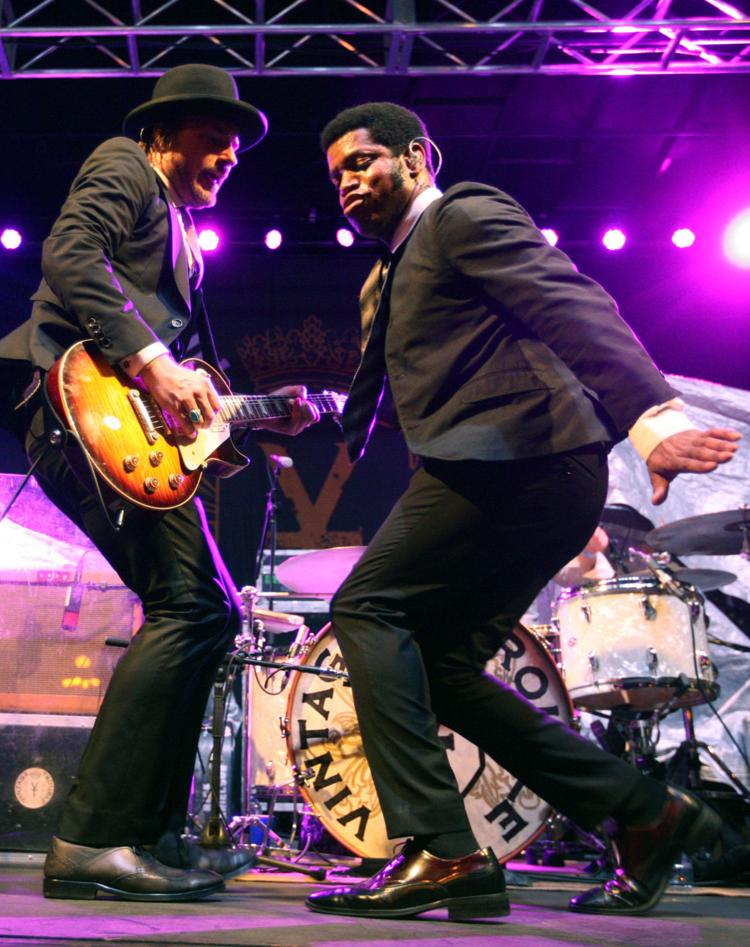 2013 - Robert Cray Band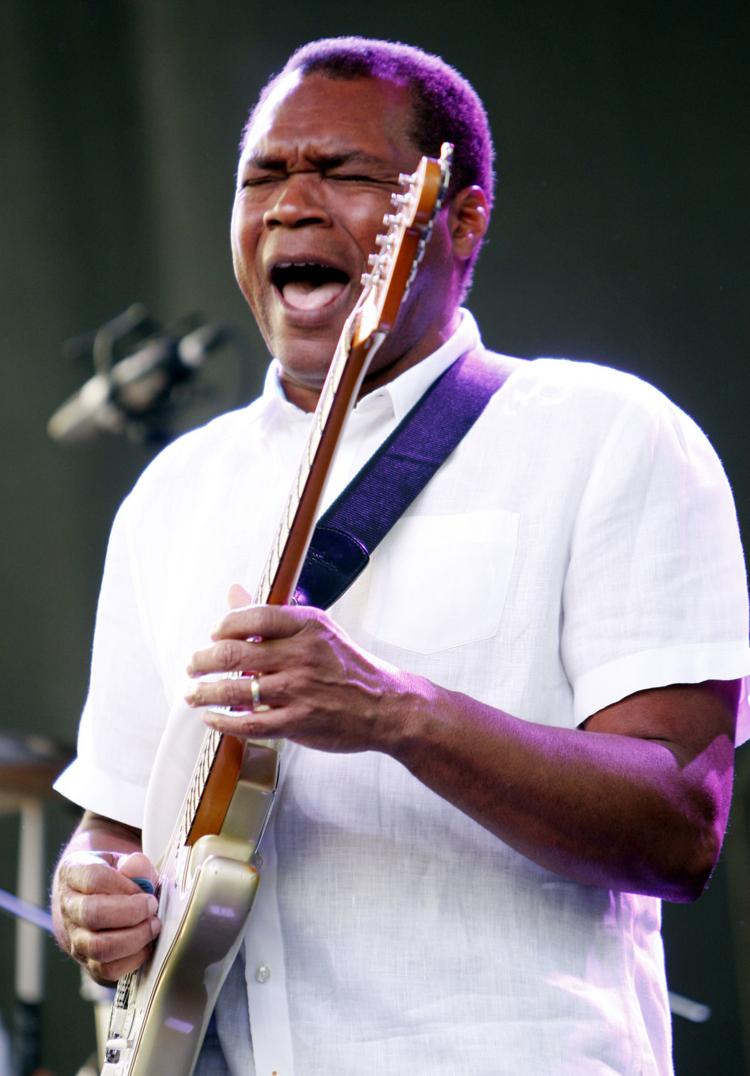 2013 - Steve Miller Band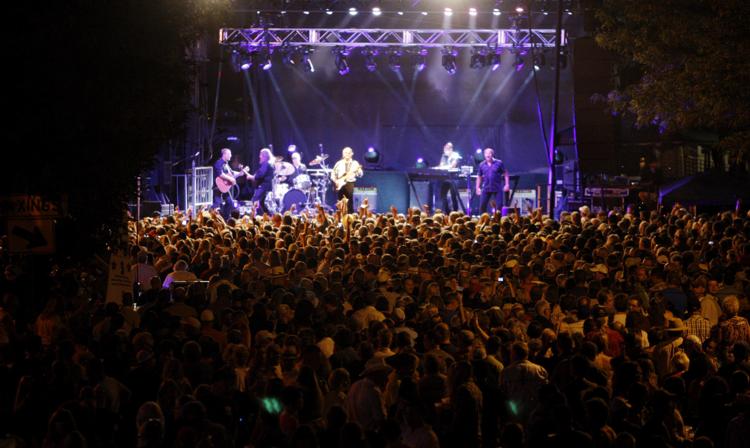 2014 - Jonny Lang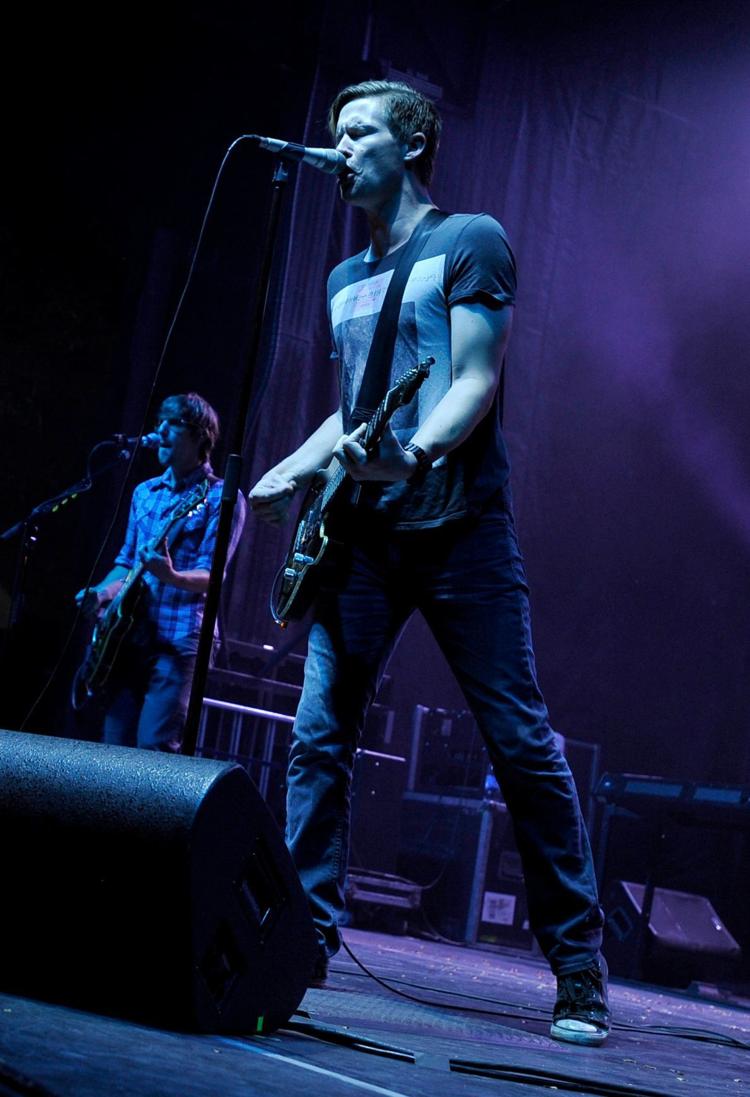 2014 - Ben Harper and Charlie Musslewhite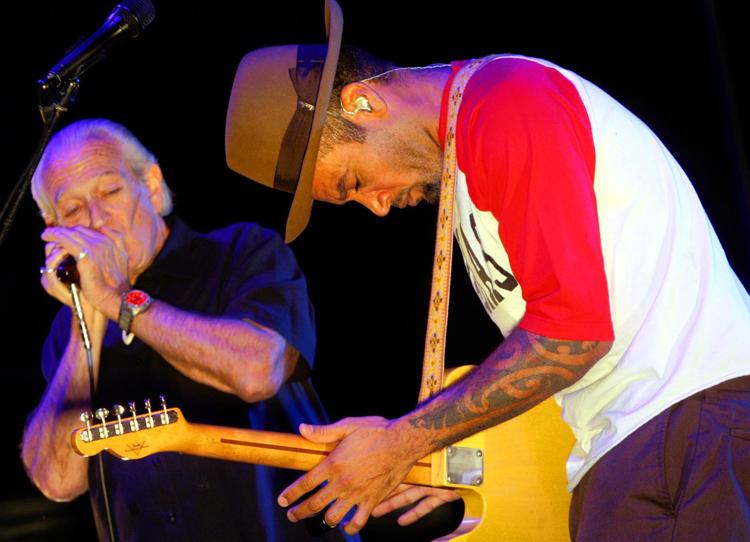 2014 - Trombone Shorty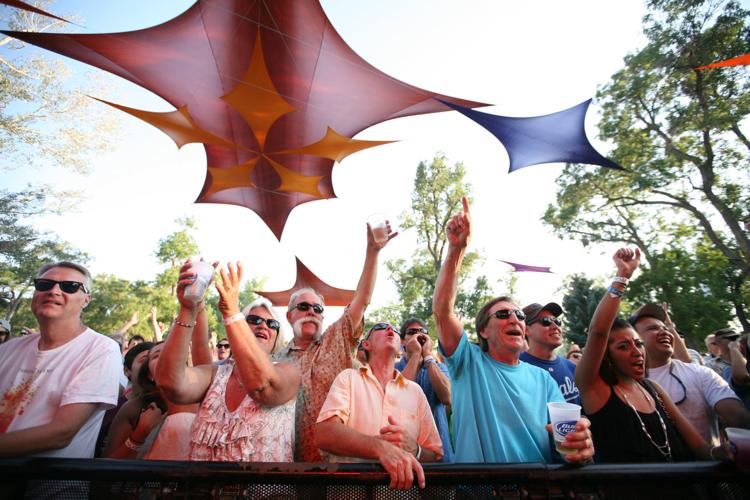 2014 - Huey Lewis and the News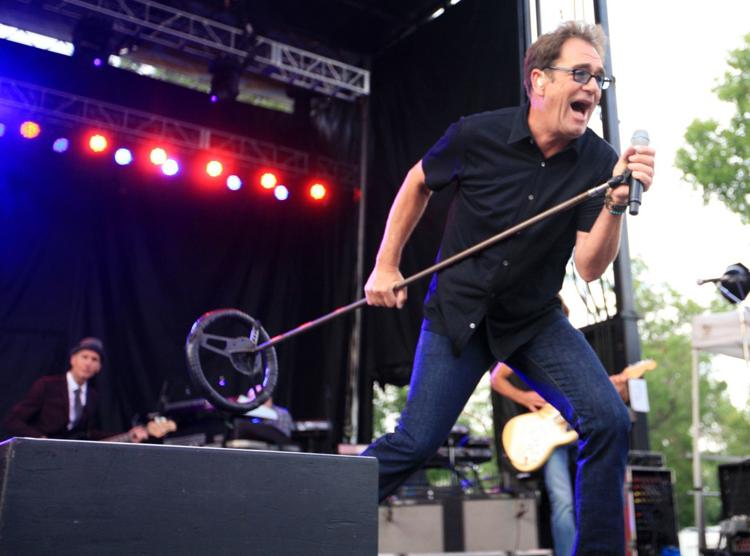 2014 - Gary Small and the Coyote Brothers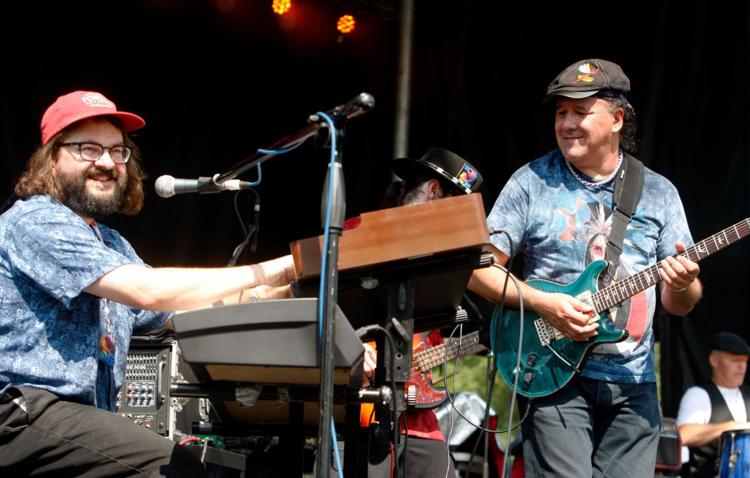 2015 - Buddy Guy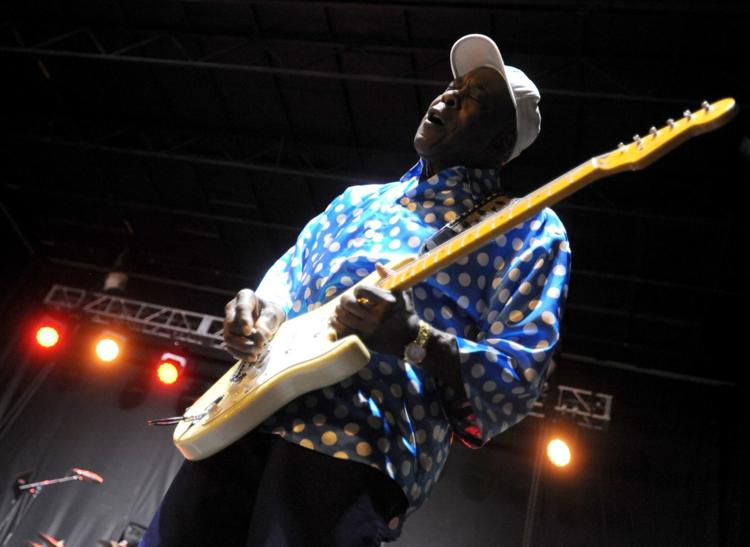 2015 - The Congress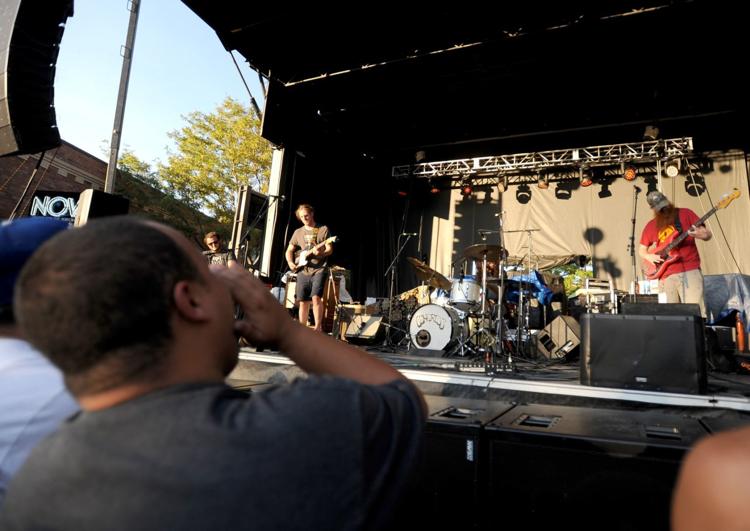 2015 - The Steepwater Band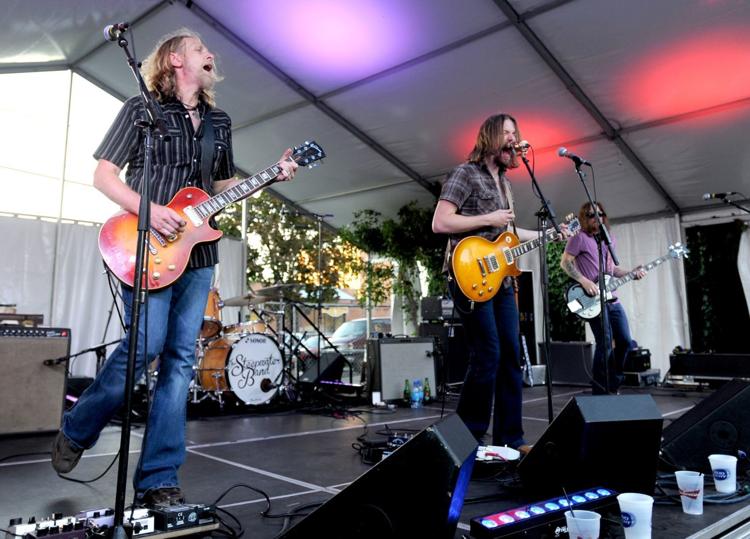 2015 - John Fogerty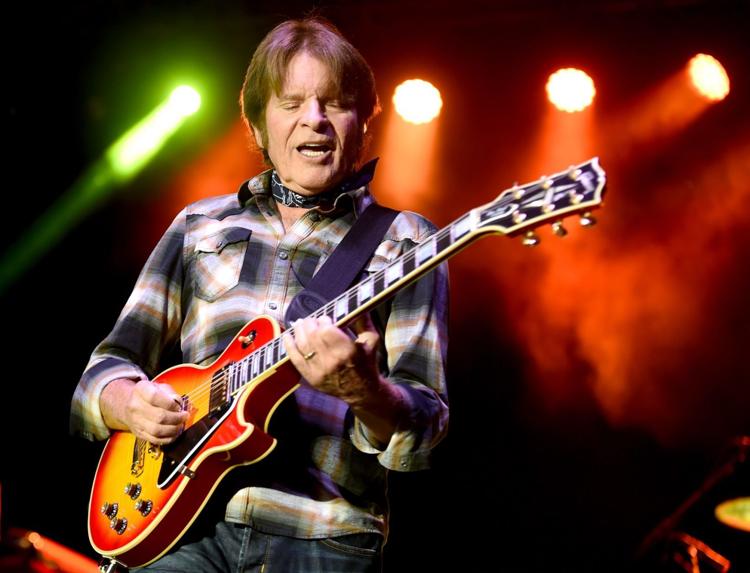 2015 - O.A.R.
2015 - Los Lobos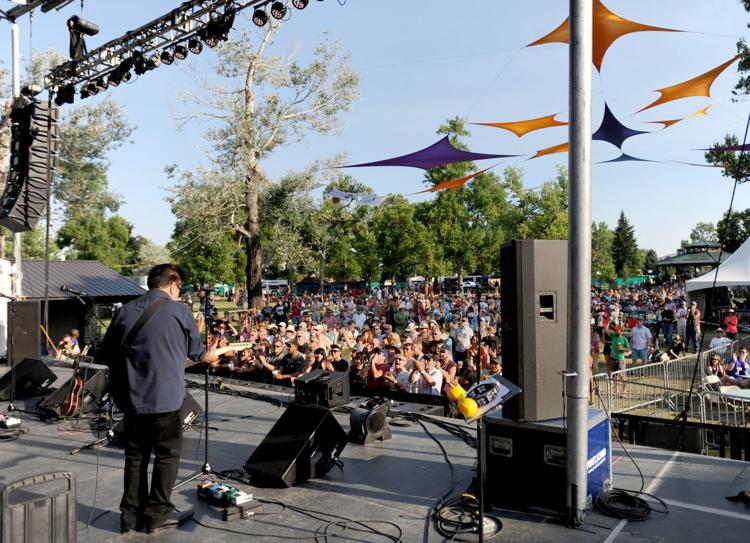 2015 - Lucinda Williams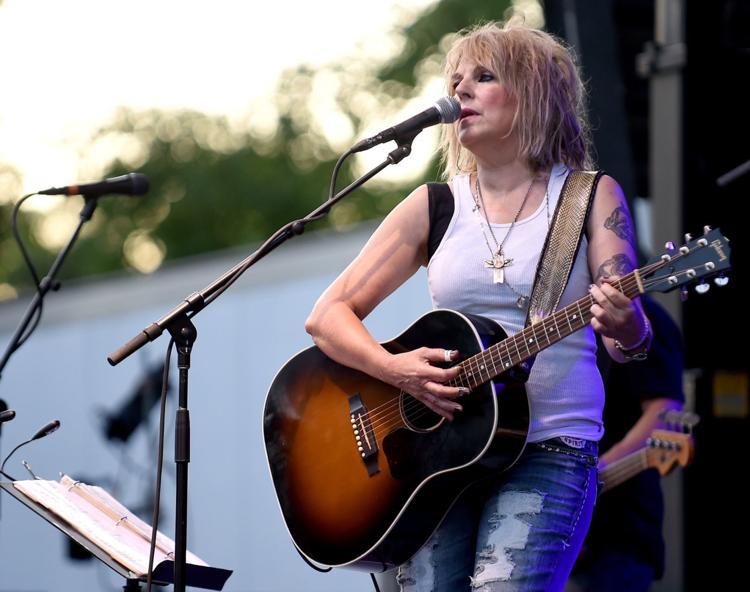 2016 - Elle King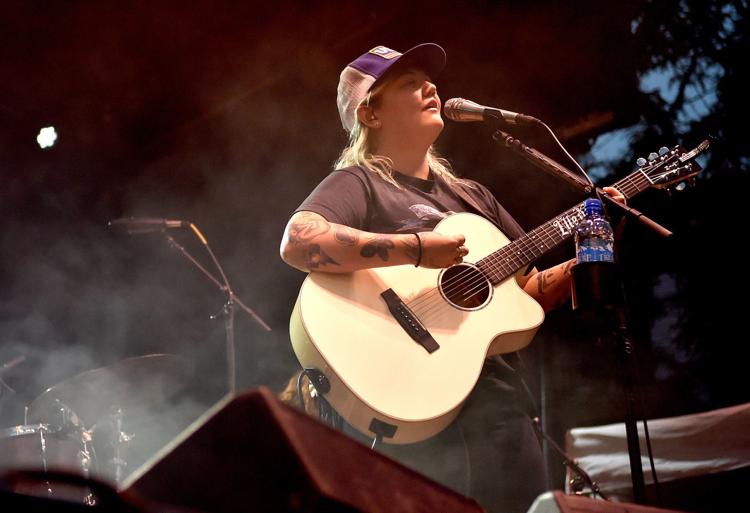 2016 - Kenny Wayne Shepherd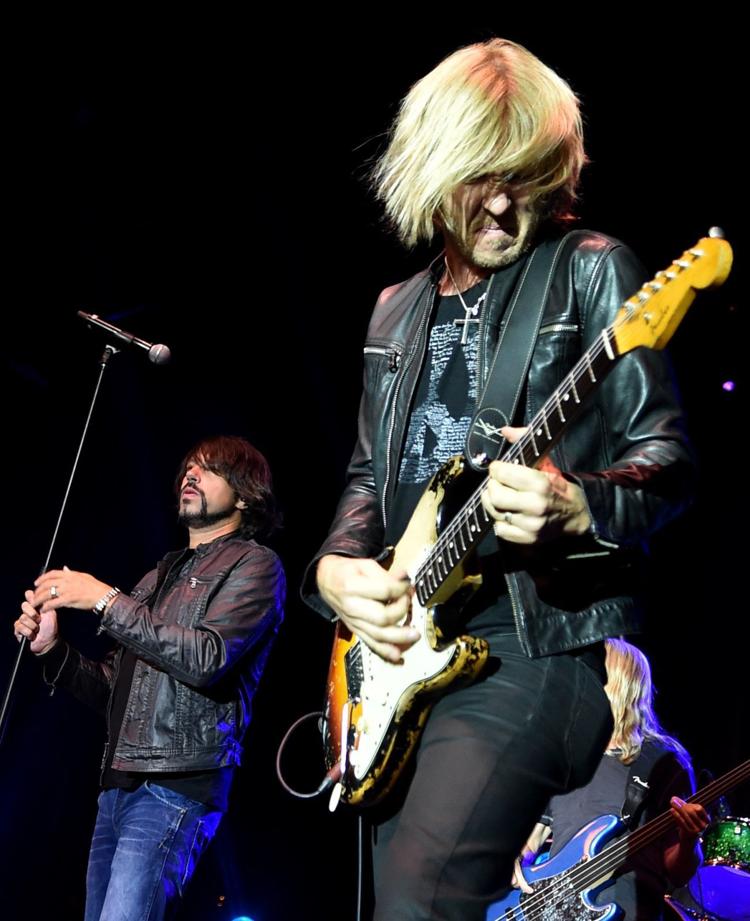 2016 - Karen Lovely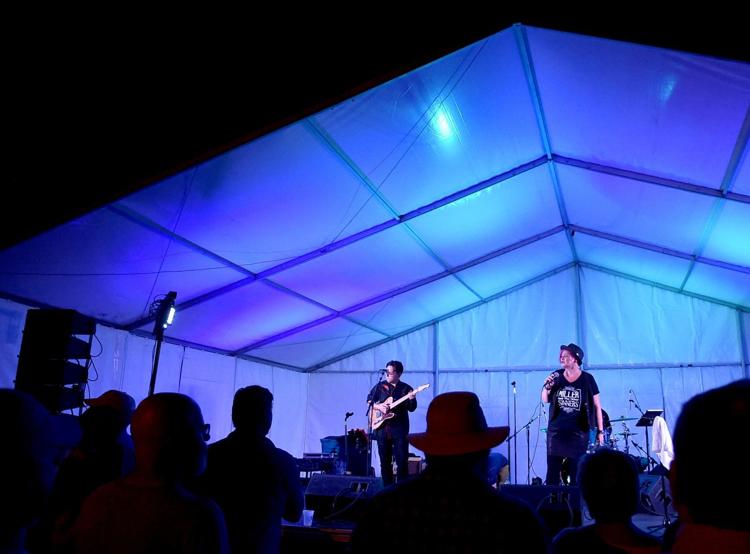 2016 - Guthrie Brown & The Family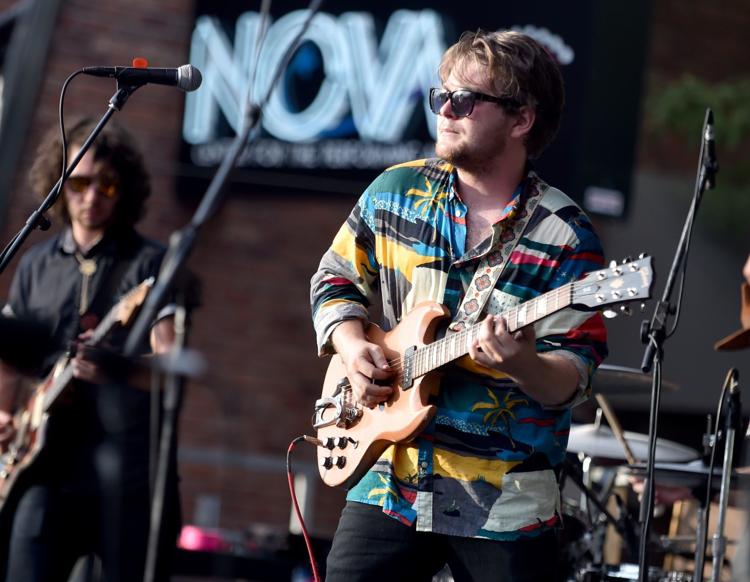 2016 - Ziggy Marley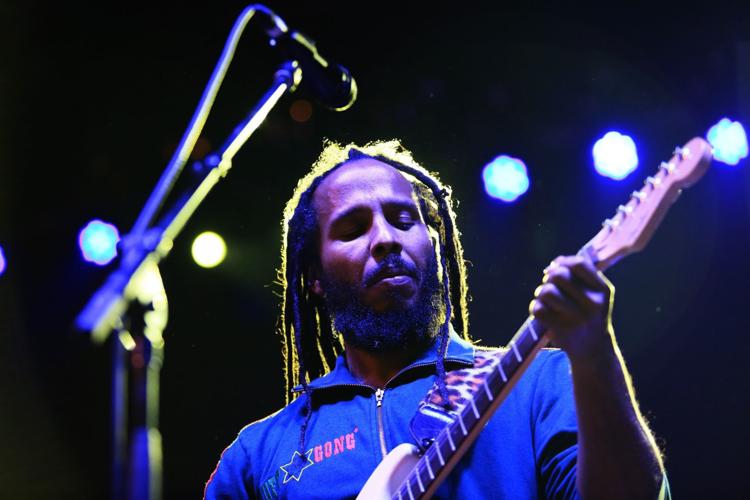 2016 - Rain at Magic City Blues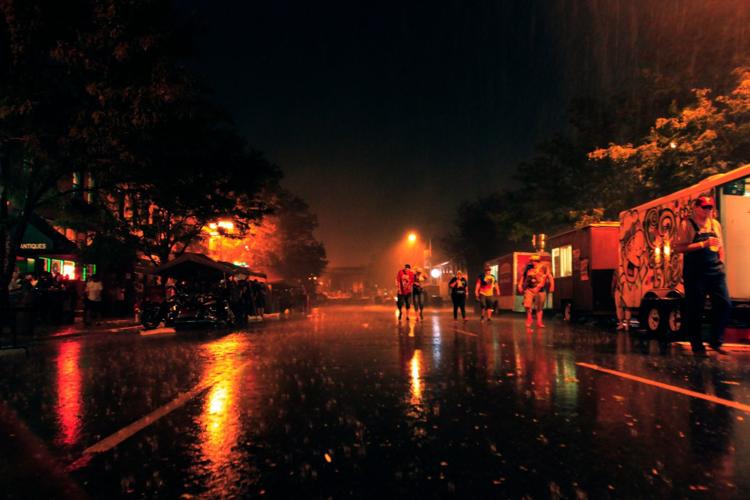 2016 - Jared Stewart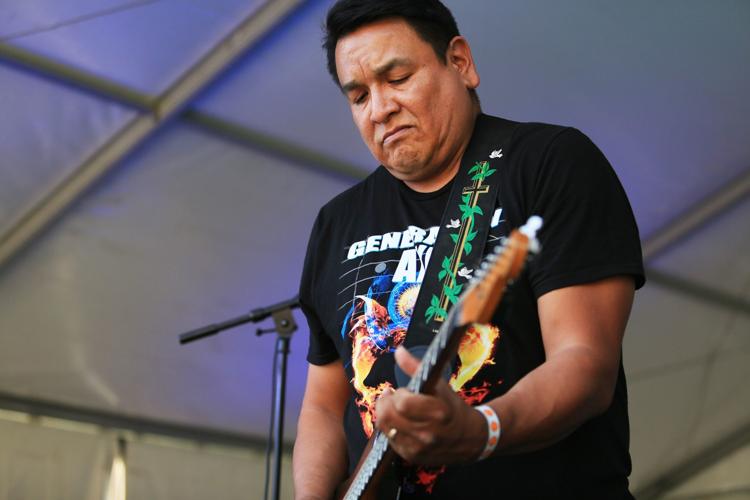 2017 - Brian Setzer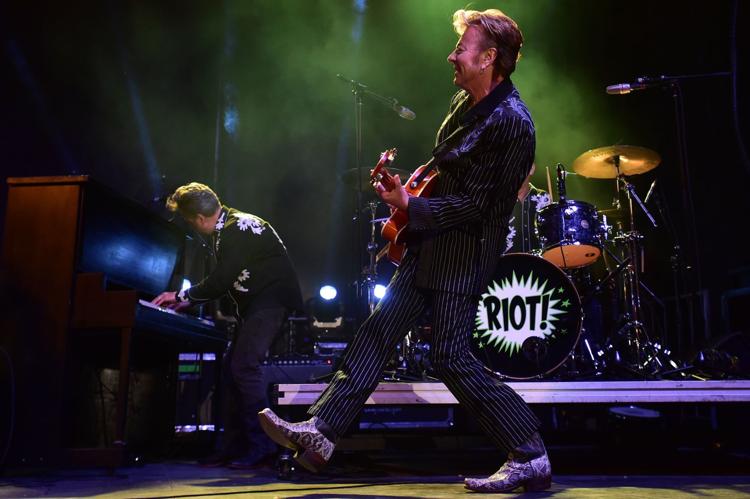 2017 - Victor Wainwright & the Wildroots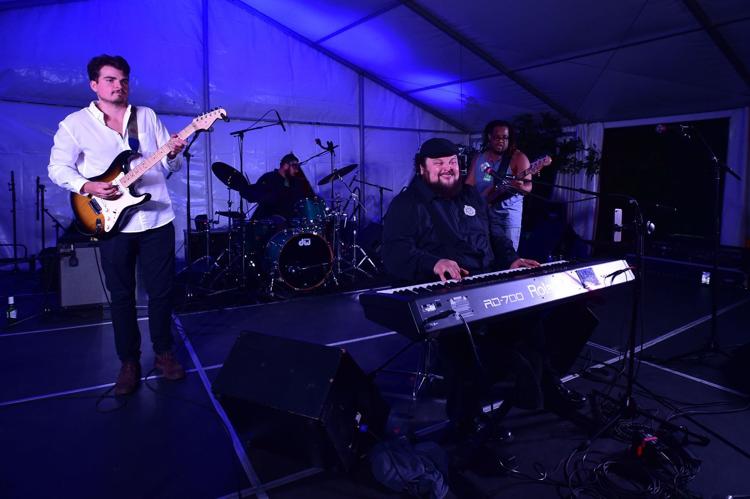 2017 - G'Jai's Jook Joint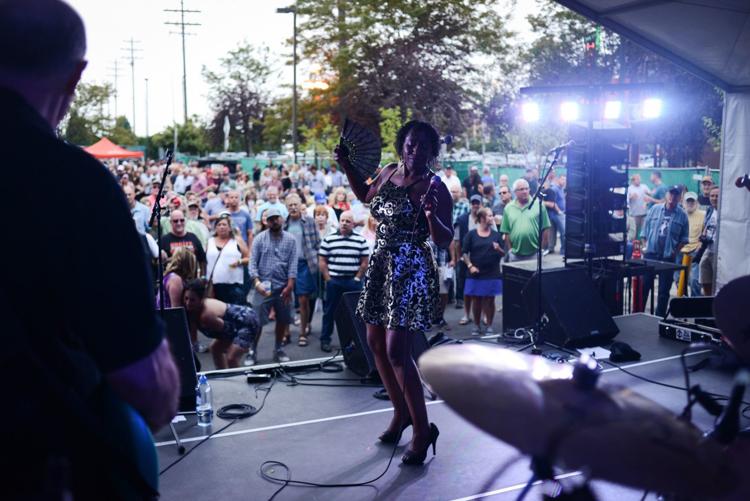 2017 - The Dusty Pockets and Crowd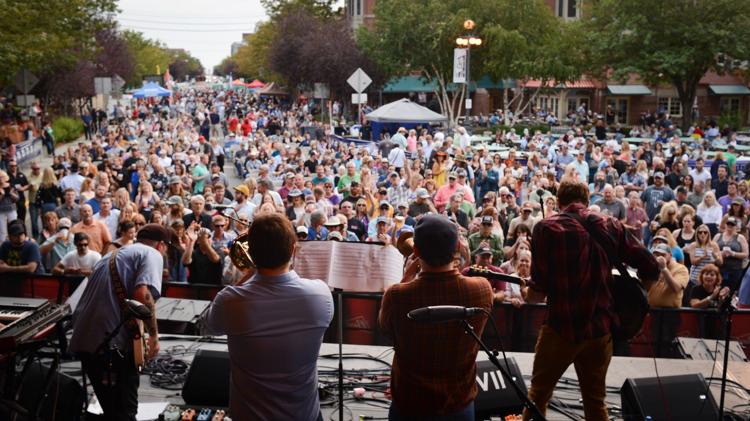 2017 - ZZ Ward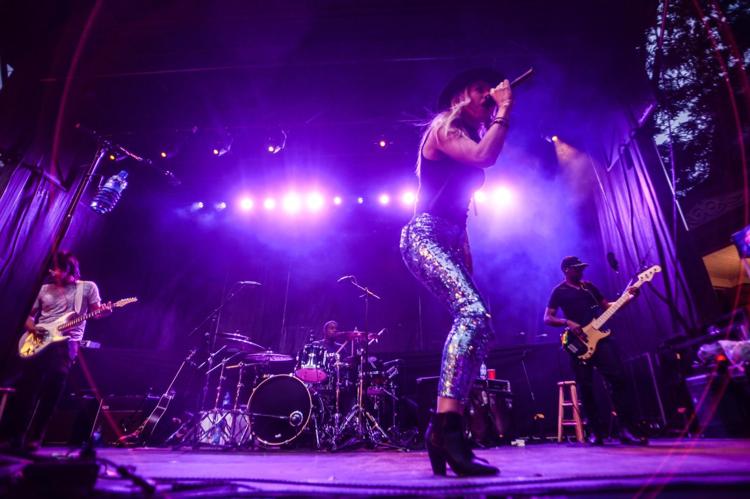 2018 - ZZ Top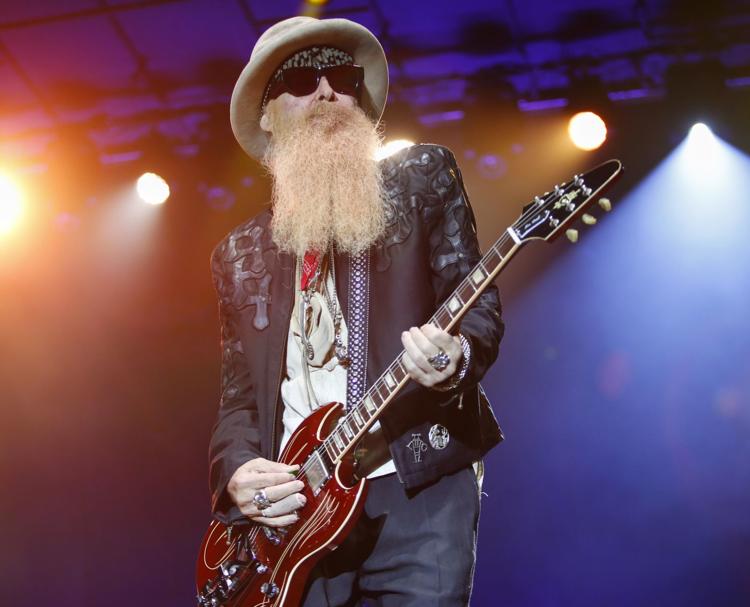 2018 - Carolyn Wonderland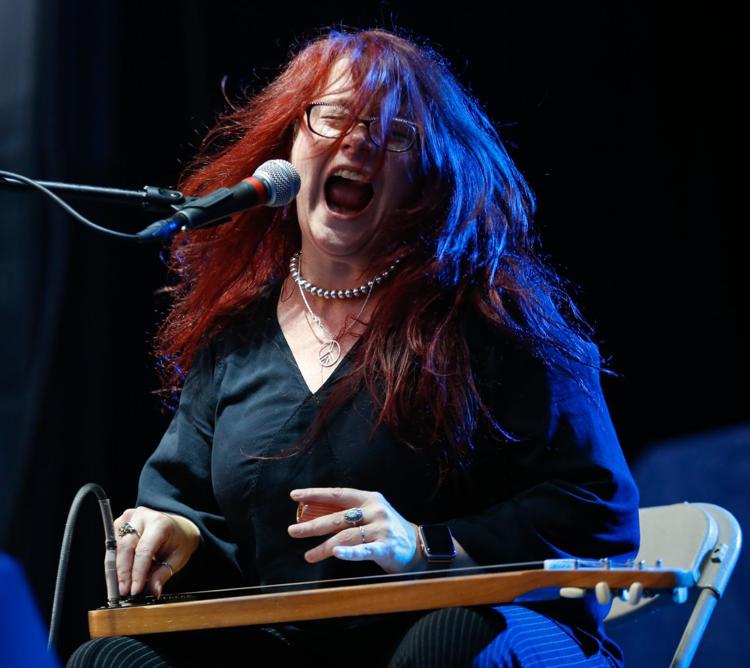 2018 - Magic City Blues rain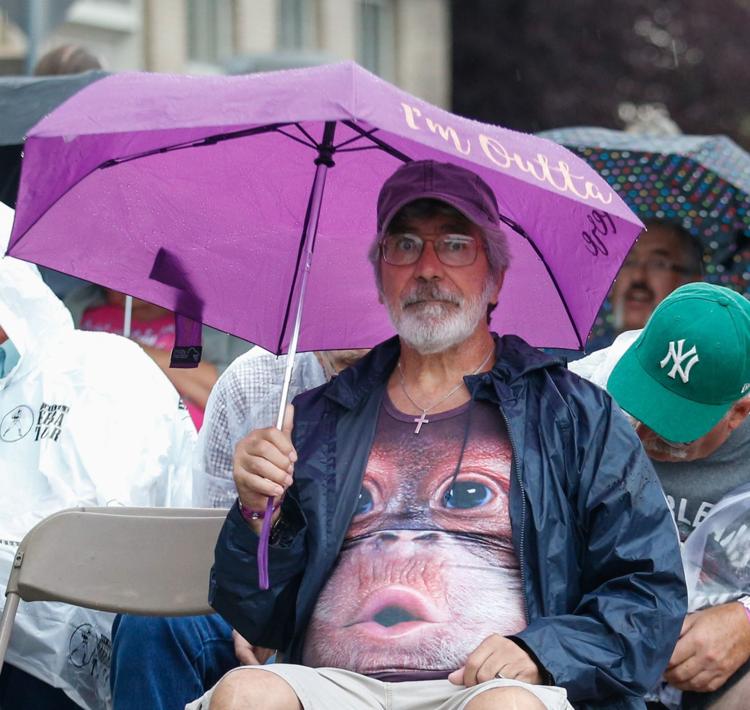 2018 - Laney Lou and the Bird Dogs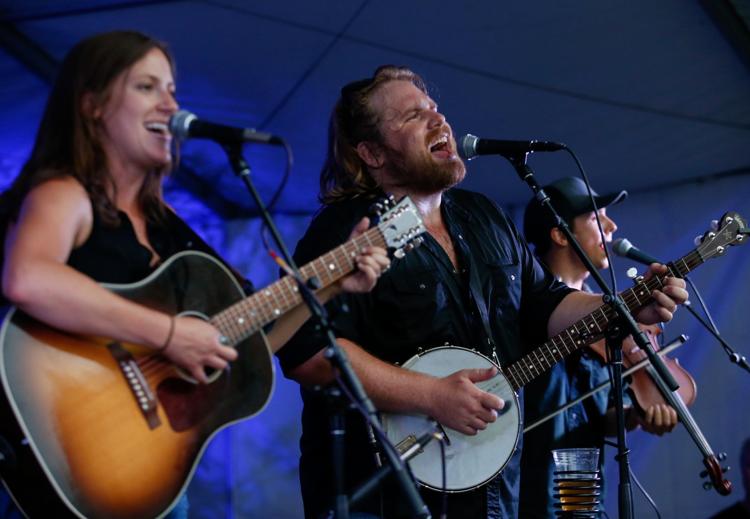 2018 - Phillip Phillips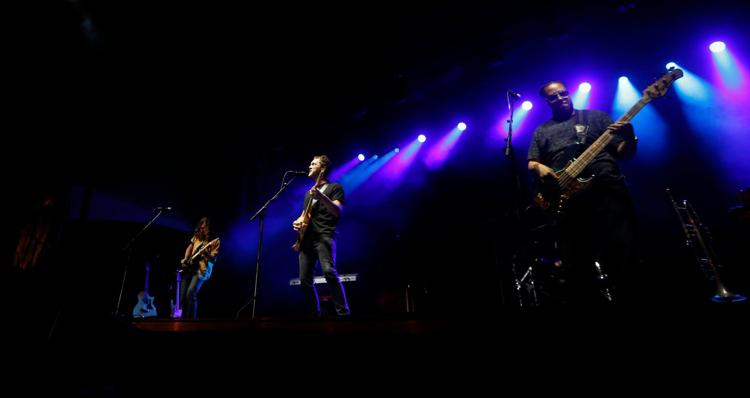 2018 - AJR
2019 - Chubby Carrier and the Bayou Swamp Band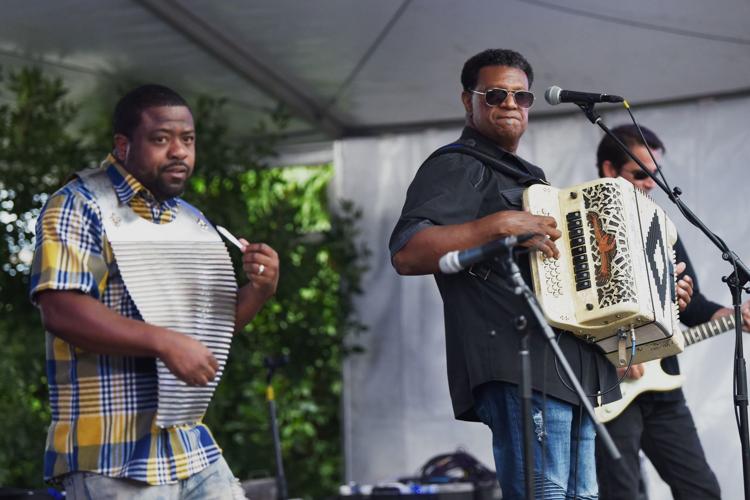 2019 - George Thorogood and the Destroyers
2019 - Hawthorne Roots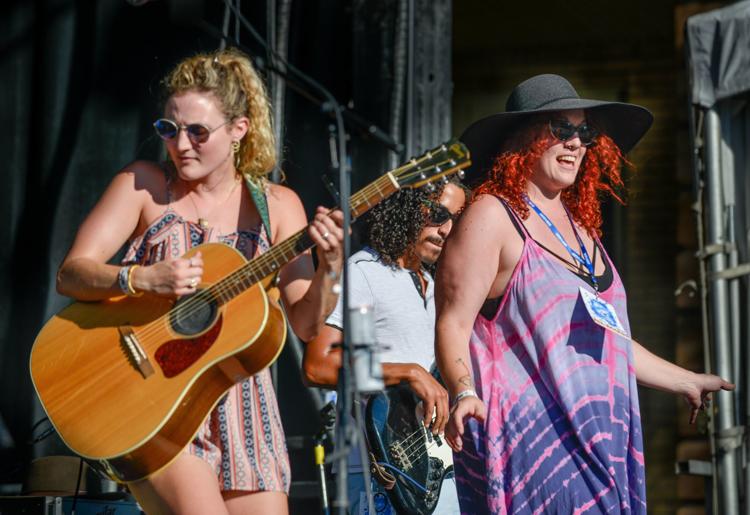 2019 - Little Hurricane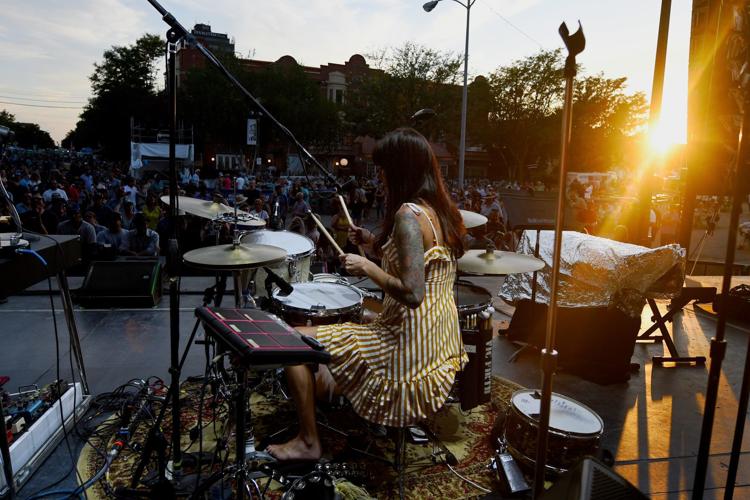 2019 - Postmodern Jukebox