Bluesman and country rocker Daniel Kosel will share some of his most personal work yet as he brings his act to the Alberta Bair Theater stage.
His show, "The Universal Language," is a mix of comedy, music, poetry and storytelling. It will be presented Friday, April 27 at the theater and will dive into the life and times of Kosel himself.
"This side of my music really draws power from the words and the poetry, so I decided to create an all-original production," Kosel said.
The songwriter will draw from his two albums, "The Rain" and "Beartooth Stage," as the musical element of the production. He said his music has always been deeply personal, drawing from his own experiences.
"The Universal Language" will take it a step further.
"I'm going to tell the story of my life," he said. "And I'm going to use music, and photos and anecdotes — definitely some wild tales."
Kosel was born in Seattle and was adopted into a family with nine other kids. They moved to Joliet when he was young.
Kosel cherishes the fond memories of growing up. But he said his show will also touch on tough subjects, like the challenges and prejudices he experienced as a black kid growing up in a white family in Montana. He lost his parents early in his life. He said he'll touch on love, loss and anything in between with nothing off limits.
A slideshow depicting Kosel's life will play behind him. In all, he's putting himself out there on stage, but he's not nervous about it.
"When you grow up as the youngest of 10, you're constantly competing for attention," Kosel said. "And so it's absolutely natural for me to be in front of a crowd."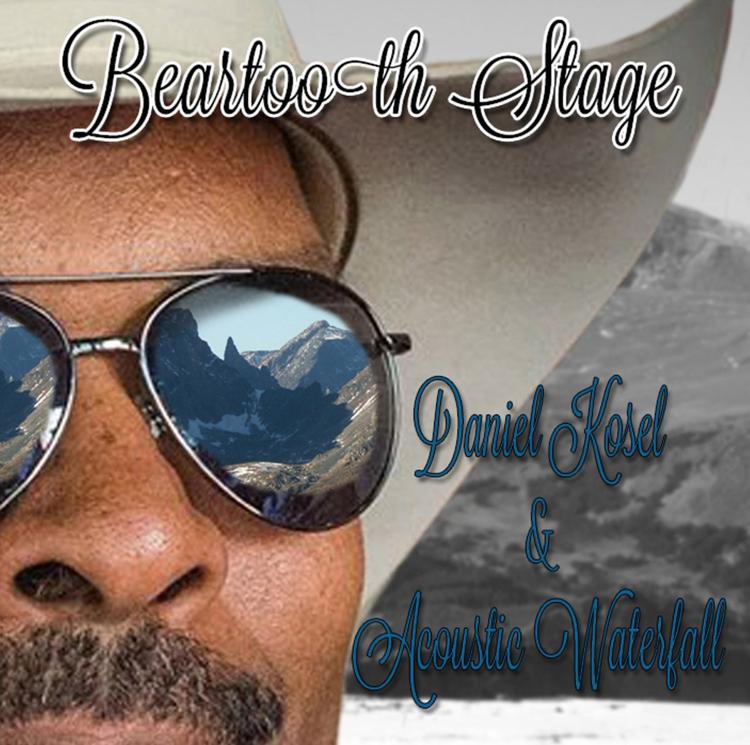 Kosel will be joined by drummer Colton Zablosky and guitarist Larry Lagge. Harmonica player Barry Fleming and cellist Marley Ball, a Skyview student, will sit in as guests for a few songs.
It's an ambitious effort, and Kosel said he's excited to take the ABT stage. But the affable musician is known for hitting his notes in stride.
"Really, all I'm doing is singing my songs, telling my stories of things that are important to me and showing photos of people I love," he said.