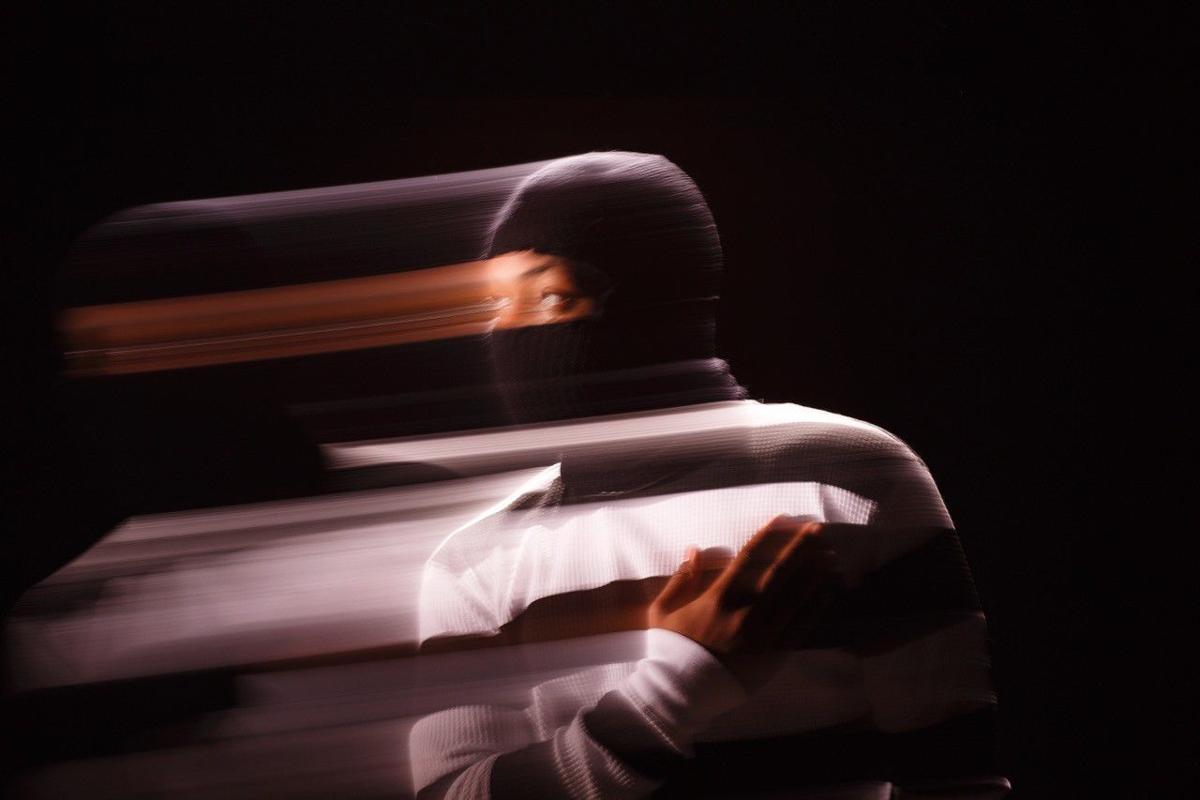 Todrick Hall, multi-media performing artist, is scheduled to perform at the Alberta Bair Theater on April 7. 
Tickets for the all-ages show are $30 in advance, $38 at the door, with VIP packages at $77, $127 and $207.
You have free articles remaining.
Hall is a singer, songwriter, dancer, actor, choreographer, costume designer, playwright and director. In 2010, he rose through the ranks of "American Idol" contestants during the ninth season to emerge as a semifinalist. After the competition, Hall focused his talent on creating his own content on YouTube. His videos of flash mobs to songs by Ariana Grande and Beyoncé became viral video sensations. Hall has amassed nearly 3 million YouTube subscribers and an astounding 513 million YouTube views. He has since choreographed for Beyoncé. He won the 2016 Streamy Award for Breakthrough Artist of the Year.
In 2014, Hall was named one of Forbes' 30 Under 30 to watch in Hollywood and Entertainment. He also starred in his self-titled MTV show, "Todrick," which he wrote and directed. The docuseries showed fans a behind-the-scenes look at Todrick and his creative team as they choreographed and staged elaborate performance videos. He has written and directed commercials for Fiat and theme songs for "Sesame Street." He wrote and performed in the Virgin Airlines safety video. He has also been a judge and choreographer for "RuPaul's Drag Race."
On Broadway, Hall starred in "Kinky Boots." He was also part of the musical "Memphis" and, prior to that, took the stage alongside Fantasia Barrino in "The Color Purple." Hall is returning to Broadway this winter and is currently starring in "Chicago." He also just released his documentary, "Todrick Hall Behind The Curtain."