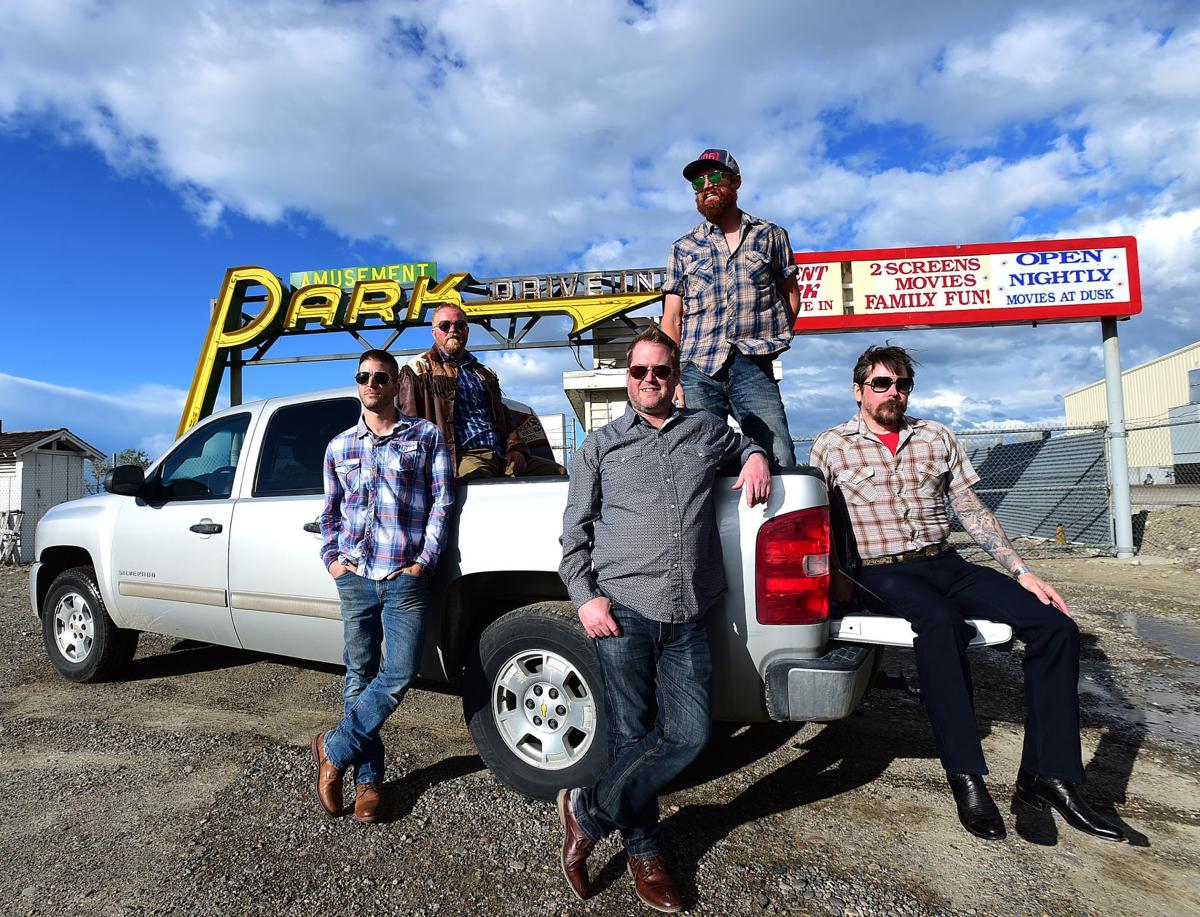 Summertime in Montana is synonymous with outdoor entertainment. With music festivals from Whitefish to White Sulphur Springs cancelling due to COVID-19 distancing, live music lovers may now have to roll down their car window to enjoy a concert.
"Every drive-in in America has been opened or trying to open," said Riley Cooke, who owns Amusement Park Drive-In in Laurel. He's seen an increased interest in the drive-in business, especially given the capacity for social distancing.
"I'm a showman," said Cooke. "We are in the outdoor entertainment business."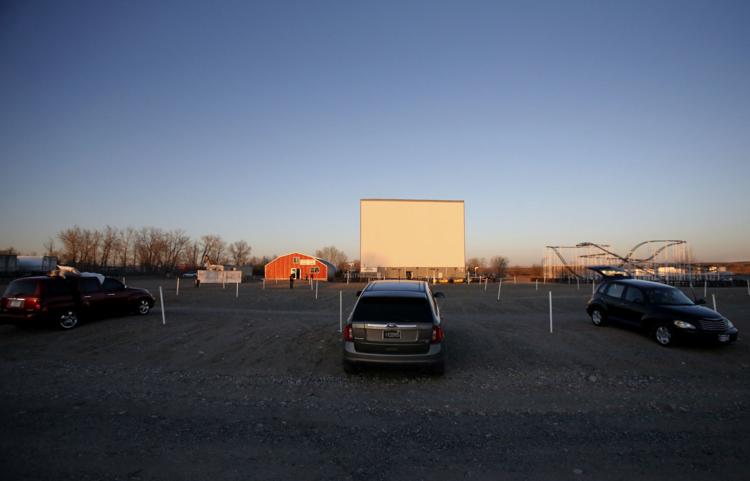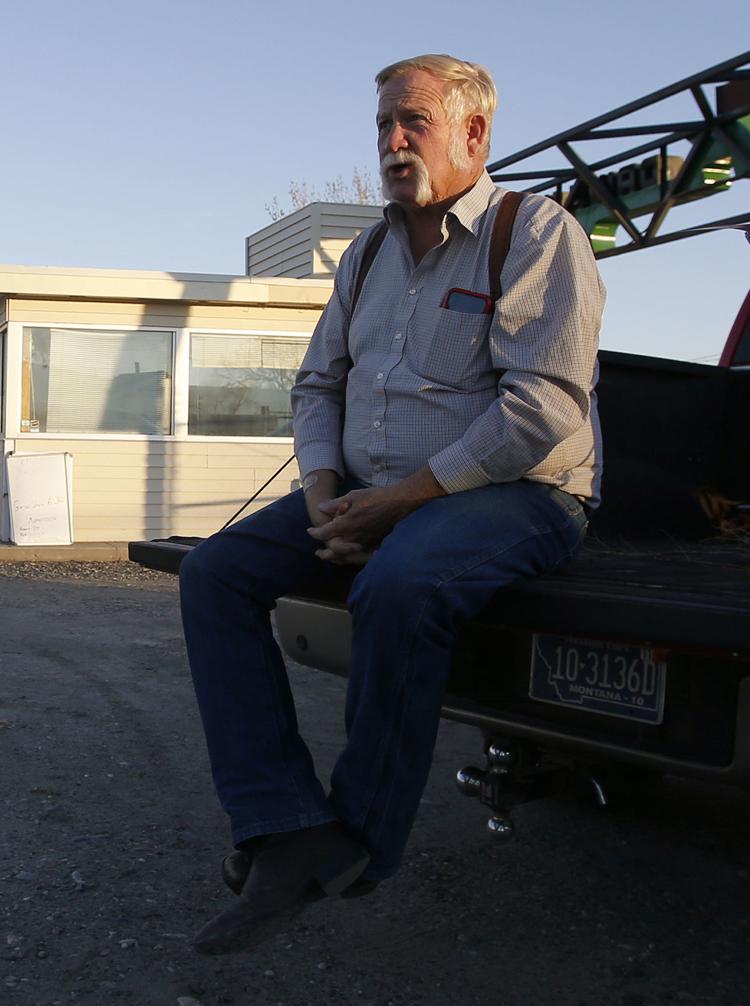 "We don't do a free-for-all — it's not Walmart on Saturday," Cooke said. Each parking spot is marked off with stakes and keeps vehicles organized and separated.
Such a set-up seemed ideal to Lee Calvin, front man for the alt- country group Calvin and the Coal Cars. He was researching what musicians in other communities were doing to keep performing despite COVID-19 restrictions when he ran across the idea of performing at a drive-in.
When Calvin approached Cooke about hosting a concert at the outdoor theater, Cooke was all in.
For Calvin, his summer was already looking drastically different. The musician, who also pours beers at Red Lodge Brewery, was transitioning to working full time as a musician. He is the primary songwriter for the Coal Cars and has been building his musical business since 2015.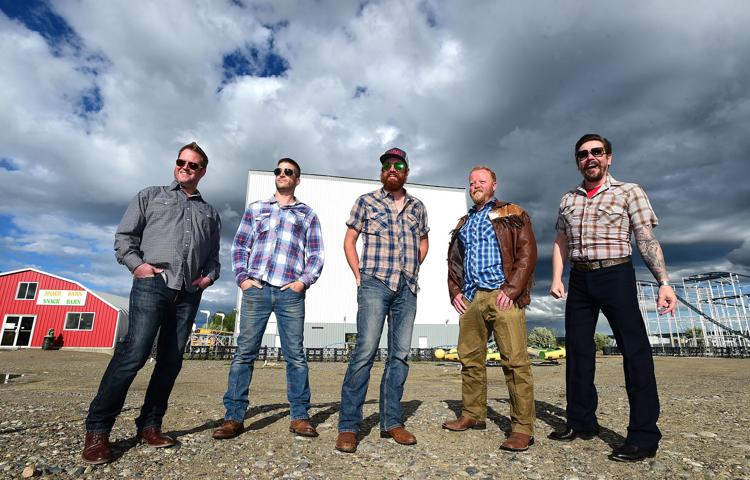 "When I'm able to play, that's a good portion of my income," said Calvin, whose last performance was with the Coal Cars in January, when they opened a packed house for Aaron Watson at the Pub Station. With a growing fan base in the region and a new album set to release, the Coal Cars were riding high, but COVID-19 darkened most of the performance industry.
The Laurel drive-in show is June 19 beginning at 8 p.m. with opener Matt Strachan and the Hoot Owls. As many as 300 general admission parking spots will be available.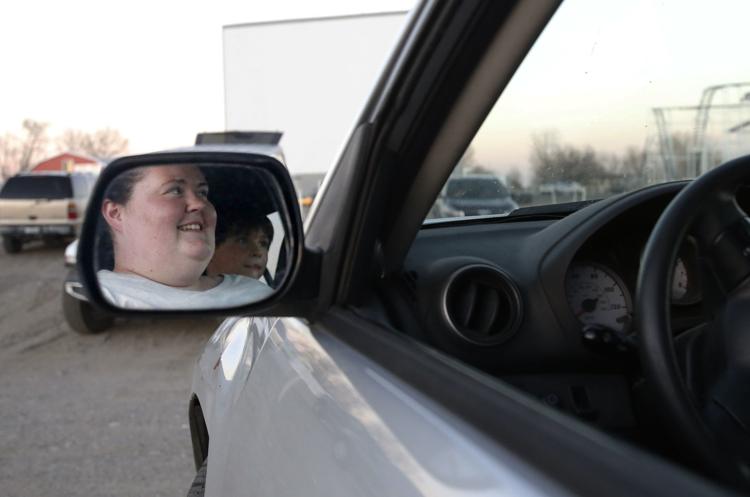 So far, the pre-sale of tickets has been three times higher than past shows, Calvin said. 
Change of plans
For the Coal Cars, the shutdown came at a bad time. Six days before they were set to perform their album release show at the Pub Station, they were informed it was going to be cancelled due to COVID-19.
The group instead hosted their album release party online and streamed a concert live to Facebook from their Billings studio. They asked for $15 through PayPal or Venmo and a mailing address to receive a copy of their new release.
They launched the event on COVID-19 Couch Concerts, becoming the first of many to stream concerts live to a Facebook platform created by Brendan Dekievit, of Montana Music Media.  
"Going forward I expect to see the involvement in virtual performances decrease more as outdoor entertainment events are able to take place," said Dekievit, who frequently photographs live music concerts. "Truly, nobody knows what to expect in the coming months or when physical venues will be permitted to open. Therefore, I plan on keeping the online format active despite a reduction in performances."
Coming together
Gathering people at venues has been nearly impossible with social distancing, and the music industry has been hit hard. Matt Strachan, front man for Helena's Matt Strachan and the Hoot Owls, was just wrapping up a tour in Texas when COVID-19 shut things down. 
The group has been together for a decade. "This year was going to be our big year," said Strachan of the multiple festivals the group had booked. After four music festivals in Montana cancelled, the group decided to cancel all of their shows through August.
"We spent all January and February booking," Strachan said. "With COVID, those tours just don't come together quick once things start opening up."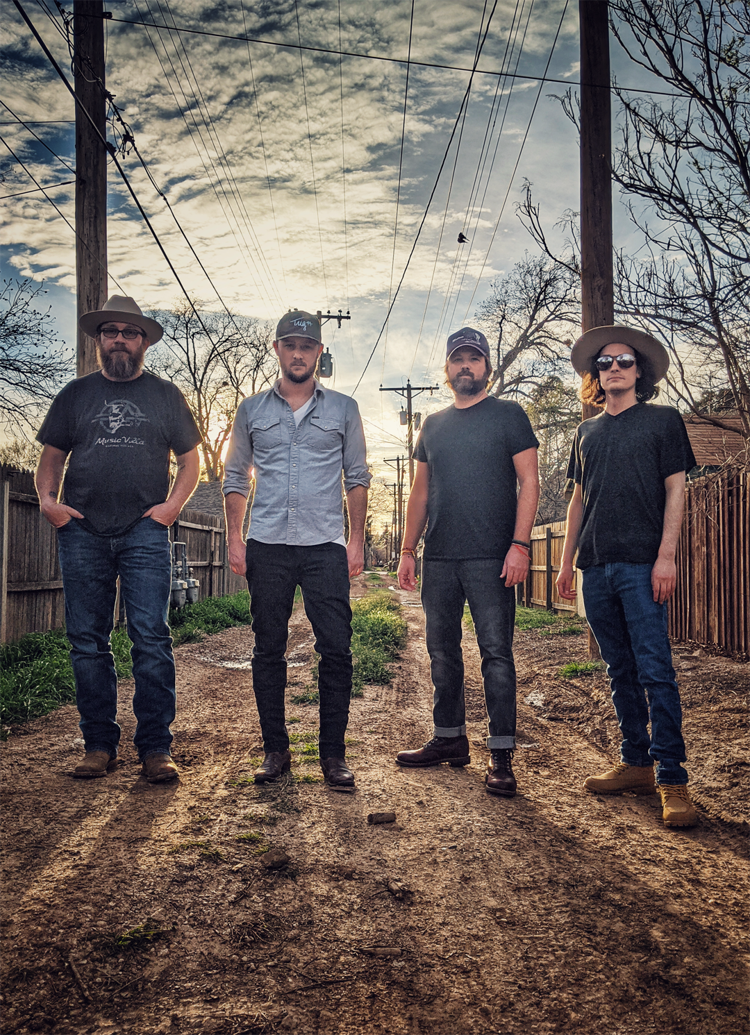 The group has committed to several shows with Calvin and the Coal Cars, as well as a few Helena performances, and is in talks with another drive-in movie theater owner to book a series of performances in Havre, Great Falls, Helena, and Three Forks. Butte is also on the radar.
"This will be our first show out and about in Montana in a while," Strachan said of the Laurel performance. "We are really excited to get out and actually be able to see folks enjoy our music."
Though their performance roster is looking a bit busier, Strachan said the group is OK taking it easy this summer. "We are going to call it our camping and fishing summer and spend some time outdoors not traveling in a van."
Stay up-to-date on what's happening
Receive the latest in local entertainment news in your inbox weekly!