After 13 years of trying, the Magic City Blues Festival finally landed ZZ Top. The Texas blues rock trio will headline the first night of the two-day festival on Aug. 3.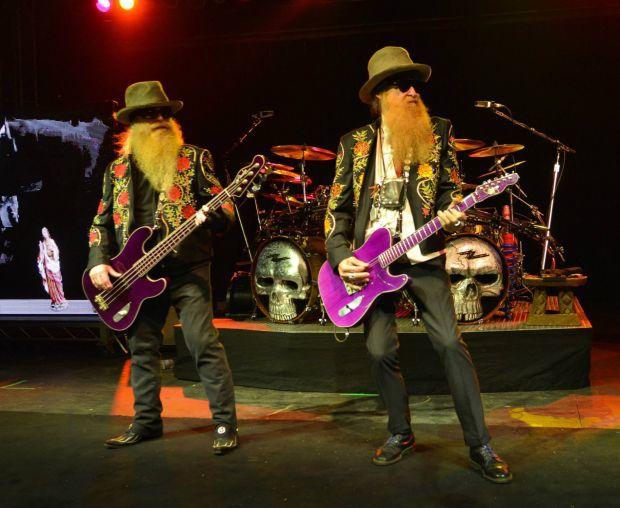 This year's lineup is one of the most diverse in the festival's 16-year history, running from pop, folk, blues and rock. MCB will also feature four local bands. MCB founder Tim Goodridge said diversity of music and a focus on attracting multiple generations of music fans is what keeps MCB successful.
"You wouldn't believe how hard we've worked to get ZZ Top. It's awesome that it finally happened," Goodridge said.
The two-day downtown Billings music festival on Montana Avenue will also feature Carolyn Wonderland, Lloyd Jones Quartet, Benyaro and Willy G on Aug. 3. The Saturday night lineup for Aug. 4 includes headliner Phillip Phillips, plus AJR, Madisen Ward and the Mama Bear, and two big names on the local music scene: Alder Lights and the Dead Presleys. The plan is to have a local band open the show each night on the two different stages at the festival.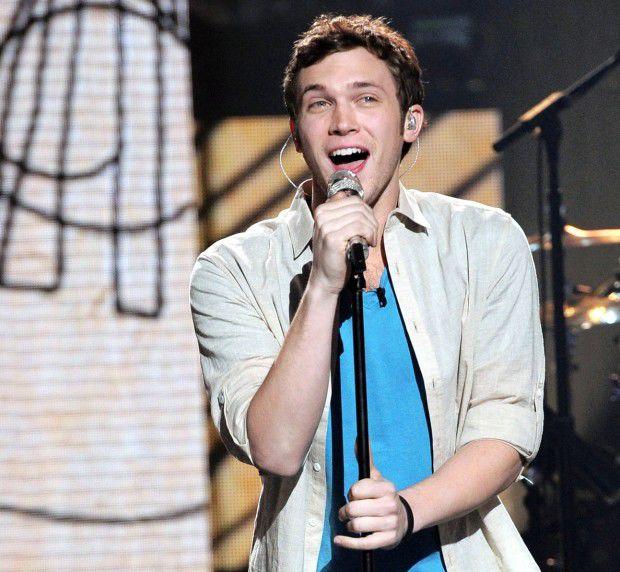 If Tim Goodridge wasn't a tad naive when he founded Magic City Blues in 2001, it might not be going today.
Tickets go on sale March 9 and more information will be available soon at magiccityblues.com.
Goodridge said he's not only thrilled to finally land ZZ Top, but he's equally excited to bring AJR to town.
"We're reaching out to the younger demographic with a band like AJR, who are blowing up right now. Their song 'Sober Up' was No. 1 on alternative radio."
More acts will be announced in coming days, including two more Billings bands.
Goodridge and his wife Pam, who helped found the festival, reached out on social media to find local bands that area music fans most wanted to see at the festival.
"Pam and I were discussing how the local scene is becoming more upbeat. It's exciting to see all these younger bands and they are really good musicians."
In all, the festival will host 12 bands on two stages. MCB has hosted more than 100 bands over the years, including Ziggy Marley, George Thorogood, Steve Miller, Buddy Guy and Koko Taylor.
The festival kicks off with a free concert on Thursday, Aug. 2, featuring Carolyn Wonderland in a free show as part of Alive After 5 outside the McCormick Café on Montana Avenue. The show is open to all ages. The Aug, 3 and 4 performances are for those 18 and over. Gates open at 5 each night.