The Travel Channel's popular show, "Mysteries at the Museum," will feature the Battle of the Little Bighorn on Thursday, Jan. 25.
Show host Don Wildman takes a look at General Custer and the Battle of Little Bighorn, which took place June 25-26, 1876, near what is now Crow Agency.
According to travelchannel.com, Wildman "climbs onto the saddle to investigate what really happened on the day of the biggest defeat in U.S. military history. He highlights the iconic figures who took part in the historic battle and examines the legacy of this infamous encounter."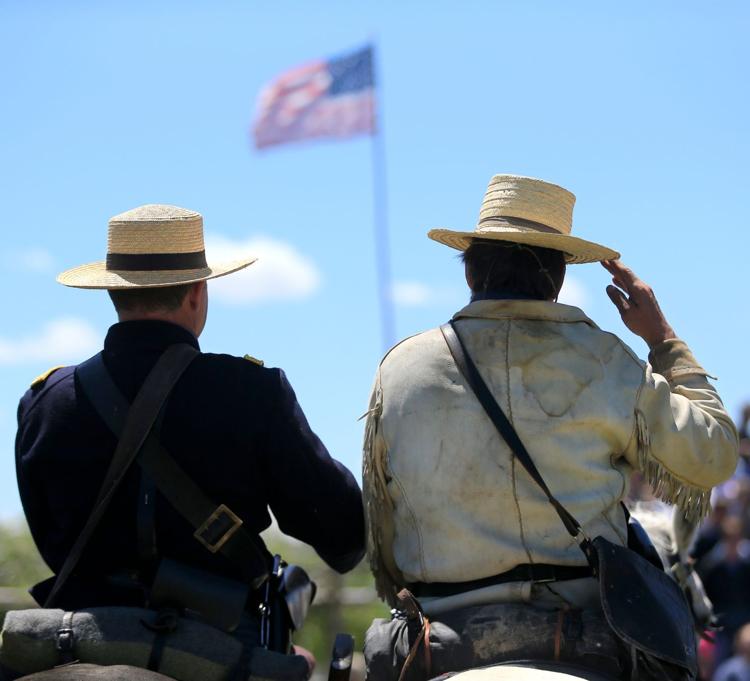 For research, Wildman turned to Keith Herrin, owner of U.S. Cavalry School, and the Real Bird family, who have hosted a re-enactment of the battle since the early 1990s. Cavalry School attendees come from all over the globe to be immersed in history and live as a frontier cavalryman as part of Custer's Last Ride Adventure.
Attendees culminate their experience by portraying the U.S. 7th Cavalry in the re-enactment. The Real Bird family hires young men of all ages to act as Native warriors in the production.
The Travel Channel's crew filmed the "Battle of Little Bighorn: Mysteries at the Museum" during the 2017 re-enactment and documented both the re-enactment and the U.S. Cavalry School on the Real Birds' private property, which includes land where the tribes camped and later fought. The program will emphasize historical accuracy while addressing the conundrum of the outcome.
"There are so many 'what ifs' in this battle," noted Herrin. "There's so much that was either lost or not documented and many controversial questions remain today."
You have free articles remaining.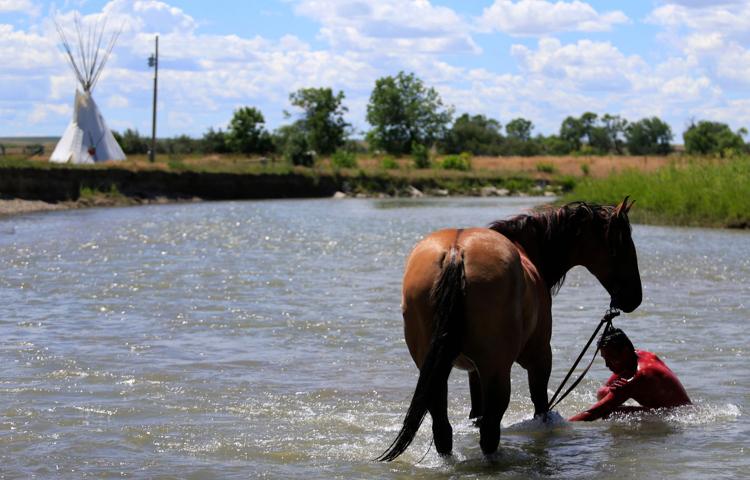 Originally known as "Custer's Last Stand," the battle has been memorialized for more than 100 years.
The adjacent Little Bighorn Battlefield National Monument, administered by the National Park Service, averages 300,000 visitors each year and stands as the most popular attraction in southeast Montana. In 2003 the Indian Memorial was added to the park to honor all tribes who defended their way of life at the battle.
"The mystery surrounding the defeat of the U.S. 7th Cavalry and the plight of the Plains Indians attracts history buffs, Native Peoples, international travelers and domestic tourists to this site year after year," said John Brewer, President and CEO of the Billings Chamber of Commerce.
The third weekend in June (June 22 -24 in 2018) is reserved annually for related celebrations including the Real Bird Little Bighorn re-enactment, Crow Native Days, Little Big Horn Days in nearby Hardin, and corresponding living histories, rodeos and parades.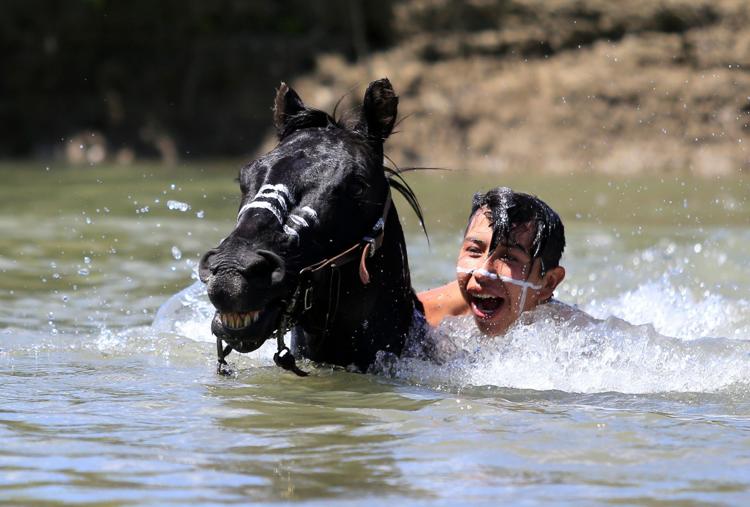 Mysteries at the Museum airs Thursday at 10 p.m. MST on the Travel Channel with replays on Jan. 26 at 1 a.m., Jan. 28 at 1 p.m. and Feb. 8 at 4 p.m. See travelchannel.com for updated dates and times.