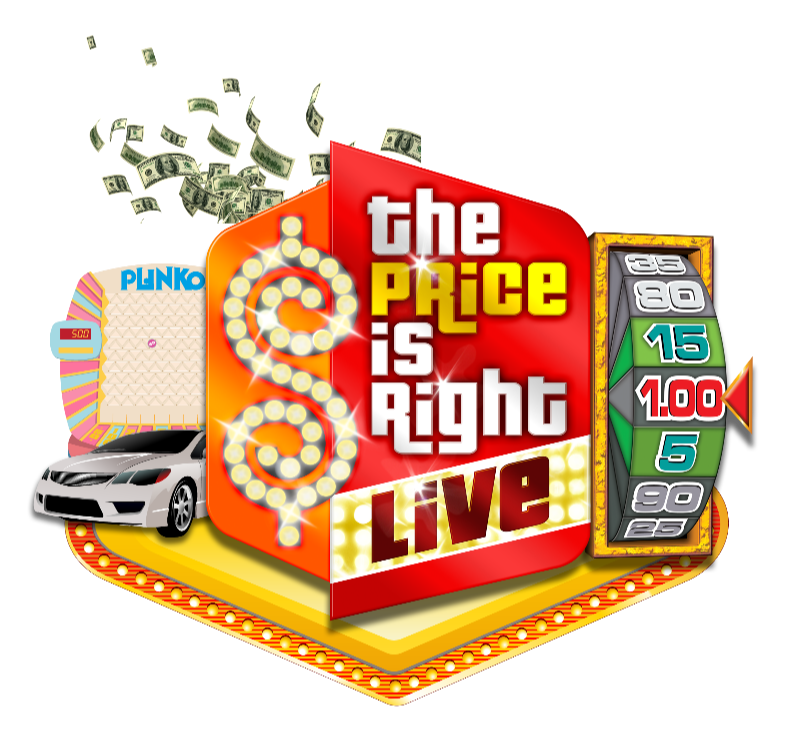 The Price Is Right Live is coming to Billings MetraPark on Saturday, Nov. 20, 2021. Pre-sale tickets will go on sale from April 13 to April 16. 
"The Price Is Right Live" is the interactive stage show that gives eligible individuals the chance to hear their names called and invited to "Come On Down" to win. Prizes may include appliances, vacations and possibly a new car. Participants play classic games just like on television's longest running and most popular game show … from "Plinko" to "Cliffhangers" to "The Big Wheel" and even the fabulous Showcase.
Playing to near sold-out audiences for more than 14 years, the Price Is Right Live has entertained millions of guests and given away more than $12 million in cash and prizes. 
Retrospective: Metra construction
Yellowstone County Multi-Use Building model

Boulders found during excavation for Metra, October 1973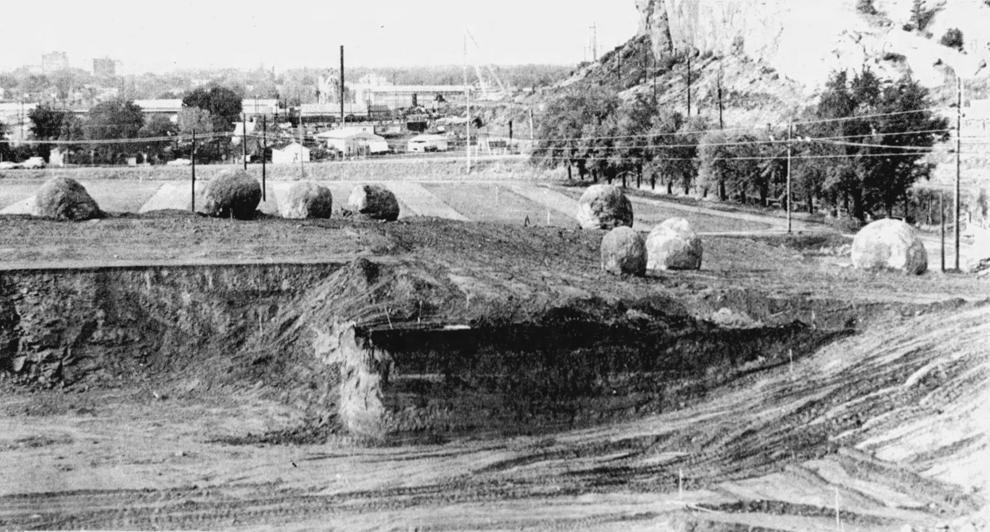 Boulders found during excavation for Metra, October 1973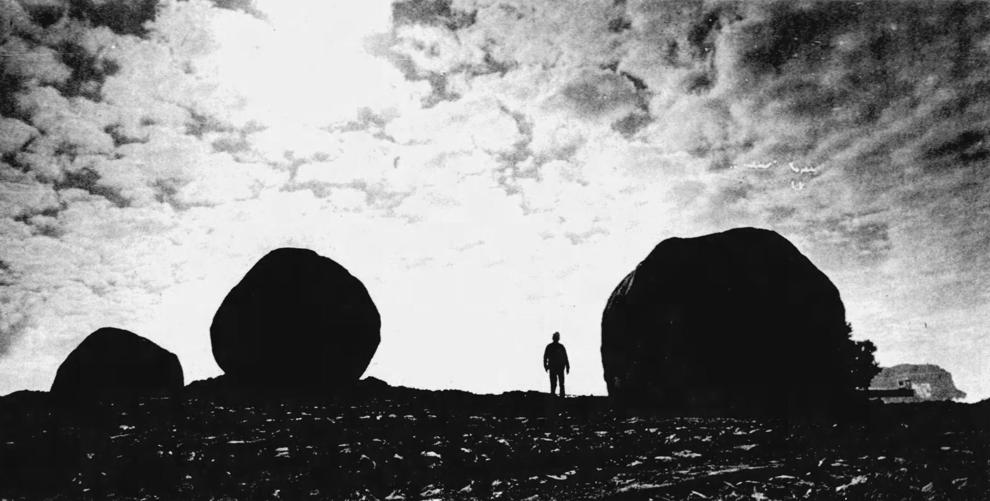 Metra under construction, August 1975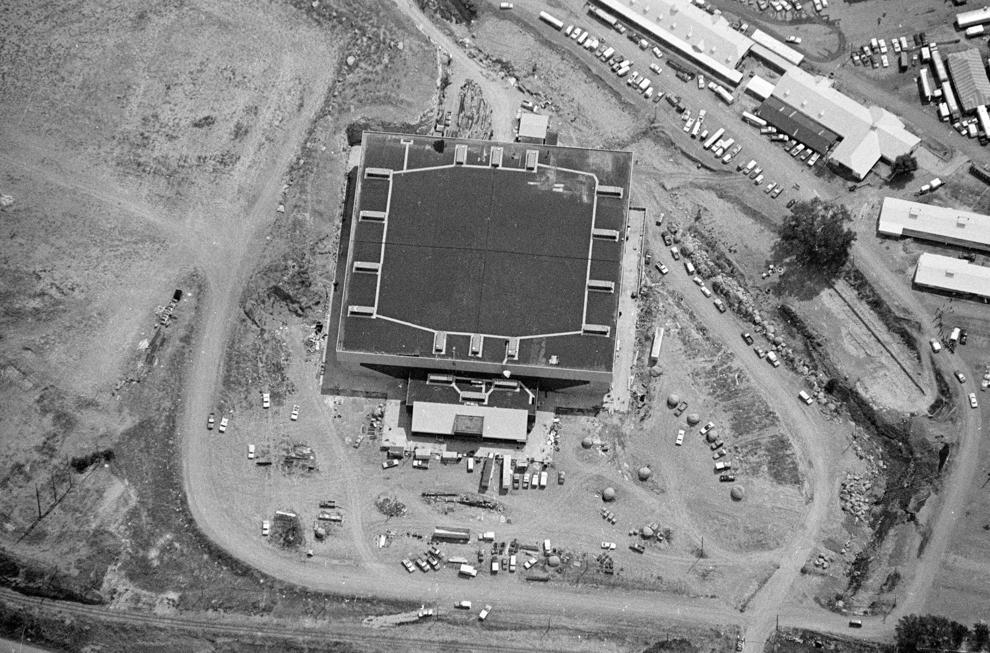 Construction on Metra, September 1975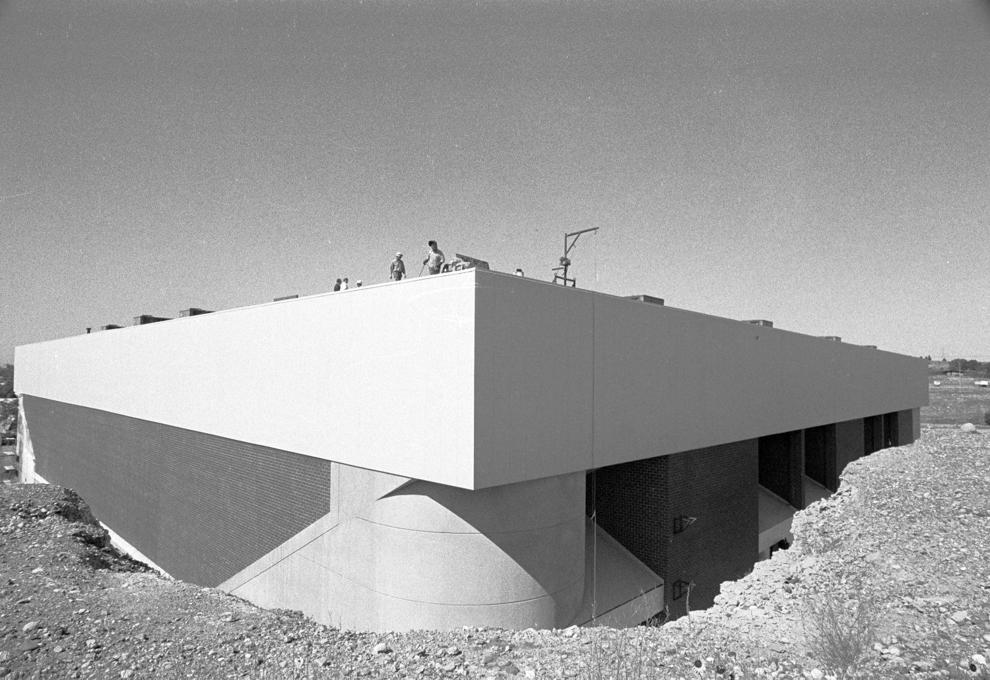 Metra concourse during construction, September 1975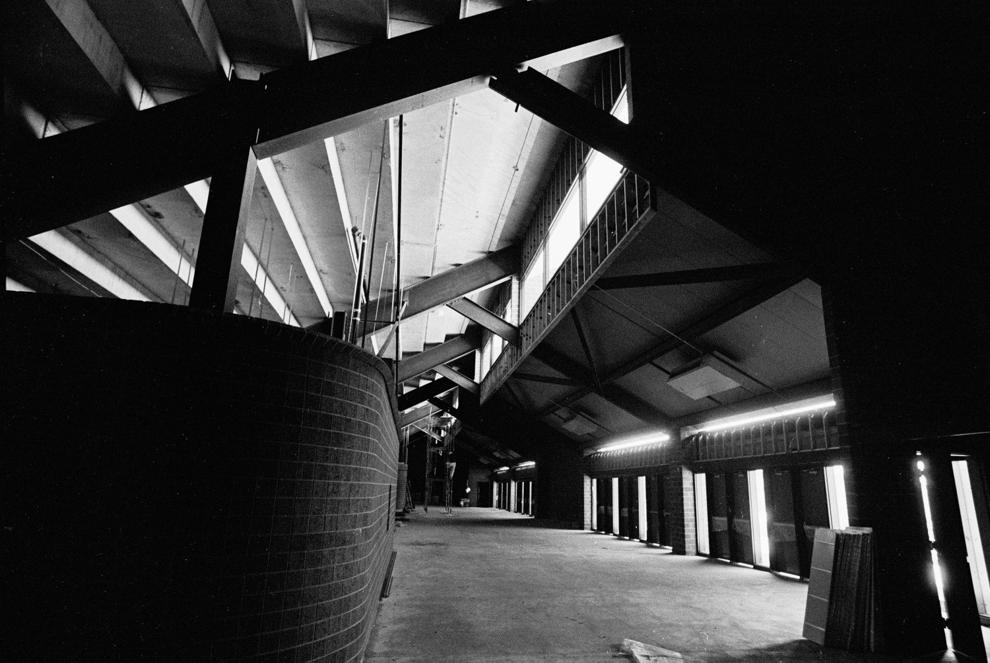 Construction on Metra, September 1975
Construction on Metra, September 1975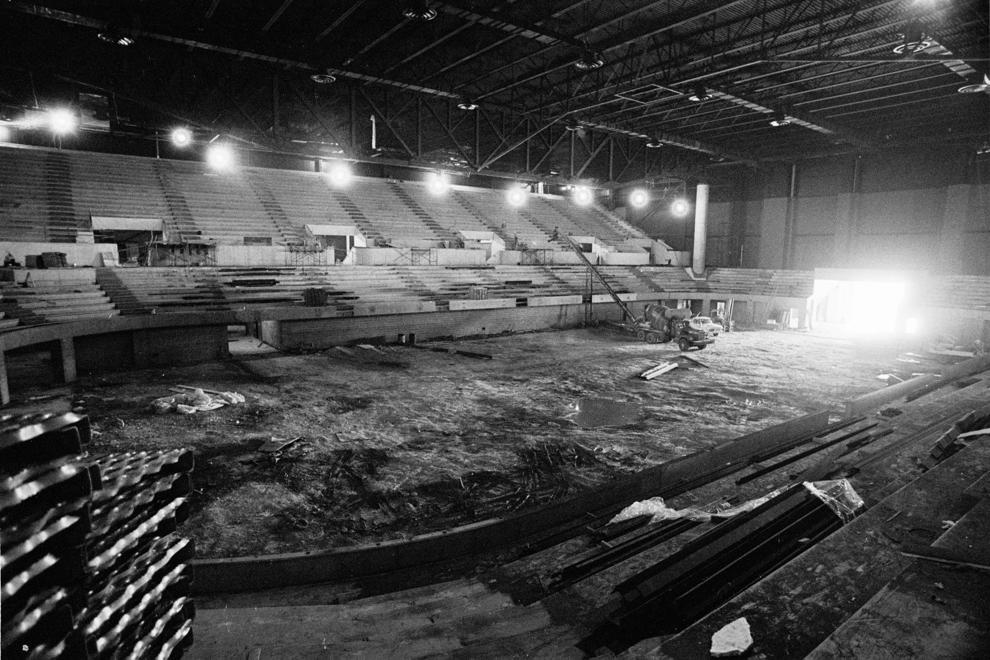 Construction on Metra, September 1975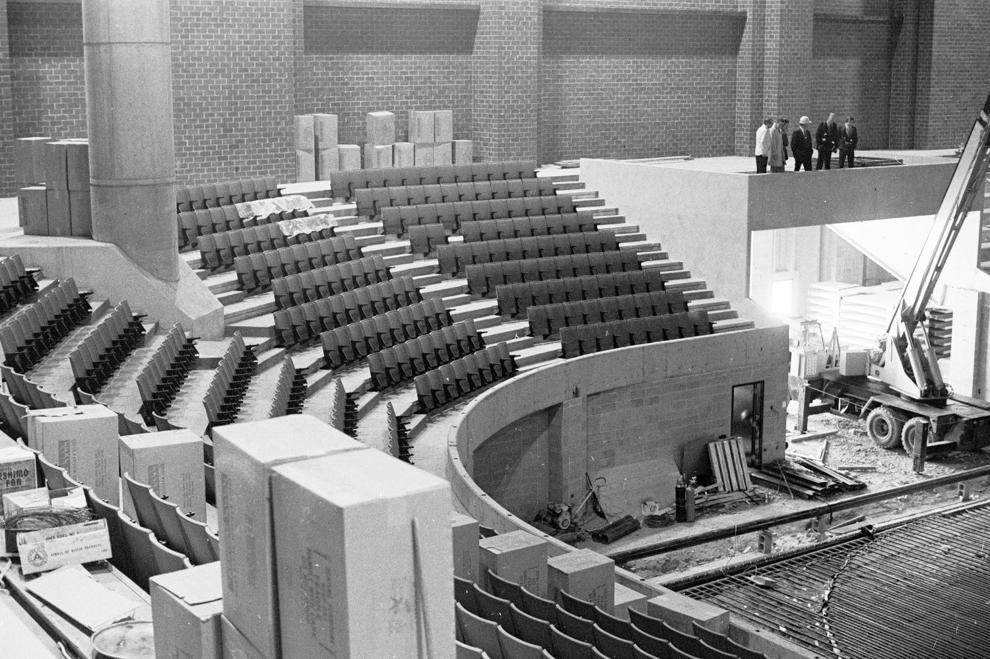 County officials tour Metra during construction, October 1975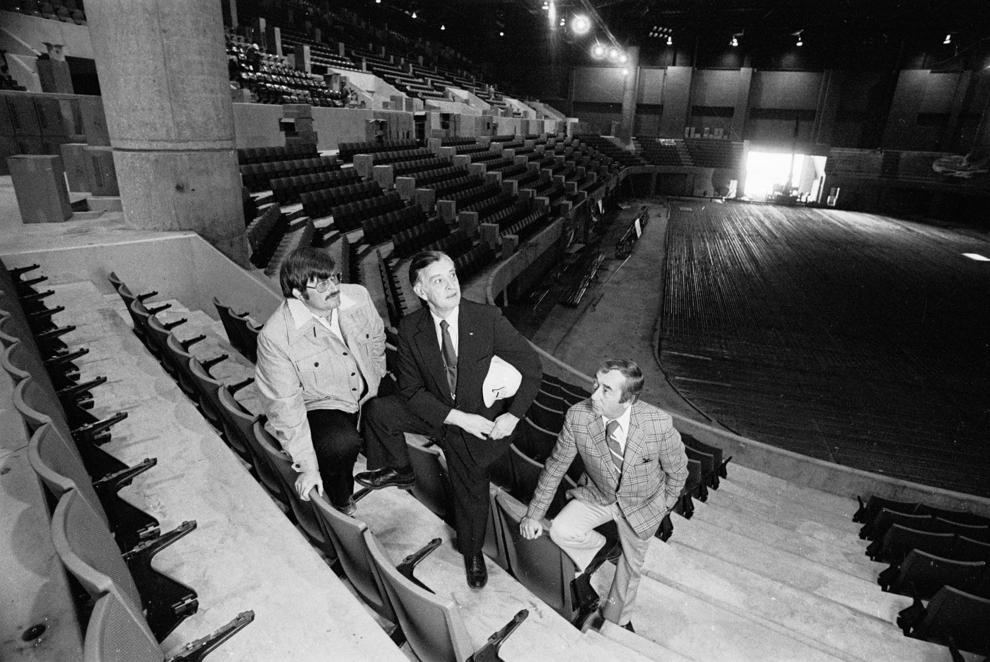 Floor being installed at Metra, October 1975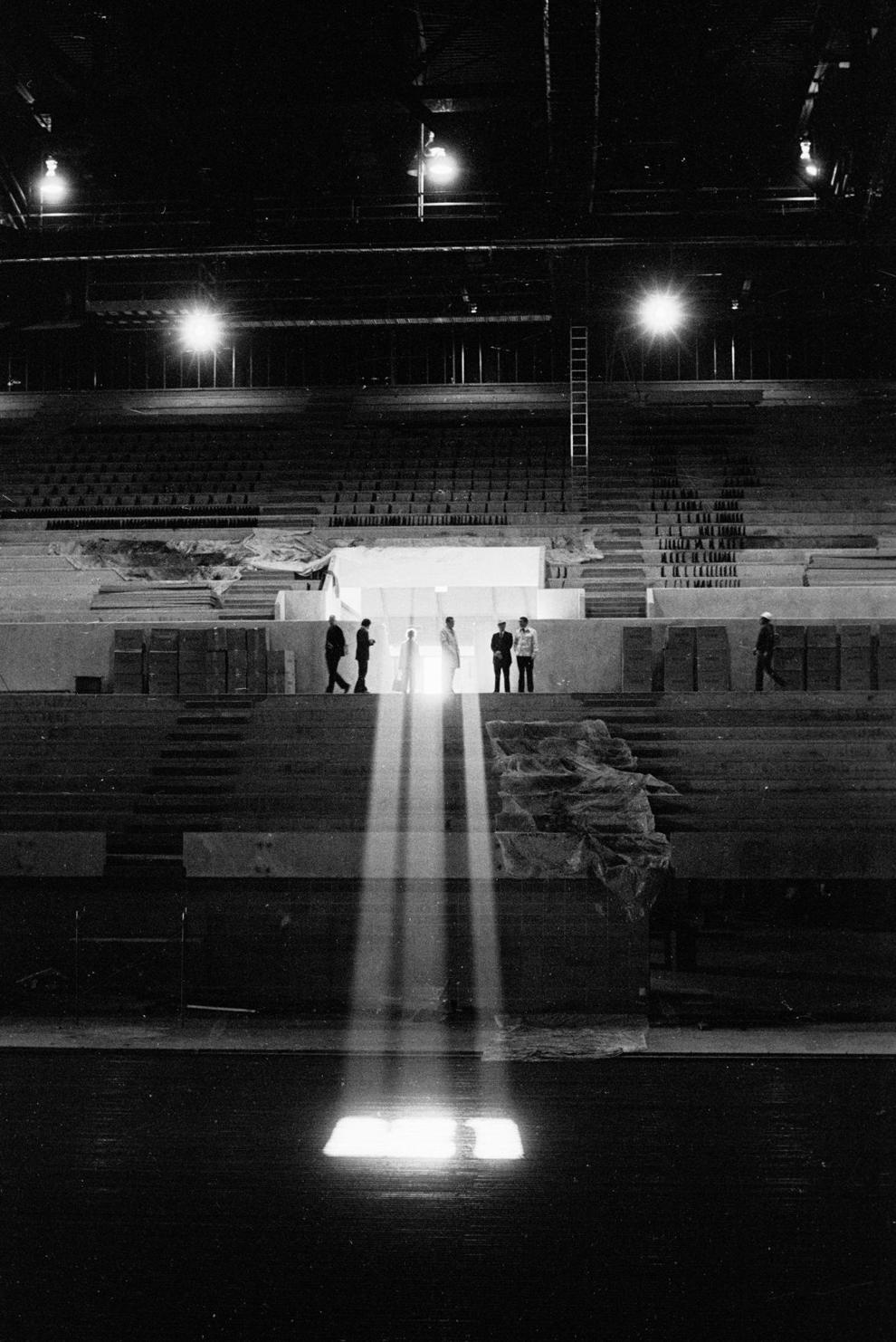 Floor being installed at Metra, October 1975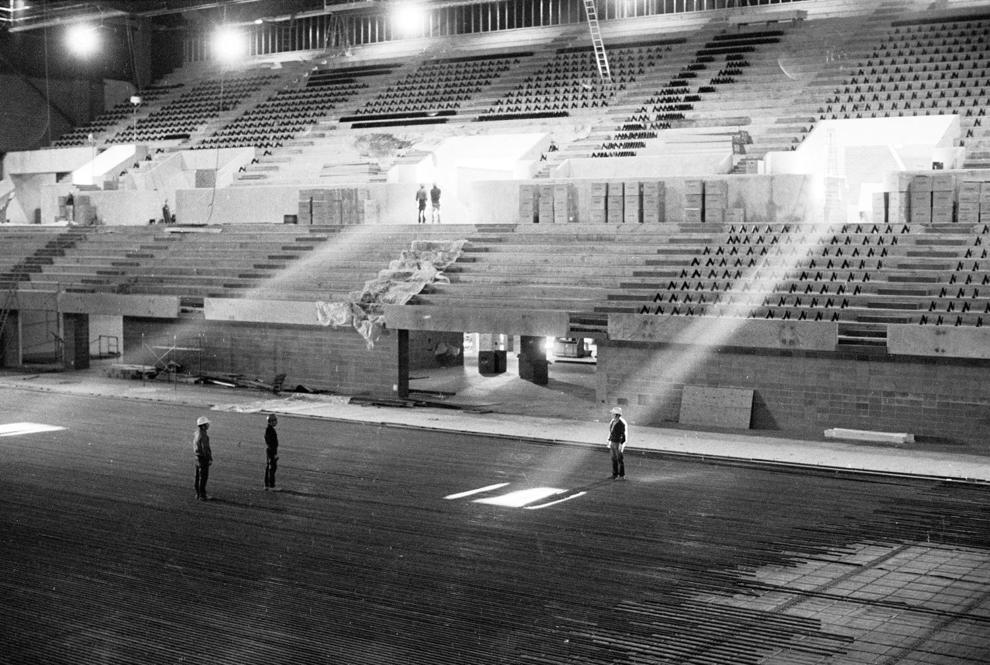 Metra ice installation, December 1975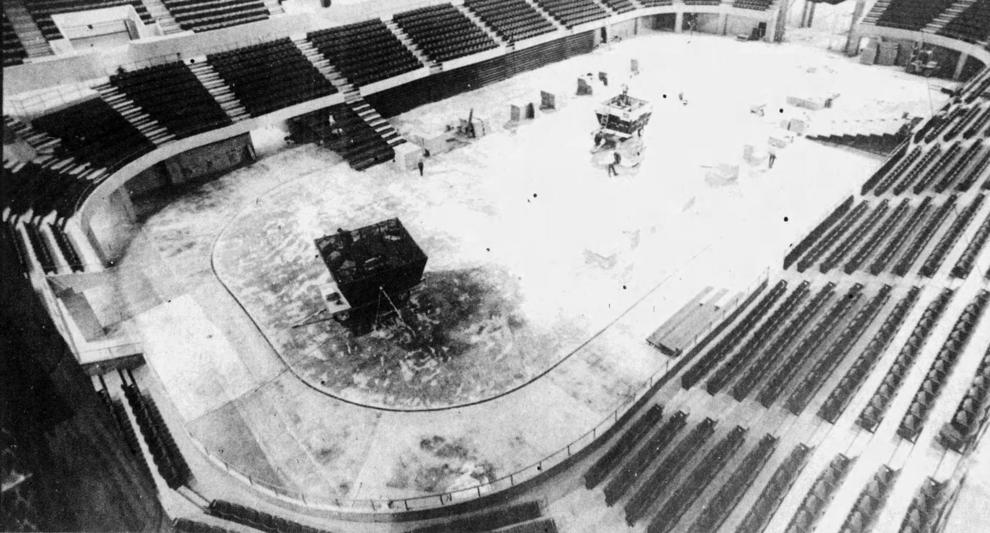 Metra from the air, February 1977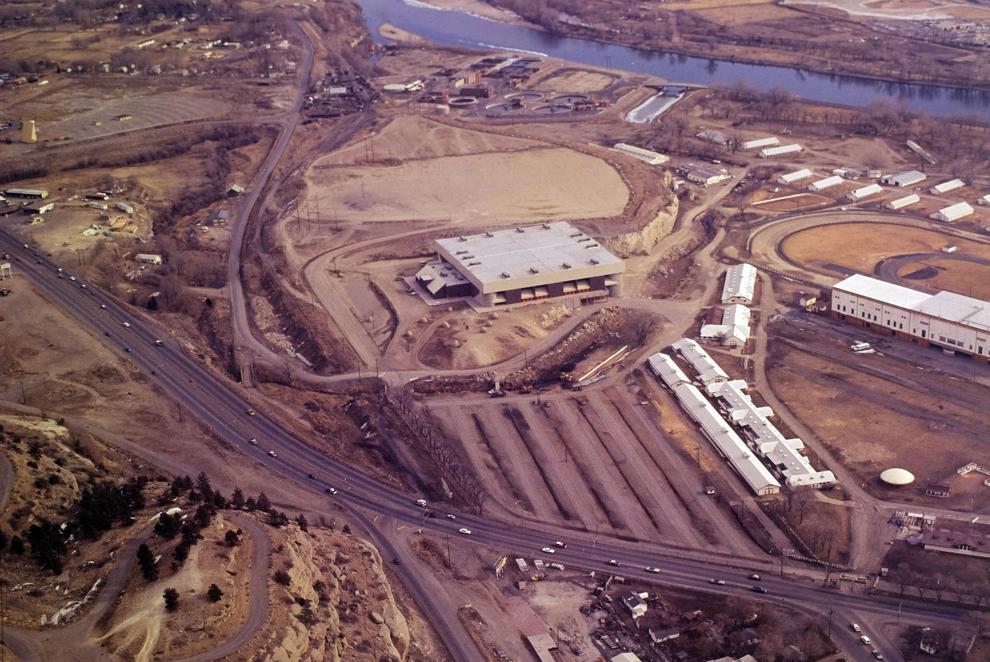 Metra and fairgrounds, August 1978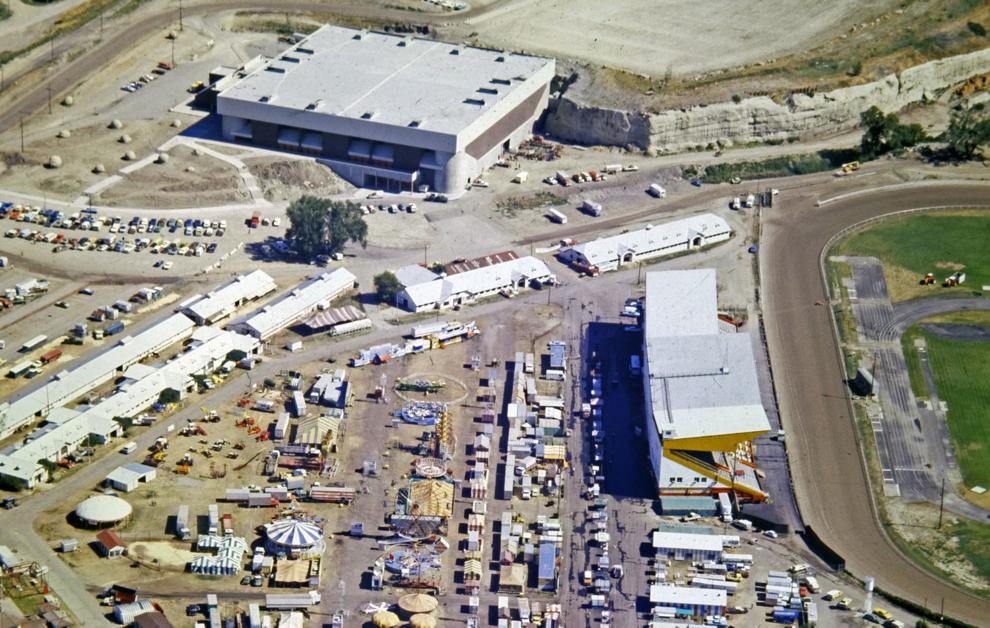 Metra exterior, August 1978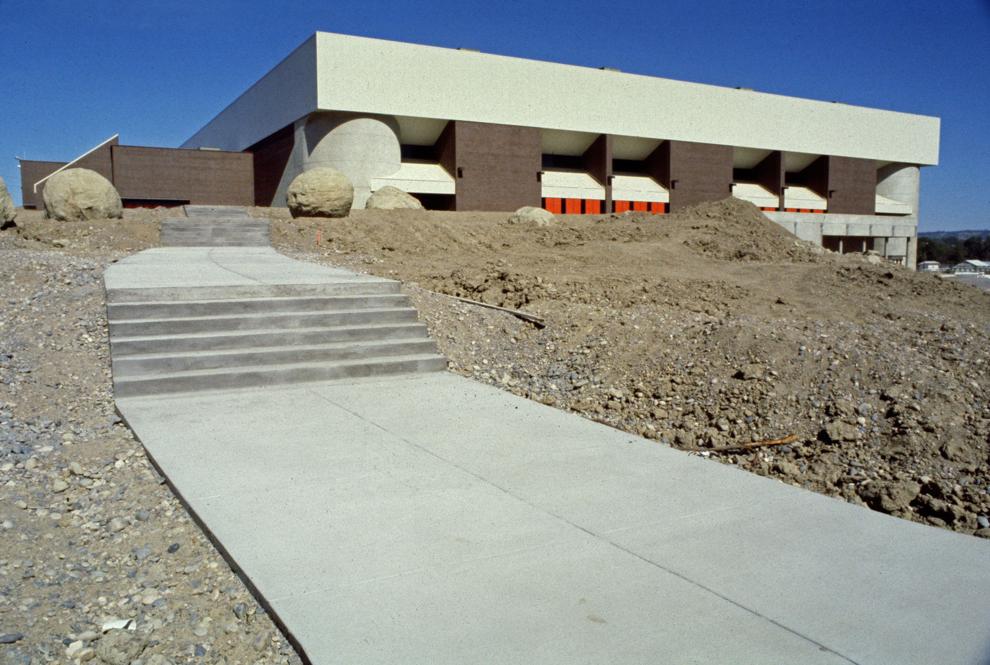 Metra exterior, August 1978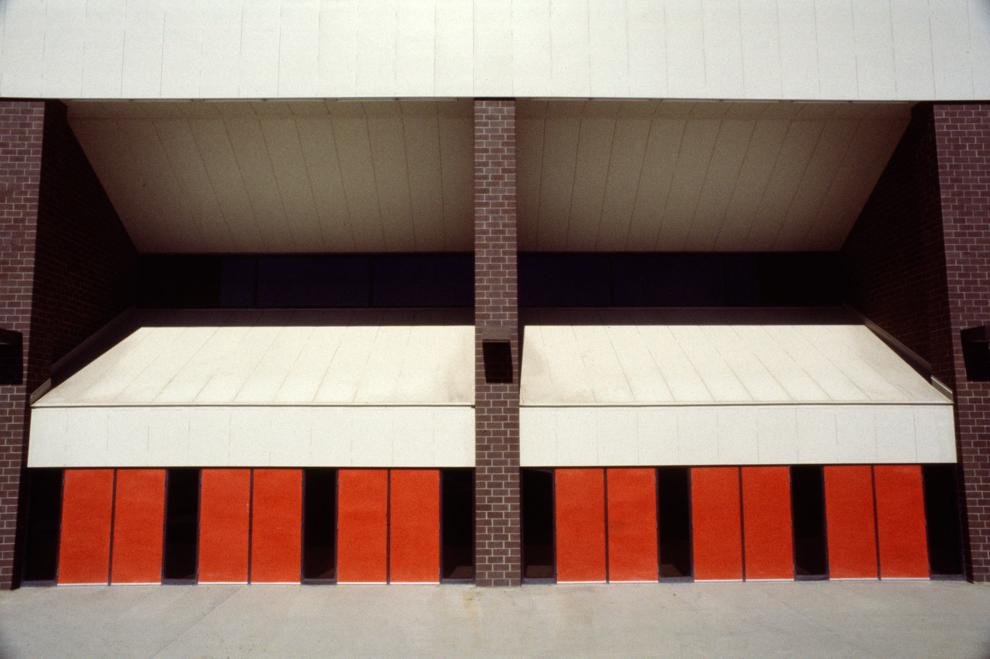 Metra exterior, August 1978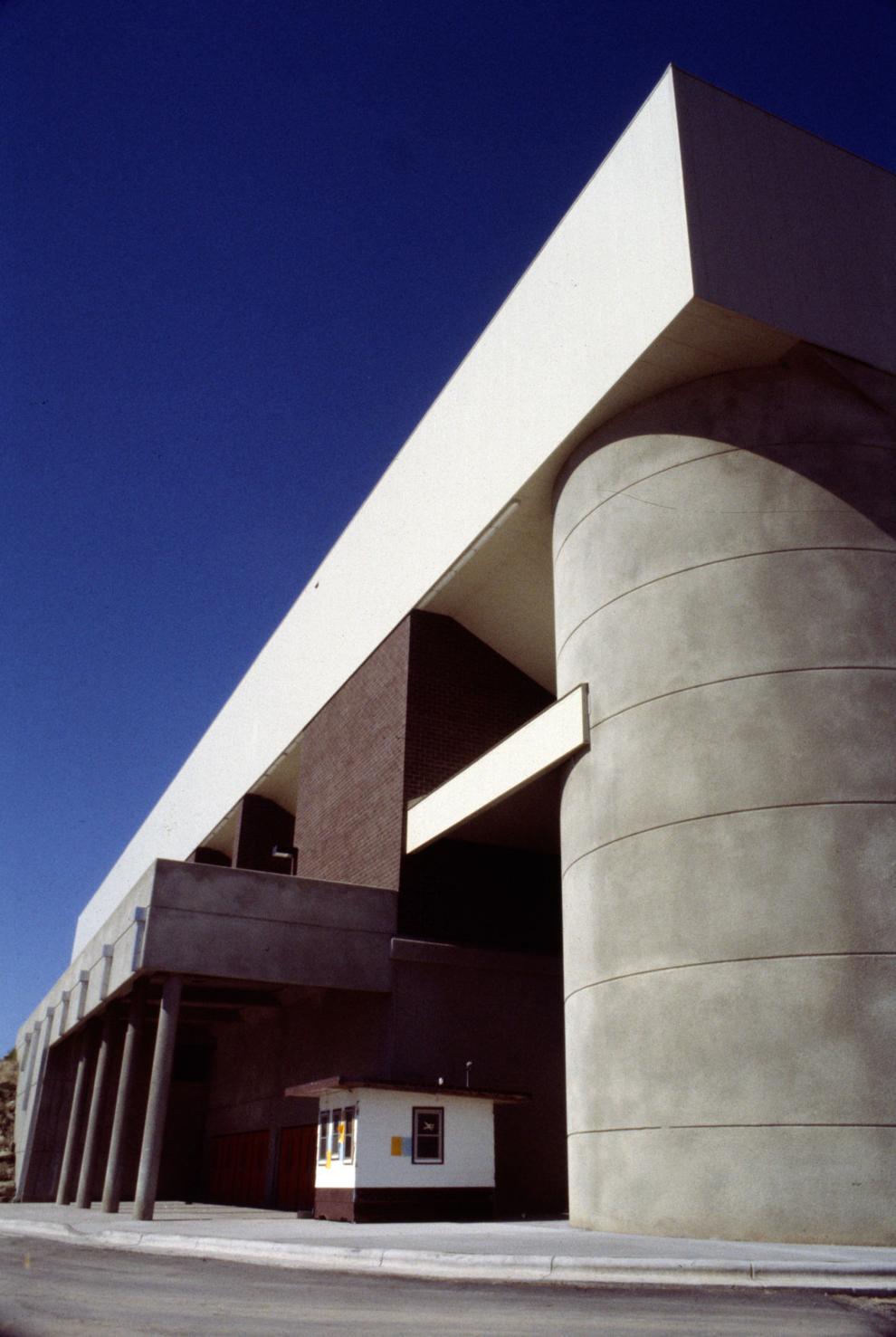 Stairs at Metra, June 1979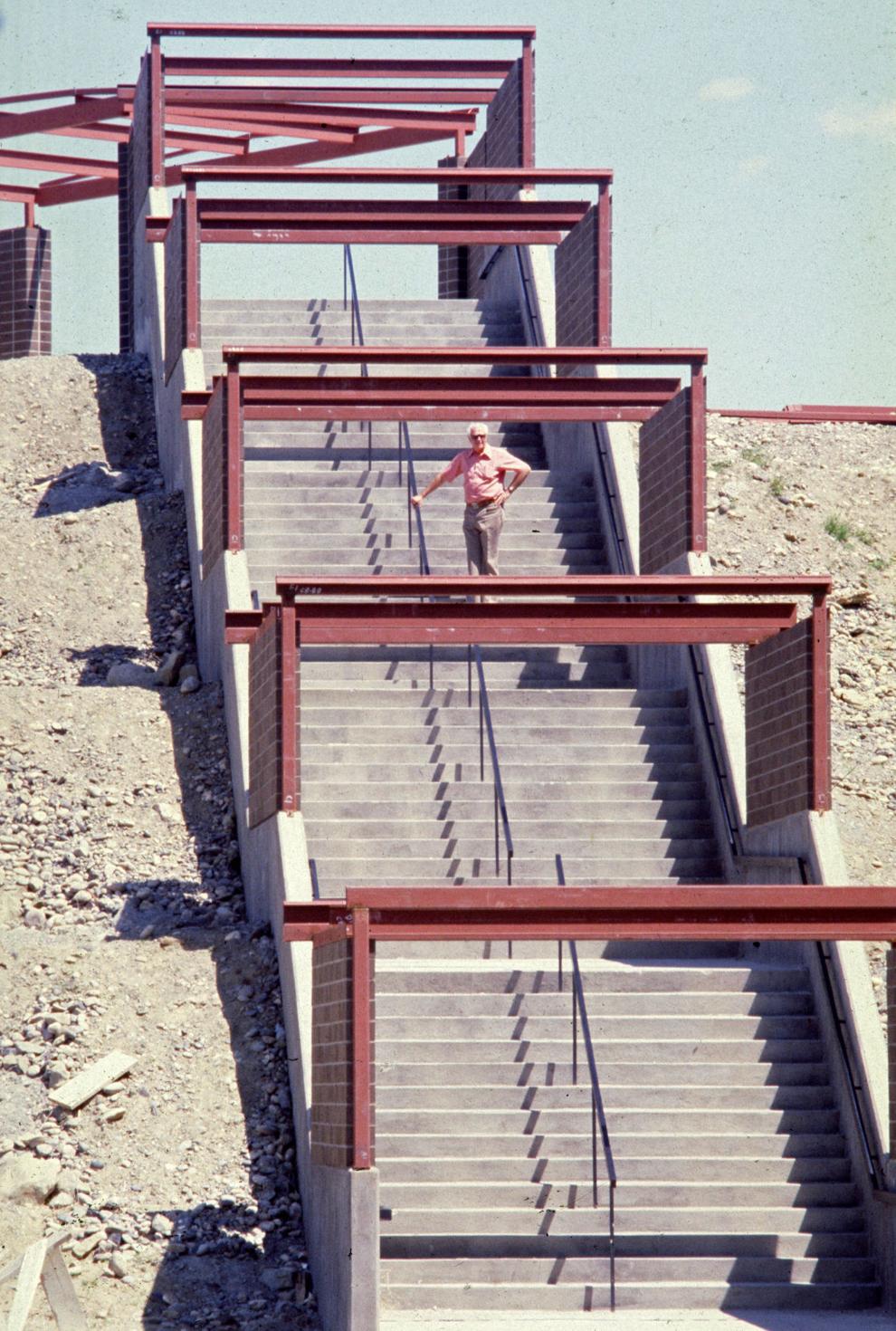 Metra from the air, March 1980
Exterior of Metra, 1980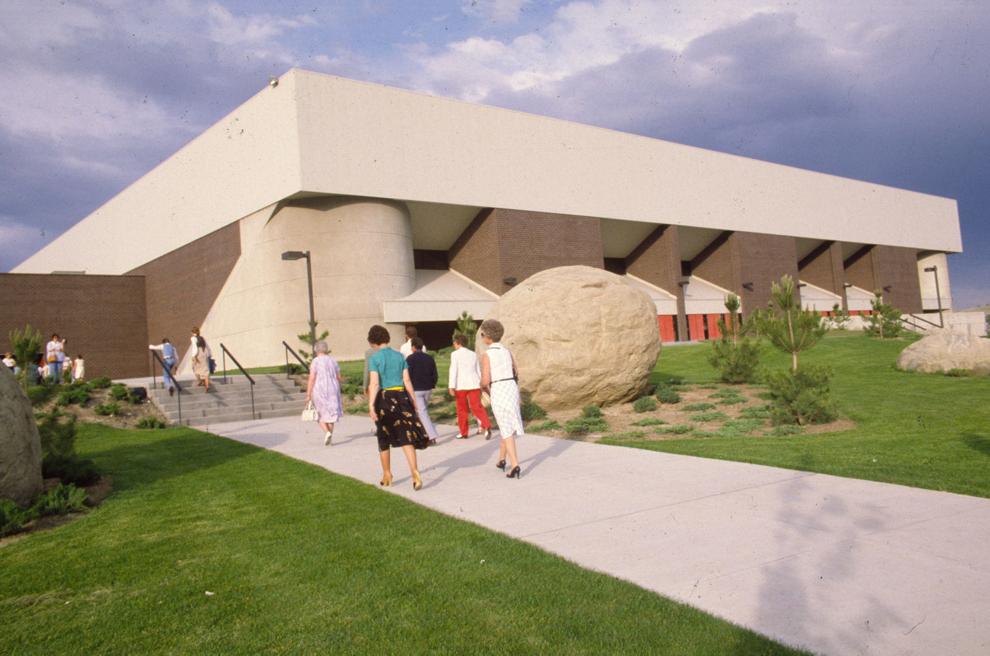 Metra from the Rims, October 1992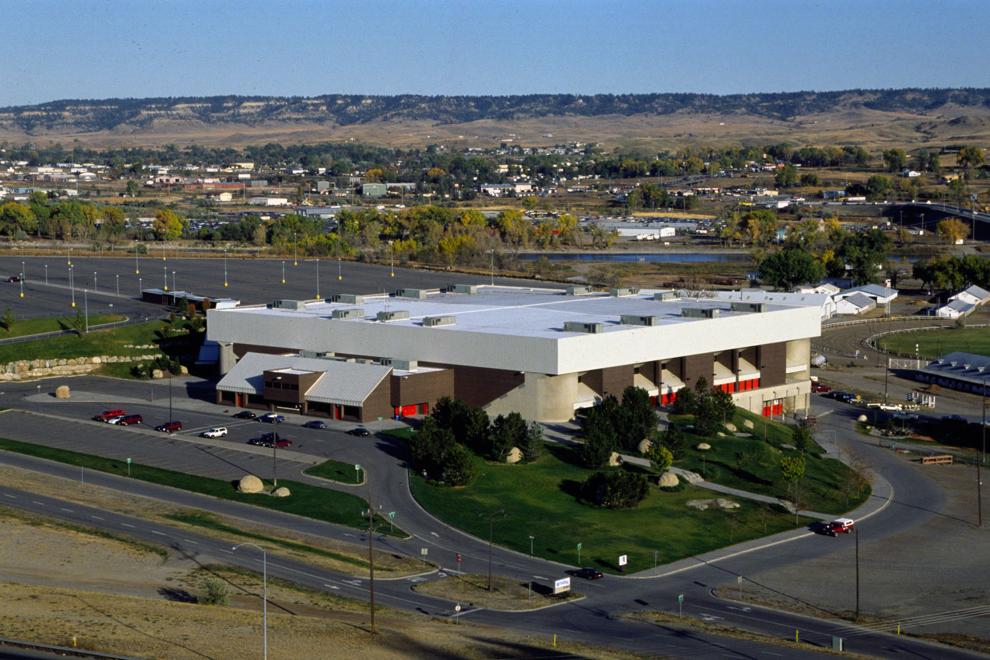 Metra tornado damage, June 2010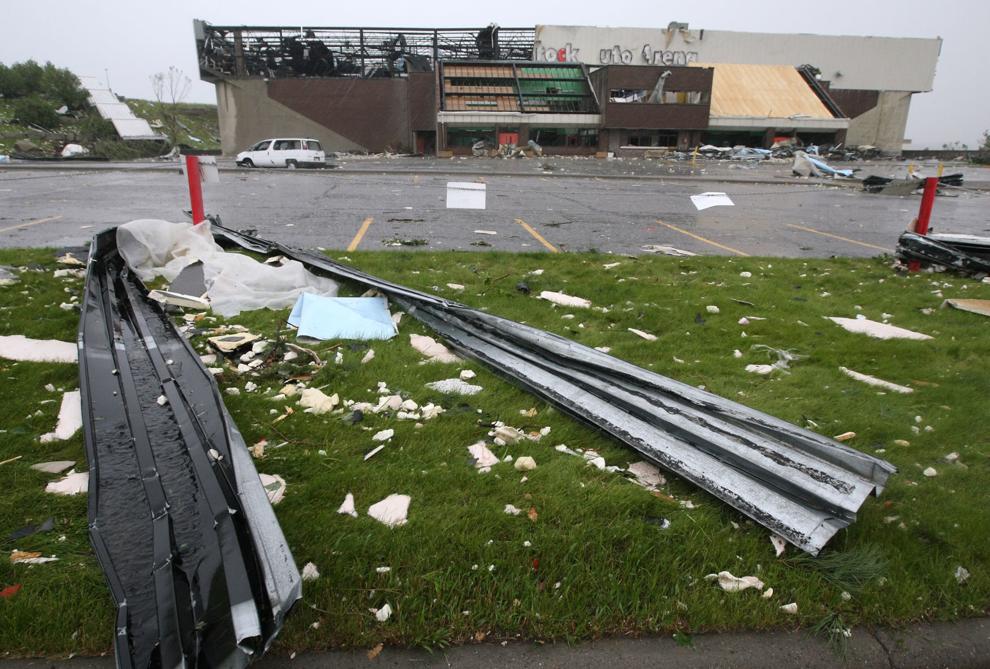 Remodeled Metra, 2011

First Interstate Arena at MetraPark, July 2019