Gallery: Stan Lynde, Montana Cartoonist
Walk into the Montana Historical Society this week and step into a life-size Stan Lynde comic strip Western town.
The historical society is celebrating the famous Montana cartoonist with a new exhibit, "From the Heart: Stan Lynde's Comic Creations," opening Thursday, Jan. 21, from 5 p.m. to 8 p.m.
Here you'll meet some of Lynde's most legendary characters -- Rick O'Shay and Hipshot.
His two most famous comic strips, "Rick O'Shay" and "Latigo," reached 15 million readers from 1958 to 1983.
Stan Lynde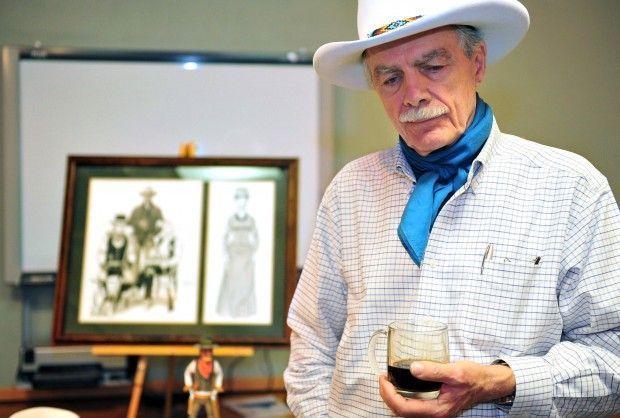 Lynde's drawing of 'Latigo'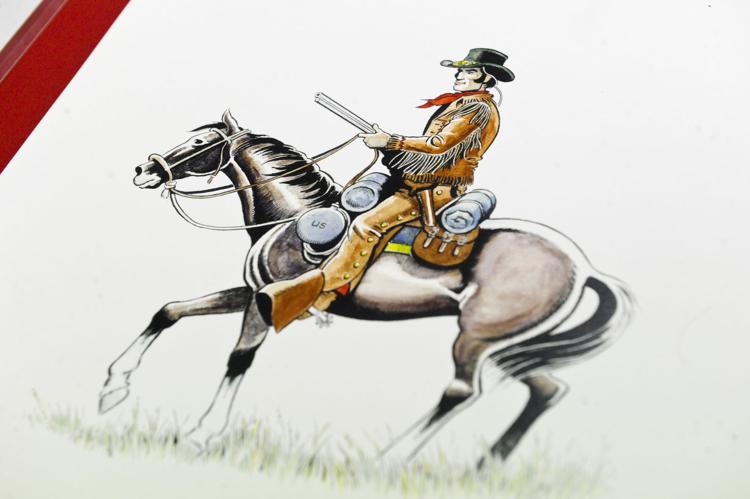 Amanda Streeter Trum adds ID tags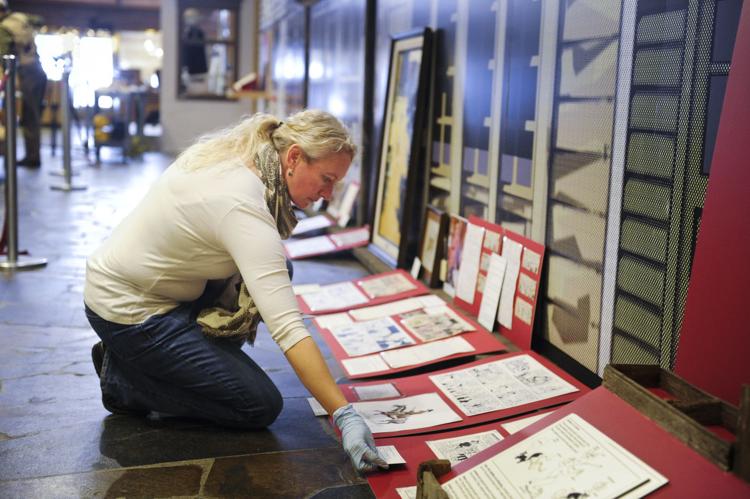 Stan Lynde in the 1960s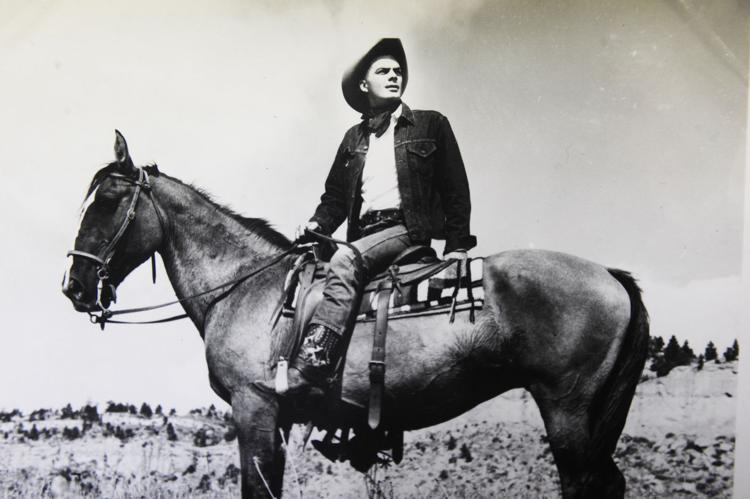 Lynde signature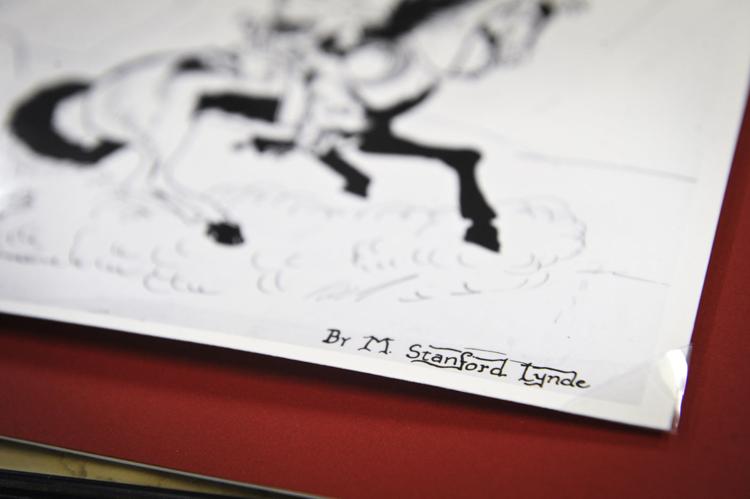 An oil painting of Latigo
Stan Lynde Comic Strip 2012.34.245.jpg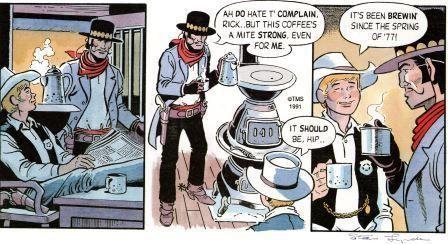 Myron Stanford "Stan" Lynde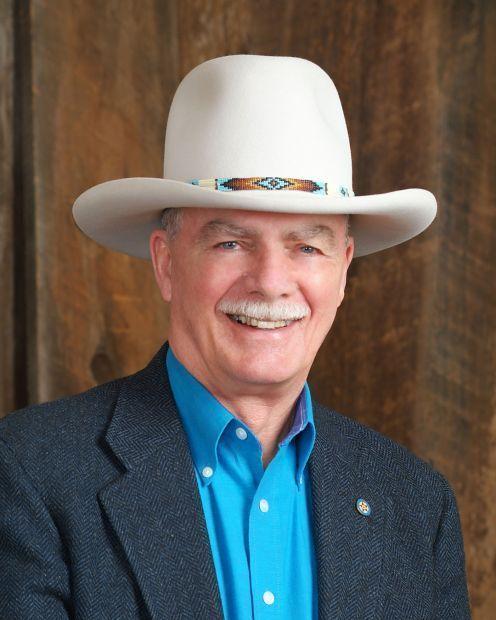 Stan Lynde memorial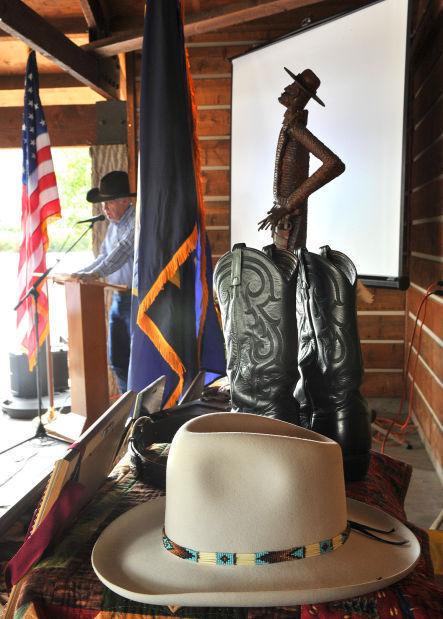 Stan Lynde's hat was made in 1991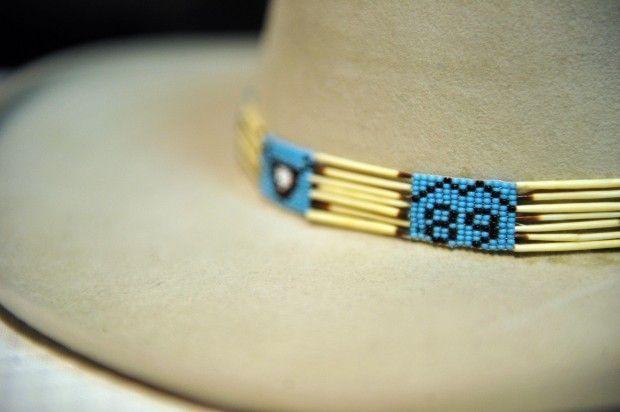 Stan Lynde's spurs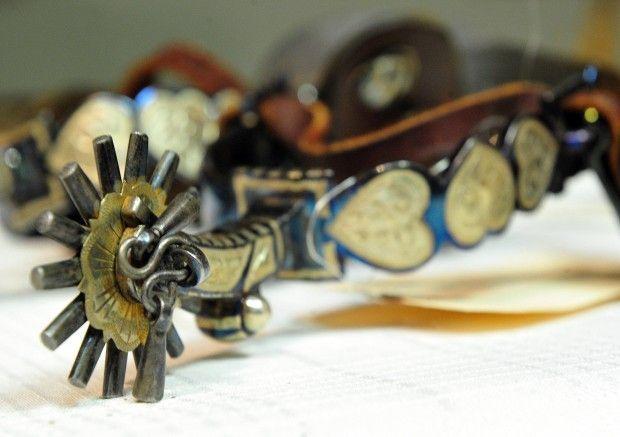 Stan Lynde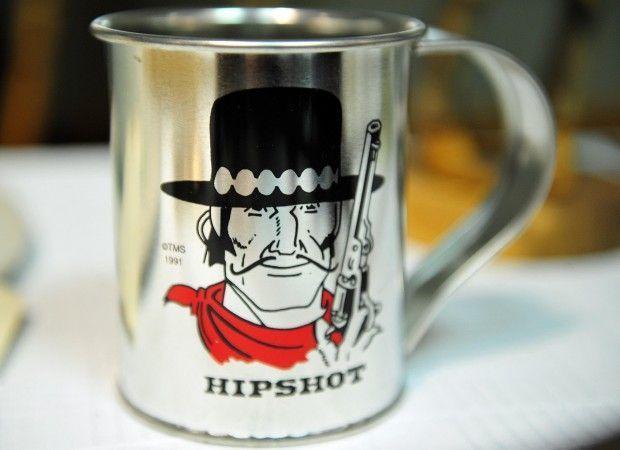 One of the comic strips created by Stan Lynde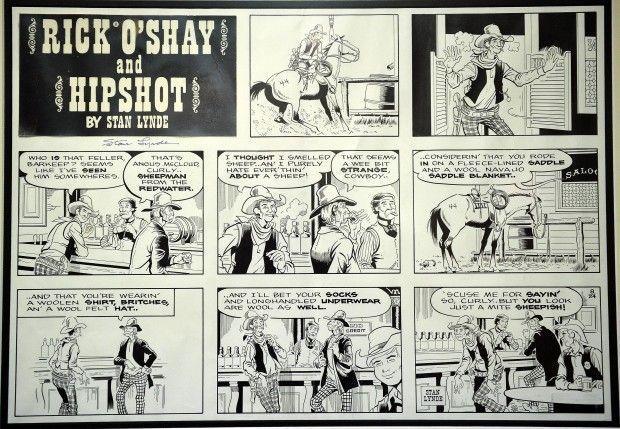 A Colt 1851 Navy revolver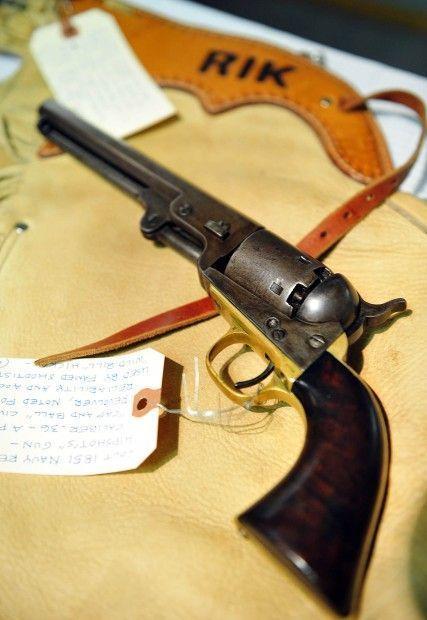 66,000 tales on tape