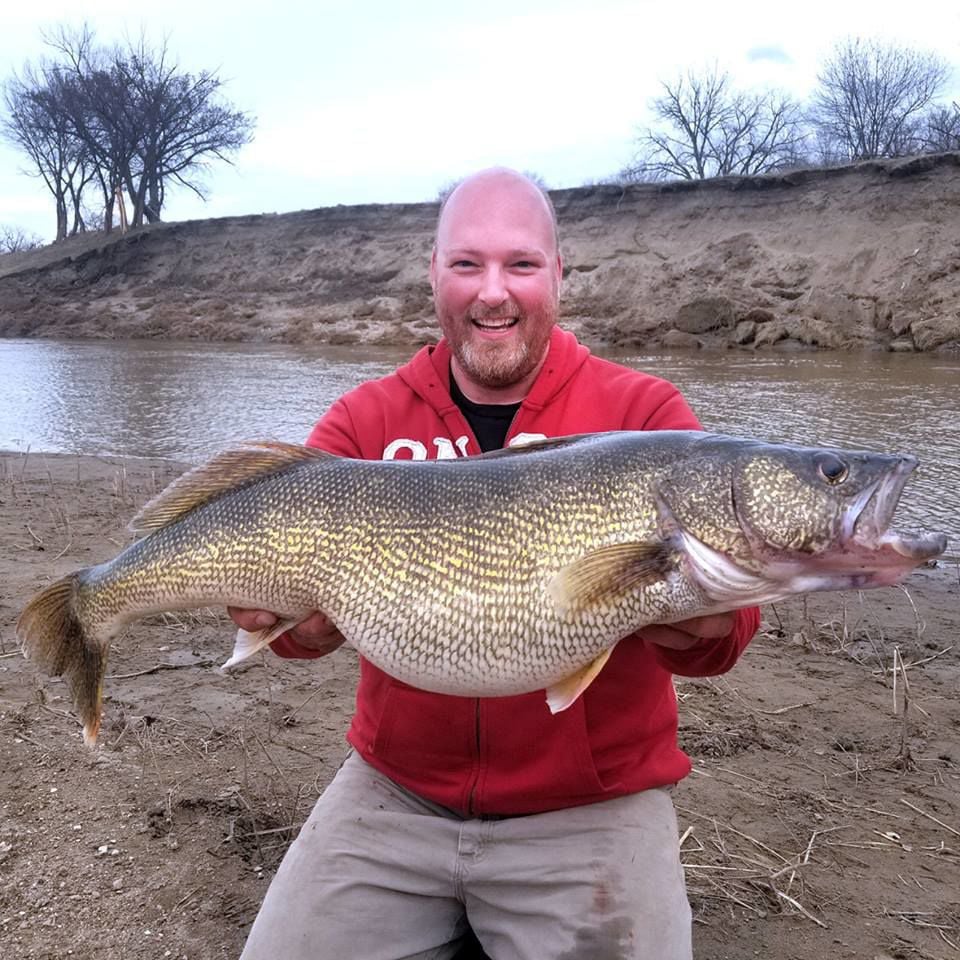 A Lincoln man caught a state record walleye on Sunday, but North Dakota Game and Fish Department officials are looking into it a bit further.
Tom Volk landed the fish from the shore of Heart River in Mandan. It weighed 16 pounds, 9 ounces, which beats the existing record by 12 ounces.
Game and Fish Department investigations supervisor Scott Winkelman said the department is looking into reports that the fish wasn't legally hooked. He said he couldn't provide any more information because it is an ongoing investigation.
According to the Game and Fish Department's website, any fish hooked or caught in any area from behind the gill covers to the tail must immediately be returned to the water regardless of condition.
Winkelman said he is unsure how long the investigation might take. Volk declined to comment for this story.
The previous walleye record stood for a year. Prior to that, the state walleye record was unbeaten for 60 years.
Be the first to know
Get local news delivered to your inbox!