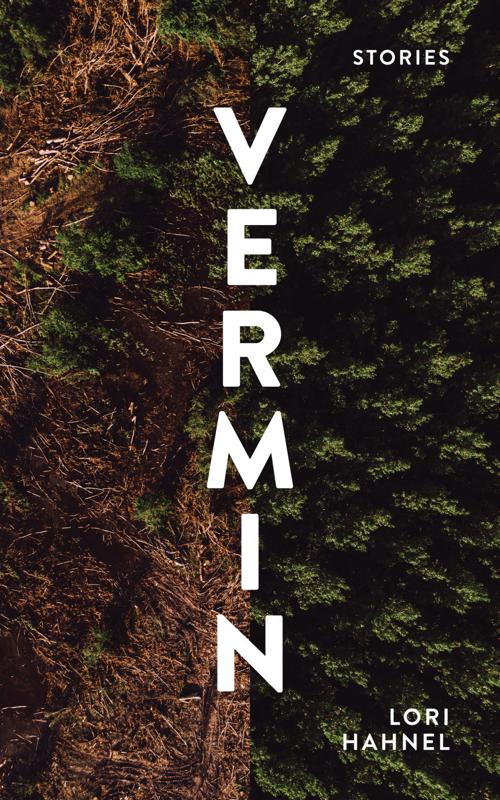 Editor's note: "Vermin: Stories" is a finalist in the Short Story category of the 2021 High Plains Book Awards.
The short stories in "Vermin" bring to light how humans can infest and plague each other or themselves. Author Lori Hahnel, a three-time Journey Prize nominee and contributor to over forty publications in North America, Australia, and the U.K., interweaves yearning, defeat, loss, and love with music.
While rushing through the streets of Paris, Constantia stops dead in her tracks when she sees a portrait of an old lover, Frederic Chopin who has passed away. The photograph captures him disguised in an overcoat and cravat when he was ill and near death's door. She is nostalgic for the passion they once shared, "First love, the man I never got over." Yet when they were together, he never completely gave himself to her.
In "Dominion," the first story in "Vermin," Hahnel provides such descriptive details that we can believe we are Winnie, lying in a tent watching beads of condensation collect. Warned by her boyfriend, Tom, to not touch these droplets, she does. She defies her parents by running off from her childhood town to elope. Tragically, Tom disappears in a canoe accident, leaving Winnie to return to the dominion of her parents. Of the accident and how she departed: "You and your mother will take a trip over the winter to visit relatives. After that we need never speak of it again."
Hahnel tells of those who follow others while neglecting themselves. Cheryl allows Tess to talk her into going to the hotel room with once-popular musicians, Flora falls for the flirtatious advances of a married man, and Kate shoplifts and purchases alcohol as an underaged minor following Shannon's lead. Deep emotions arise from the consequences of trailing others.
In "Vermin: Stories," Hahnel exposes the feelings and observations created by human pests that are often ignored or go unnoticed.
Stella Fong is host to "Flavors Under the Big Sky: Celebrating the Bounty of the Region on Yellowstone Public Radio," author of "Flavors Under the Big Sky: Recipes and Stories from Yellowstone Public Radio and Beyond," "Historic Restaurants of Billings and Billings Food," and a contributor to "The Last Best Plates" column for the Billings Gazette, Missoulian, and Montana Standard.