Katelyn Anton blows bubbles for kids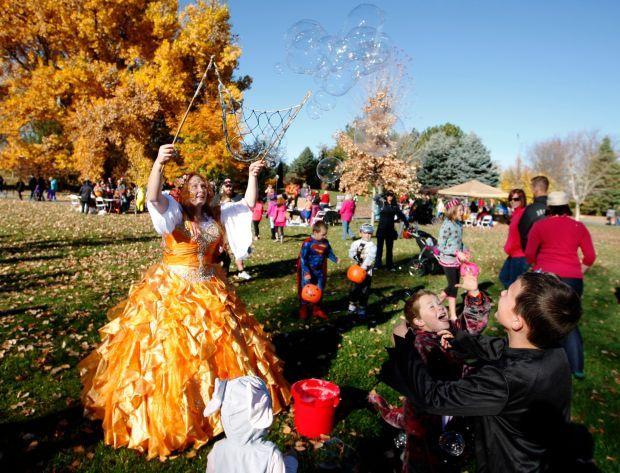 As featured on
Kids and adults in all sorts of costumes turn out for Boo at the Zoo at ZooMontana.
A mouse, a bumblebee and a ladybug had an appointment with a possum, a lizard, a hedgehog an…
Unwrap Billings' best local gift guide! This year we have more than 140 local items to showcase.
Get the latest news, photo galleries, and video on local topics including politics, sports, entertainment, obituaries and more. Receive breaking news notifications. Save stories to a favorites list to view later. Share stories with your friends via text, email or Twitter.