Whether you're looking for something cozy or cute or just plain practical, here are a few gift options that come in under $25.
Blue light glasses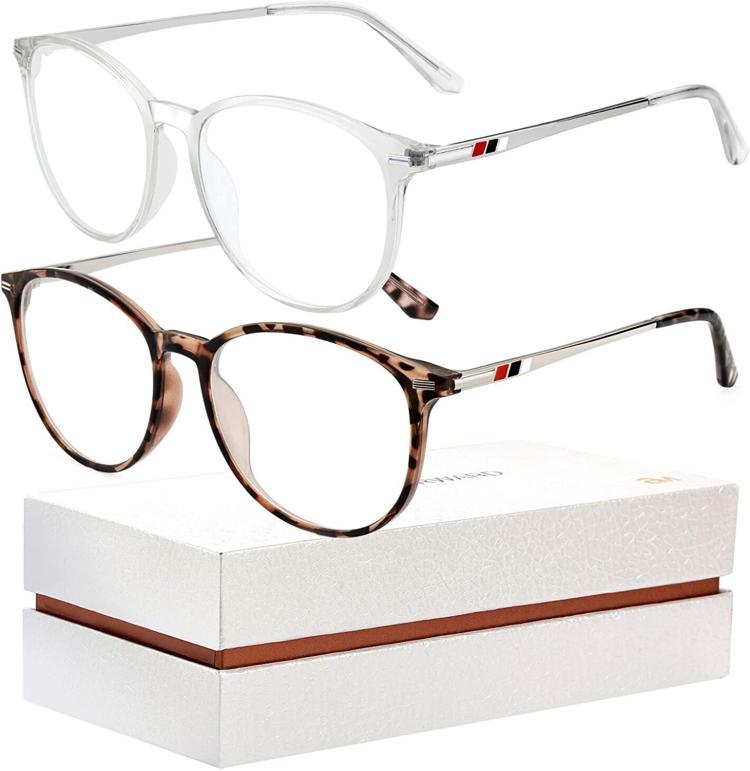 Balance disk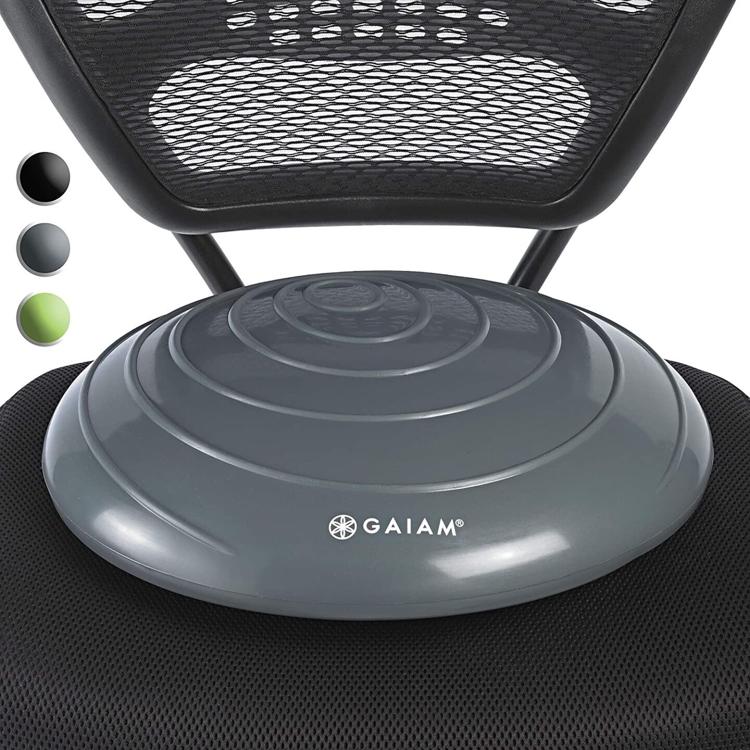 Aromatherapy diffuser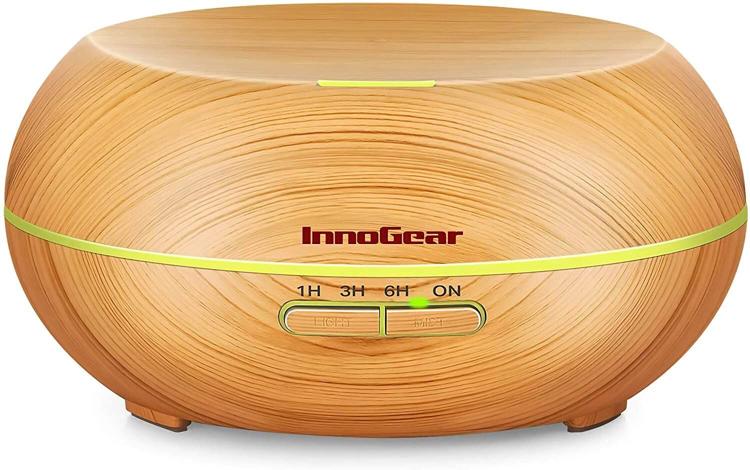 Bonsai starter kit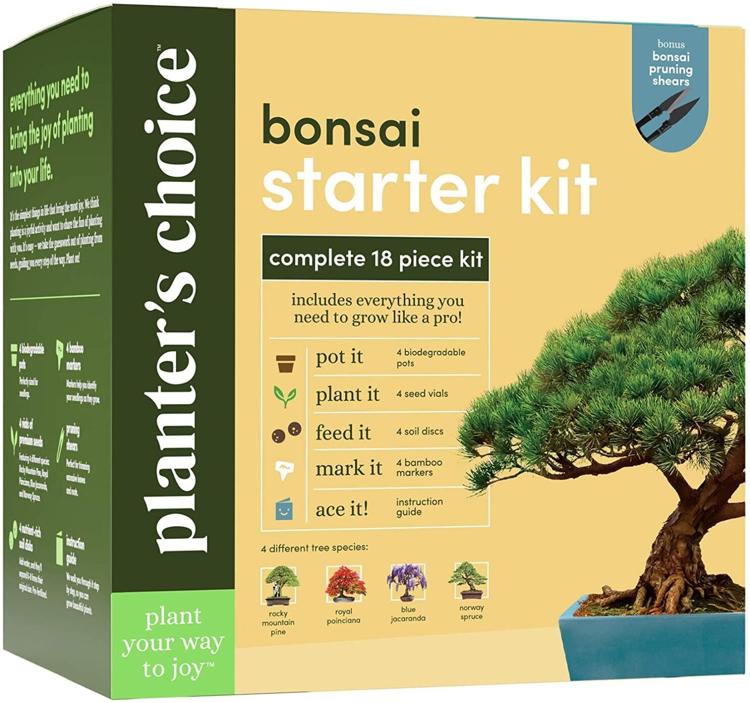 Mug warmer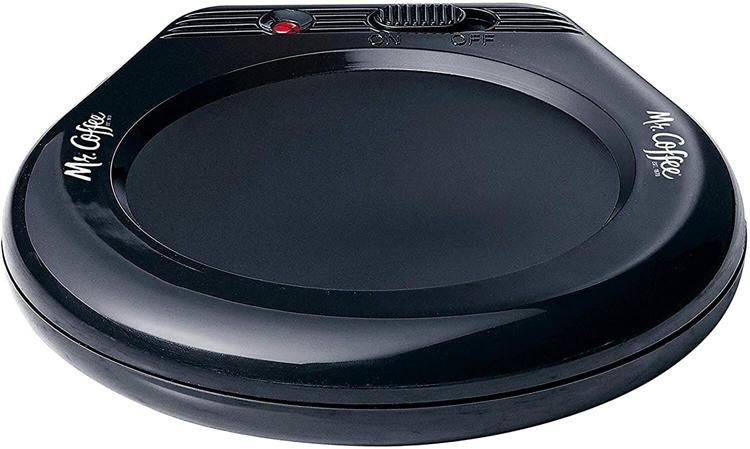 French press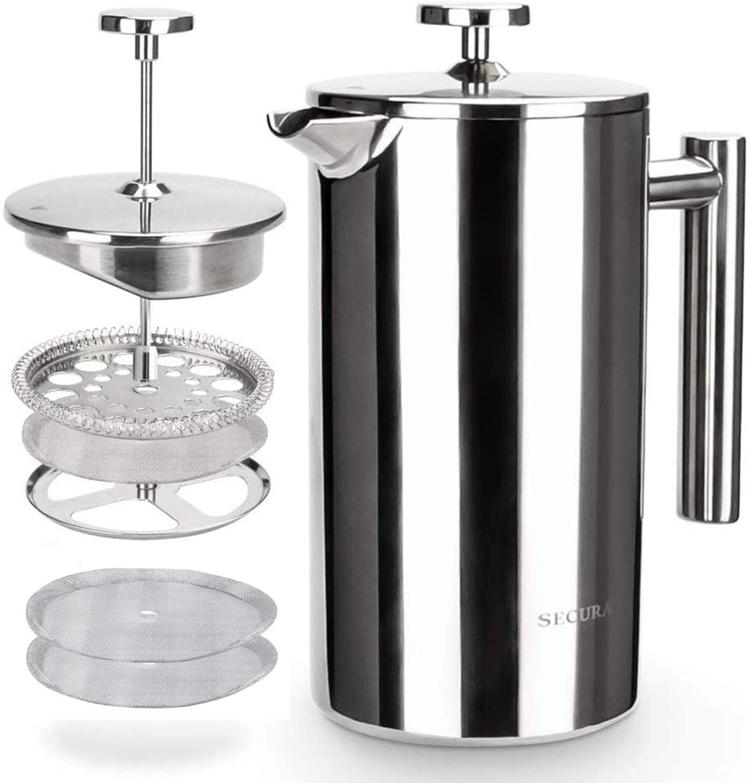 Electric wine opener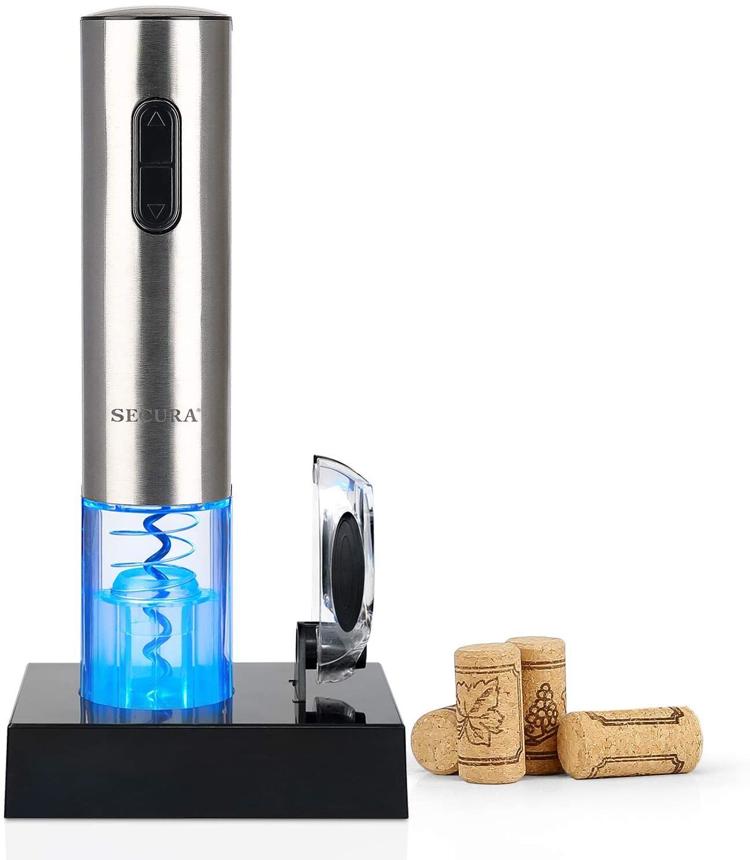 Cast iron pans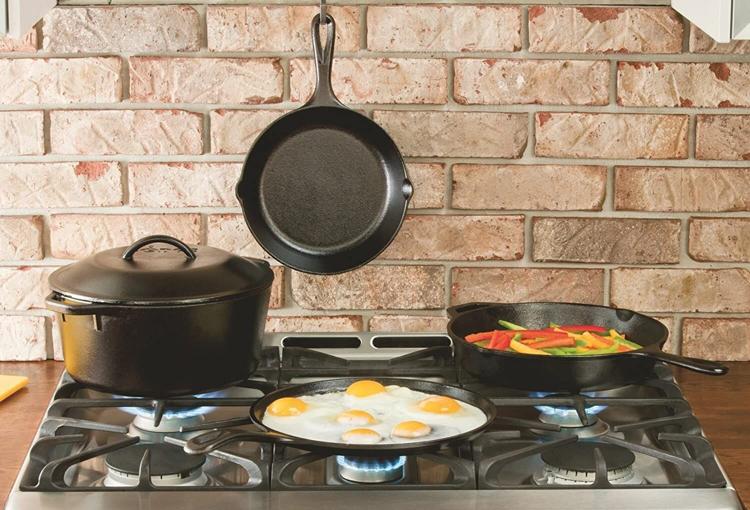 Silicone, non-stick baking mat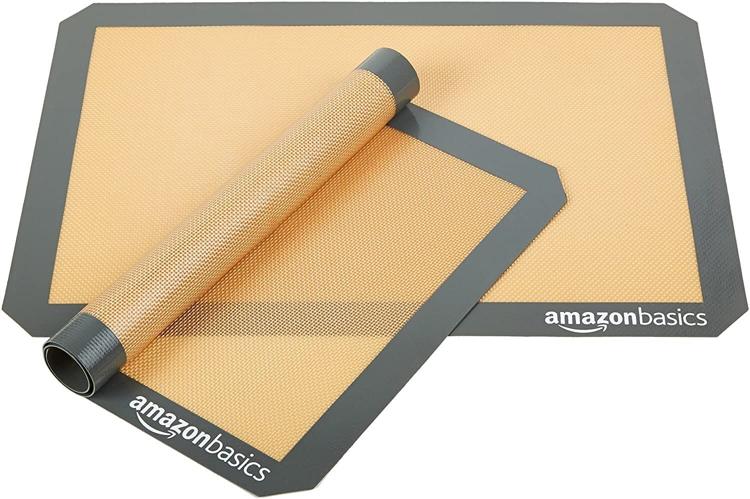 Revolving cake stand
"Salt, Fat, Acid, Heat: Mastering the Elements of Good Cooking"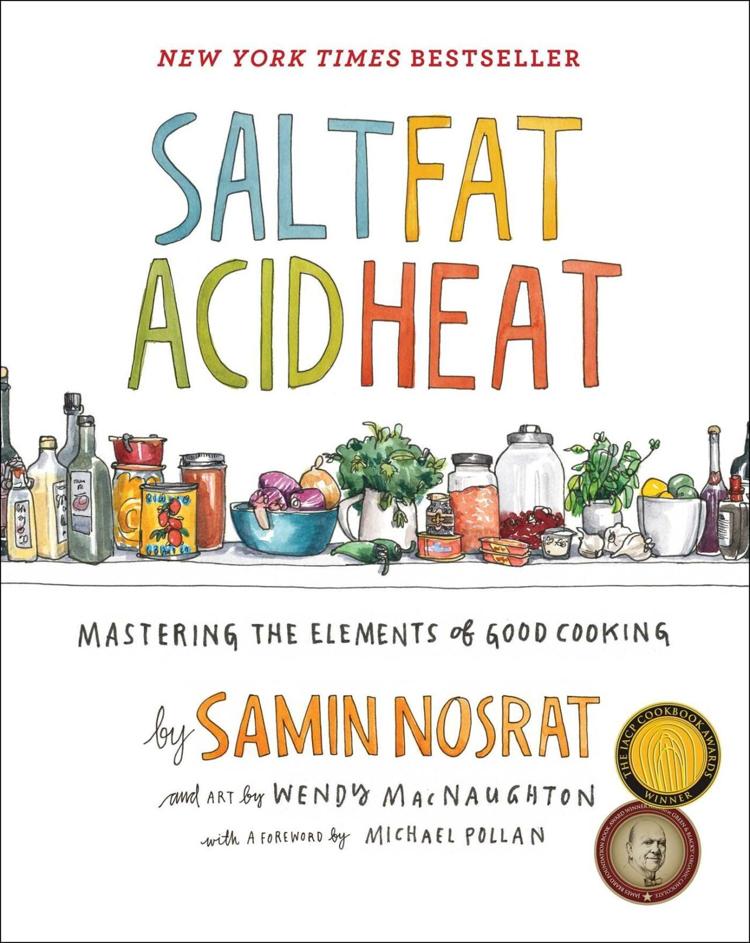 "The Answer Is . . .: Reflections on My Life"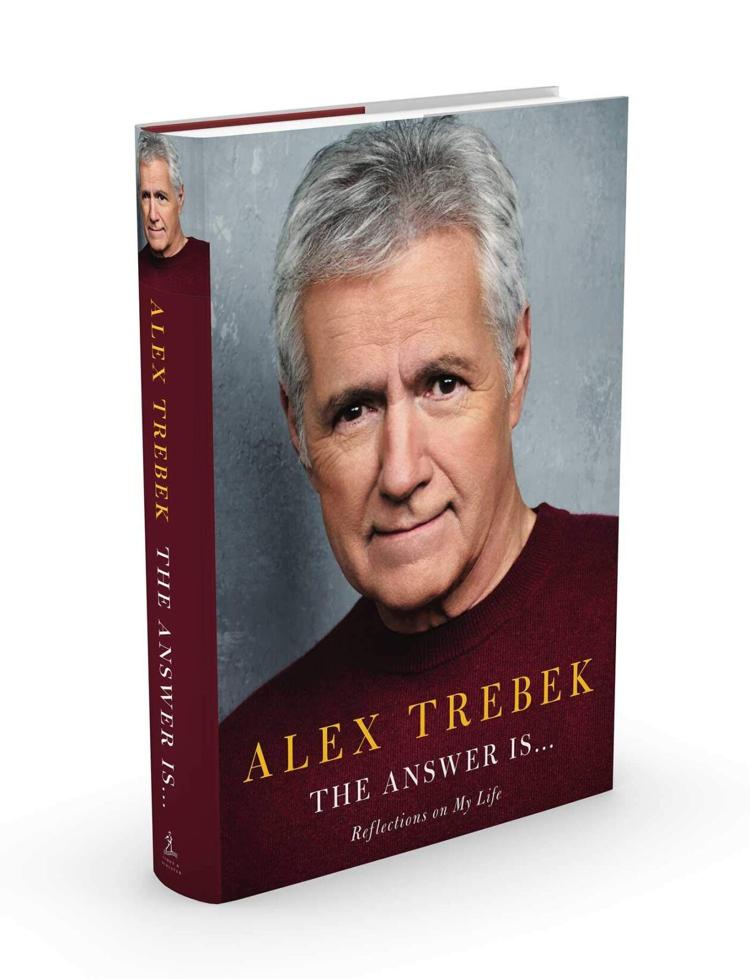 "50 States, 5,000 Ideas"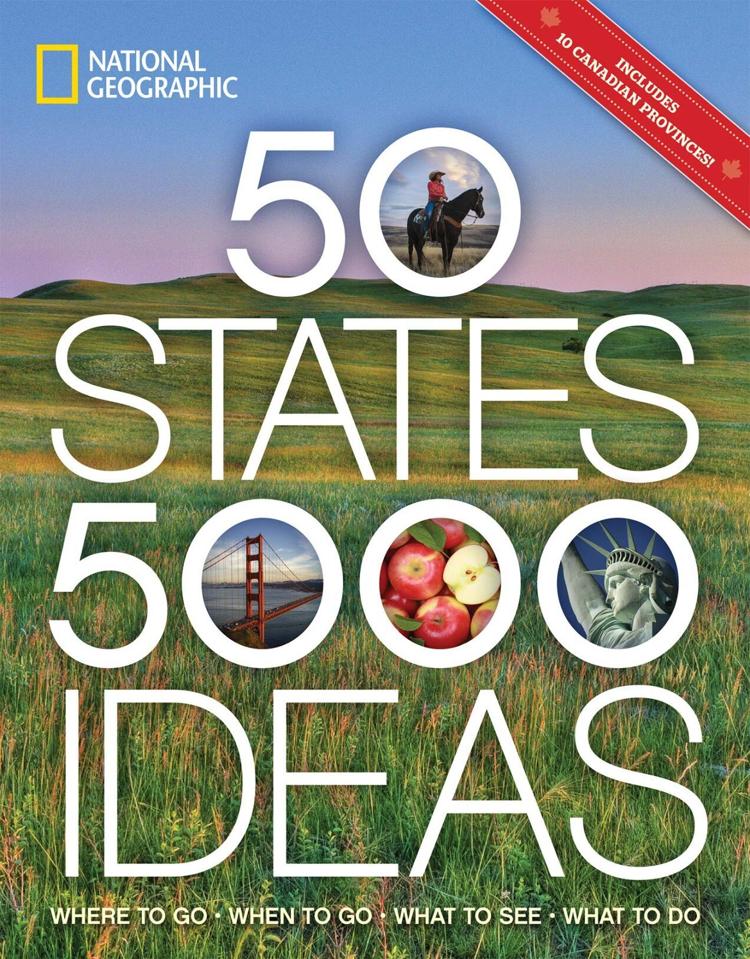 Board games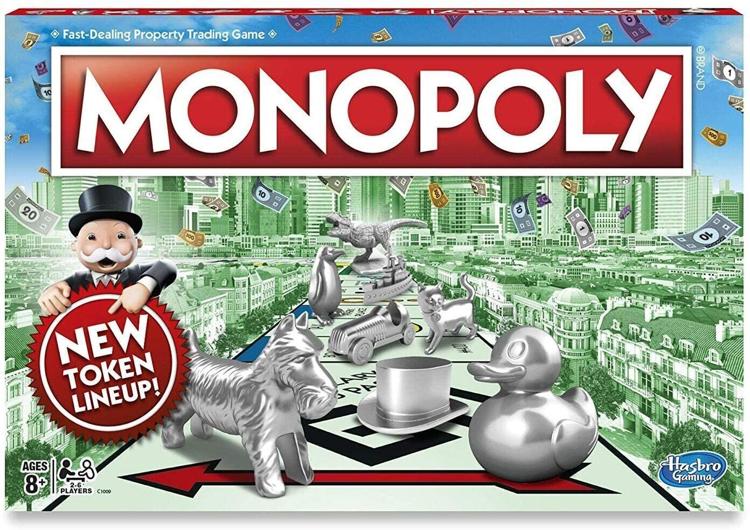 Puzzle mat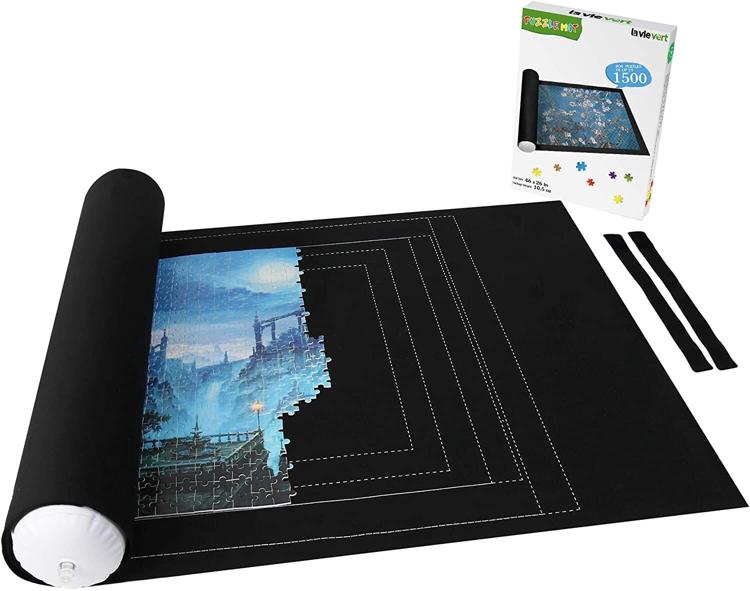 AirPod holders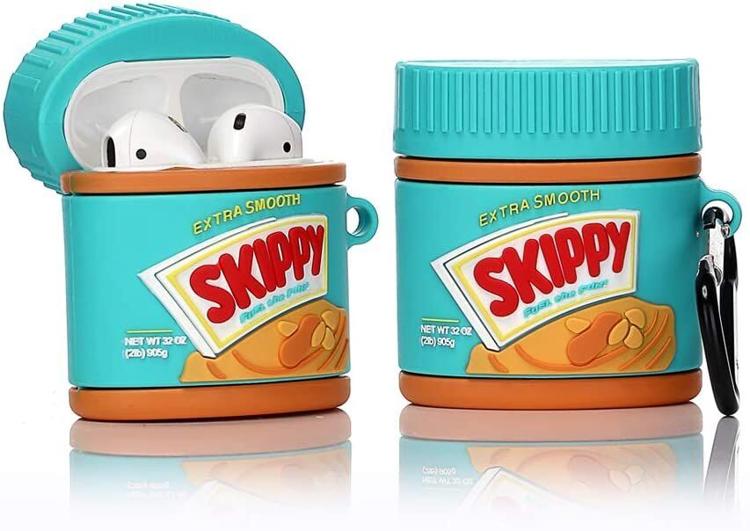 Face mask sets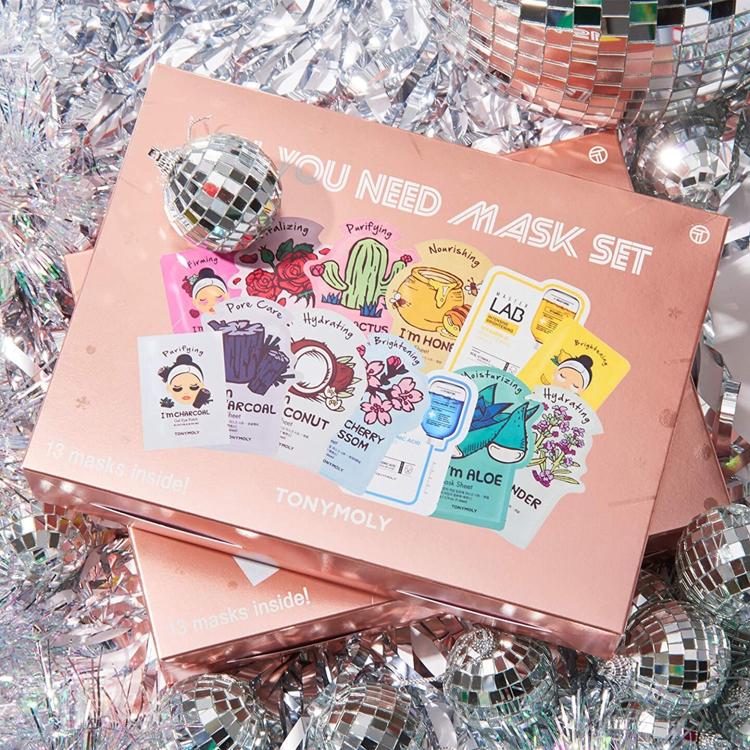 A whole bunch of scrunchies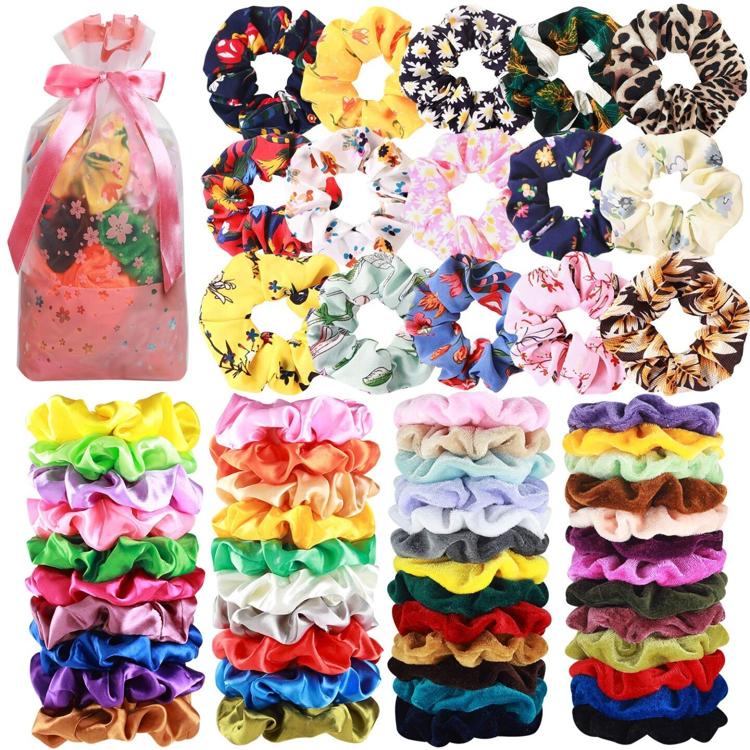 Cozy slippers and moccasins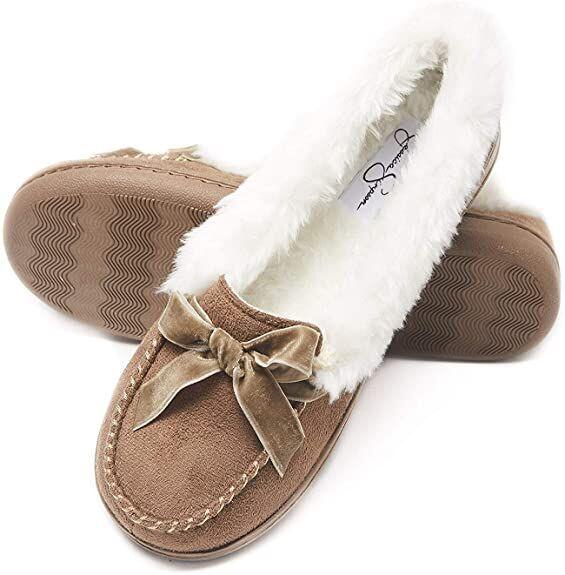 A super-soft blanket