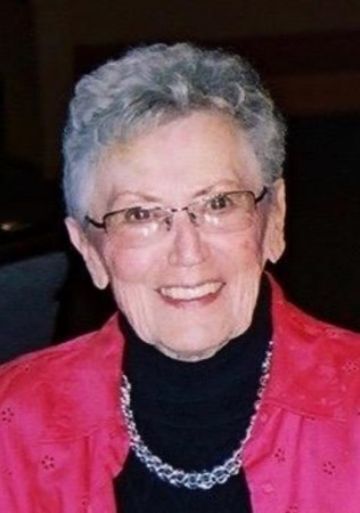 Doris E. Parker passed away April 6, 2021 at St. Vincent's Hospital in Billings. She was born July 4, 1923 to Elizabeth (White) and Ray Coakley at their home near Molt, MT.
Viewing will be held at Smith's Funeral Home West from 5-7 p.m. on Thursday, April 8. Mass is Friday, April 9 at St. Pius X 717 18th St West Billings, MT at 11 a.m. Live streaming at www.stpiusxblgs.org/worship/streaming-mass
Full obituary can be accessed at Smith's Funeral Chapels.