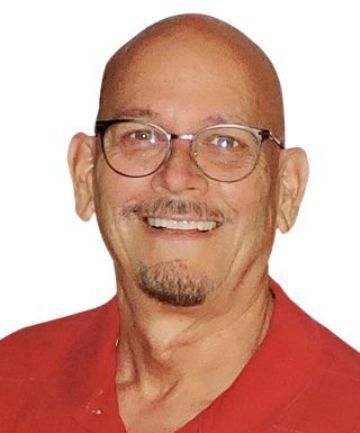 George Dennis Drake died Jan. 20, 2021, at age 70, in Bohol, Philippines after a long struggle with cancer. Jesus answered him, 'Truly I tell you, today you will be with me in Paradise.' Luke 23:43. As founder of IDEA, International Deaf Education Association, Dennis lived a life of love and service. He transformed the lives of the Deaf in the islands of Bohol and Leyte, Philippines. Many of his Billings friends are faithful supporters and volunteers to the mission.
George Dennis Drake was born Nov. 29, 1950, the fourth child of Vernon Leslie Drake and Bettie Ann Ross Drake of Billings. He graduated from Billings West High School and earned his Bachelor of Arts in Film and TV photography in 1975 in Bozeman. A few years later, he joined the Peace Corps and was sent to Bohol to work with the Deaf. After his time in Peace Corps, Dennis decided to return to Bohol to found IDEA and faithfully worked to improve the lives of the Deaf in the Philippines. He married Marilou Baseleres on Jan. 1, 1985 in Tagbilaran City, Bohol. Sons, Aaron (Ashley) Drake was born in 1986 and Andrew Drake in 1988. Adopted daughter, Floli Marie Encomienda was born 1974. Dennis has two grandchildren, Koa and Tiare Drake and one adopted, Reeze Goloso.
Dennis was preceded in death by his parents, his sister Dorothy Ann Drake and foster sister Jacqueline Marie Doles. He is survived by sister Lana (Gary) Rogers of Bolingbroke, GA, Lawrence (Teresa) Drake of Sun City, Florida, and Christine Stice of Savannah, GA, and several nieces and nephews.
A biography of Dennis' life, When Silence Calls: Freeing the Island Deaf and movie, Unheard Of tell the story of this amazing man. His light will continue to shine.
A Celebration of Life service will be held Saturday, Feb. 13, 10 a.m. at Faith Chapel, 517 Shiloh Rd. Donations in honor of Dennis can be made to IDEA, PO Box 20715, Billings, MT 59104. 'View online at tinyurl.com/2yjtvxvo'