What's in a date?
Easter falls on the first Sunday after the Full Moon date, based on mathematical calculations, that falls on or after March 21. If the full moon is on a Sunday, Easter is celebrated on the following Sunday. Easter can be on any day from March 22 to April 25.
Upcoming Easter dates
April 4, 2021
April 17, 2022
April 9, 2023
March 31, 2024
April 20, 2025
April 5, 2026
March 28, 2027
April 16, 2028
April 1, 2029
April 21, 2030
The best and worst Easter candies
These are Americans' favorite Easter candies, according to candystore.com's annual survey.
2. Chocolate Bunnies (Hollow)
3. Reese's Peanut Butter Eggs
4. Foil-Wrapped Chocolate Eggs
5. Mallow Top Reese's Peanut Butter Cups
6. Jelly Beans (gourmet or naturally-flavored)
8. Robins Eggs from Whoppers
9. Skittles-Filled Easter Eggs
10. Hershey's Fun-Sized Candy Bars with Easter Wrappers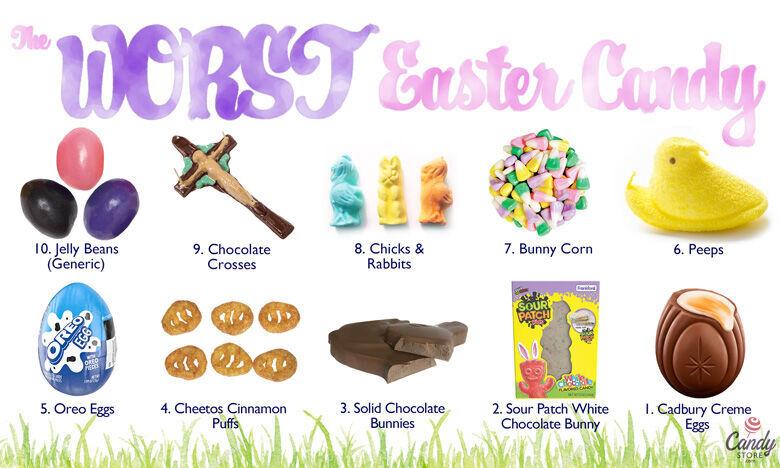 2. Sour Patch White Chocolate Bunny
3. Solid Chocolate Bunnies
4. Cheetos Cinnamon Puffs
10. Jelly Beans (generic)
America's favorite jelly bean flavors
Jelly beans made both the favorite and least favorite lists of candy. They even get their own holiday (National Jelly Bean Day is April 22). Here's a look at American's favorite jelly bean flavors, according to candystore.com:
Why is the chocolate bunny an Easter holiday tradition?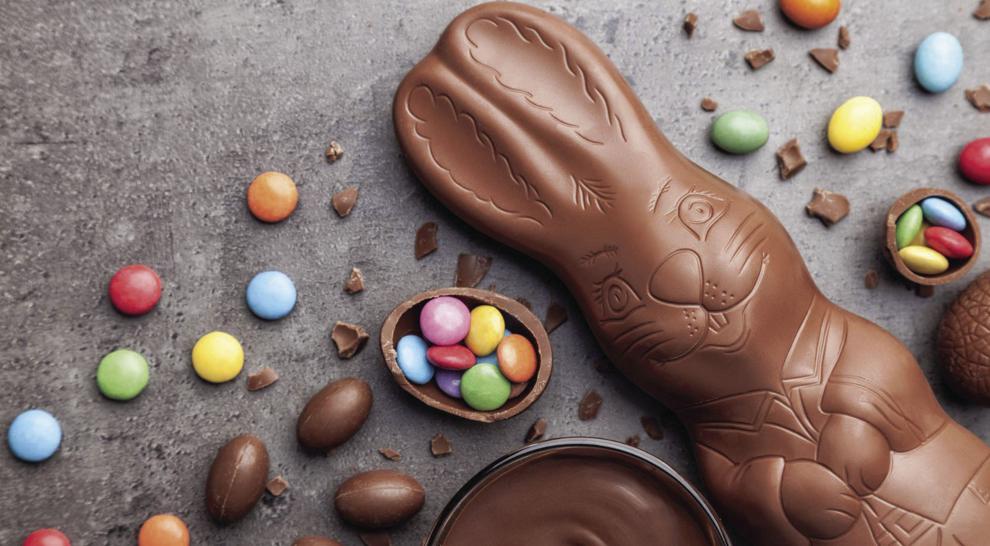 When German immigrants arrived in the United States in the 1700s, they brought their tradition of an egg-laying rabbit with them, according to History.com. Gradually, the German-inspired Easter Bunny spread across the U.S. and by the 19th century it became common knowledge that the friendly rabbit brought candy and chocolate offerings, in addition to its famous colored eggs.
14 fun facts about Peeps — the  most controversial Easter candy in America
14 fun facts about Peeps — the most controversial Easter candy in America
1. Peeps hit the market in 1953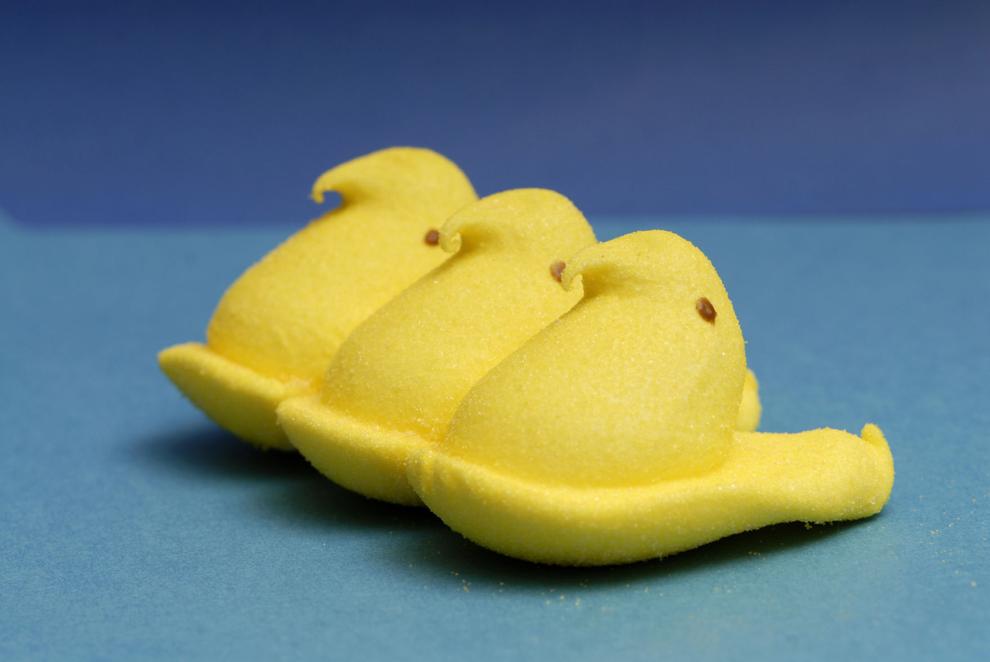 2. Peep's manufacturer Just Born is a family business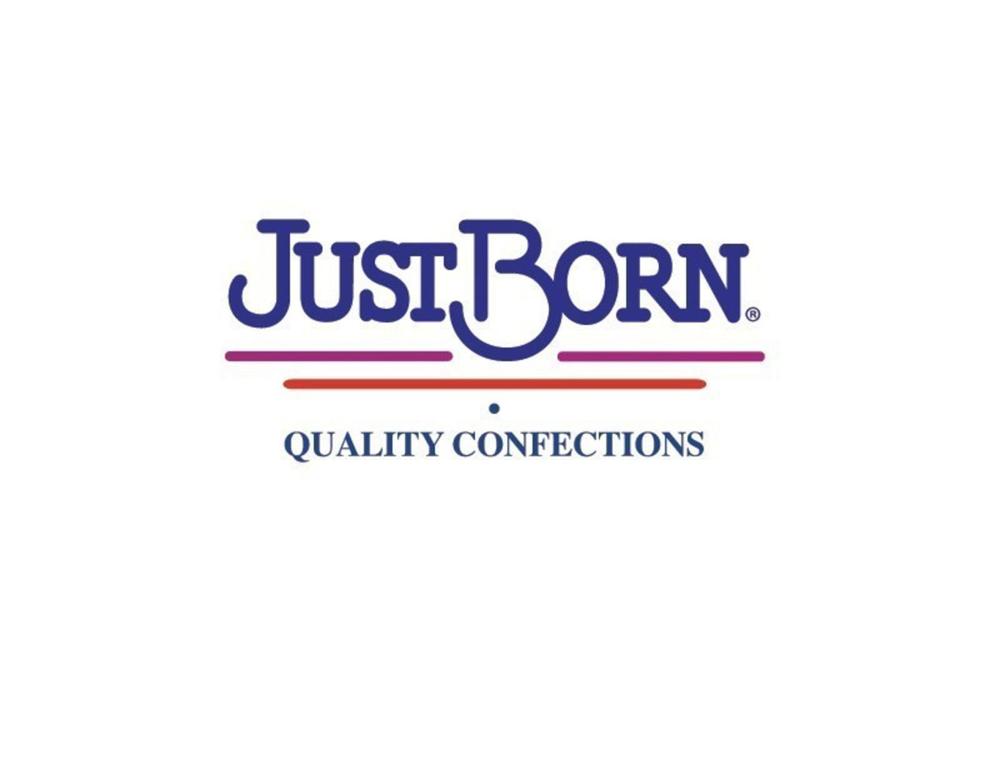 3. It takes 6 minutes to make a Peep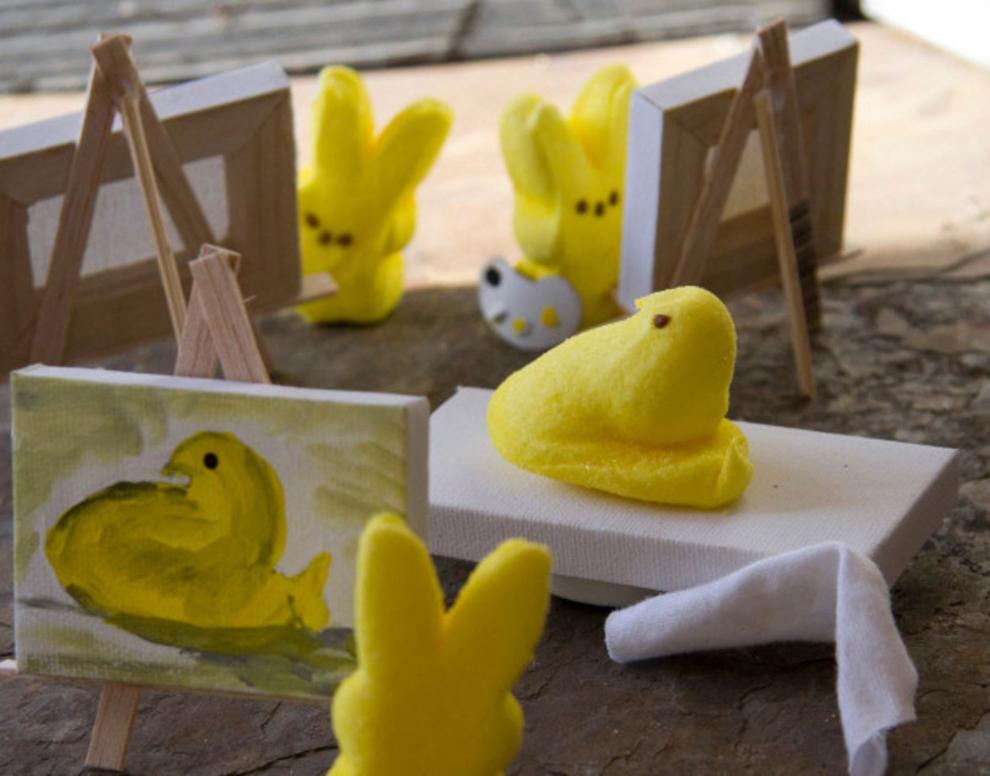 4. Peeps lost their wings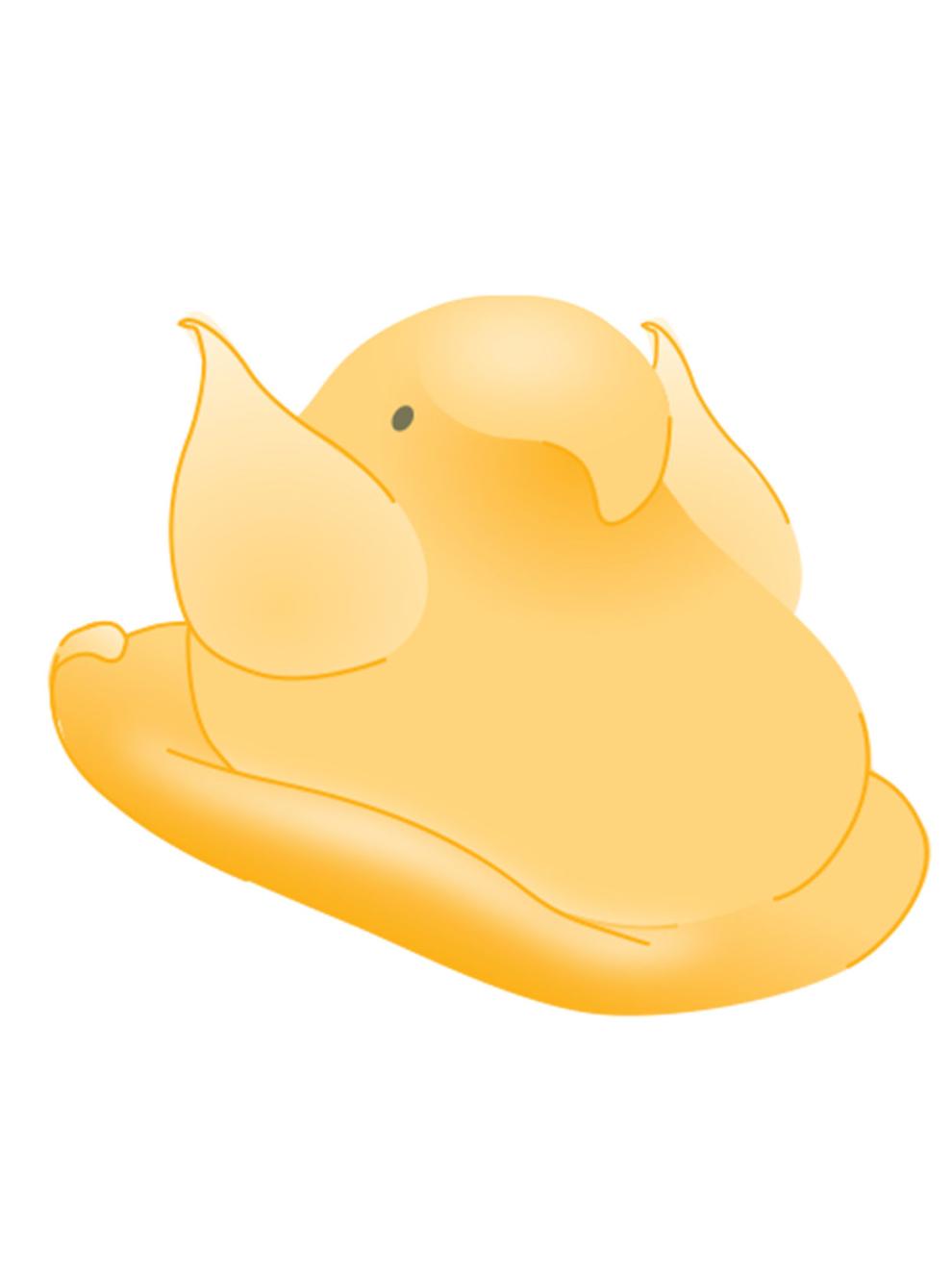 5. There are a lot of Peeps produced each year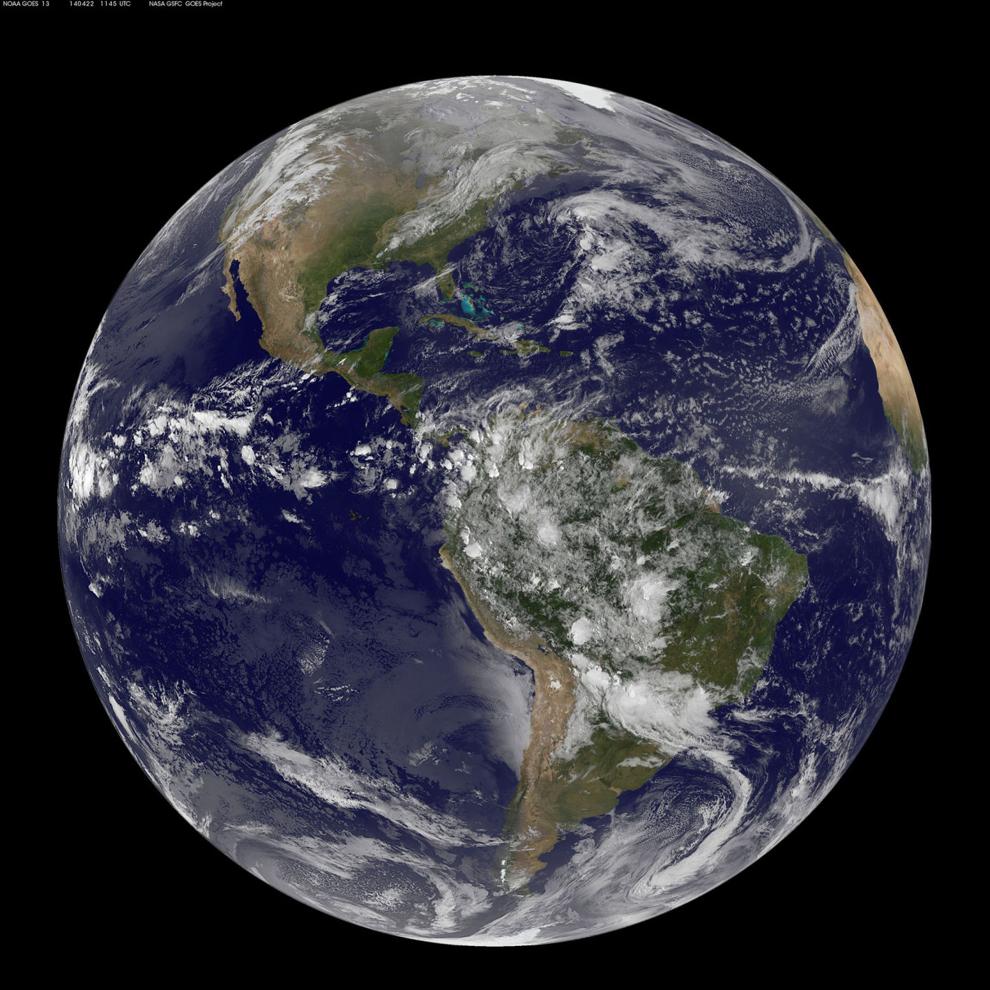 6. Like a lot of Peeps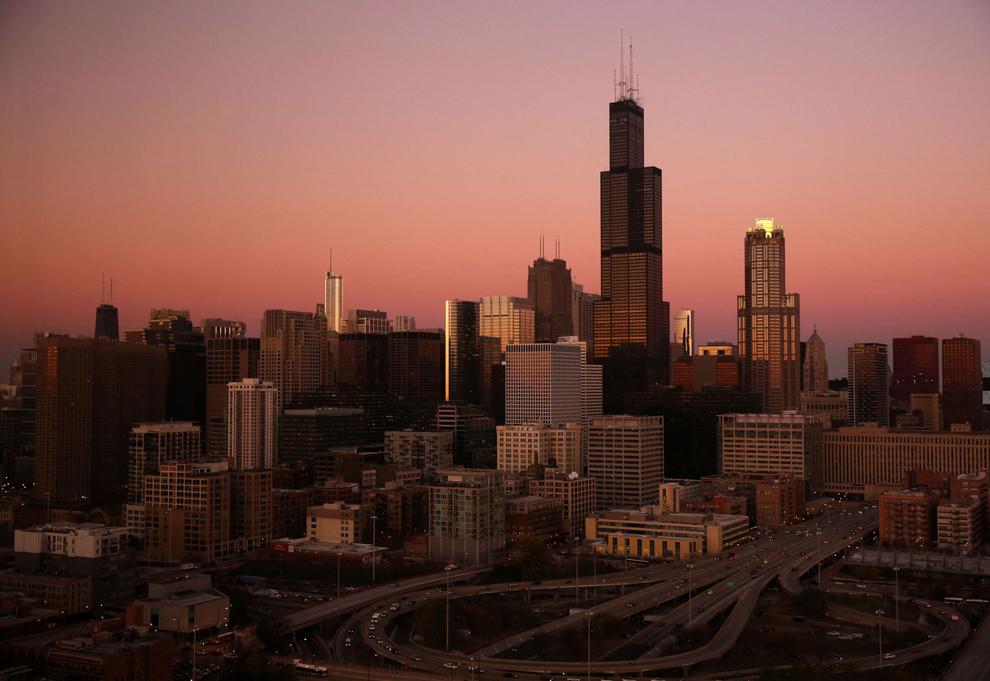 7. Yellow is the best selling color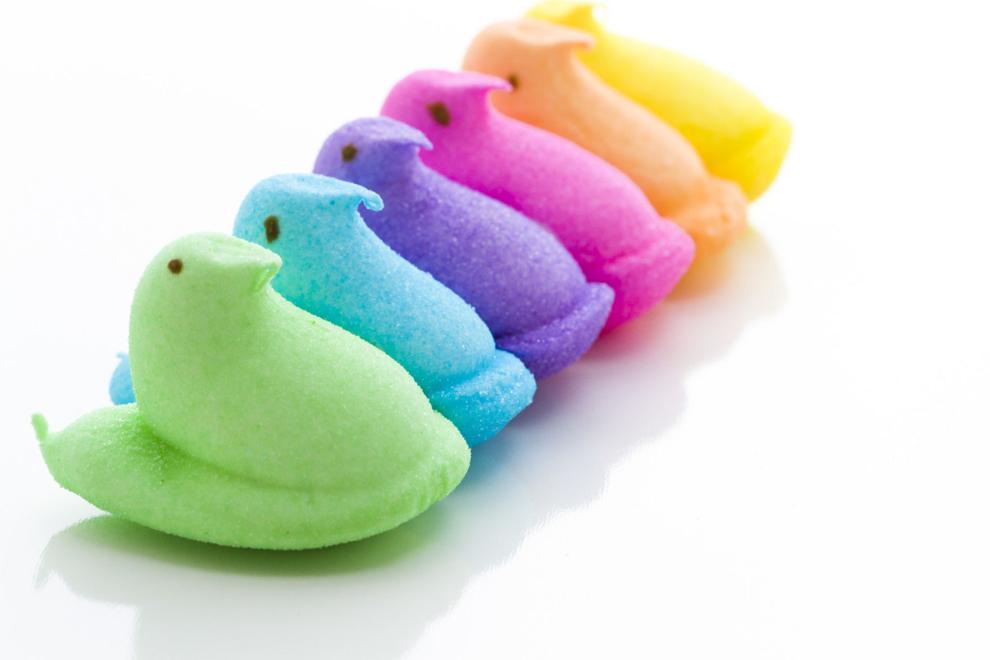 8. Chicks have more calories than bunnies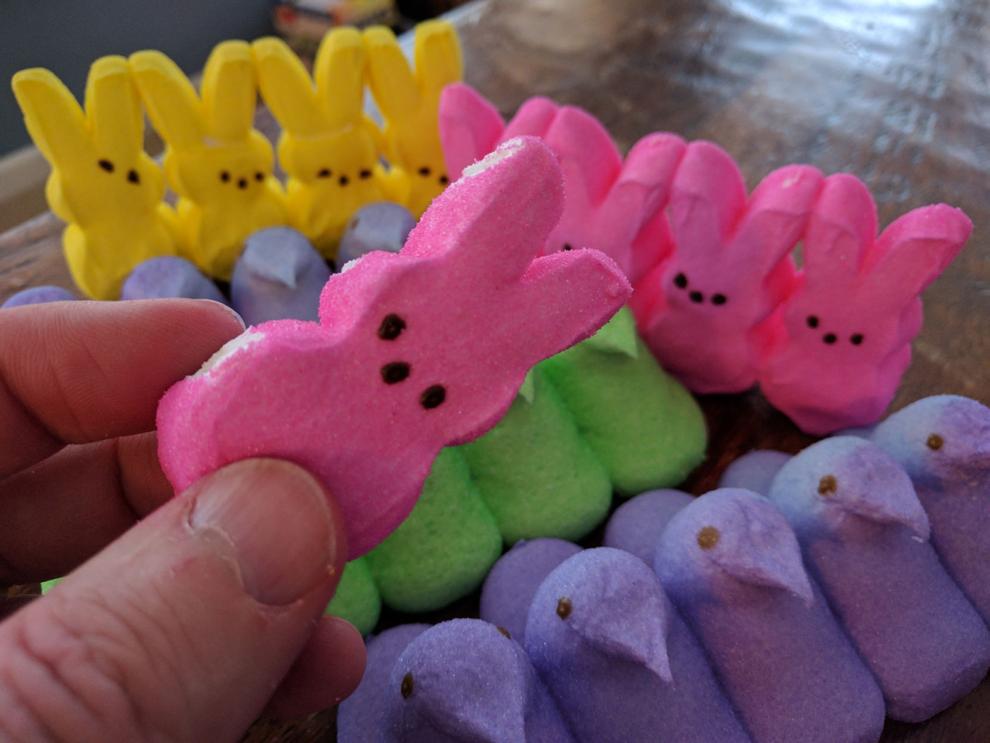 9. Peeps can also come covered in chocolate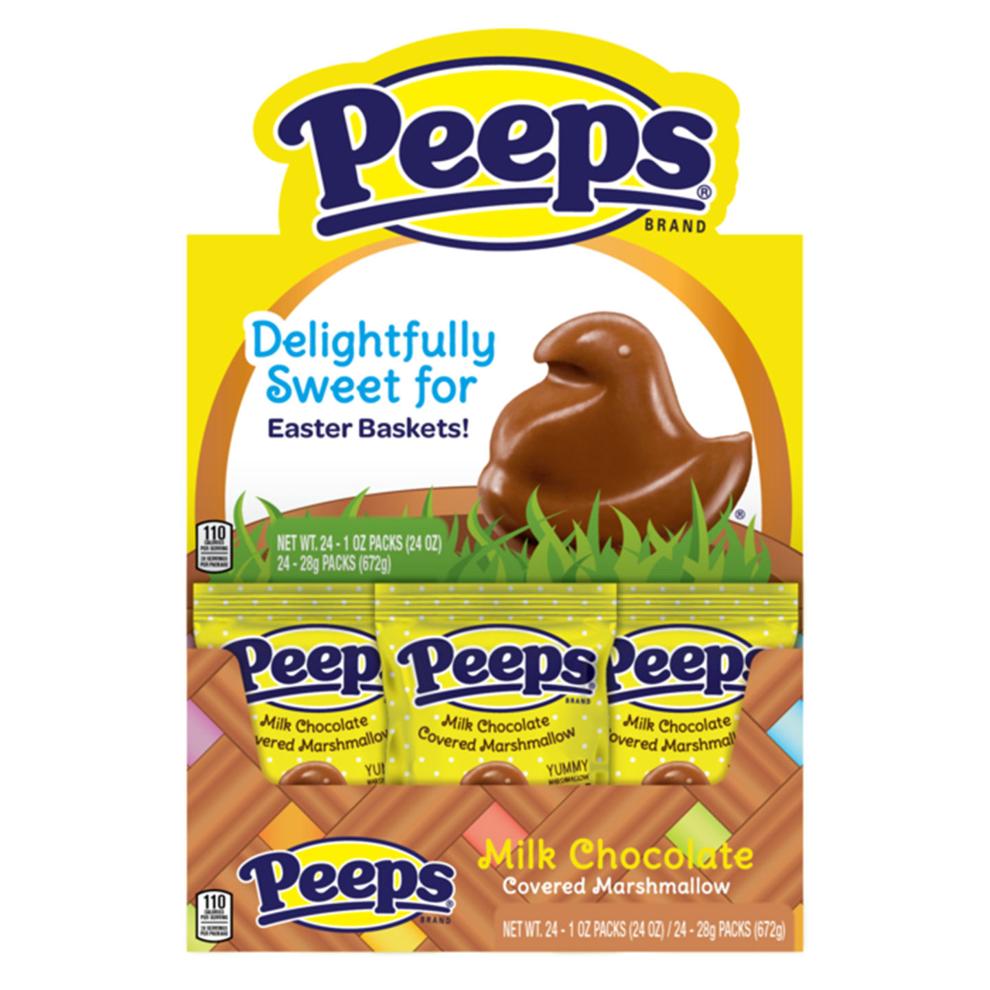 10. Peeps can be frozen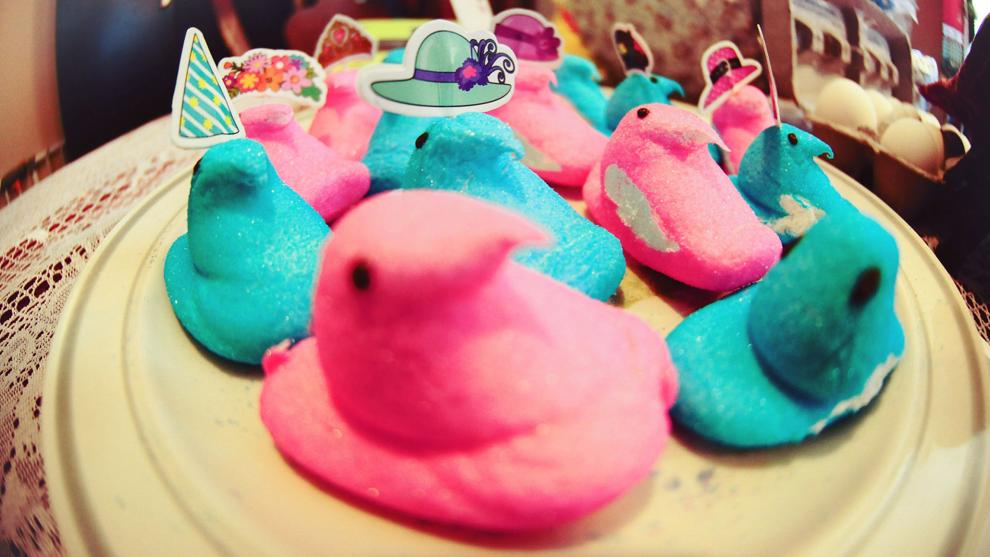 11. Peeps have their own art show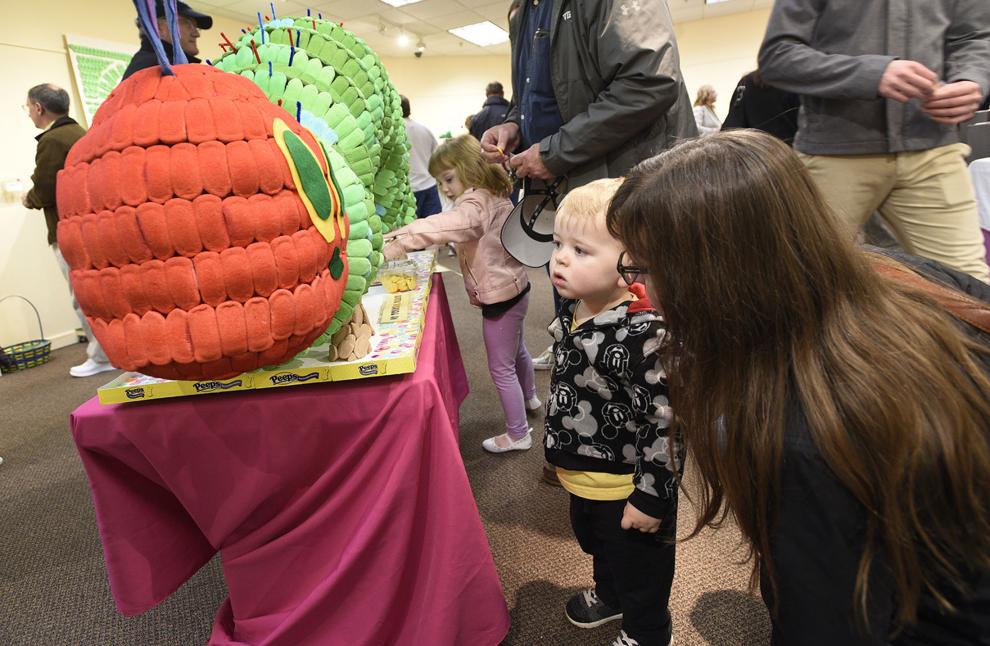 12. Peepsfest is help each December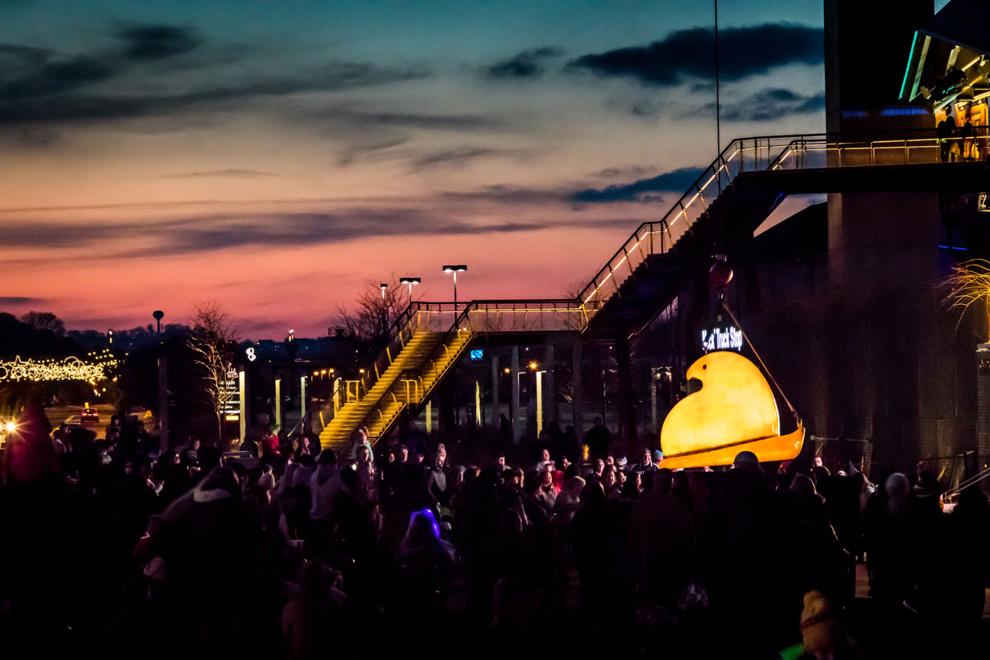 13. There are two Peeps retail stores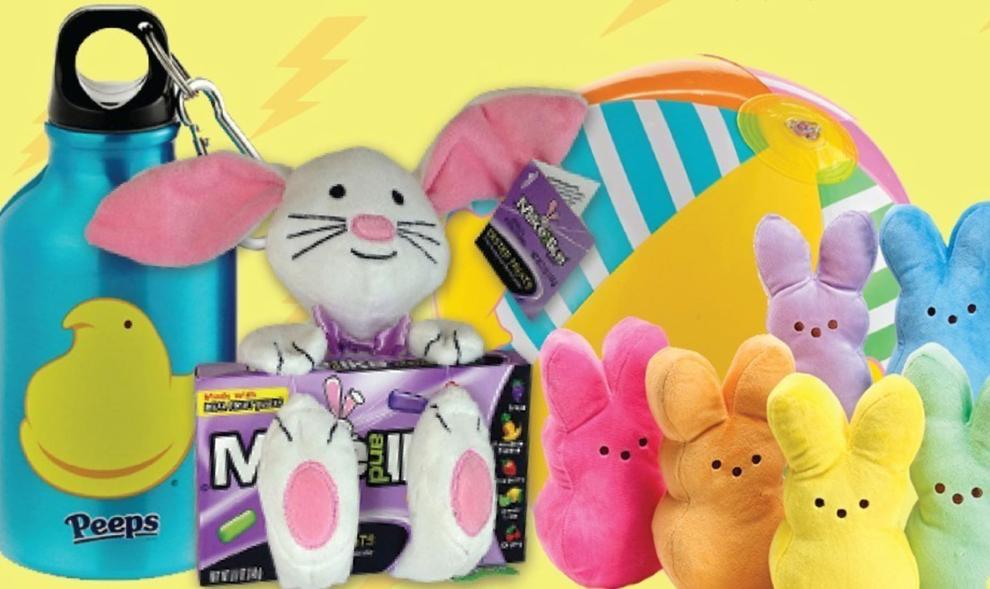 14. Peeps aren't just for Easter anymore