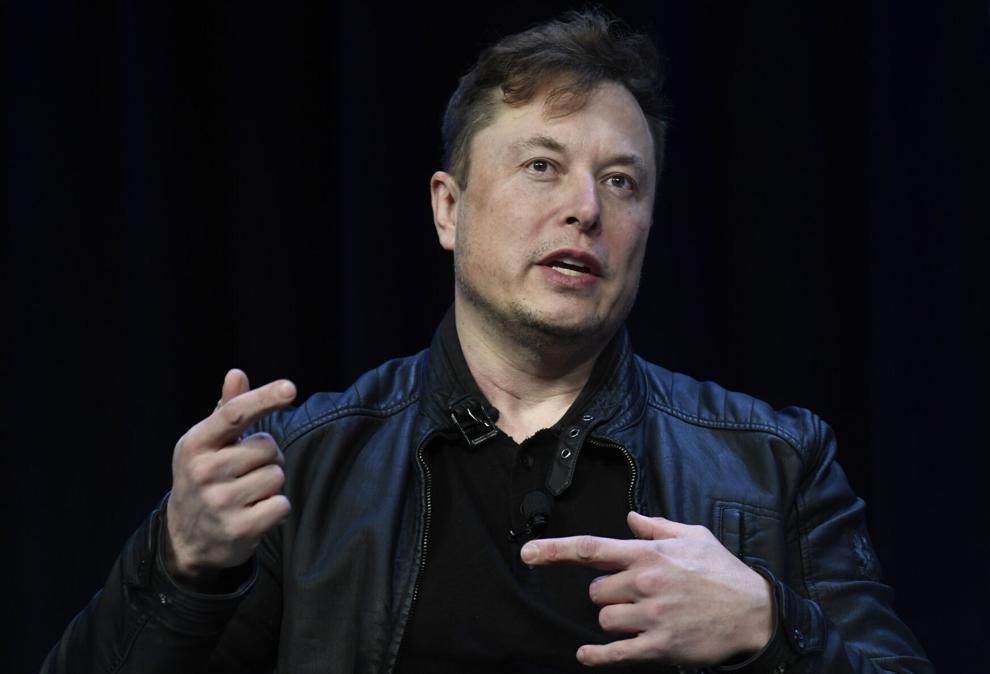 Tesla became the world's most valuable automaker this summer and is now worth more than Toyota, VW, Daimler, Ford, GM and Honda combined. Tesla's stock has surged more than 600% this year even as it sold about 1% of the vehicles those automakers sold in 2019.
Tesla has said it hopes to produce 500,000 vehicles this year, which would be a 27% increase from its 2019 sales. No matter how the end of its year plays out, Tesla will easily surpass its 2019 production. There's plenty of room for growth as electric vehicles made up less than 3% of global vehicle sales in 2019, according to the International Energy Agency. Other electric vehicle companies credit Tesla's success with helping to demonstrate that electric vehicles are for real.
"We're all standing on the shoulders of Tesla," Steve Burns, CEO of the electric truck manufacturer Lordstown Motors, told CNN Business.
Lordstown Motors, which was founded in 2019, enjoyed a turn in the spotlight this year as Vice President Mike Pence praised the company at its truck unveiling this June. GM has also invested in Lordstown Motors, which will make its trucks in an old GM factory in Ohio. Lordstown Motors has received approximately $3 billion in pre-orders this year, according to Burns, and went public in November through a SPAC, raising $675 million.