Nativity scenes showing the birth of baby Jesus first originated in the small Italian town of Greccio. Today, some such scenes have taken a po…
With the holiday season under way, charitable donations are on the rise. But how do organizations use their funds?
Alienation of affection laws, sometimes known as "homewrecker" laws, allow the spouse to sue another person for "purposefully interfering with…
Would you be okay with armed volunteers in your place of worship?
RiverStone Health Hospice is recruiting caring volunteers to assist and support hospice patients and their families.
On March 17, people around the world will celebrate St. Patrick's Day by parading in green hats, sporting images of shamrocks and leprechauns …
If you are abstaining from sweets for Lent this year, here's what you can expect over the next 40 days.
Mohammad Hassan Khalil, associate professor of religious studies and director of the Muslim Studies Program at Michigan State University, answ…
With Easter Sunday around the corner and roughly 80 percent of all Americans expected to observe the holiday in some way, the personal-finance…
This April 1, Christians will be celebrating Easter, the day on which the resurrection of Jesus is said to have taken place. Here's a little b…
Sunday, Nov. 5, is Food Bank Sunday, time to gather food and funds for the Billings Food Bank. It is also the final Food Bank Sunday before Th…
I have always believed that saints are ordinary people who do extraordinary things. My mom, Sue Hart, taught me that years ago when she introd…
Madison Pottruff and Brayden Wickam, both of Billings, plan a July 6 wedding. Their parents are Carol and Kerry Pottruff, and Kelly and Scott …
Plastic shoeboxes stacked in the Connection Center at Faith E Church in Billings Wednesday were filled to the brim with toys and small gifts f…
Among the different possibilities parents have for taking their kids trick-or-treating on Halloween, some Billings churches are opening their …
The length of every football field is 100 yards. Every pitcher's rubber is 60 feet 6 inches from home plate. The bases are 90 feet apart. Ever…
In 1989, when Lyon Virostko was 17 and a senior at Skyview High School, he took a trip to Russia to talk about world peace.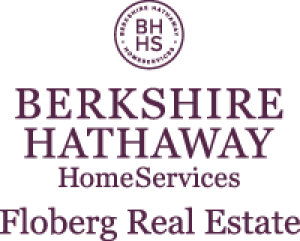 Susan B. Lovely - Berkshire Hathaway Home Services Floberg Real Estate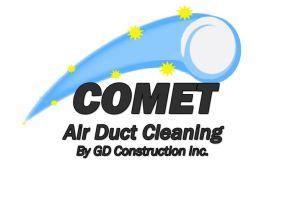 Myriam Wijlens has always enjoyed a challenge.
FARGO, N.D. — A North Dakota couple is suing Catholic Charities for $6.5 million, alleging that the group didn't allow them to adopt a girl be…
COLORADO SPRINGS, Colo. — As political tensions mount over North Korea's ballistic missile testing, two elderly Roman Catholic nuns who have s…
Dr. Glenn Stanton from Focus on the Family will offer his perspective on the current gender debate when he speaks in Billings on Friday, Oct. …
This Sunday is Food Bank Sunday, a time to gather food and funds for the Billings Food Bank. The food bank is also gathering food for the upco…