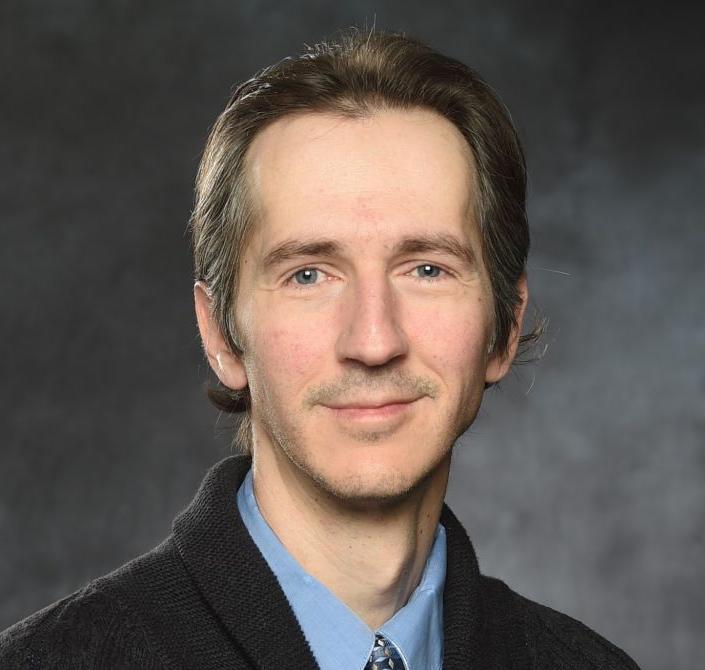 In 1989, when Lyon Virostko was 17 and a senior at Skyview High School, he took a trip to Russia to talk about world peace.
It was a time when Mikhail Gorbachev was president of the Soviet Union and few Americans believed there would ever really be peace between the two super powers. Virostko was chosen to visit the Soviet Union with an international peace group representing the Baha'i faith.
"We went to share the message of peace with the people in the Soviet Union as youth ambassadors," Virostko, now 45, said. "About 60 of us went."
Now married, a father and a middle school counselor in Billings, Virostko remains a committed Baha'i. He will join others on Oct. 22 to celebrate the 200th anniversary of the birth of Baha'u'llah, the prophet and founder of the Baha'i faith. 
When Virostko was still a teen, the National Spiritual Assembly of the Baha'i of the Hawaiian Islands organized the two-week trip. He applied, was selected and raised money to go.
"This was still the middle of glasnost (openness)," he said. "Gorbachev was still president and the Soviet Union was just starting to open access."
It was the first time the Soviet government admitted a religious organization like the Baha'i, Virostko said.
He and the others traveled to Moscow and the Mongolian town of Kazan. There, they visited schools, civic and cultural groups all the while sharing the message of world peace, a message he said was well-received.
At times they stayed with families, an experience that touched him.
"The friendliness and hospitality of people who have very, very little was very moving for all of us," Virostko said. "They opened up their homes and hearts to us and with what little they had, they shared abundantly."
And the trip started Virostko on a journey into a deeper faith that has stayed with him until this day. He graduated in the spring of 1990 and then worked for a year saving money so he could go on a youth year of service.
That took Virostko to the Maxwell International Baha'i School in British Columbia, Canada, where he served as a volunteer. That involved everything from washing dishes to tutoring math and driving the students in grades 7-12 to appointments.
It helped him focus his life on service and peace.
"Peace begins with each one of us inside of ourselves," Virostko said.
Faith facts
The Baha'i faith, less than 200 years old, teaches the oneness of God, the oneness of religion and the oneness of humanity. And according to the religion's teachings, humanity is "entering a long-awaited maturity," Virostko said.
The religion is established in every country on Earth, he said, and is the second most widespread faith after Christianity.
"I can't think of my life without it," Virostko said.
In the Billings area, about 70 members meet in homes for a community feast every 19 days. That includes worship, fellowship, a discussion of community affairs and making plans for community service.
The religion was founded by Baha'u'llah, who was born in 1817 in what now is Iran. Teachings focus on ideas such as the oneness of humanity, eliminating all forms of prejudice, and the harmony of science and religion.
Baha'u'llah also spoke of the need to eliminate the extremes of poverty and riches. It's not a communist dogma, Virostko said, but instead is seen as necessary for world peace.
Also important is a change in human hearts, rather than compelling people through the use of laws.
"Baha'is have to live their faith," Virostko said. "It's not enough to just announce it; our actions must speak louder than our words."
Be the first to know
Get local news delivered to your inbox!