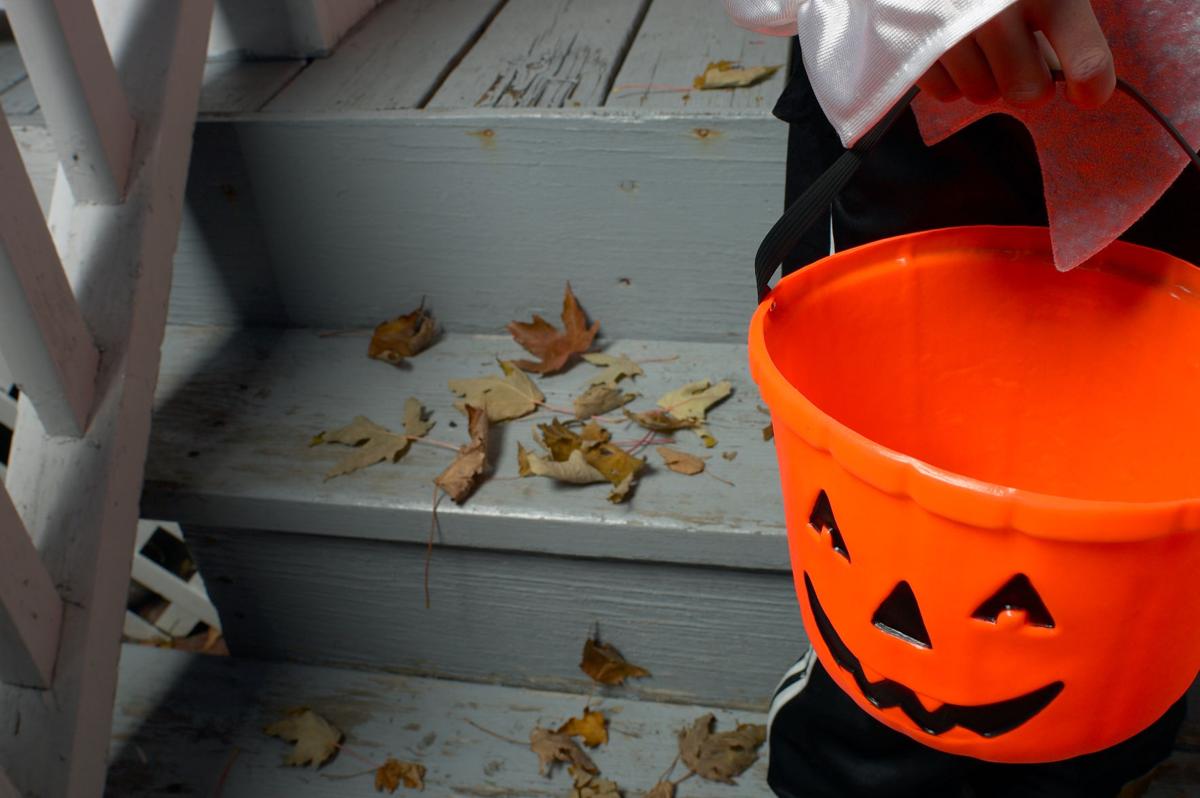 Among the different possibilities parents have for taking their kids trick-or-treating on Halloween, some Billings churches are opening their hearts and their trunks.
For instance, members of Shiloh United Methodist Church on Tuesday night will decorate the backs of their cars, line them up in the West End church's parking lot and fill their trunks with candy that they'll hand out to youngsters.
"That night we want to make sure kids are safe," said the Rev. Tyler Amundson, pastor at Shiloh UMC.
The church feeds its volunteers who show up to help that evening and supplements the candy they bring to make sure the treats won't run out. Amundson likes the fact that both churches and other organizations offer a fun alternative to kids and their parents on Halloween.
"I think it's kind of cool that our community has all those happenings," he said.
Evangelical United Methodist Church also holds trunk-or-treat on Halloween and usually draws 200 to 300 youngsters, the Rev. Wendy Ochs said. The church collects candy in advance for members to hand out.
"We also have hot cocoa, a family brings hot dogs for anyone who wants them, and folks can use our bathroom," Ochs said. "We try to take care of the basic needs."
With the church just a few blocks away from Clark Avenue, a popular trick-or-treat venue in Billings, the church is a convenient place for people to stop by.
"That works well for a lot of people," she said.
Likewise, American Lutheran Church is close to Clark, and it opens its parking lot and bathrooms to parents and kids. The church also hands out treats and serves hot cider and hot chocolate.
"It's pretty simple, but it's appreciated by the community," the Rev. Tim Tostengard, American's pastor, said.
Bethlehem Lutheran Church has more than one thing on its mind these days.
"Being the 500th anniversary for the Reformation, that's where most of our energy is going," said the Rev. Jean Hay of Bethlehem Lutheran Church. "But we are also hosting a trunk-or-treat."
Bethlehem's event will come a bit earlier, on Saturday. Members will wear costumes, park their cars, open their trunks and hand out candy. The church will also offer a few surprises to visitors.
Hay knows that celebrating Halloween can be controversial among some Christians.
"It's not really a big deal for Lutherans who believe we're saved by grace through faith," she said. "Being a good neighbor is getting to know the people around us."
Amundson said All Hallows' Eve is about acknowledging death, which is part of life's natural process.
"It comes the day before All Saints Day, so it gets us ready to celebrate that as well," he said.
Tostengard said a few years back, he and others in his Wednesday morning men's Bible study had a discussion on the subject. 
"Some Christian groups think Halloween is not to be celebrated," he said. "We talked about how it's fun, fun for kids, good for families and brings the community together. It's a fun holiday."
Be the first to know
Get local news delivered to your inbox!