More and more people are reconsidering the role of meat in their diets by choosing to eat less or cut it out completely.
But for those who still crave dishes traditionally anchored by animal protein, there's a new solution trending: Pecans. The buttery nuts can be transformed into a delicious and wholesome meat substitute.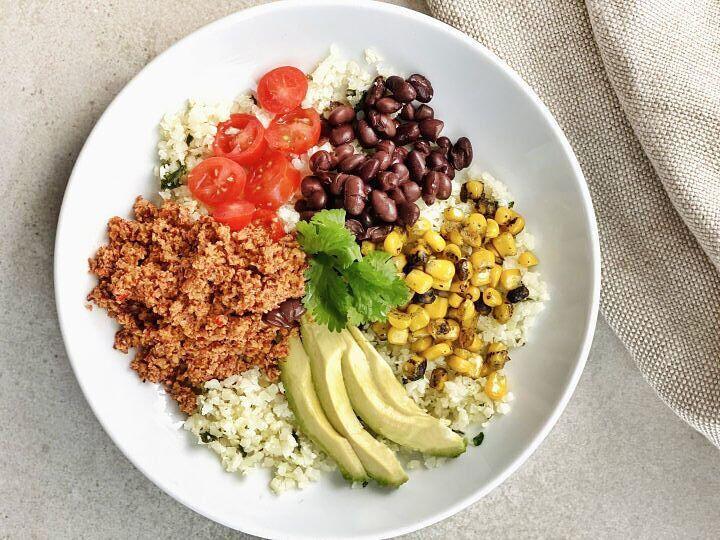 ---
The new ground beef? 
Nija Clark and Shad Wright, the Atlanta, Georgia-based duo behind the blog The Vgn Way, satisfy their appetite for tacos with the nuts, first soaking them in liquid amino, which has a taste comparable to soy sauce or tamari, before pulsing them to a coarse grind in a food processor. (Get their recipe here.)
Wright explains why pecans work so well.
---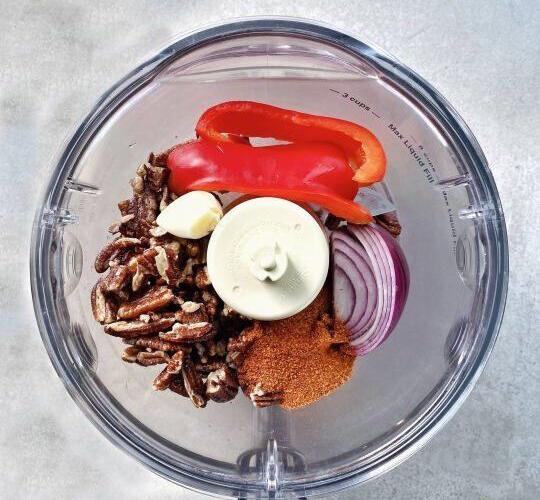 Their texture is on point.
"They are high in protein, and after marinating and chopping, their crumbly, tender texture is similar to that of ground beef," he says.
Wright also offered a tip on what makes the pecan meat stand out: "The marinade in our recipe helps push the umami over the top." The pecan's earthy nuttiness plays perfectly with the taco seasonings, garlic, onion and peppers also added to their "meat" mix.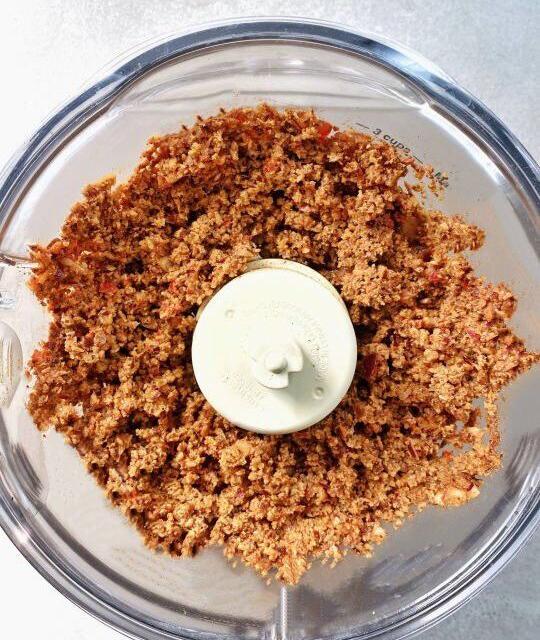 ---
They're quick. So be careful. 
This vegan option is quick to pull together. While the nuts need to soak ahead of time, you don't have to cook anything. And they process fast; in fact, be careful not to over-chop them or you'll have nut butter on your hands.
---
The flavor delivers.
According to Clark, when they've served the taco meat to vegan and non-vegan friends and family, most agree the flavor and texture aren't exact mimics for meat, but they still say it's incredibly tasty and a top-notch replacement.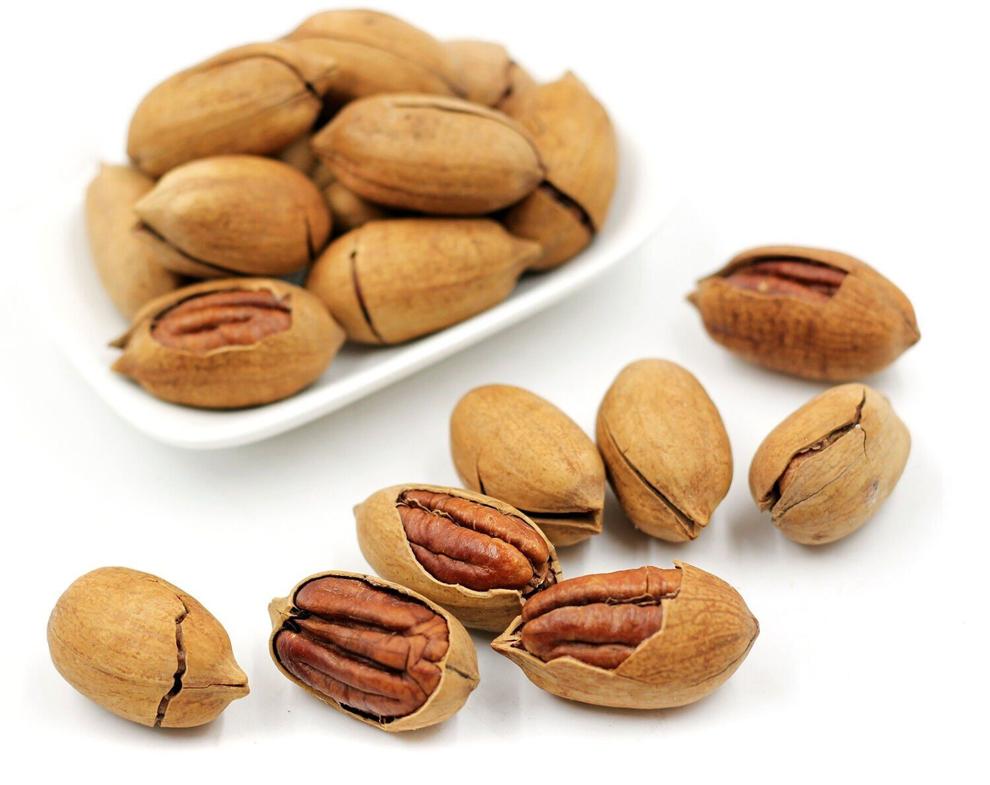 ---
And they're versatile.
A quick internet search shows Clark and Wright aren't the only ones picking pecans to replace ground beef — pecan-based taco meat is one of the most popular uses for the nut. The bloggers also stuff the mix into quesadillas, spoon it onto hot baked potatoes or use it to top salads. But pecan "ground beef" can be enjoyed in other recipes too, like Bolognese sauce, and finely ground pecans are often used to make vegetarian meatballs and meatloaf.
---
Finally, they're a healthier alternative.
The bloggers tout pecans' multiple pros for the taco meat application, noting their homegrown nature (pecans are plentiful in Georgia) plus their health benefits, like low levels of saturated fat and cholesterol.