Love it or hate it, Oct. 30 is National Candy Corn Day. Celebrate accordingly.
Candy Corn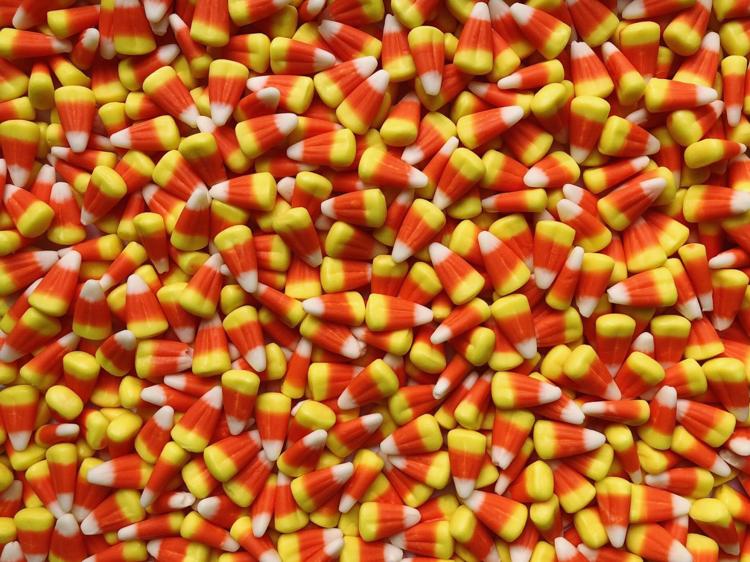 Oct. 30 is National Candy Corn Day, but that doesn't necessarily mean everyone is celebrating.
According to CandyStore.com, candy corn is the second most hated Halloween candy in the U.S.
"People love to love it and love to hate it," Clair Robins with CandyStore.com said. "Buyers vote with their wallets, whereas haters don't have that option. You can't negative buy something just to demonstrate your hate for it. The haters are more vocal, so that's why you see them on the Worst Halloween candy list. They respond to our surveys with violent vitriol."
That being said, when it comes to total candy sales, candy corn is still the most popular candy in seven states and No. 6 overall across the country.
Necco Wafers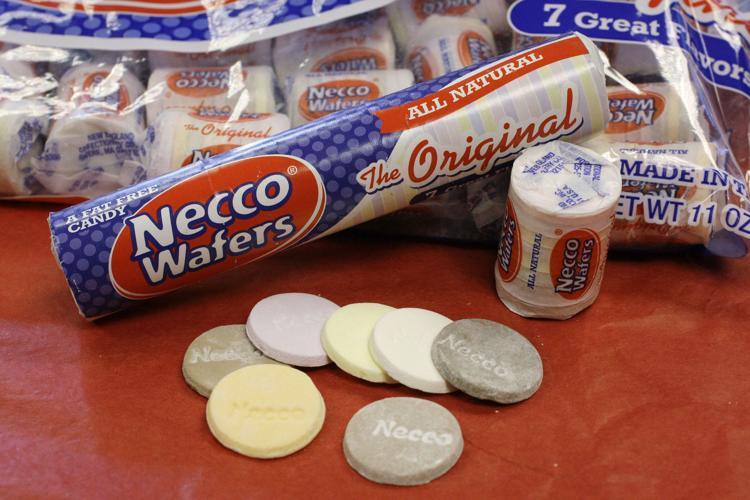 Sometimes old-fashioned candies are taken for granted, which was exactly the case earlier this year when Necco CEO Michael McGee announced that the company could be shutting down within months.
When faced with the prospect of losing a candy that ranked No. 4 on the list of Worst Halloween Candies, people began "panic-buying" Necco Wafers.
According to a blog post on CandyStore.com, a 23-year-old woman from Florida even offered to trade her car for the remaining stash of Necco Wafers.
Lucky for all those dedicated Necco fans, the company was sold at auction in May, thus saving the candy that one consumer described as having the ability to "suck all moisture out of my mouth and all joy out of my soul."
Snaps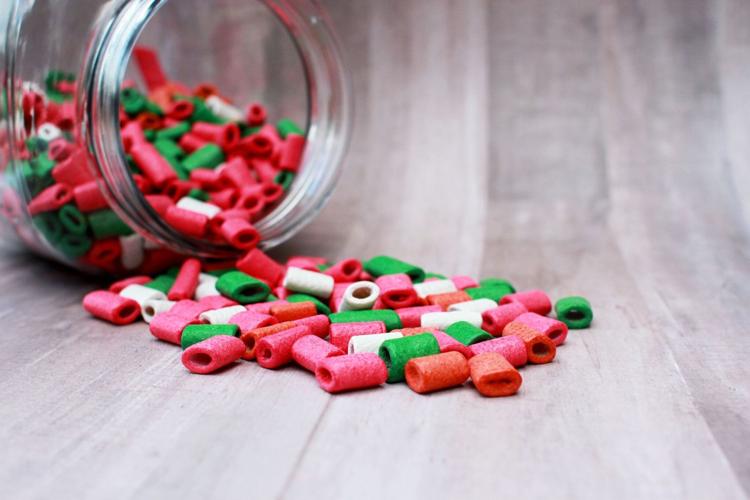 Snaps are a perfect example of a not-so-popular candy that people still insist on having around. The pastel-colored licorice-filled candy has been around since the 1930s but was discontinued in 2001. 
After an uproar from baby boomers who were loyal Snaps fans, American Licorice Company brought the candy back in January 2002. The company now brings Snaps back for the holidays. 
"Because of the cult-like popularity, and despite being discontinued since 2001, American Licorice Co. brings back Snaps just in time for the holiday season for its loyal following." Kristi Shafer, VP of marketing for American Licorice Co., said.
Peeps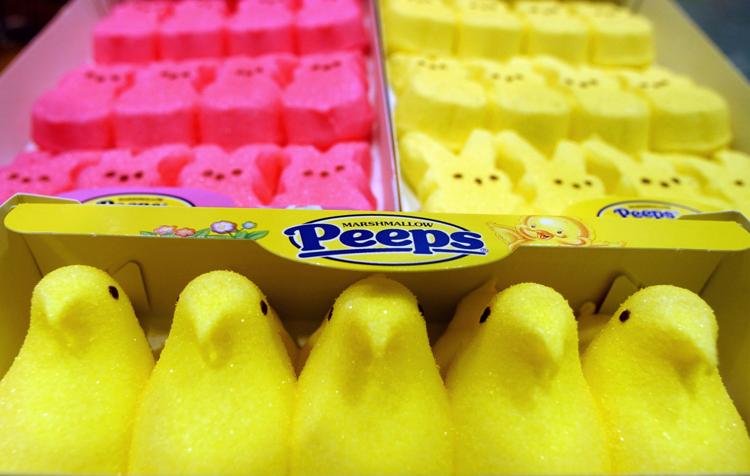 Peeps ranked No. 3 for Worst Christmas Candies in CandyStore.com's survey. However, according to the maker of Peeps, Just Born, about 5.5 million of the marshmallow candies are made each day, so they aren't exactly what most people would consider unpopular.
"There is that same kind of love/hate thing with Peeps as there is with candy corn," Robins said. "Some people love them and have a nostalgic/sentimental attachment to them and their association to a holiday, which in the case of Peeps is mostly Easter and Christmas. But there are Halloween Peeps (of course there are). ... So they are not just for hating at Easter-time now."
According to Just Born, there are now "40 different flavors and varieties and still counting."
Tootsie Rolls

Although slightly different, the Tootsie Pop came in at No. 9 for the most popular Halloween candy when ranked by purchases. It even managed to rank No. 1 in Tennessee and Minnesota.