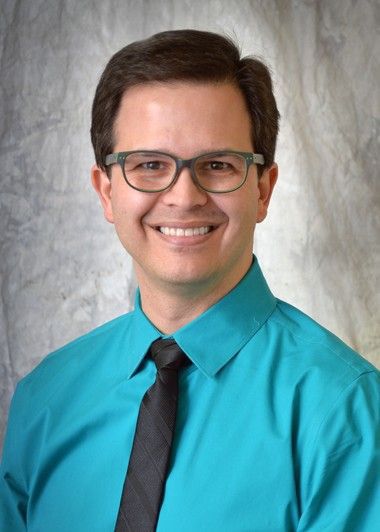 In 1854, there was a severe outbreak of cholera in the Soho area of London. At that time, disease was felt to be due to "miasma" — bad air — but a London physician, Dr. John Snow, suspected other causes.
Unlike his colleagues, who continued seeing patients at Westminster Hospital, Snow went into the neighborhood, interviewed the families, and plotted out their residences on a map. His data collection led to a new hypothesis: that people were contracting cholera through a contaminated public water pump on Broad Street. He convinced officials to remove the handle of the pump, and the outbreak subsided.
Solving important or complex problems often requires us to step outside of our day-to-day work lives and to think outside the box.
It is in this spirit that RiverStone Health will hold its second annual Research and Project Showcase on Tuesday, May 17, at RiverStone Health.
RiverStone Health has several service divisions each focusing on an area of expertise that involves HELP: Health, Education, Leadership and Protection.
Our medical and dental clinics, home care and hospice services provide health care to our community.
Our family medicine and dental residencies, sports medicine fellowship and Area Health Education Center are dedicated to educating the next generation of health care professionals.
Our leadership provides guidance and fosters improvement not only inside RiverStone Health, but also in Yellowstone County.
Last but certainly not least, our public and population health services provide protection to everyone in our community through disease outbreak management, immunizations, family health services, and inspections of everything from restaurants and hotels to swimming pools and child care facilities. Our hope for the showcase is to encourage connections between our divisions — and between RiverStone Health and the public — to help our community solve important or complex problems.
The showcase will feature about 25 posters highlighting the work of RiverStone Health professionals. Prizes will be award in each category (Health, Education, Leadership and Protection), and visitors to the showcase will have a chance to vote for their overall favorite poster.
Last year, posters showcased work in areas such as immunizations, care coordination, evaluation of new family medicine resident physicians, school partnerships, maternal child health home visiting, breastfeeding support, our response to a salmonella outbreak and our employee service recognition program.
This year, attendees to the showcase can look forward to posters highlighting our community garden, our publications in medical journals, increasing colorectal screening, developing systems for trauma-response education, osteopathic manipulation therapy for low-back and pelvic pain in pregnancy, and integrating pharmacists into the clinical health care team, among other topics.
RiverStone Health's mission is to improve life, health and safety. We invite you to learn about the different ways we are trying to think outside the box to accomplish this mission.
Michael D. Geurin, M.D., FAAFP, who is Associate Program Director of the Montana Family Medicine Residency at RiverStone Health, can be reached at 247-3315. He coordinates the research and scholarly activity of the 24 family medicine resident physicians at RiverStone Health.