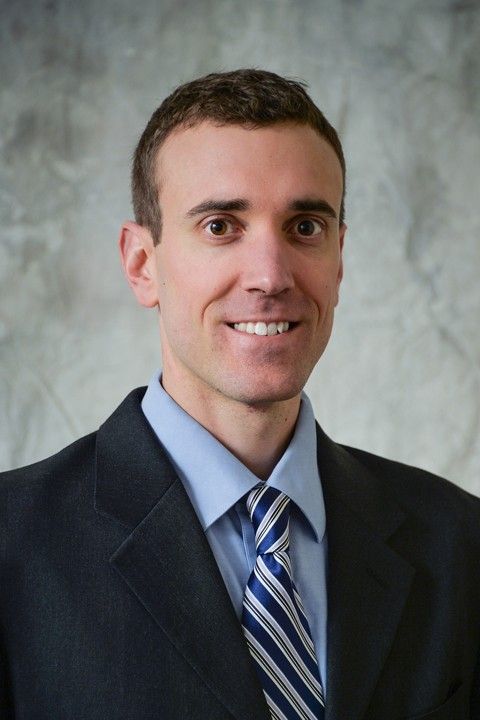 On a recent day at RiverStone Health Clinic, I saw a baby for a well-child check, an elderly woman with Alzheimer's dementia, and other patients of many ages with a variety of conditions in between. I love my job for its variety and difficulty. As a primary care doctor, I'm expected to know "a lot about a lot." My patients count on me to provide answers to health problems, and their questions can be complicated.
Often it's not the science that makes these questions complex. Medical school gave me a good knowledge of science, but the five years since then have given me a better understanding of what it means to help someone "be healthy."
Let me explain by taking you a little deeper into my day.
The baby I saw wasn't gaining weight as expected, despite Mom's best efforts. Although some medical problems can cause poor weight gain, there are things tests can't reveal. They don't show if Mom is getting enough food to produce good breast milk, has reliable transportation to get formula, or is having trouble breastfeeding.
My 80-year-old patient with Alzheimer's appeared well cared for, and seemed steady-walking. Her daughter, a nurse, had moved back to Montana to care for her. But some things are difficult to know in a brief appointment. Would obstacles at home cause falls? Could her family manage the care she needed?
The baby's mom was suffering from depression, which can be common after childbirth, and could affect her diet. Because she was also my patient, I was aware of the stress she felt at home. I prescribed her depression medication, and we agreed to follow the baby's weight closely. Staff from RiverStone Health's Women, Infants, and Children (WIC) program saw them both, enrolled them in WIC for supplemental nutrition benefits, and watched how the baby latched during breastfeeding.
For my patient with Alzheimer's, a home visit verified the home was clean and safe and that the family had equipment to help safely transfer her to her wheelchair. Her daughter seemed overworked, though, so I coordinated home nursing care to give her time to run errands and maintain her own health.
I saw other patients that day for medication refills for diabetes and chronic lung disease. A few "didn't like coming to the doctor," but the need for prescription refills offered the chance to see how they were doing. I was also able to test for treatable cancers and offered immunizations to protect against infections like pneumonia. One patient was ready to stop smoking, so I offered tools to help her quit.
The World Health Organization (WHO) defines a "primary care" doctor as someone who provides initial access to medical care that is long-term, comprehensive and coordinated.
In 2005, a Stanford University researcher looked at many studies and found a correlation between patients having a primary care doctor and living longer and better lives. The strongest correlation was with having a family medicine doctor.
I can't know why, but looking back on my day, it seems clear. My patient-centered team, which includes other primary care doctors, physician assistants, nurses, pharmacists and other staff, gets to know patients well. We also know their family members and their community, and know them well enough to get both patients and their families what they need most — answers that are sometimes medical, but sometimes not.
Just by having a relationship with a primary care doctor and his or her team, you may be able to improve your health.
Christopher Baumert, MD, a family physician at RiverStone Health Clinic, completed his family medicine training through the Montana Family Medicine Residency at RiverStone Health. He can be reached at 247.3306 or chris.bau@riverstonehealth.org.