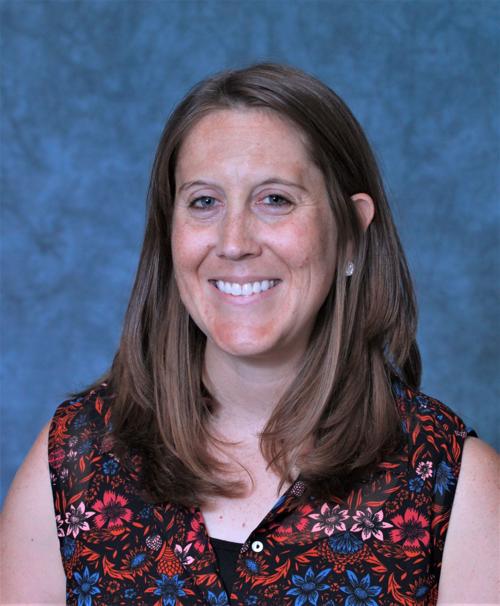 The role of a hospice volunteer is not easy, but the benefits can last a lifetime. Connections are made as hospice volunteers bring joy and enrichment to their lives.
Volunteering allows people to connect to their community and work to make it a better place. Helping out with the smallest task, for a very minimal time, can have lasting impacts. People often report that volunteering has helped them make new friends, expand their network and increase feelings of self-worth.
New to the area? Volunteering brings positive social contacts and exposure to those with common interests. Volunteering gives individuals the opportunity to improve their social skills, especially as they gain more insight into their volunteer role.
You may choose to volunteer with your family. Adults can show children how volunteering makes a difference and how meaningful it can feel to help others. In addition, volunteering allows families to do free activities together.
Volunteers share kindness, compassion and positivity. Recipients may choose to give back or "pay it forward" to others. This cycle of giving back can inevitably improve the dynamics of any community.
Volunteering increases self-confidence and life satisfaction. Doing good things for others generates a sense of accomplishment.
Volunteering can reduce the risk of depression. One risk factor for depression is social isolation, and hospice volunteers maintain regular contact with others while helping to develop a solid support system. This may protect volunteers from stress and depression. Volunteering can also help keep people physically healthy as they stay motivated to maintain their volunteer role.
Volunteering can advance career aspirations. An individual may be interested in volunteering with hospice to gain experience in the medical field, ministry work or the social services. Volunteers have the chance to try something without making a long-term commitment.
Volunteers may gain important skills that they will eventually use in in the workplace, such as communication, how to work on a team, problem solving, time management and organization. For those who are working, there may be an opportunity to share one's love and knowledge of the cause for which they volunteer, which further develops and improves public speaking and communication skills.
Doing volunteer work can be an escape from a person's day-to-day routine. It may also provide a person with renewed creativity, motivation and passion towards a cause. There is also the opportunity to make time for hobbies outside of work or home. For example, visiting one-on-one with hospice patients and families can be a rewarding change of pace for someone whose regular job is sitting at a desk.
The COVID-19 pandemic has made volunteering challenging during the past year. Due to restrictions, those in our program who wanted to volunteer were not able to do so and those who wanted to go through the volunteer training were informed they would have to wait until it was safer to gather in person.
At RiverStone Health, we were able to find creative ways for volunteers to help. Some made phone calls and helped with mailings from their homes. Some assisted with outside gardening duties at the RiverStone Health Hospice Home. Others continued to communicate with the patients to whom they were assigned through phone calls and letters.
As vaccination efforts have expanded, we have had volunteers assist with scheduling appointments and assisting at the centralized vaccination site. Our volunteers have really stepped up during the pandemic.
There will be more opportunities as virus case rates drop further and COVID-19 vaccinations increase. If you are interested in learning more about being a hospice volunteer, please call 406-651-6500.
Sarah Rachac, volunteer coordinator for RiverStone Health Home Care and Hospice Services, can be reached at 406-247-3313 or sarah.rac@riverstonehealth.org.