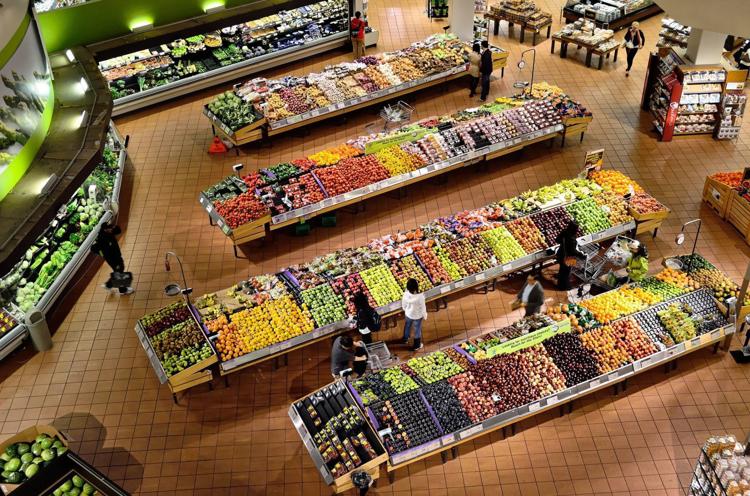 There's other ways to get some food in the fridge if online grocery deliveries are backed up.
Online meal kit companies like Blue Apron and HelloFresh ship raw vegetables, meat and seafood weekly. And fried chicken chain Chick-fil-A is offering meal kits with all the ingredients needed to whip up a chicken parmesan dish at home.
Brands are selling directly to customers, so if there's something specific you can't find, try the company's website.
PepsiCo recently launched two sites, Snacks.com and PantryShop.com, which sells Doritos, Quaker oatmeal and the company's other snacks and beverages. Elmhurst, maker of plant-based milk alternatives, is shipping shelf-stable almond, cashew and oat milk. And Natalie's Orchid Island Juice is shipping bottles of pressed orange and grapefruit juices.
For packaged food, try sites like online natural grocer Thrive Market or online wholesale retailer Boxed, which sells snacks, sodas and toilet paper in bulk. Both companies have hired more workers to keep up with a spike in orders.
And check the sites of restaurant chains, which are selling groceries to make up for lost sales after having to close their dining rooms.
Panera Bread, for example, sells milk, blueberries, avocados and other groceries for delivery or pick up.