Low ceilings and a lack of windows epitomize a basement – a place that's naturally dark and gloomy.  But rather than housing spiders and dust bunnies, your basement could be a place that draws people – games and movies, cozy sectionals and oversized bean bag chairs, salty snacks and chilled drinks, who could resist?  Whether it's time to finish an unfinished basement or create usable space out of storage, converting your basement into livable space will add value to your home.  And when creating that living space, lighting is key.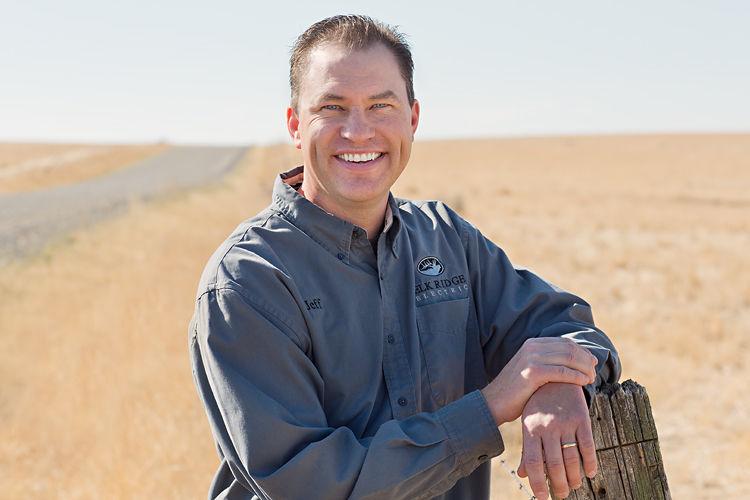 A single fixture in the middle of the ceiling won't cut it in a basement.  Because there isn't a lot of natural light, a single light fixture makes corners dark and leaves the edges of the room in shadows.  The best basement lighting plan is done in layers – just like any other room in your house.
Recessed lighting is perfect for ambient light in a basement because it doesn't infringe on head room.   Recessed lights spaced 3' to 4' apart on a ceiling 7 ½ to 8' high will create even lighting in all areas. If you opt for recessed lights with a swivel trim and place them strategically 18" to 2' from the wall, they'll wash the wall with light and make the room seem larger.
For the unfinished basement, consider taking advantage of concrete walls and exposed structural elements – ingredients for the industrial style – and add industrial lighting to complete the look.  Instead of recessed lights hidden in a solid ceiling, make the space seem airier by foregoing sheetrock and running track lights along exposed joists. The beams of those track lights can then highlight a seating area saturated with color or mancave posters of baseball stadiums and muscle cars. Light beams aimed at different features makes rooms feel larger.
Indirect lighting is another great option in a basement.  Cove lighting is a type of indirect light that creates a soft, comforting glow.  Placing fluorescent tubes or LED strip lights into recesses in a ceiling will reflect light without shadows. Sconces also add indirect light to a room.  Sconces, when placed high on a far wall, give the room the appearance of higher ceilings – ideal in a basement.
If you have the headroom for a statement piece – a chandelier or a decorative pendant – do it!  It will draw the eyes up and thereby make it feel more spacious. But restrict these fixtures to places you don't walk beneath – over tables, bars, and pool tables.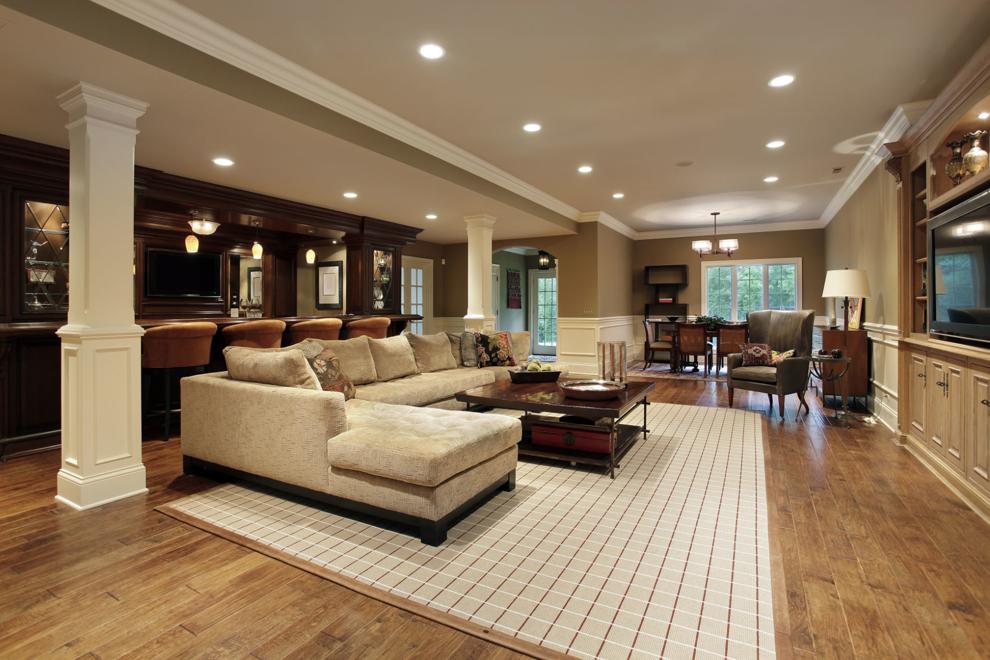 In a basement, look for light bulbs with a lumen output of 800-1200 Lumens.  Color-wise, many suggest daylight (5000-6000 Kelvin) bulbs to overcome the darkness, but they can quickly turn a dungeon into a space that's stark and hospital-like.  For some, bulbs in a soft white color (2700 Kelvin) make basement rooms too yellow.  Warm white blubs (3000 Kelvin) tread the middle ground nicely for basement lighting.
Dimmers are critical in basements as they allow the light to vary with changes in use and mood – brighten the lights for a lively party or dim them to watch the big screen.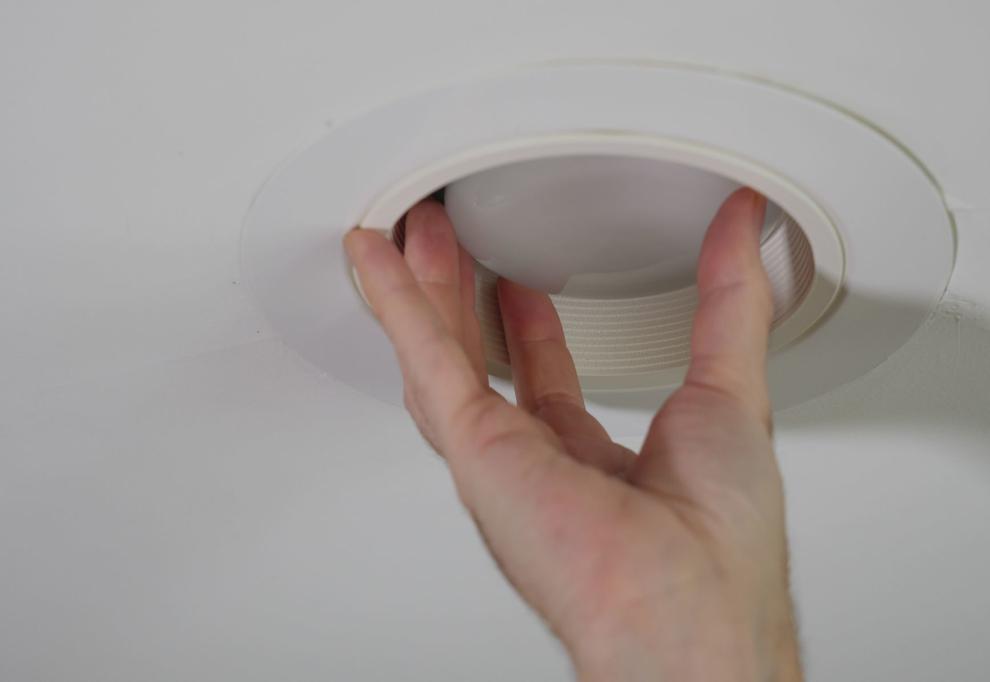 The upside of a well-lit basement is adding to the livable space of your home, increasing its value.  The downside will be running the risk of having You're going to end of living in your mother's basement no longer be a threat.