'Tis the week after Thanksgiving
And all through the house,
And she felt like a louse.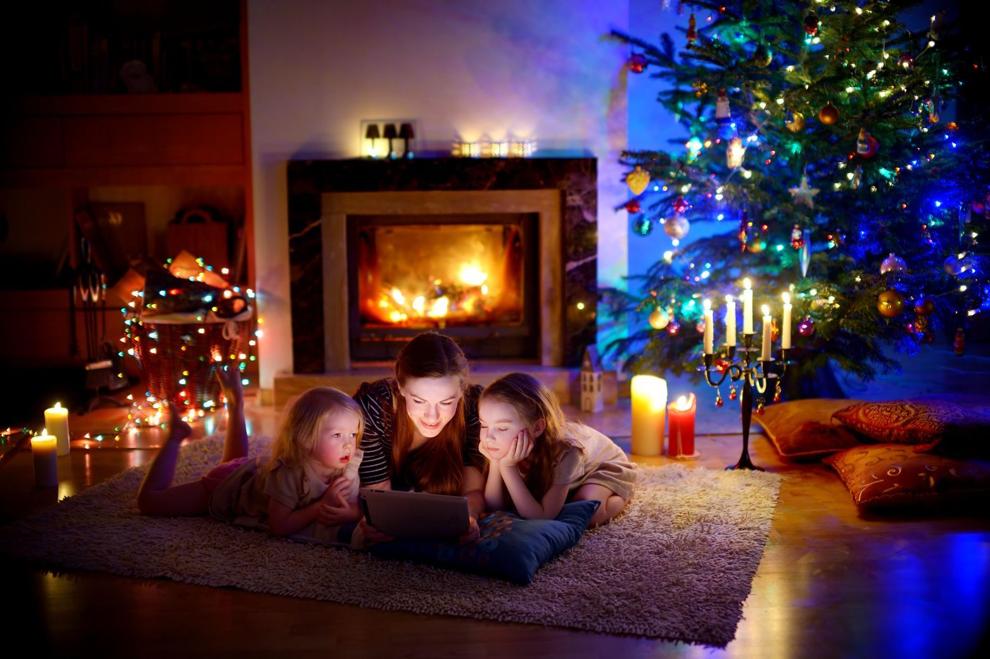 Christmas catalogs overflow from the magazine basket, Pinterest posts are plastered across social media platforms and the boxes marked "Holiday decorations" sit on the storage shelves, silently mocking you. Sometimes the task of decorating for the holiday lurks so big, so large, that it takes a brave, incredibly-courageous person to initiate the ritual.
Baby steps can be a good thing—especially for those having difficulty getting into the holiday spirit. But have no fear, fellow holiday procrastinator. A small task here; a larger table-scape there. Holiday decorating can involve music, candy and fish line. Yes, fish line.
Just turn up the holiday tunes and follow these steps for holiday decorating made merry and easy. Mary Peabody, visual merchandiser at Gainan's for the past 24 years, offers small but highly-impactful suggestions. Each is designed to take 30 minutes or less.
A wreath is a wreath. But you can make it your own by adding lights, ribbons or Christmas balls that match your home's exterior. Or, for some extra personalization, hang your family's initial inside. Try wrapping the letter it in jute or a bright coordinating ribbon.
Tip: Add a metal lantern and simple mat to the porch décor for a never-ending welcome.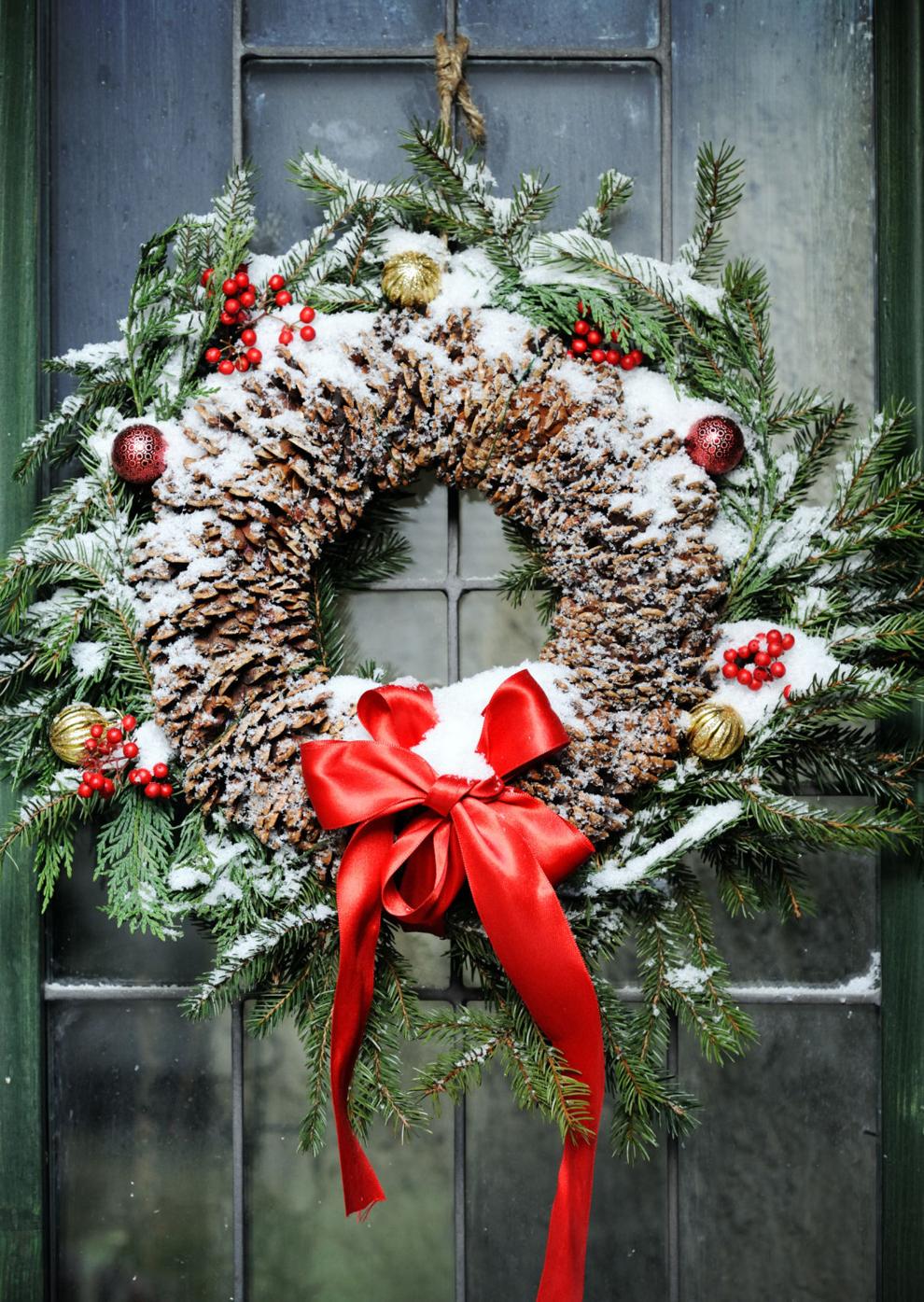 No need to banish the fall planter from the front porch—simply give it a facelift. Gainan's sells evergreen kits containing traditional greenery like cedar, Scotch pine (longer needles), dogwood and rosehips. Add a few shiny sticks, oversized ornaments or lights for additional bling.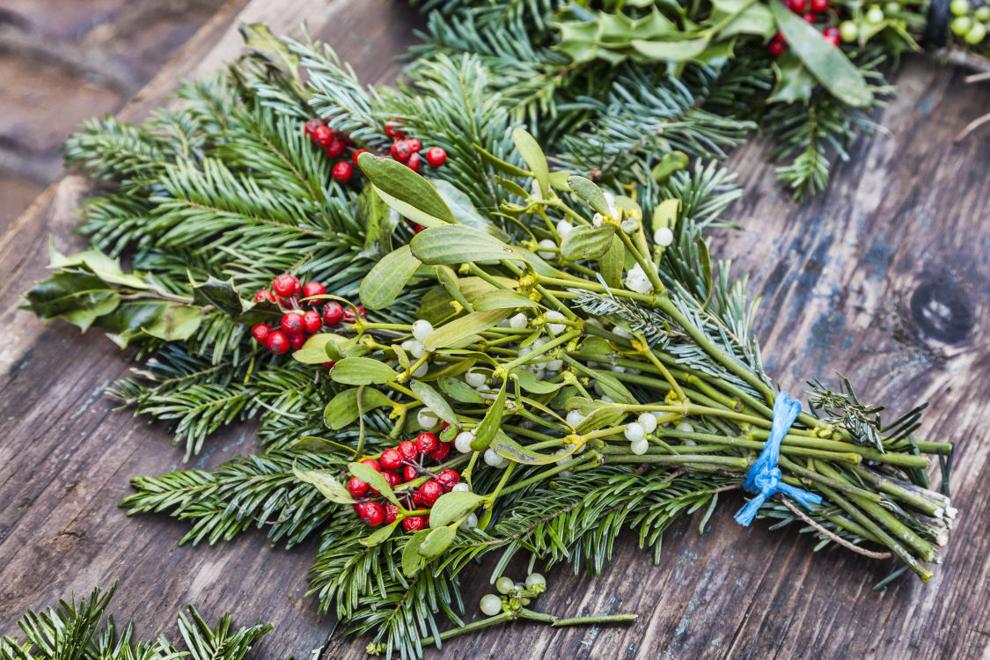 Tip: if the planter is too frozen to push sticks into the dirt, move it to the garage interior, mudroom or basement for a few hours to thaw, then move it back outside for decorating. Use floral moss to cover the dirt.
Sometimes simplest is best. Employ everyone from the kids to the grandparents. Provide pinching shears and various sizes of paper then assign them to make five snowflakes each. Coffee filters folded into "pie pieces" make an easy starter. Tape their individual creations to windows and bathroom mirrors for your own winter wonderland.
Tip: Look up and share the science of a snowflake as you work.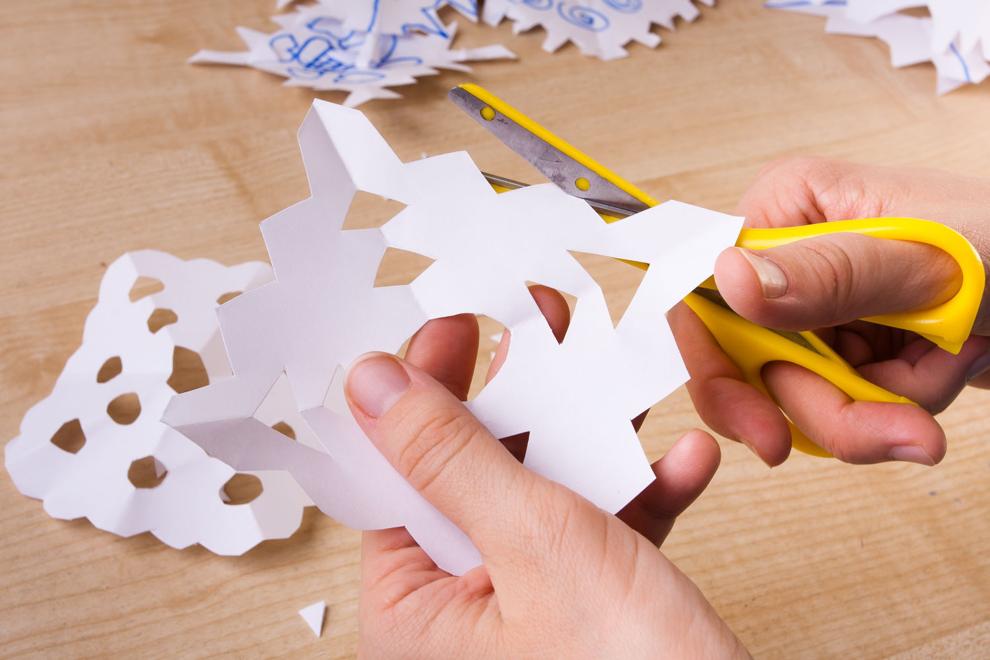 According to Peabody, this year's decorating is still as shiny as ever. However, copper is king when it comes to hues with gold, and silver is a close second. Pair copper with wood items, vintage pieces and soft, comfy textures like fur and chenille.
Tip: Peabody loves battery-operated seed lights. They come in 6.5-foot or 13-foot strands with a timer and automatic shut-off. They bend, are shapeable and can be used inside or out.
Many interior designers gasp when a homeowner mutters the word "collection." But Christmastime is different. Bring out that collection with pride. From a choir of angels to an army of nutcrackers, this is the time to let these collections tell their story.
Tip: While a large collection may have the biggest impact, sometimes a stray Santa here and there—one in the guest bath, one by the front door's table—may give that theme lasting punch.
You don't need to reserve the candies for the gingerbread house—decorate with them, too. Gather clear drinking glasses, bowls, jars and vases along with an assortment of holiday sweets like peppermint candies, individually-wrapped chocolates, nuts and the like. Fill jars with goodies, tie with ribbon and use as a centerpiece or accent decoration.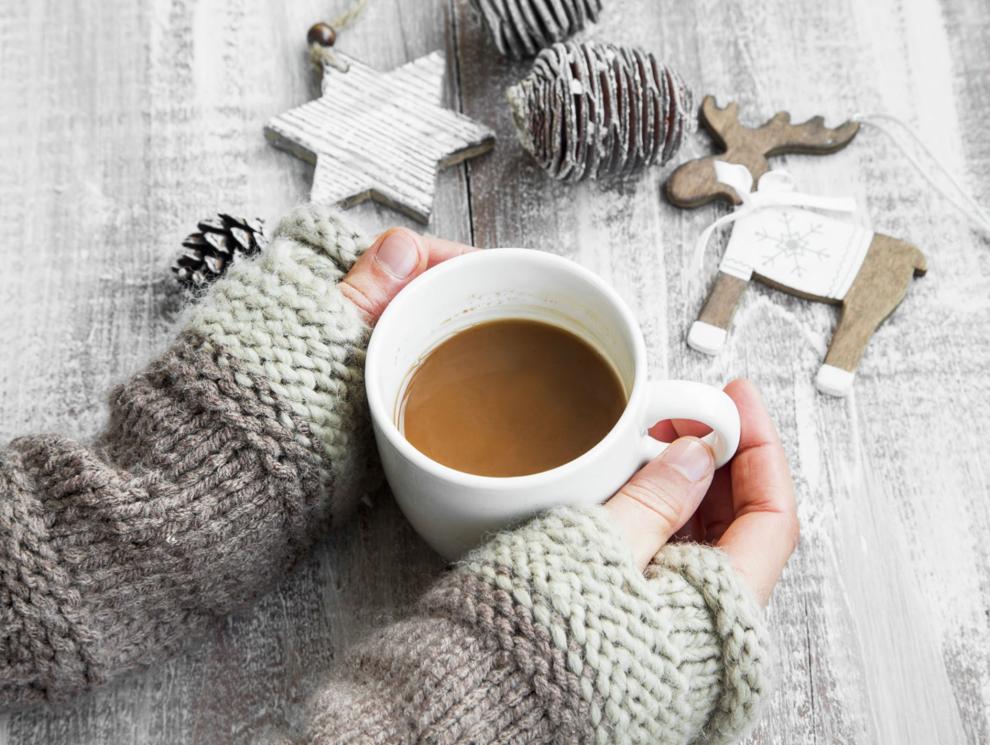 Tip: Great for an informal eating place like breakfast nook or kitchen island.
Fish line, ribbon and ornaments—regular and super-sized—can make for the simplest decorating ever. Start with a bunch in the foyer or entrance, and, using pushpins, hang at differing heights. Place ornaments somewhat close together from maximum impact.
If you have over-sized ornaments, try hanging them in the front window, possibly on each side of the tree. The effect from outside is stunning.
Tip: Hang a few select ornaments from the light fixture over the dining table to add sparkle and whimsy.
Gather all your holiday-themed books –The Polar Express, 'Twas the Night Before Christmas and The Bible—and place in a holiday basket near your favorite reading nook. Do the same for holiday movies and place near the DVD player.
Tip: Even if your kids are older, keep one or two "younger" books and movies for guests.
Grab cards and photos from previous years. String a length of jute or ribbon along an empty wall space and pin up picts of those closest to you. It makes a great conversation piece.
Tip: Try displaying your family's photos from the past five or six years—you will amazed at how you change.
This holiday flower need not be ho-hum. It comes in a variety of colors from coral to traditional holiday red. Simply place it into a new pot using a color that coordinates with your existing décor.
Tip: If you do not have the right pot, grab a few from a thrift shop and spray paint them (typically needs to be 50 degrees or warmer to adhere).
Don't forget to make your home smell like Christmas. Even if you opt for an artificial tree, the Fraser fir line at Gainan's is a classic, according to Peabody.
"Plus, it's a smell that everyone can relate to," she said. Add it to potpourri or place scented lotion in your guest bath.
Tip: Try to avoid mixing smells. For a simple recipe, simmer apple cider and a cinnamon stick on the stovetop.
Now that the decorating is done, just add the holiday tree, gifts and guests. Joviality is sure to follow.